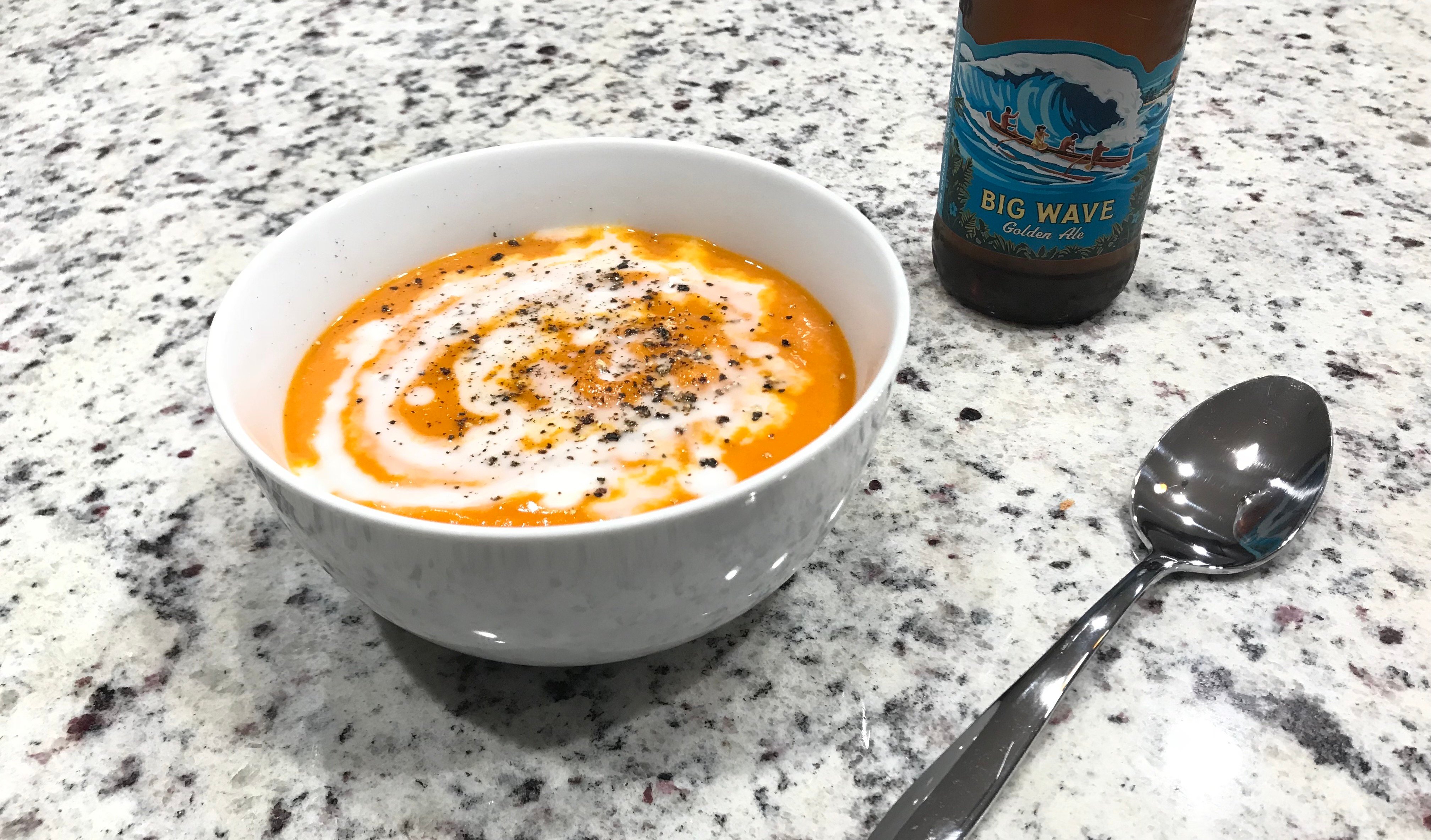 My brother-in-law is a poor student and saw this budget Thai soup he thought I would like.
Let me just say it's out of this world!
Here's what happened: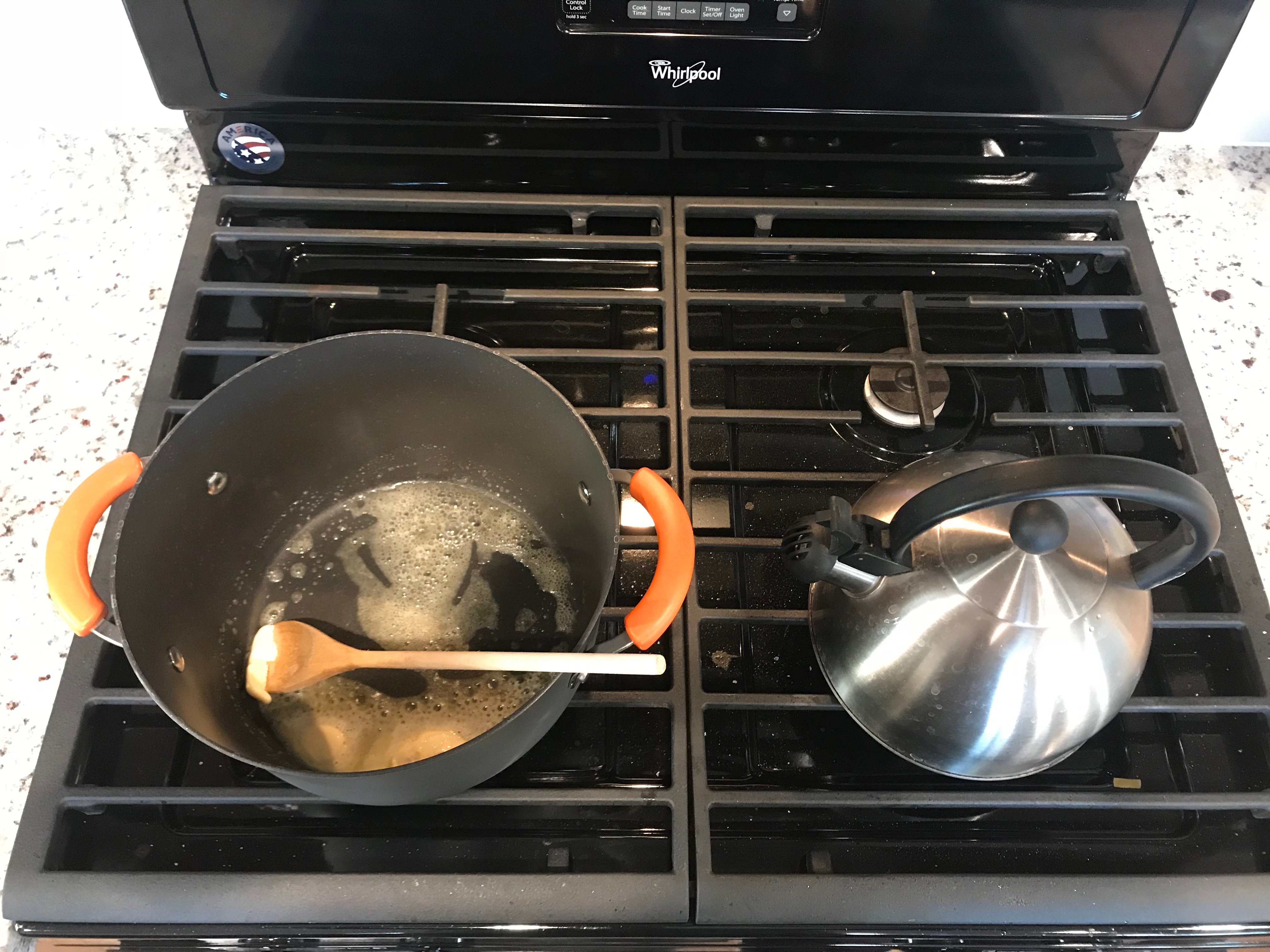 Some vegan butter, and water boiling for the vegetable stock.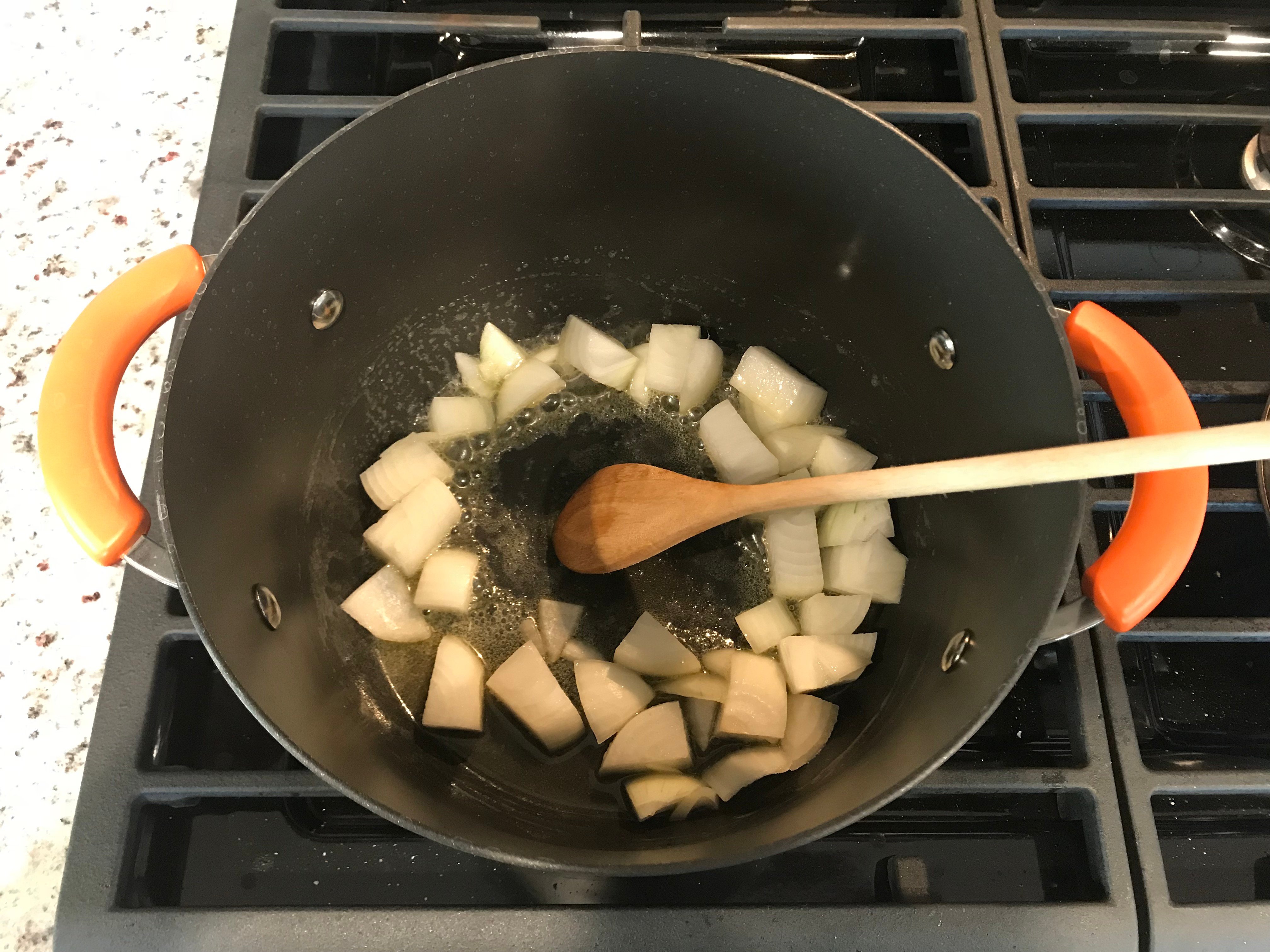 Gently diced onion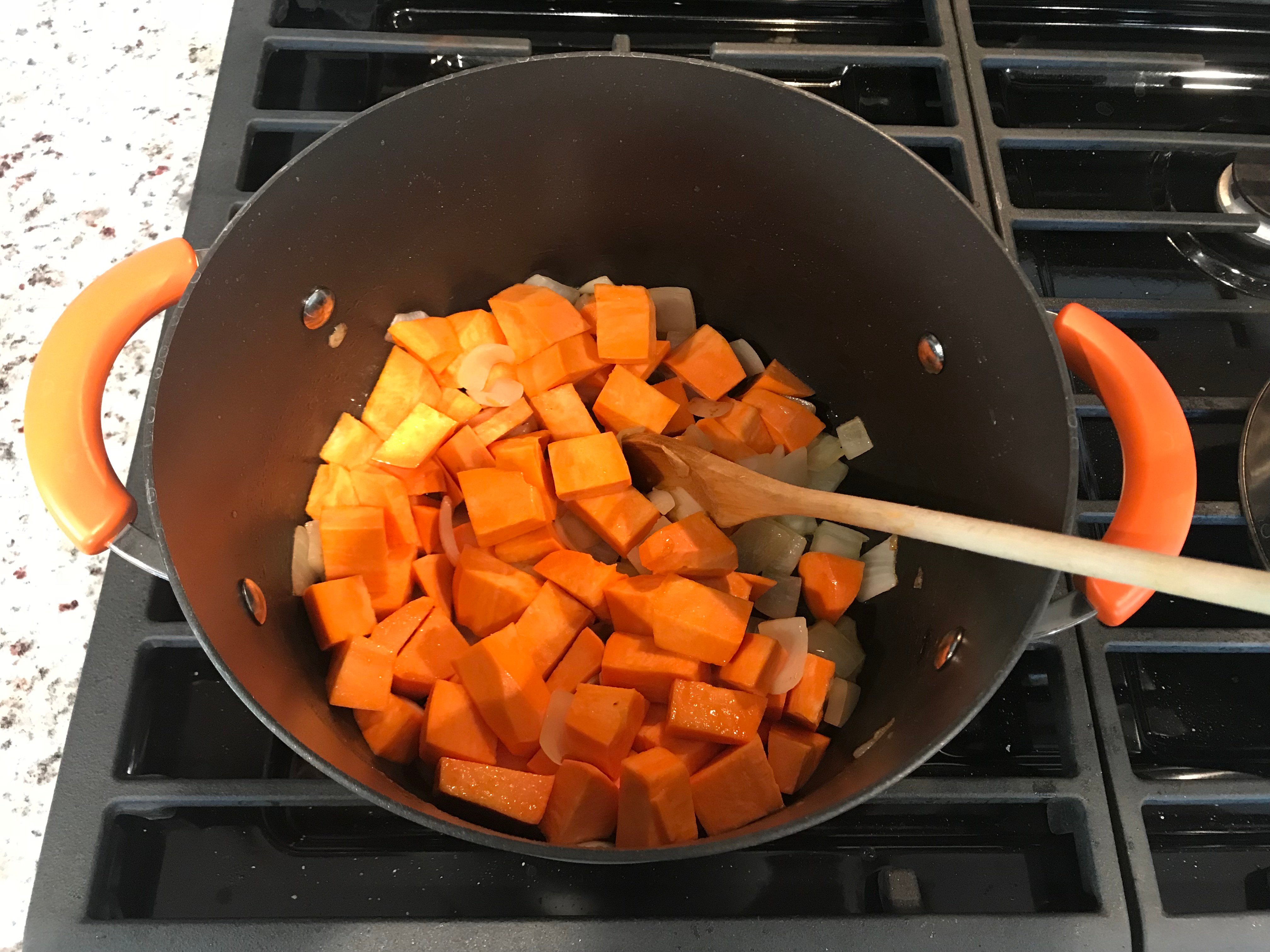 Calmly diced sweet potato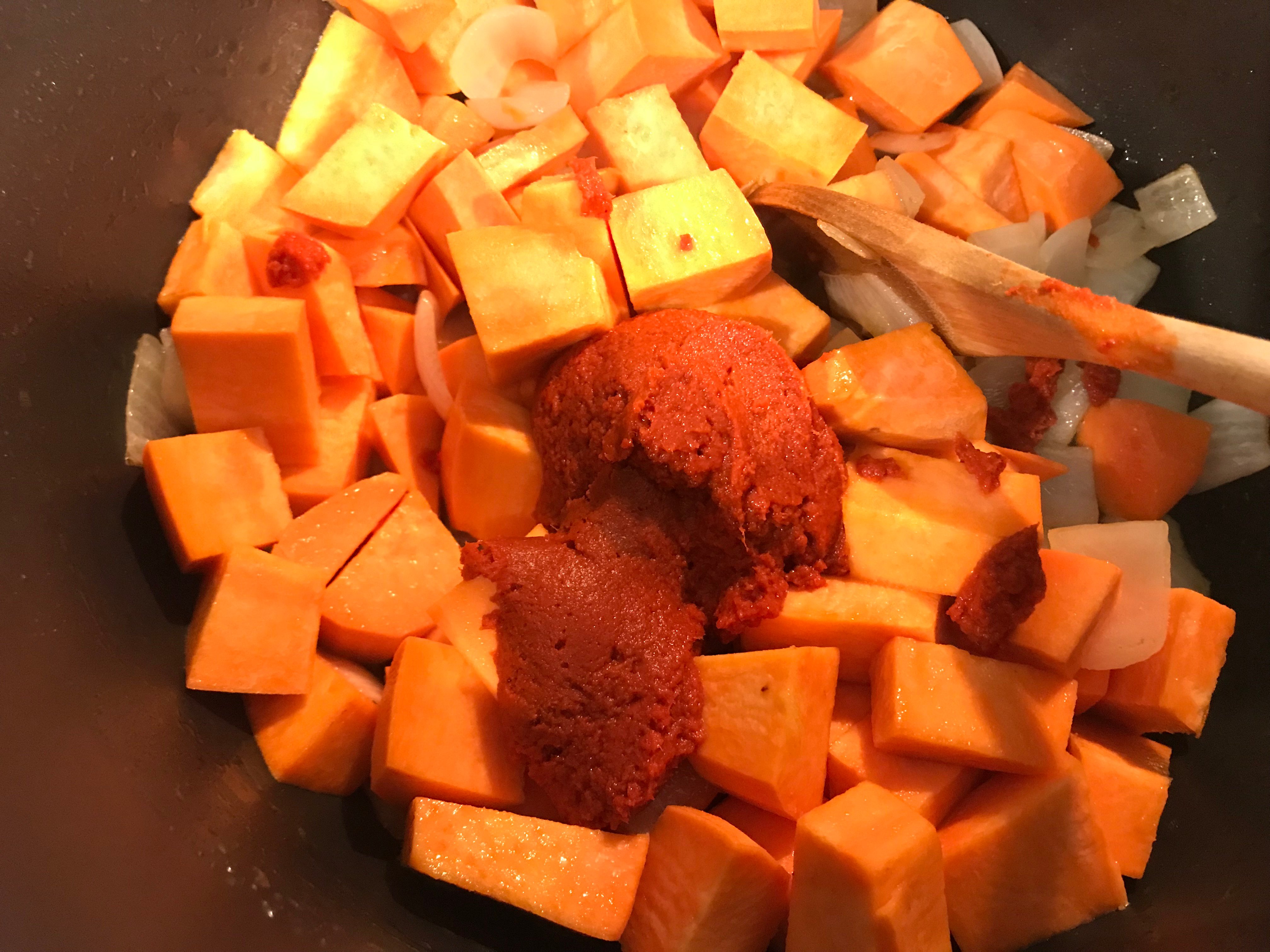 I was supposed to add red curry paste before the potato...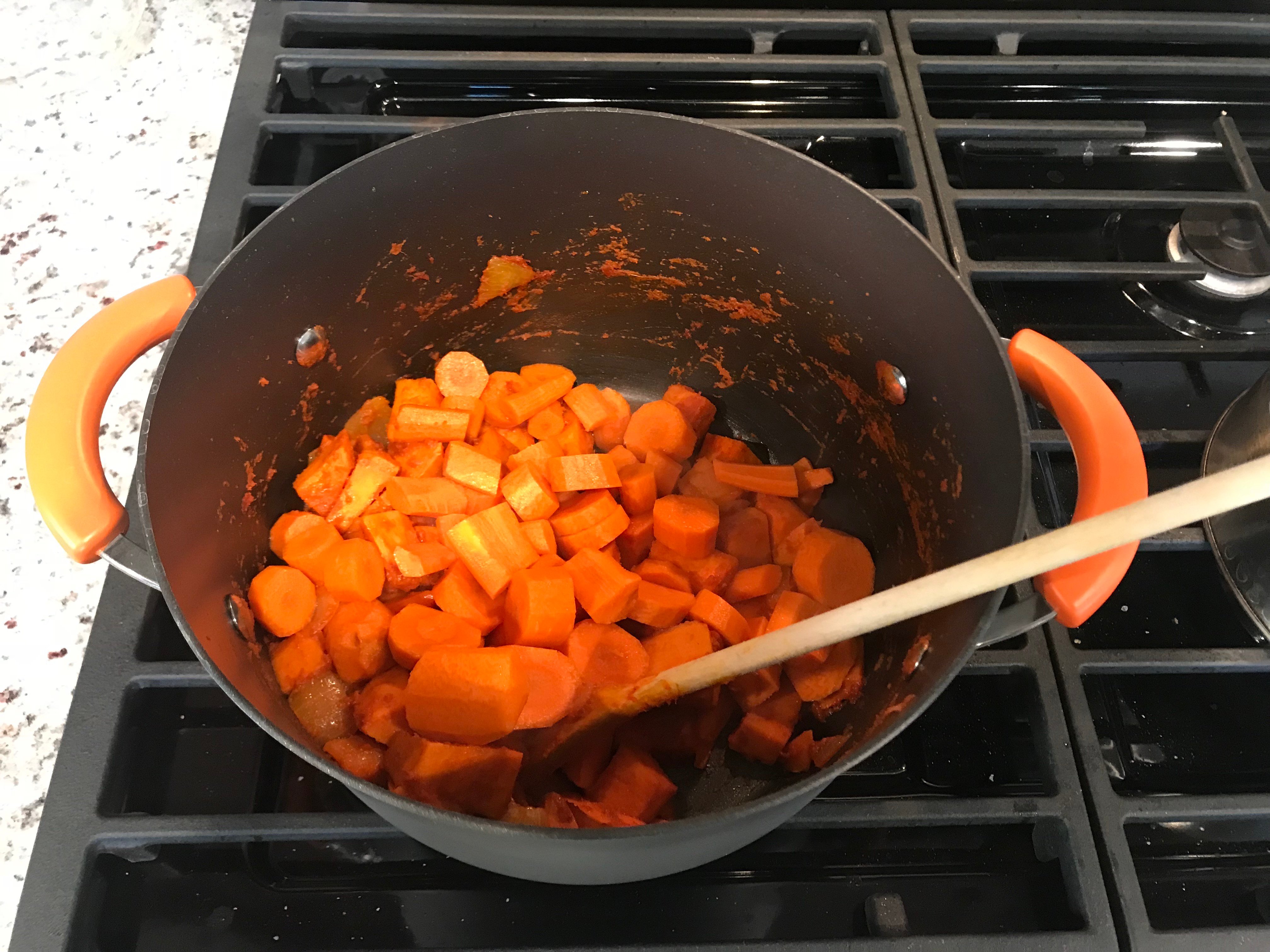 Haphazardly chopped carrot (x6)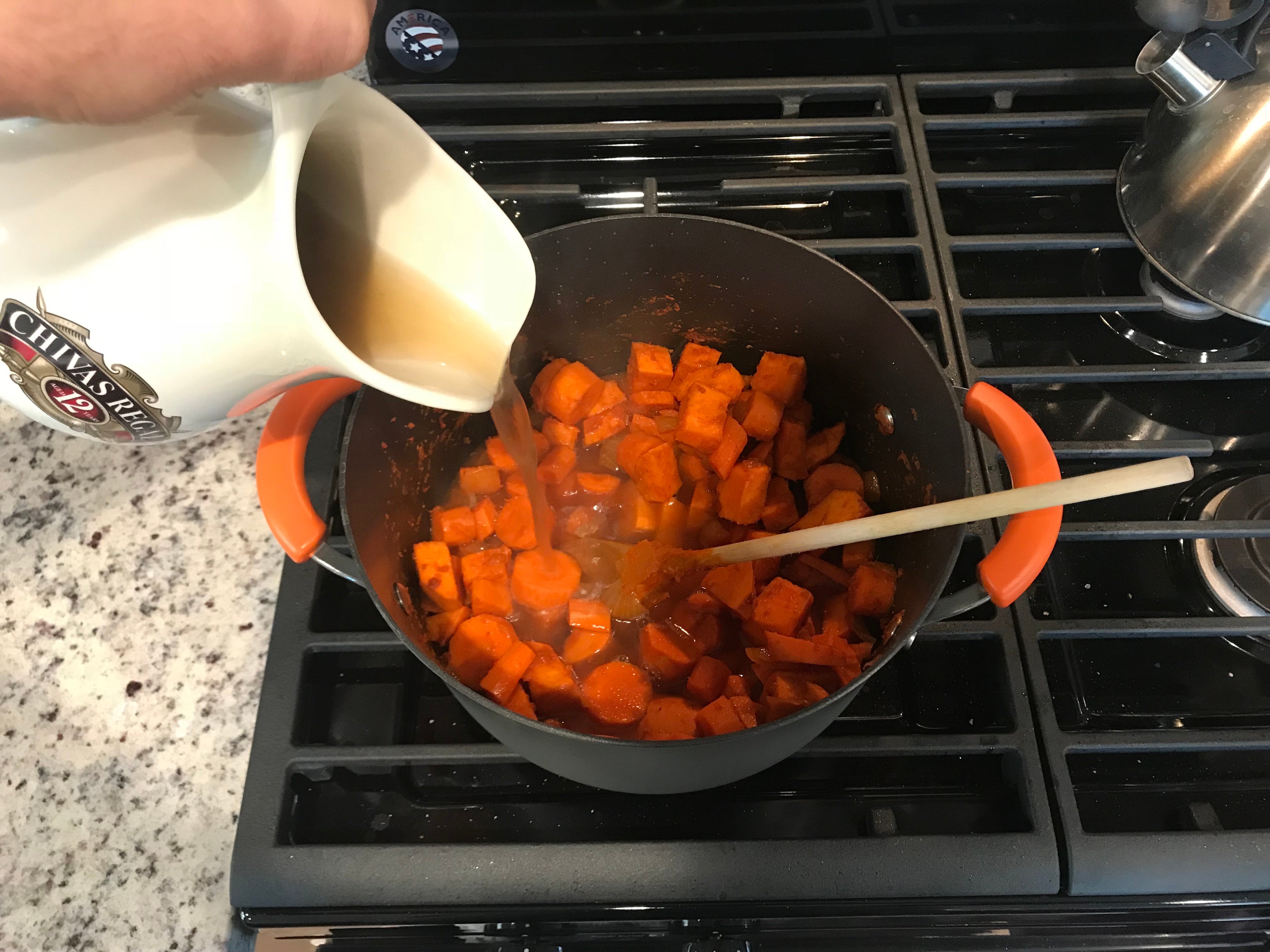 Three cupsworth of vegetable stock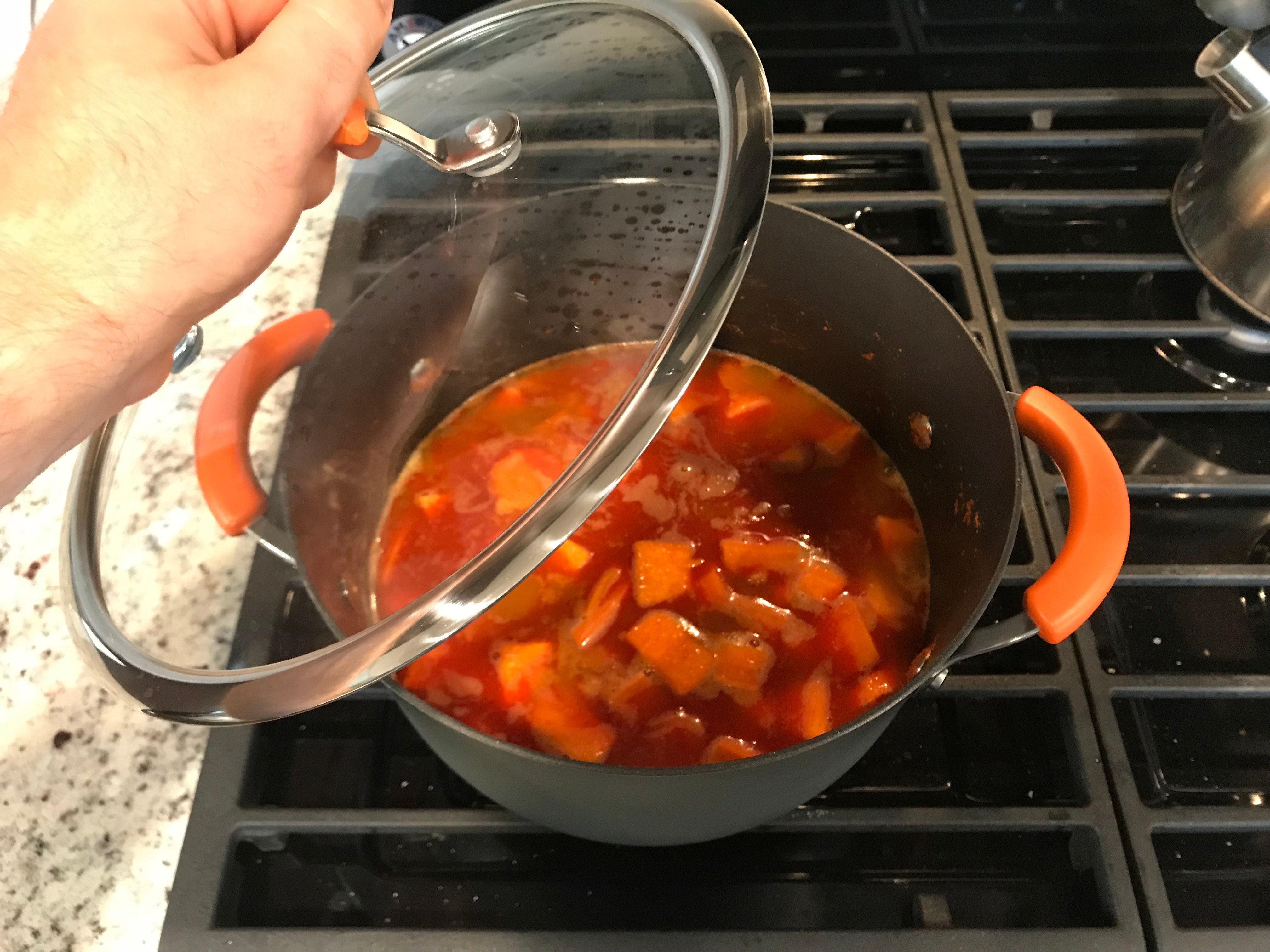 And just bang the lid on at low heat for half an hour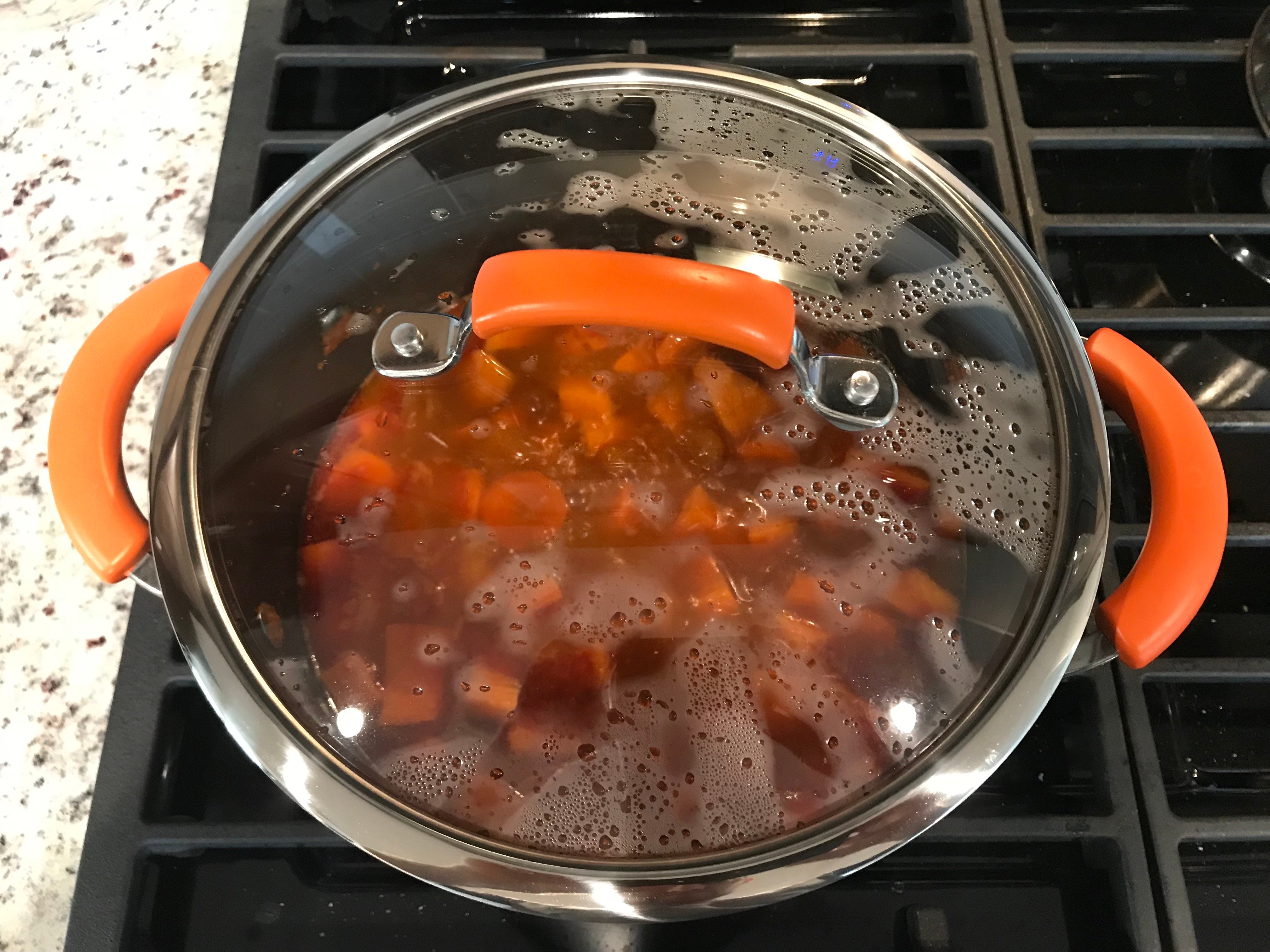 Lovely stuff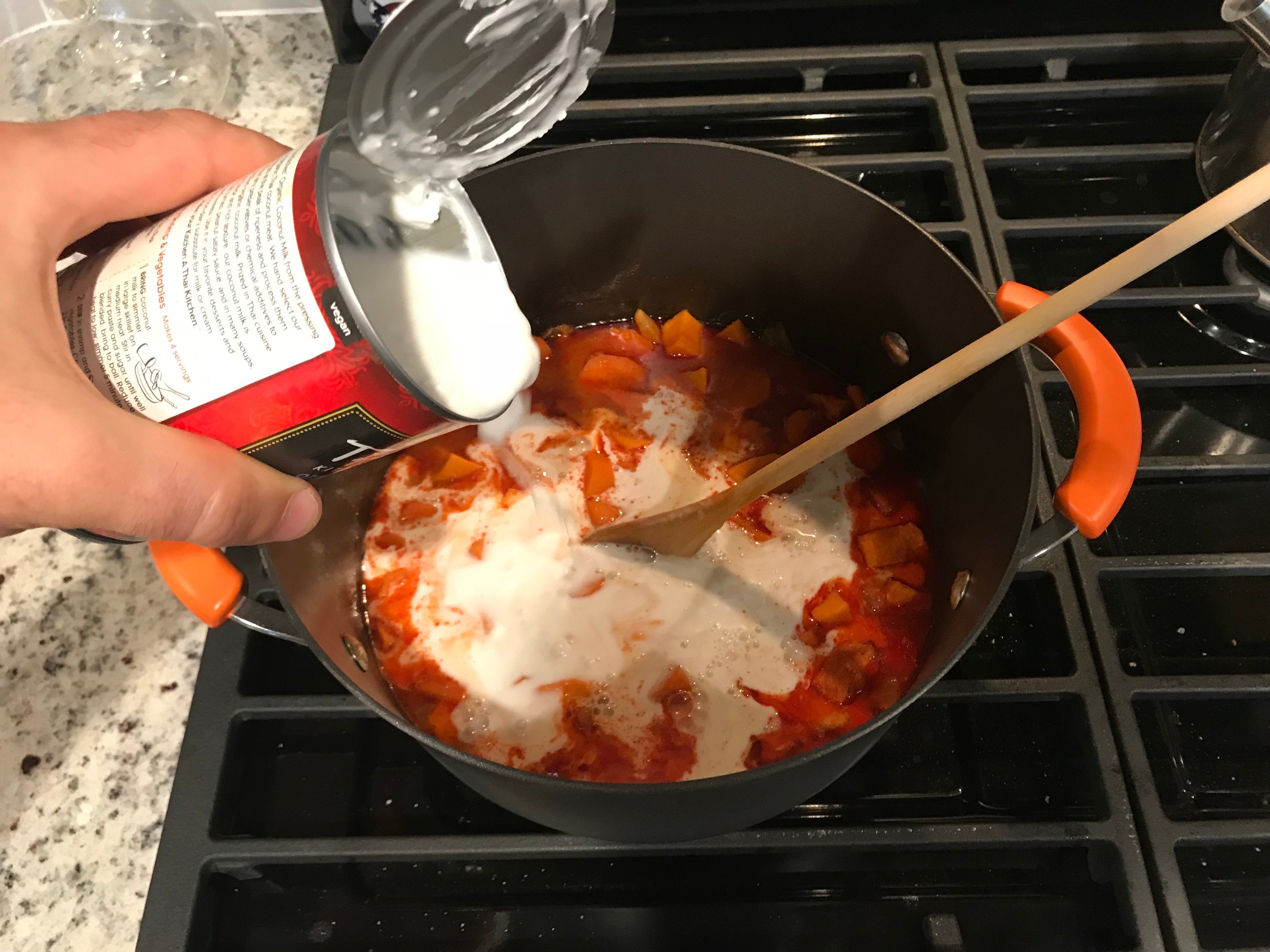 Most of a can of coconut milk (save some for swirling)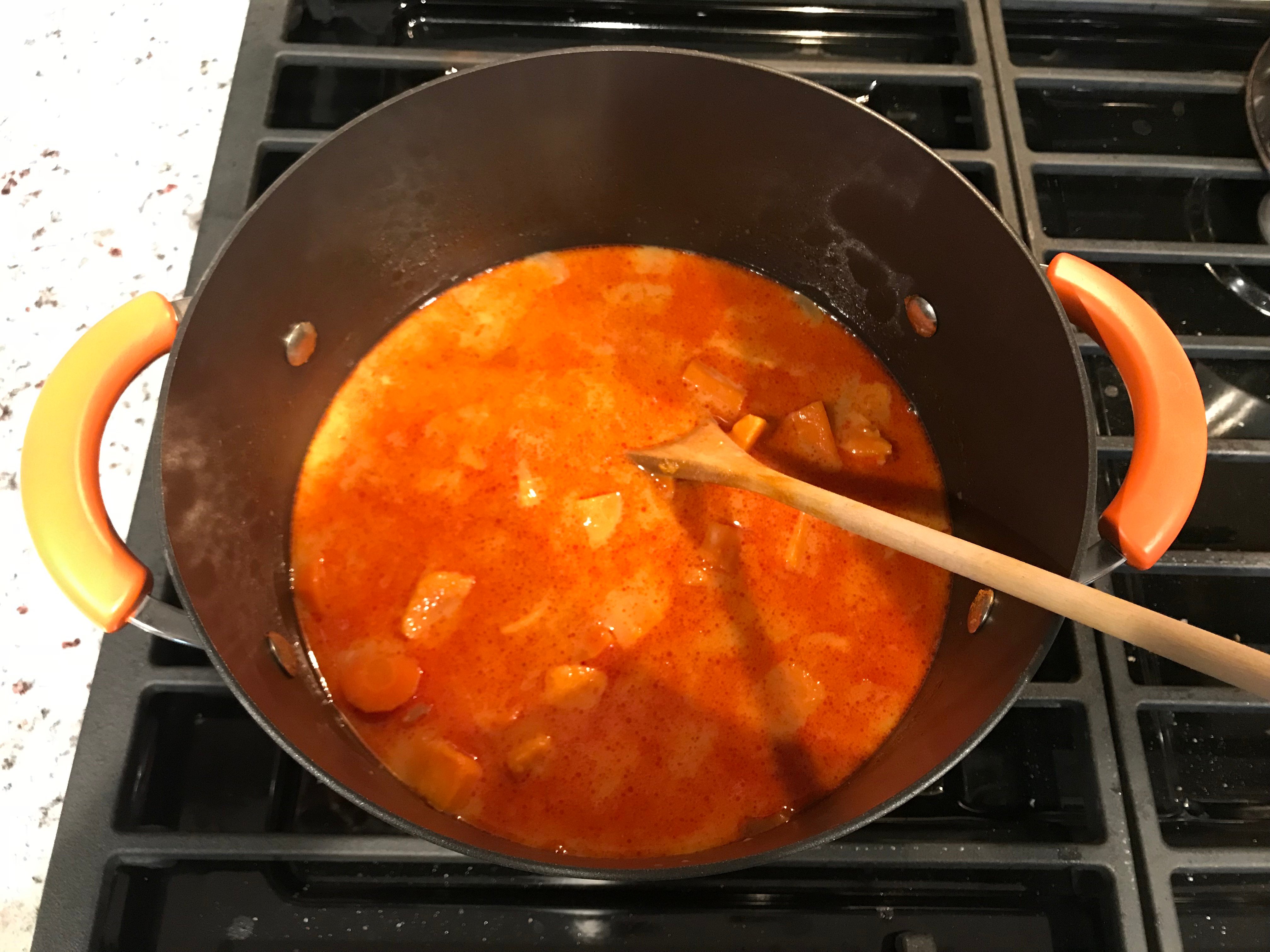 I love orange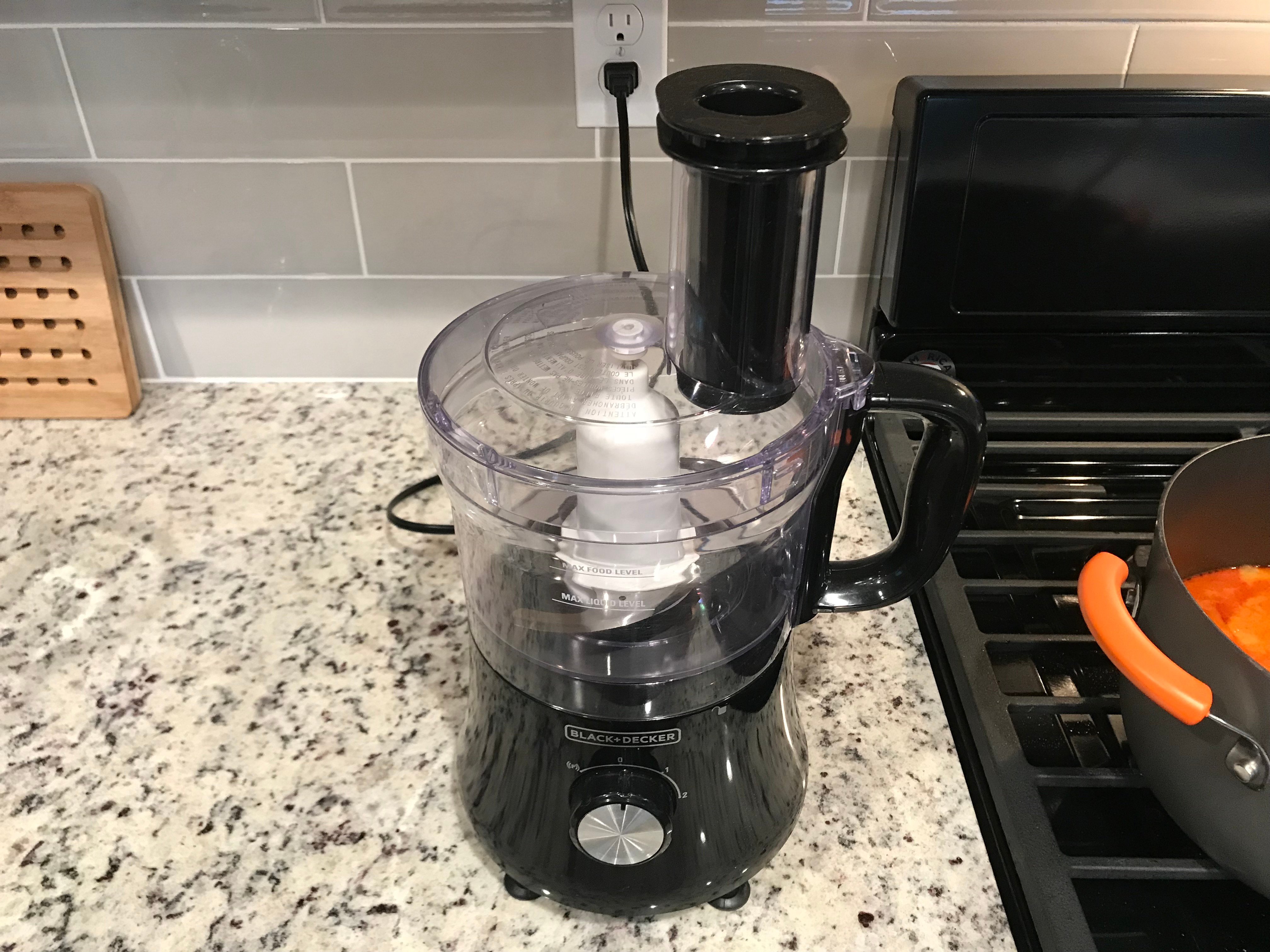 Pull out the Black & Decker, as the actress said to the bishop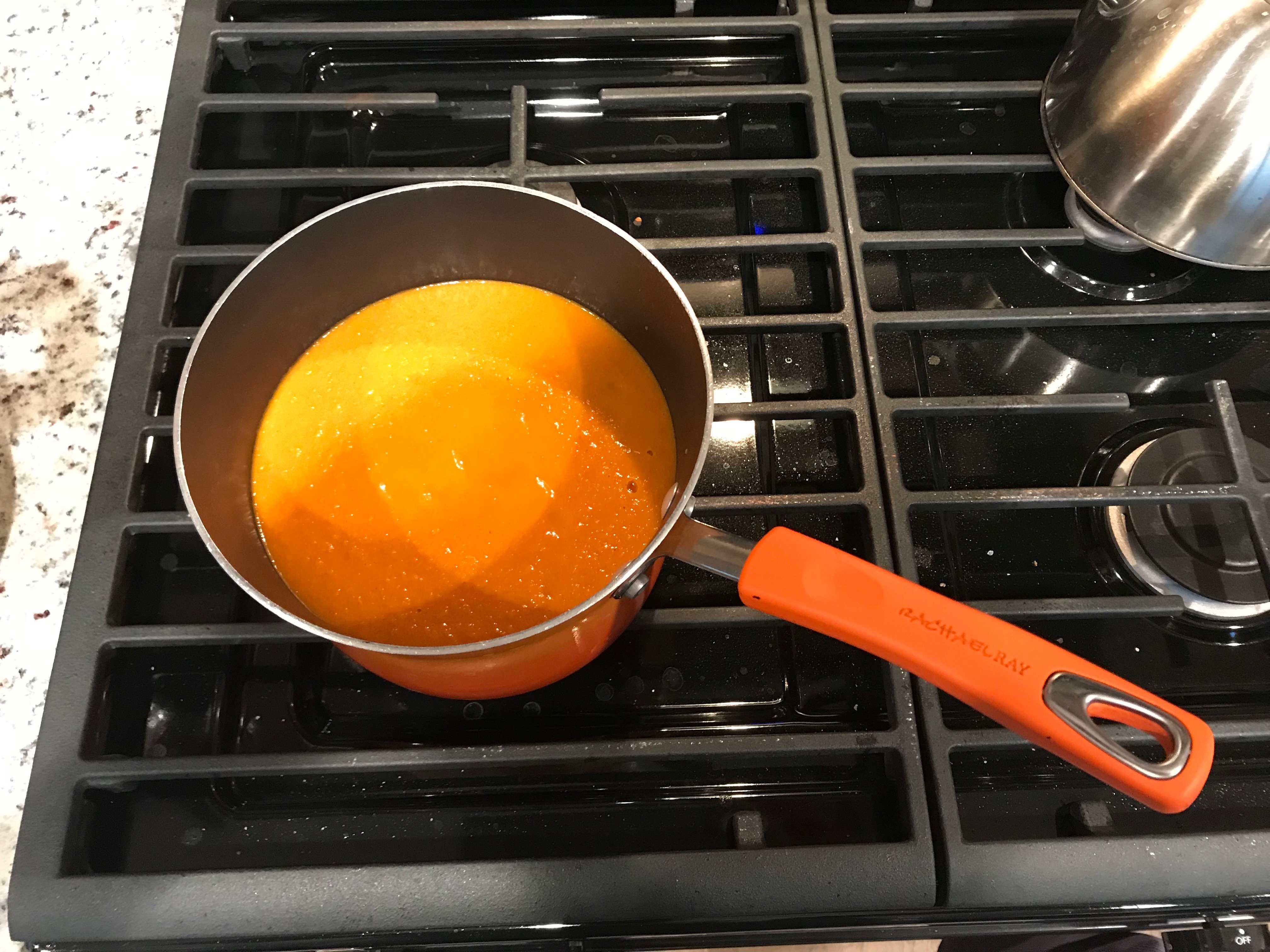 I had to blend in batches so here's a beautiful new orange saucepan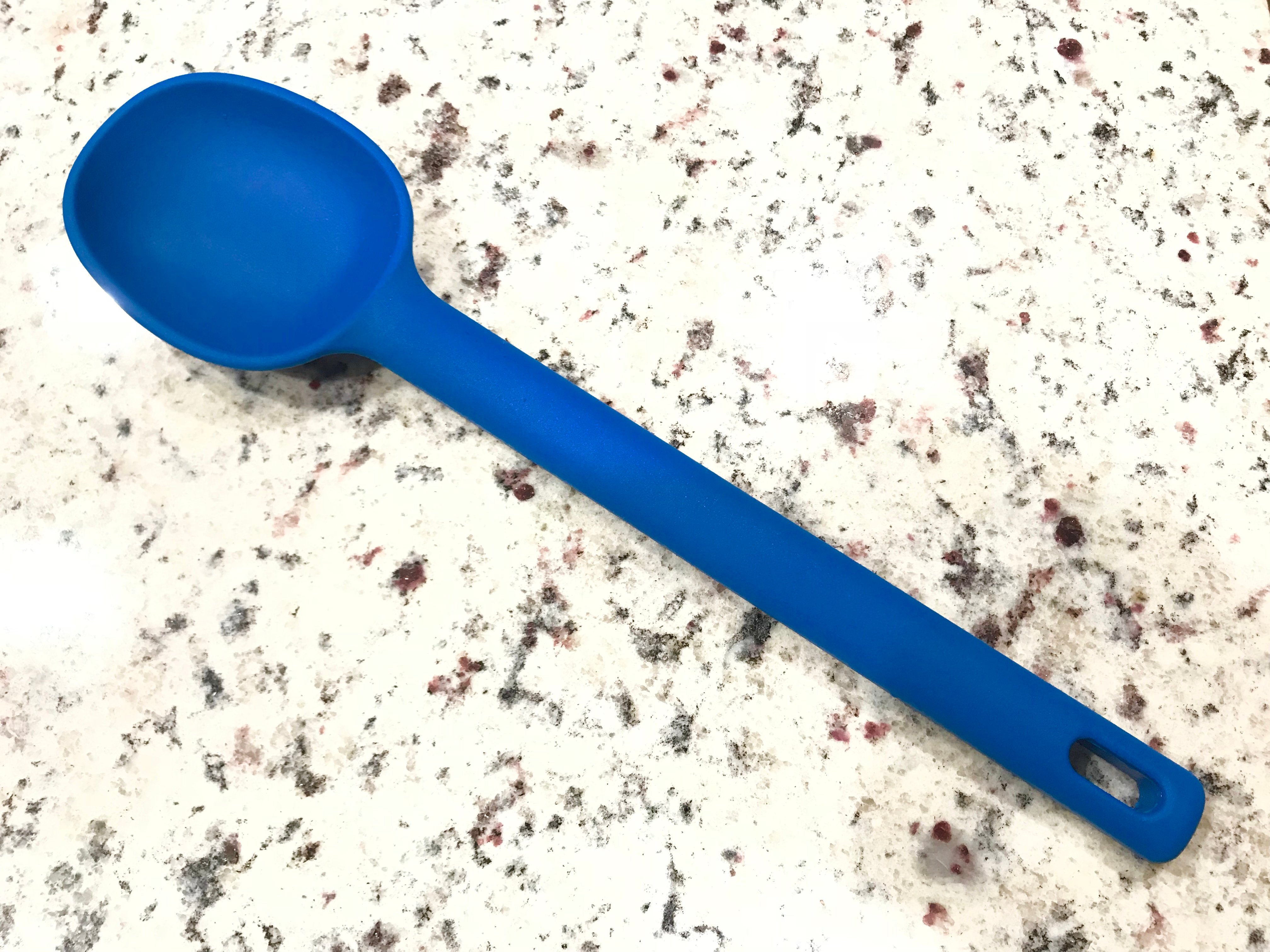 Let me just take this opportunity to tell you about this magnificent silicone spoon from Target. It's in their budget utensils range! Wow.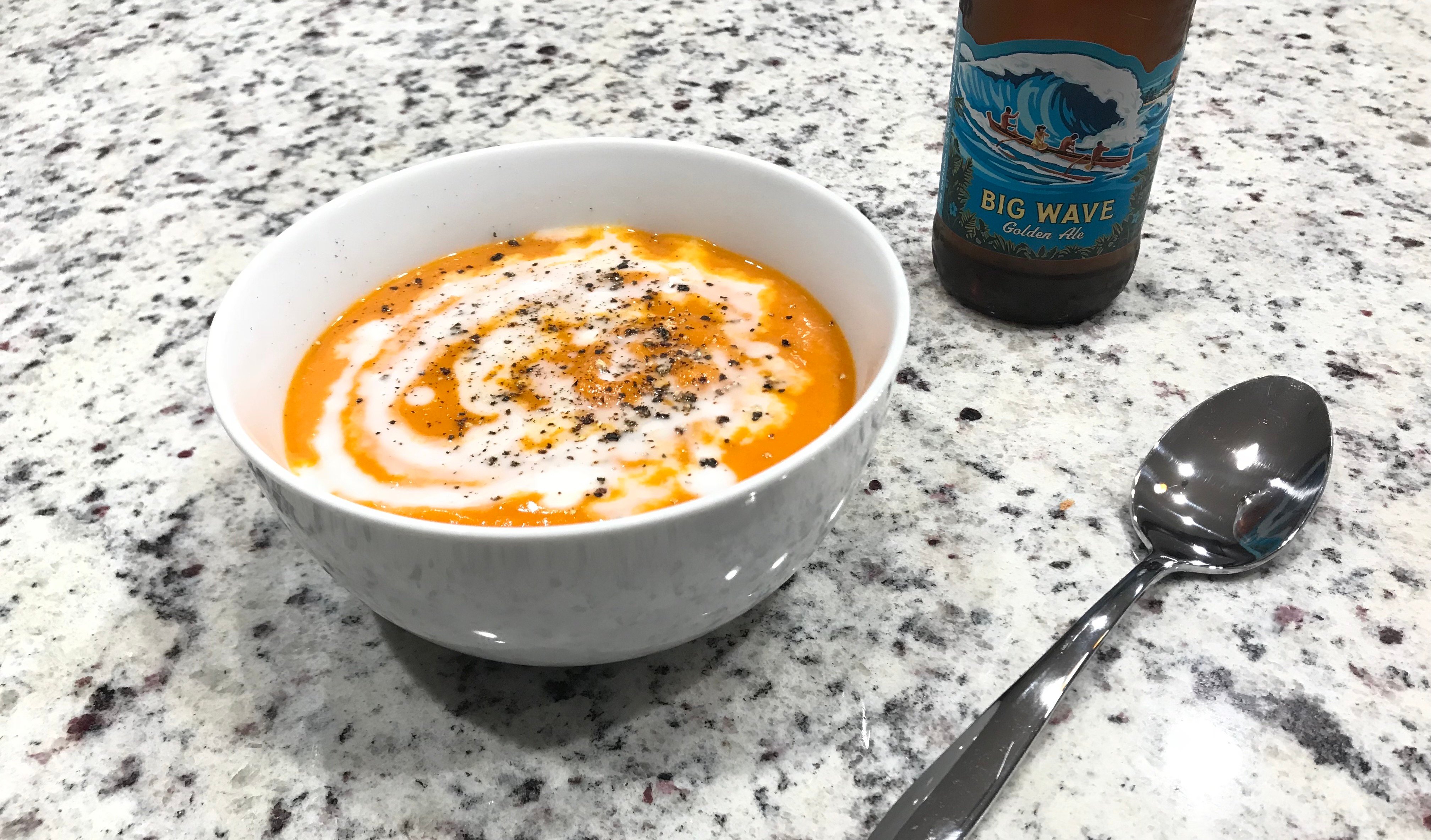 And I served it with a swirl of leftover coconut milk, some freshly ground black pepper, and a Kona Big Wave golden ale. I should have bought/made some crusty bread. There is lots of soup leftover!
Let me know if you make it!

Thanks for reading!