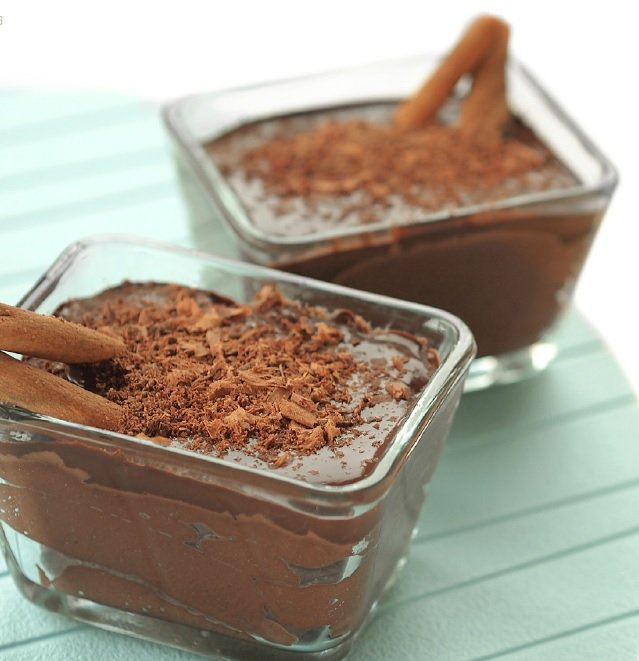 Today I want to share a favourite and often tried recipe for vegan raw chocolate. 
Ingredients:
250 g  (organic) dates
50 g cocoa butter
50 g coconut cream /coconut butter is also suitable, just melt it before adding to the other ingredients/
5 tbs. raw (organic) cocoa powder
Мelt the cocoa butter. Add the dates, the coconut cream and the raw cocoa powder. Blend well in a mixer or blender. Pour the mixture in small bowls and decorate.  Voilà. It's that easy!
Keep refrigerated up to three days.