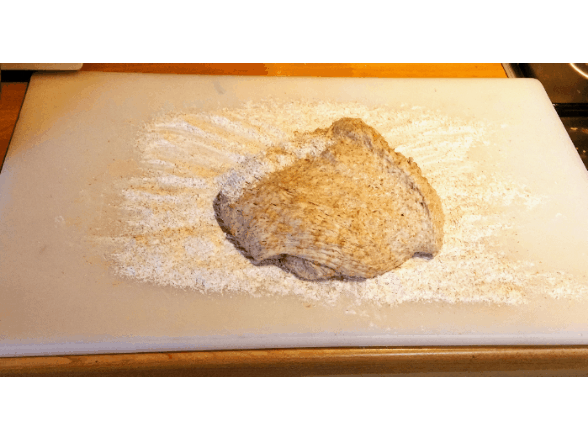 Wazzup every1 I would like to share some of my favourite vegan foods from the shops, if you live in the UK all these goodies can be found in tesco, firstly my three favourite cheeses.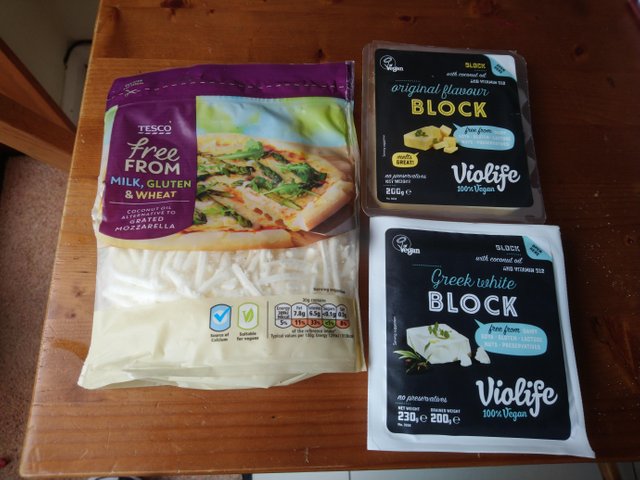 All three of those went on the pizza and they are awesome, also kebab strips and sausage.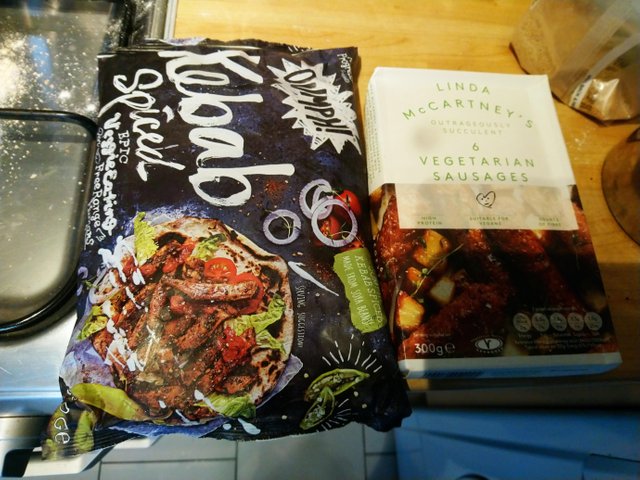 I just made a simple dough.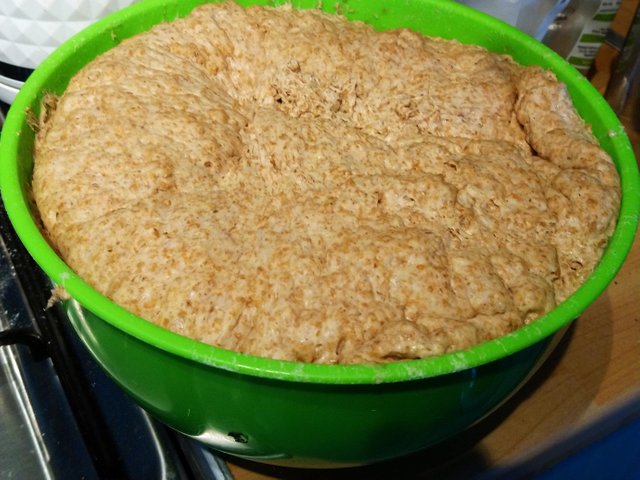 Rolled it out.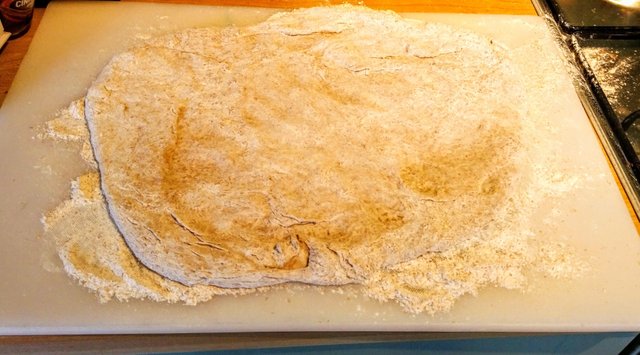 Some tomato sauce with pineapple, basil and garlic.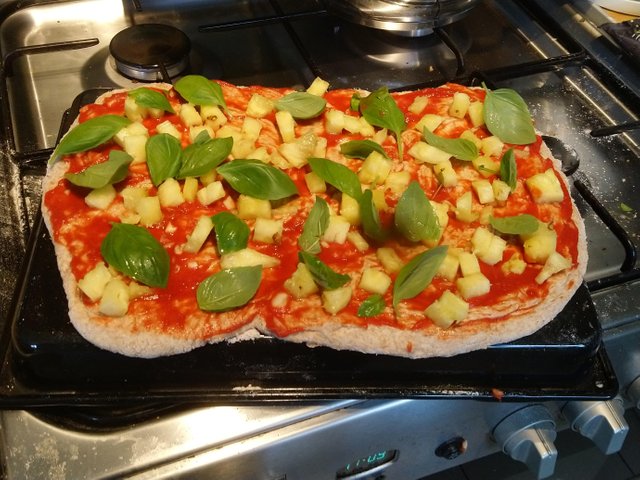 Then for the 3 different cheese.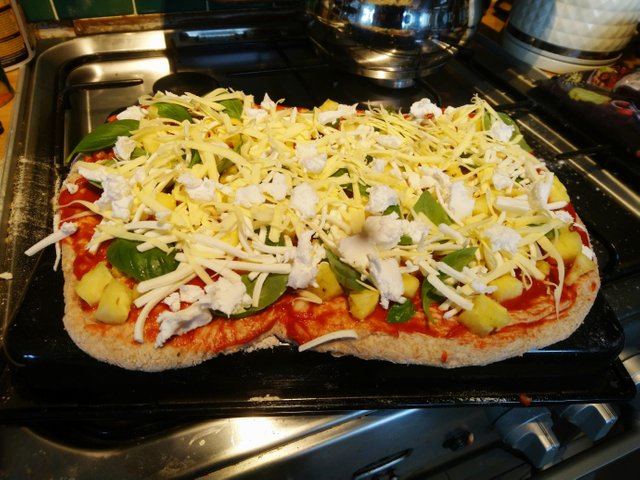 Then I BBQ the sausages, kebab and mushroom.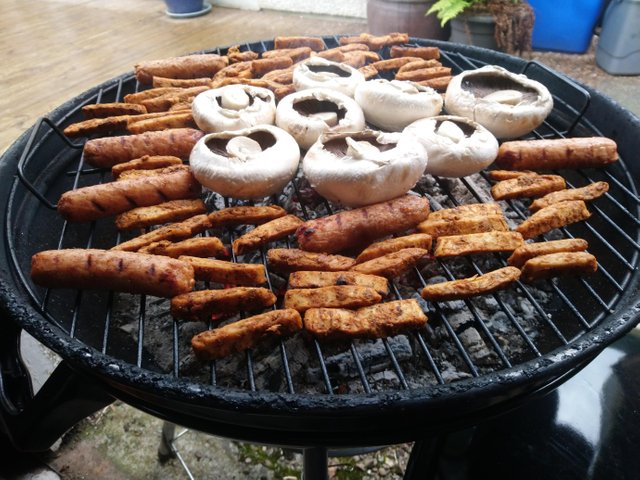 Then chucked it on the pizza.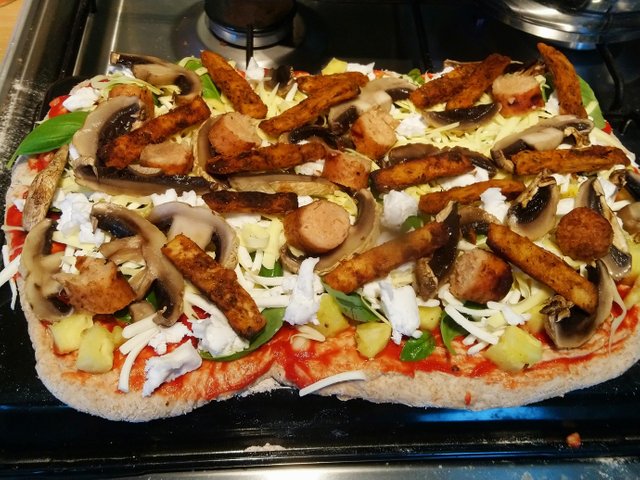 And cooked in my BBQ.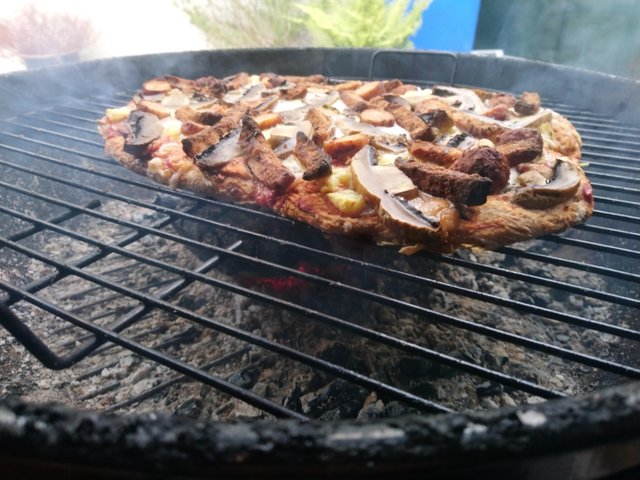 It was my wife's birthday and I even found a vegan chocolate cake, I promised not to tell her age, 😂.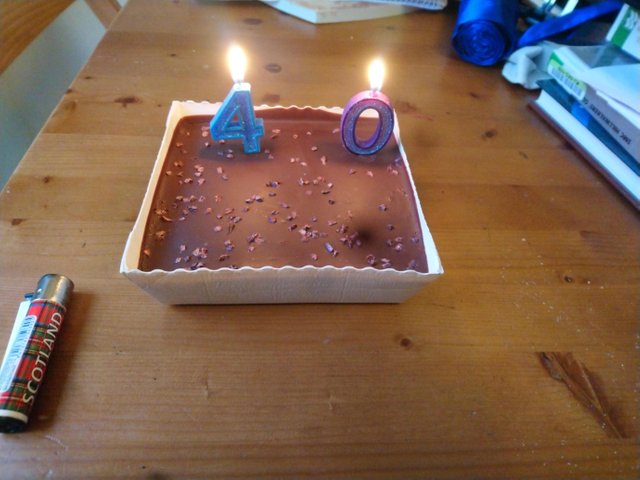 It is great to see a increased variety in the vegan section of the shops, it would be even better if they could change the packaging to reduce plastic. Thanks for checking out my post.