The literal meaning of vegetarianism is the plant-based diet, it means it does not involve any animal products. But with the passing of time vegetarianism has been interpreted in a different way and different animal products have been considered as a vegetarian diet. The widely accepted animal product is the milk in vegetarianism. Particularly in India, the country I live in has a big population of vegetarian people and almost all vegetarians are obsessed with milk and milk product.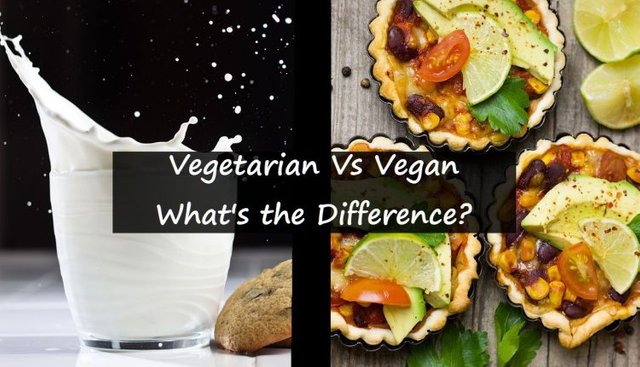 Image source
Nowadays this misleading campaign is also being done that the egg is now vegetarian like milk and vegetarian people are being trapped in protein myth and have become lenient and don't care if bakery and other readymade food contain eggs.
Actually, the problem with vegetarian people is that they don't have an answer that why they are vegetarian except a very common answer that it is a tradition. Vegetarianism does not reject the "use" of animals as human resources, thus goes against animal rights. Some advocate that it is acceptable to consume animal products that have been produced in a supposedly more "humane" way.
Here veganism is completely different, ethical veganism is based on opposition to speciesism, the assignment of value to individuals on the basis of species membership alone. Speciesism like racism, sexism, ableism, heterosexism, ageism, etc., is a form of discrimination, which involves inequity, unjust treatment and bullying of vulnerable sentient individuals.
The difference-
Vegans don't eat any animal products, while vegetarians don`t eat animals, but they eat products that come from them (such as dairy and eggs).
People typically choose a vegetarian diet because of health concerns, while veganism implies moral concern for animals.
---