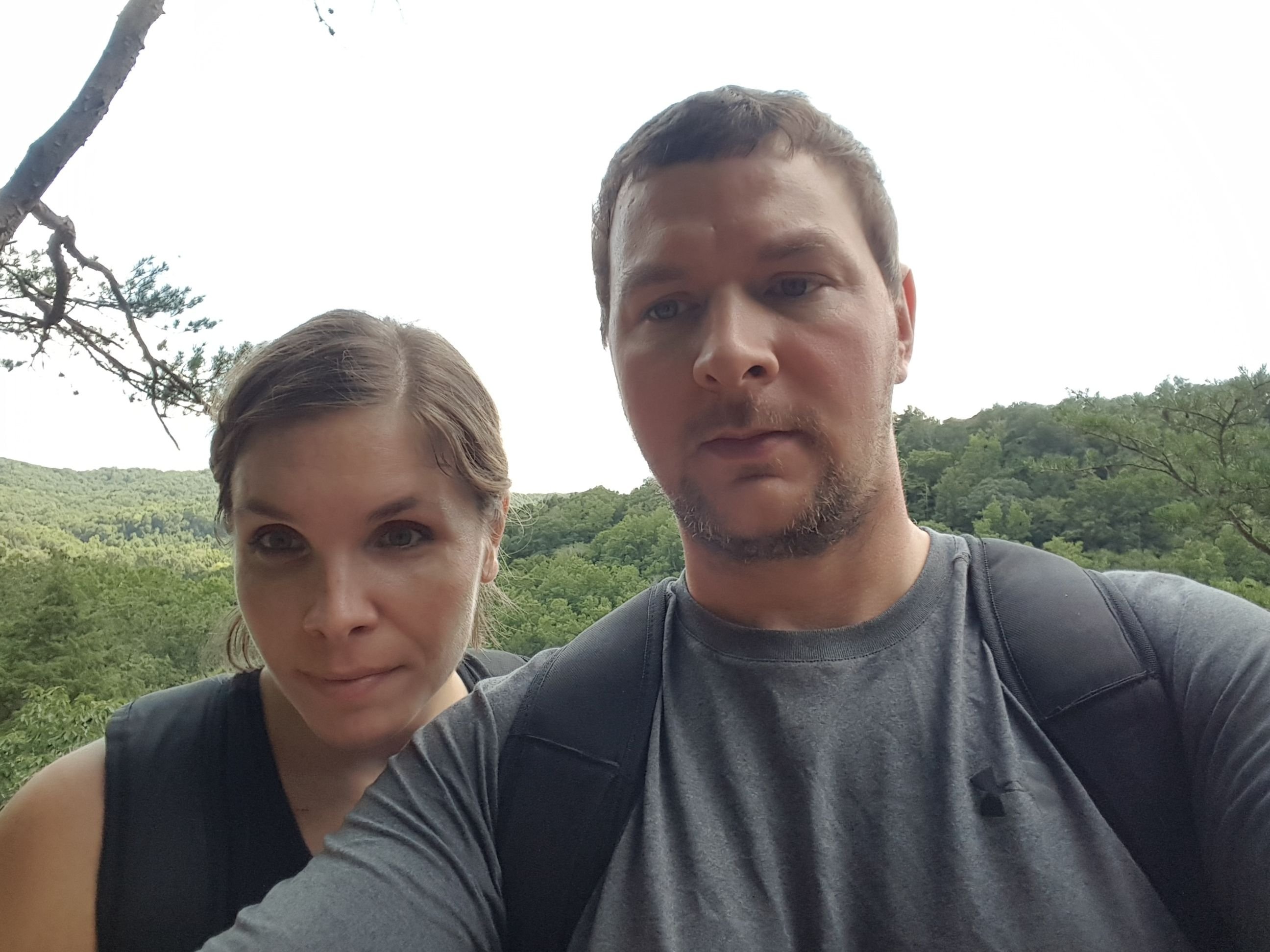 Hello steemit community, my name is Chris. I enjoy traveling , hiking, biking , hockey ... basically anything out doors.
These last few years I've made some amazing life changes , that I plan on living out. It's been just a little over a year since I've stopped eating meat and soon want to make the complete transition to vegan before the year is up. I've also enrolled into an Information Technology program to start working in a career field that I will enjoy.
I'm looking forward to being a part of such a promissing and bright community. Thank steemit.