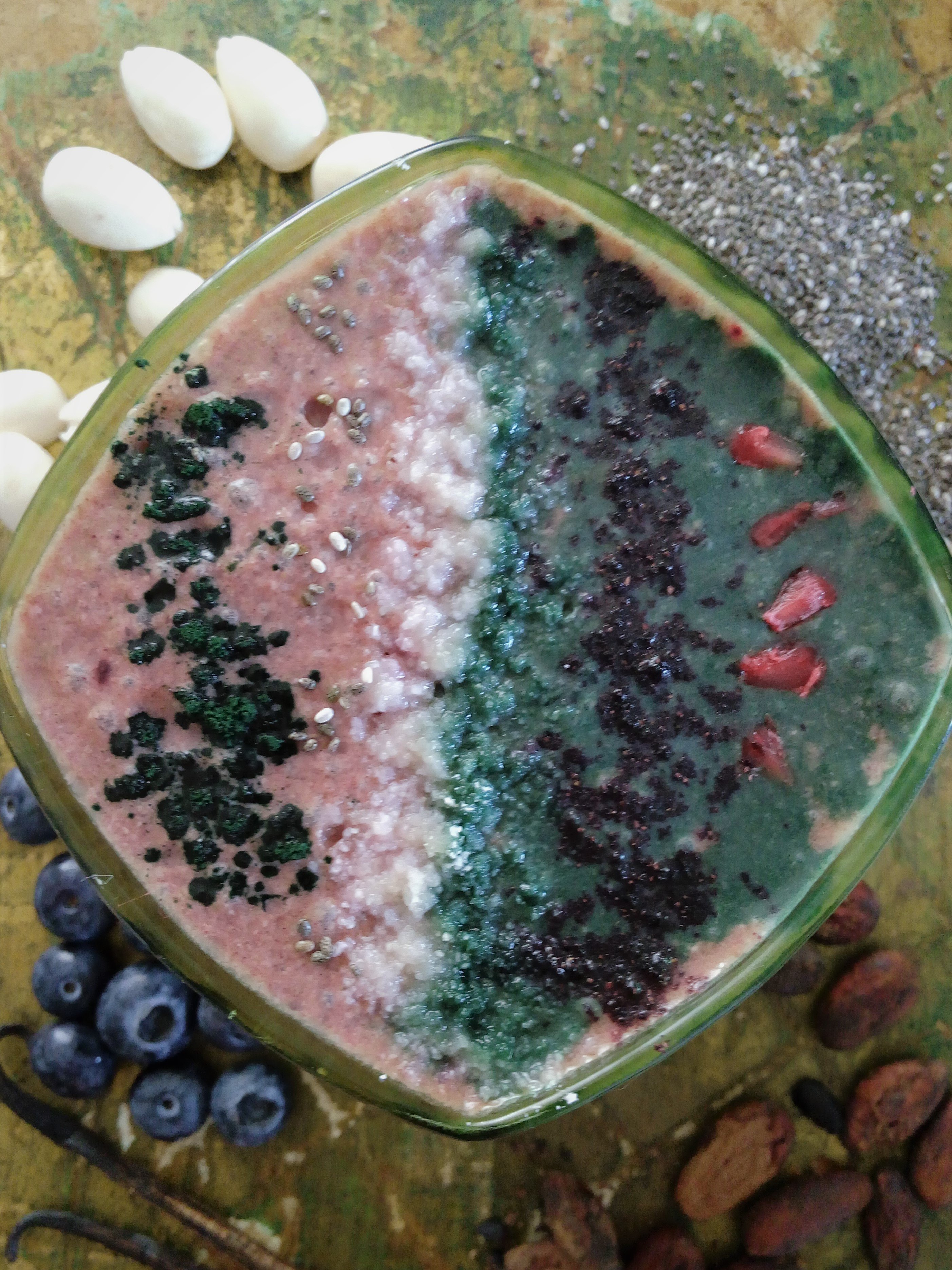 I live on super foods for almost twenty years.
I have days in my life when super food smoothie is my only meal - fruits and a bunch of super foods.
I truly feel that these magical DNA substances provide a human body with everything it needs.
Some might argue with that,
but then I look at the energy and looks of the people who defend the old world food, and ... no words needed.
I am a Health Consultant and I do look at people's looks - in order to read their energy - skin tone, the brightness of the eyes, posture, the state of the body, mental attitude - it all shows our frequency and where we are vibrationally at this point in life. All that speaks very clearly!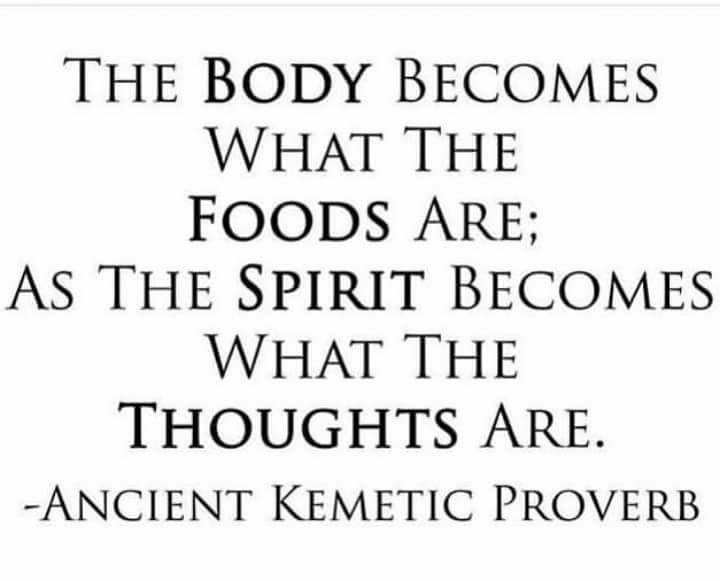 Our physical form is influenced profoundly by what we feed it... even though food is not the only way to nurture our cells, unless we call "food" everything we absorb - energy of those around us, thoughts, sounds, environment, etc.
I will touch that subject soon.
Here is one of my favorite super food shakes.
I just love how it makes us feel - light, focused, clear, and totally ready to rock! I guess the combination of those " active little healers" is just right.
Ingredients:
12 ounces of fresh almond milk or any other nut milk
½ T maca powder
1 T cacao nibs
1 T spirulina
1 T lucuma
1 T maqui berry powder
¼ t mucuna (optional!)
1/2 t activated turmeric ( dissolve in half a cup of hot water)
½ cup fresh, frozen or dried blueberries or any other good berries, like goji, inca, mulberries, etc
½ t vanilla seeds (optional)
1-2 T soaked chia seeds
2 frozen bananas
1 t liquid sweetener or one date if you like it sweeter
Lovingly blend all the ingredients.
Add the sweetener if needed, to suit your taste.
Enjoy slowly and mindfully. Cheers, love.
Have a super day!!!
Nothing can stop your superpowers now!