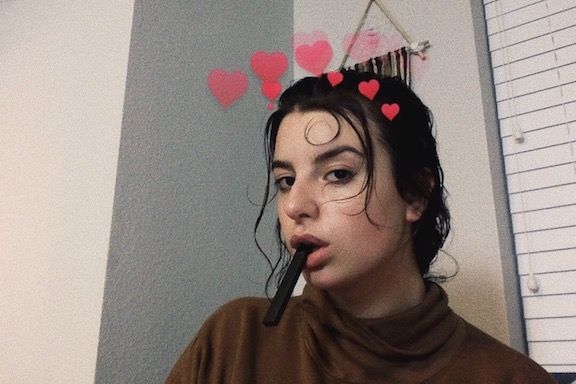 The vaping craze within the college town of Boulder, Co is no joke. All of my friends have some sort of vaping device. Every party that I go to there's at least 15 people with some sort of high-tech vaping device in their hand. As I'm walking to campus or walking to a bar on Pearl St (the local go-to for nightlife here in Boulder), I tend to see at least one person walking as a thick white cloud disperses around them as they puff on their nicotine suppliers.
The craze is real, and I've given into the hype of smoking nicotine.

Now before the flood gates of comments coming rolling in saying "you naive little shit" or whatever you think of my lifestyle choices. I want to explain to you very clearly that I realize that we dont know the full spectrum of what type of harm these devices might be doing to our bodies. Regardless I've found that it's improved the overall quality of my day to day life and regardless of the possible risks I've chosen this path for myself. Every person has a right to do whatever the hell they want, regardless of your opinion on the matter.
That being said...
Now if you came here to read why vaping is bad for you or why Juuls are the best vape to smoke in school and the most well concealed to hide from parents, you're in the wrong place. You're more than welcome to read those insightful articles though if you're interesting in hearing the full spectrum of the debate.
I have a Juul and a SMOK Stick v8 mod and I love them equally
---
The romanticized era of the leather jacket, slicked back hair, cigarette-puffing teen is no longer all the rage. In its place is a new age: the dawn of the lulu lemon-wearing, JUUL-ripping, student with a healthy green juice in hand is now the trendy look. It's a bit ironic how we live in an era of wellness and eating organic foods while also owning a portable mini nicotine supplier is also all the rage.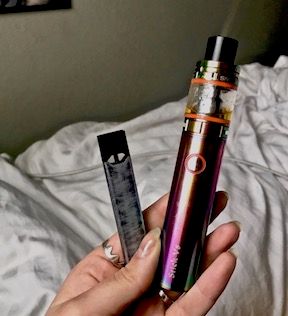 Vaping devices, which typically vaporize substances such as e-juice into smoke, are perceived by some experts as a healthier alternative to traditional cigarettes because they do not include carcinogens that come with burning tobacco. One of the main reasons why I'm pro-vaping is because there are tons of flavor options and nicotine options that you can chose from. I like that I have the option to get juice with zero nicotine as well if I just want to smoke without it. I have a mod that I use with zero nicotine e-juice and a juul that has pre-filled e-juice pods with nicotine.

If you have a choice between cigarettes or vapes, vaping is the better option
---
Public health experts believe that people smoke for the nicotine high they receive, but die from the tar in regular cigarettes. The main reason why e-cigarettes/vapes have been disputed is because they take the deadly tar out of the equation while offering the nicotine fix and the sensation of smoking cigarettes. It's hard to deny the obvious facts that vaping is far less harmful than smoking a traditional cigarette.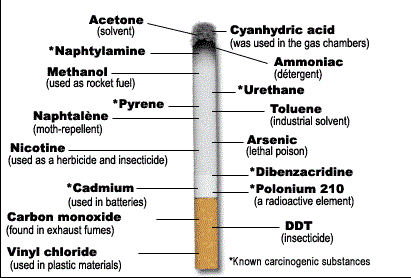 Many of these exerts claim that people smoke cigarettes for the nicotine but die from the tar. And the reason vapes and other e-cigarettes devices have caused such controversy is that they take the deadly tar out of the equation while offering the nicotine fix and the sensation of smoking.
Some skeptics have also raised concerns about nicotine addiction. But many researchers say that the nicotine by itself is not a serious health hazard. Nicotine-replacement therapies like lozenges and patches have been used for years. Some even argue that nicotine is a lot like caffeine: an addictive substance that stimulates the mind. Some studies have estimated that e-cigarettes confer at least a two-thirds reduction in health risks, compared with smoking.
Overall, I have found that vaping has reduced my anxiety levels and when paired with a cup of chai tea I am more focused and productive when getting work done.
---
sources:
Span, Paula. "Some Older Smokers Turn to Vaping. That May Not Be a Bad Idea." The New York Times, The New York Times, 8 Dec. 2017, www.nytimes.com/2017/12/08/health/smokers-vaping-ecigarettes-elderly.html.
Hoffman, Jan. "Marijuana and Vaping Are More Popular Than Cigarettes Among Teenagers." The New York Times, The New York Times, 14 Dec. 2017, www.nytimes.com/2017/12/14/health/teen-drug-smoking.html.