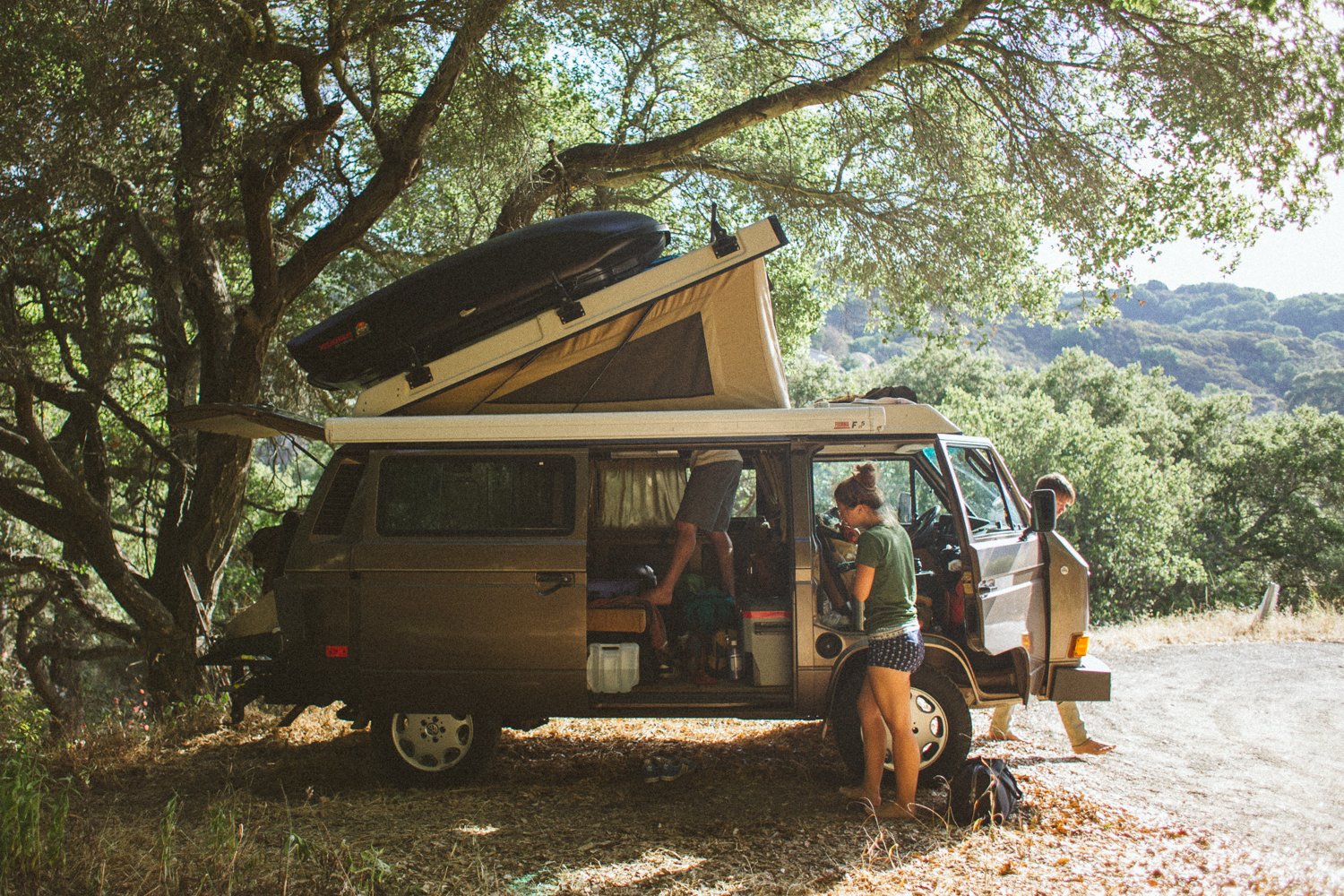 Chapter 1:
Ever feel stuck in your every-day routine? Going to sleep knowing that tomorrow will undoubtably be a carbon copy of they day behind you, with no end in sight? I did, it terrified me, and that fear's kept me on the road for the four years since.
But let's back up to the beginning--when I first moved into the van.
It was 2014, two years since graduating with degrees in both film and photography, and I was sick of only landing restaurant jobs. I wanted to find a way to put the skills I'd worked so hard to learn in school to good use--and I wasn't keen on shooting high school portraits or working at the local camera shop, which seemed to be the only available sources of photo/film related income for a "spring chicken" without a fleshed-out portfolio in a market as extremely saturated as that of freelance photography and film.
Because let's face it, everyone's a photographer these days.
I figured it'd make sense to put myself into a situation that allowed me to create content that was interesting and different. I was looking to tell a story, and I wanted it to be fresh--something that would set my work apart as an artist (keep in mind this was before the recent instagram vanlife movement).
So I bought a van, rounded up three likeminded, travel-hungry friends, spent all my money on film and developing chemicals, and set out for South America.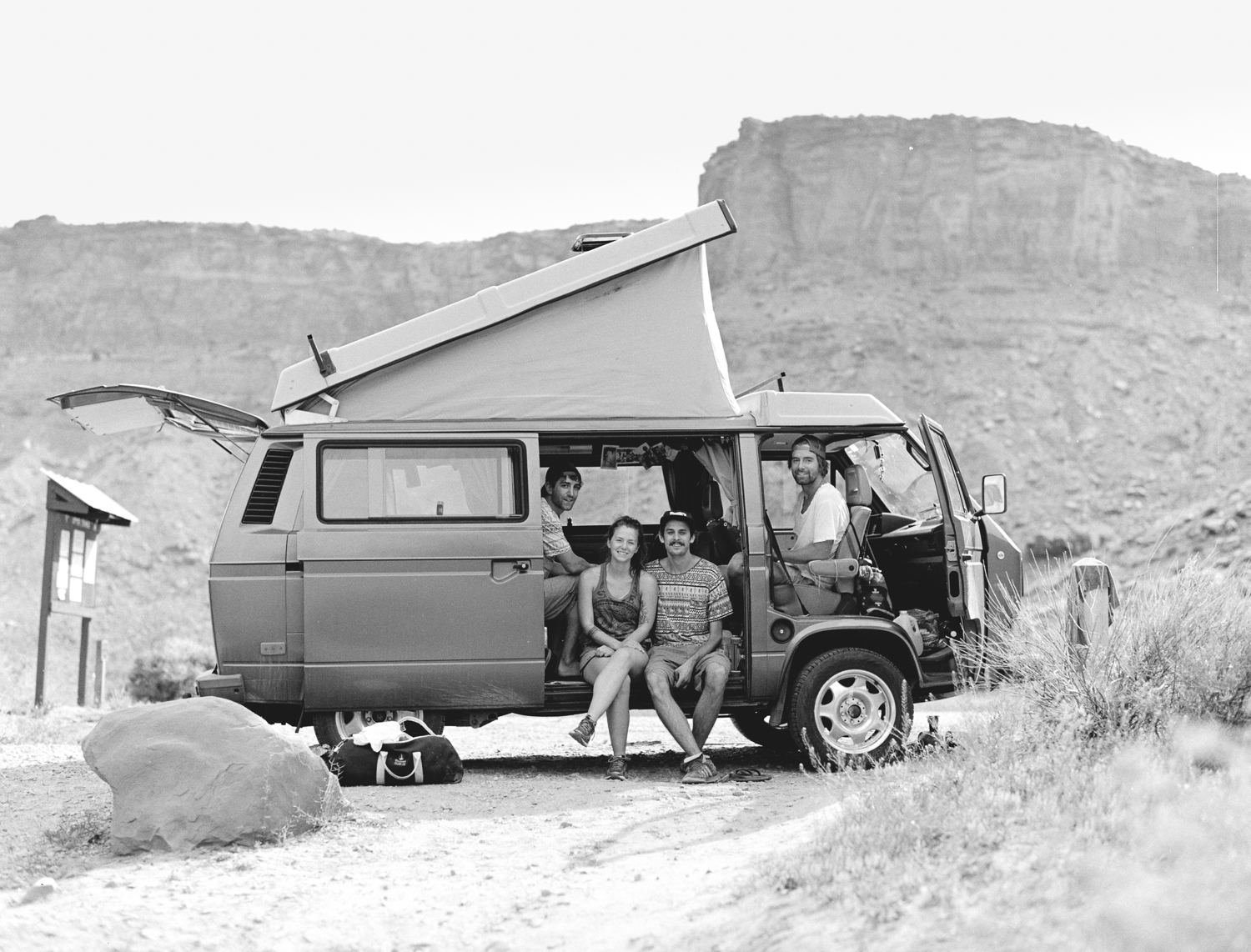 Somehow it feels weird to tell this story in retrospect, so I'm going to take snippets of writing we did at the time and piece it together, post by post, as if this adventure's unfolding right now, in the present tense.
Arms and legs in the bus at all times. Buckle up!
---
So how do you start an adventure?
Here's our best answer: four friends, all artists. Thankfully one or two of us have practical streaks that can sometimes keep our feet on the ground, and thankfully the others don't. We're selling the vast majority of our belongings for gas money, packing our bags into 'Sandy', our old VW van, and we're leaving for South America.
In short: listen to your gut, and take the leap.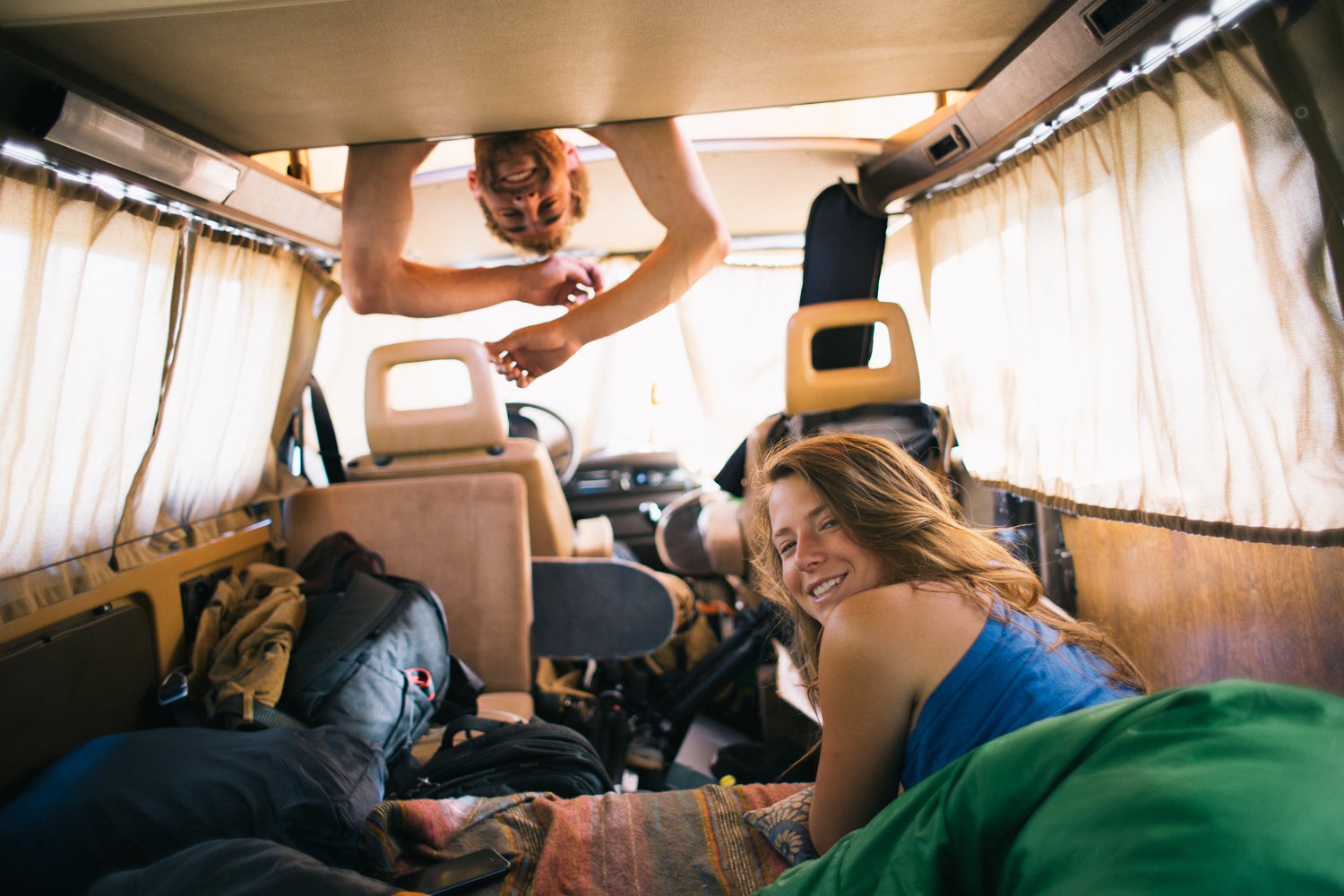 How long will it take? Who knows. Will the van make it without breaking? Probably not. Will we we run out of money? Definitely.
...an adventure indeed.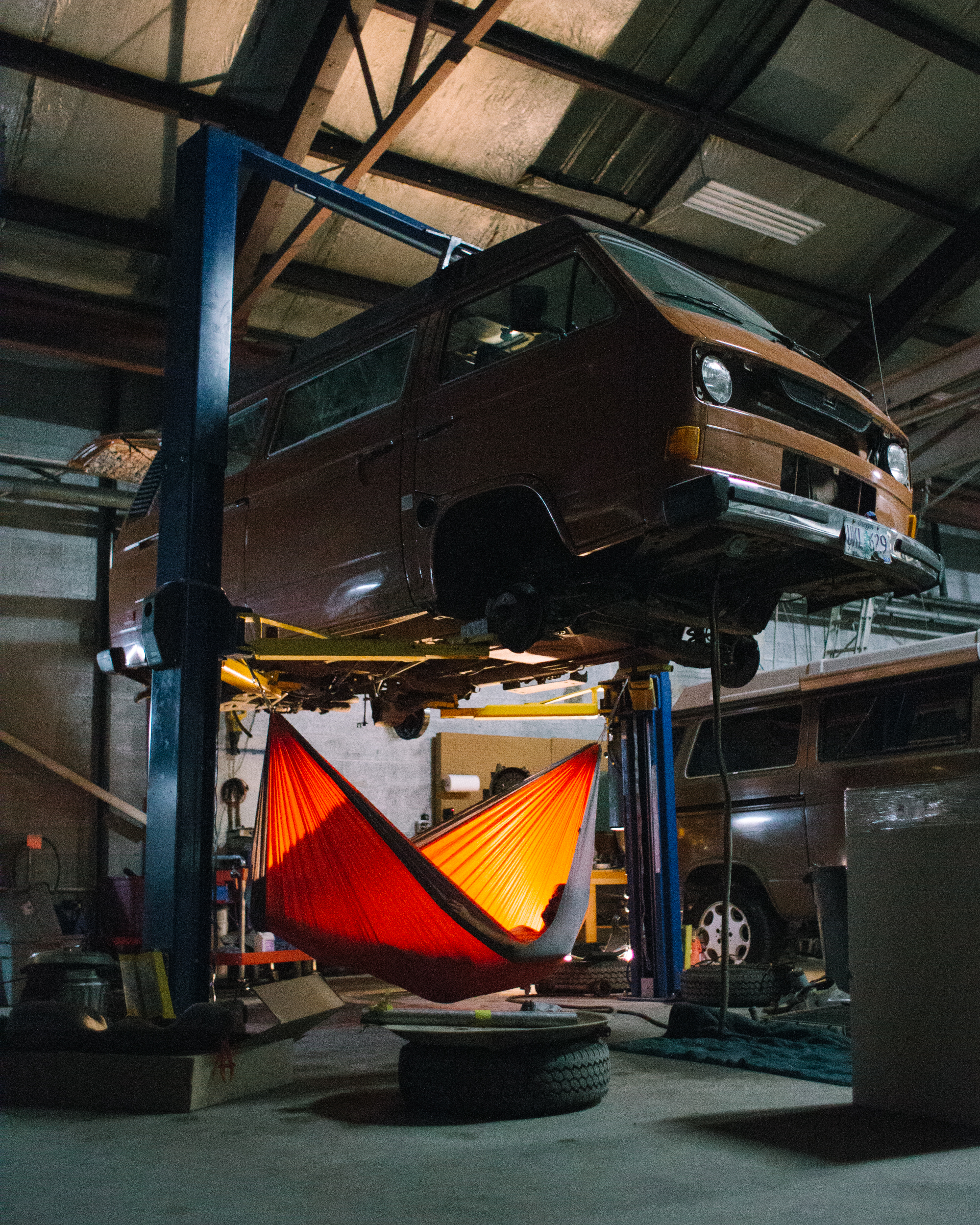 We're trading in the companion of restlessness for one that might help us better shape our work. We will probably mess up because we don't have it all figured out. That's okay. We will have the support of the awesome VW Westy community, fellow travelers, and most importantly, each other.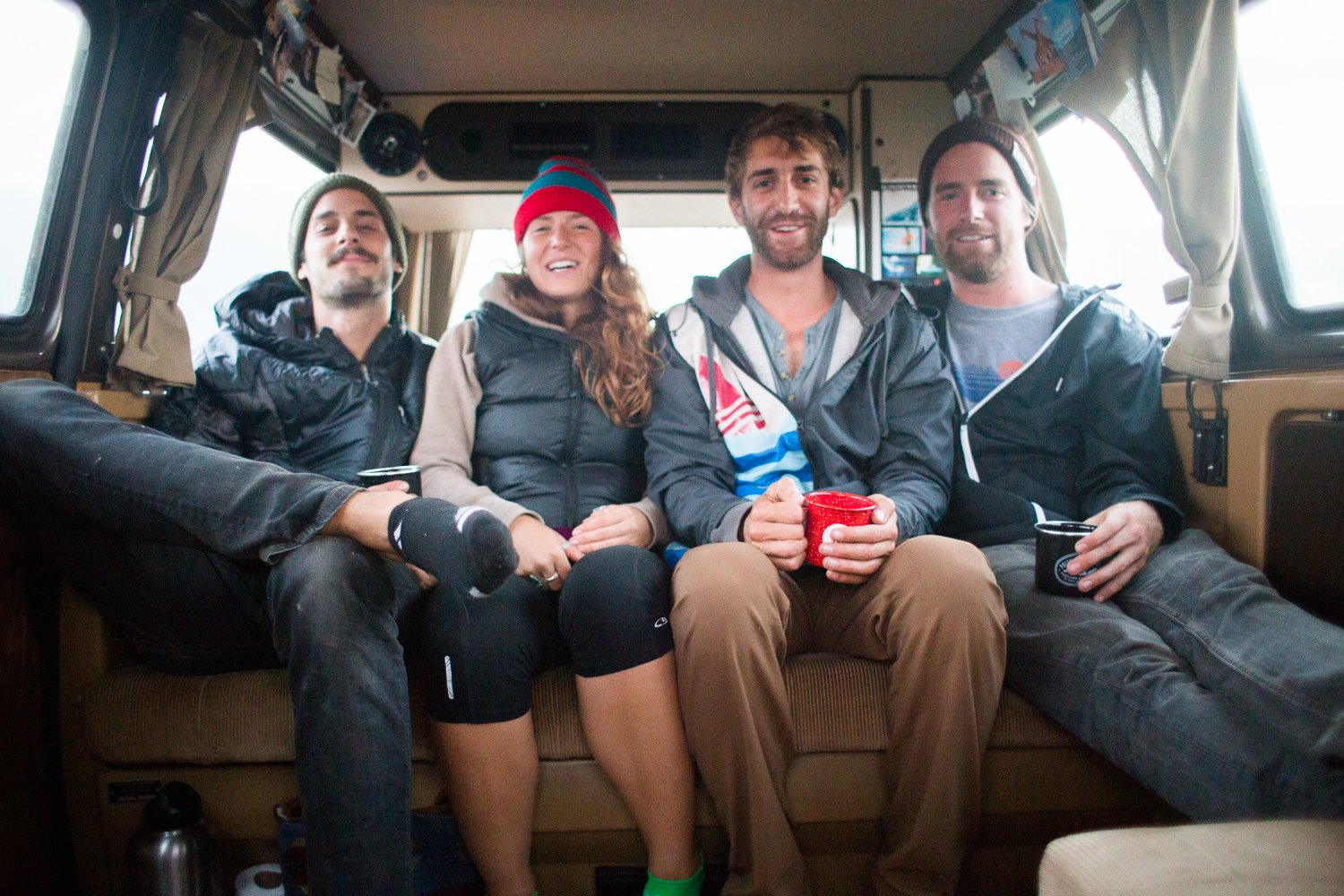 While there isn't a ton of room in the van for four adults, the open road will provide us room to think, meander, grow, and to push. We love what we do, and we're in it for the long run.
Things are about to get interesting. Stay tuned.
--The Vanajeros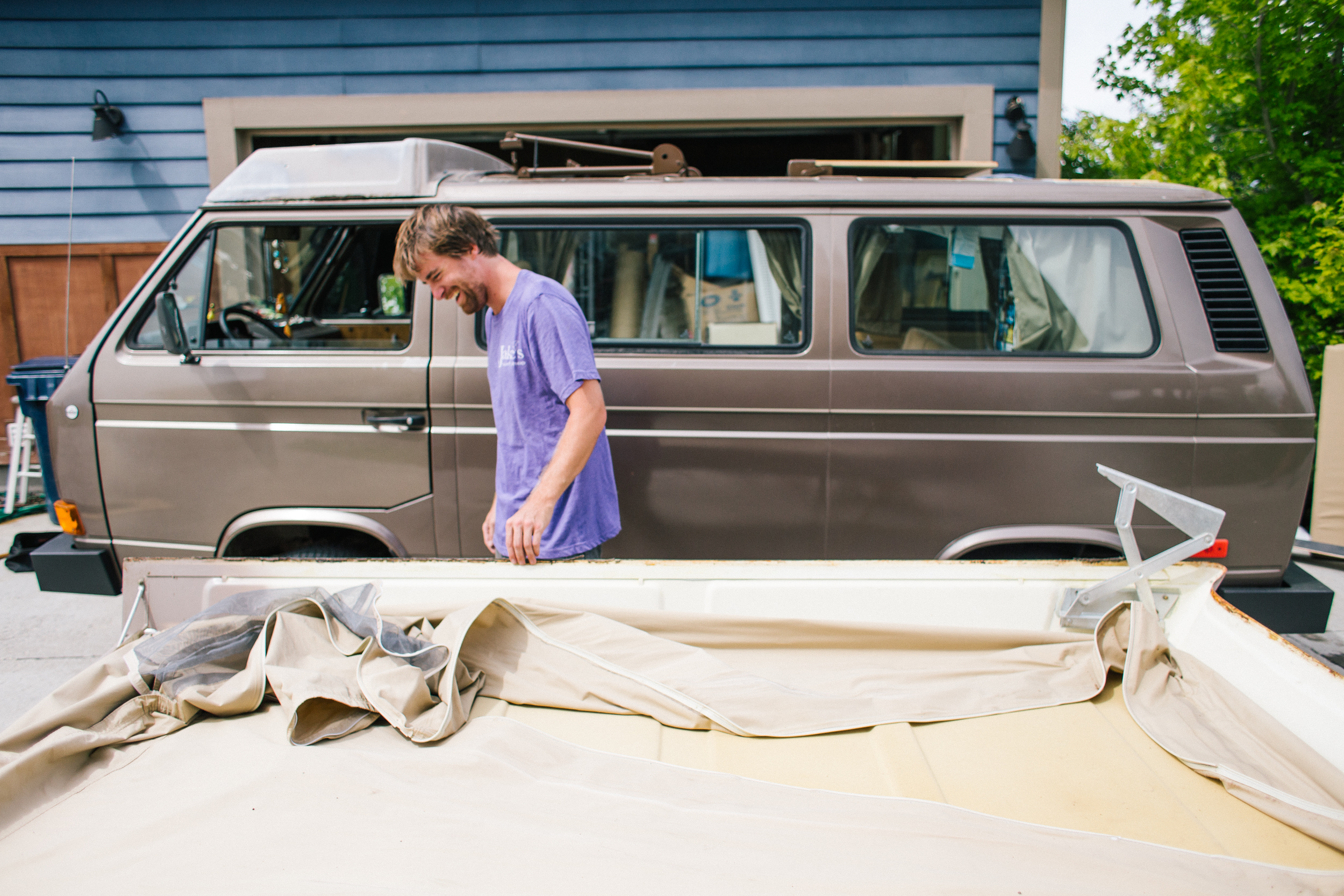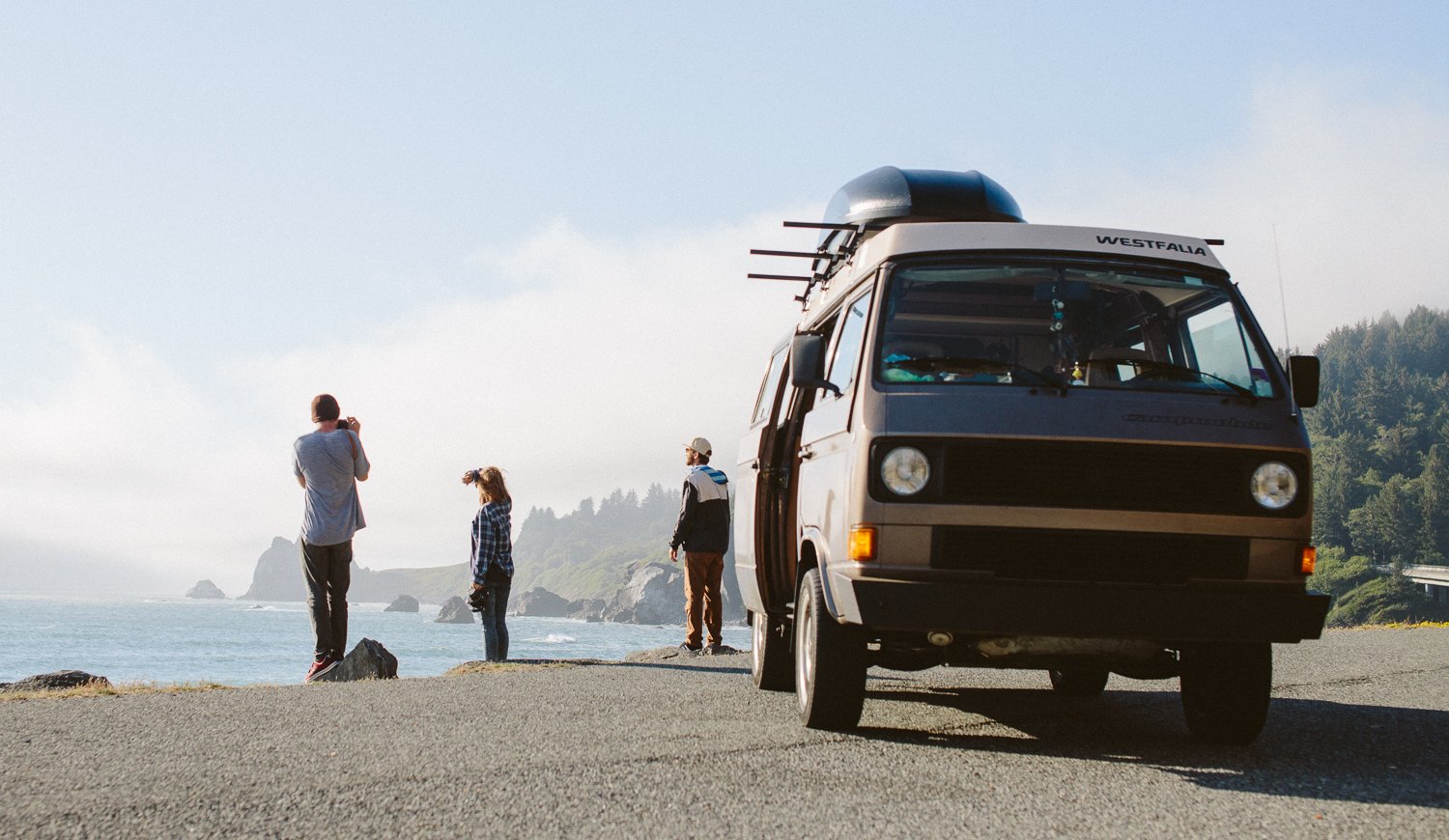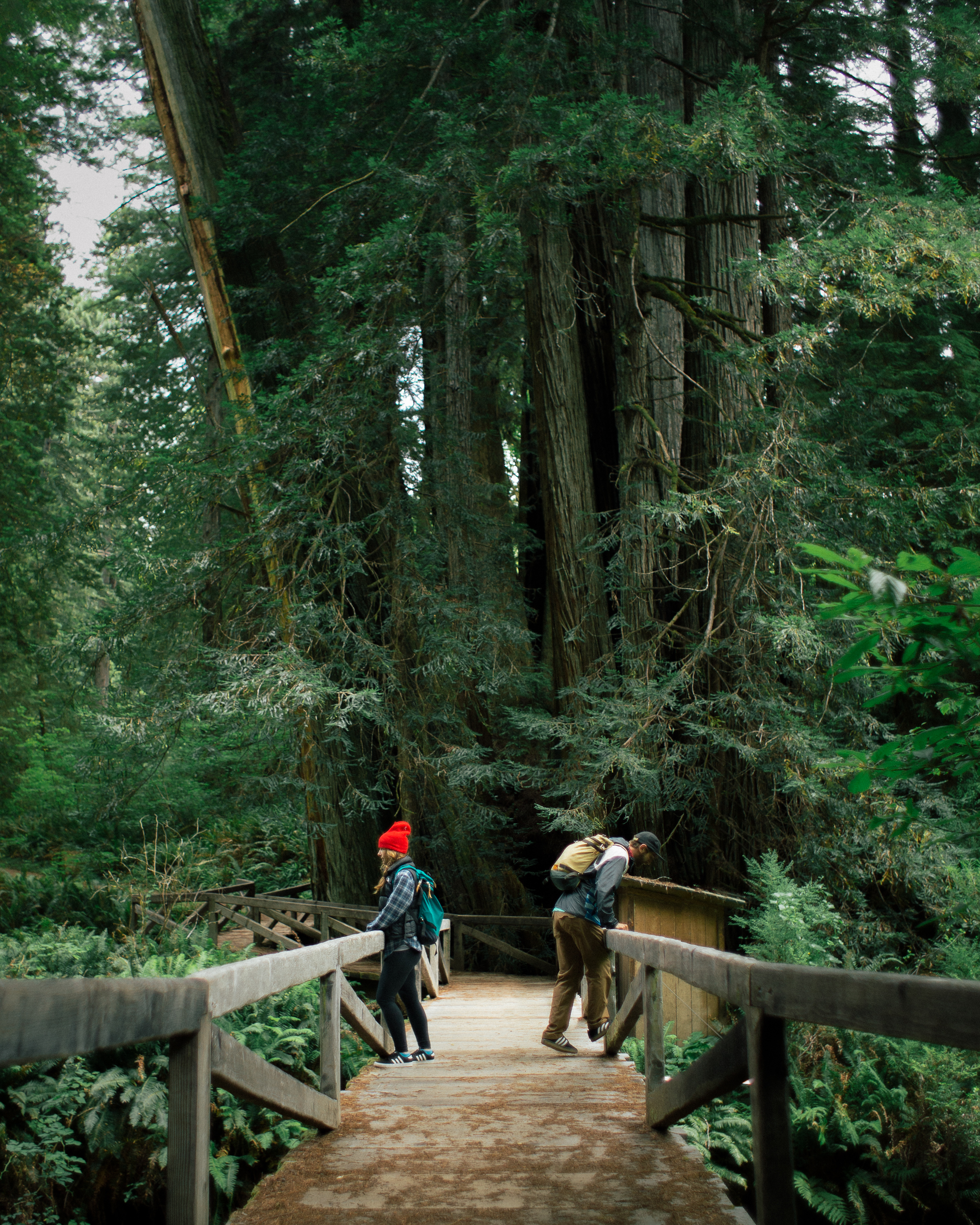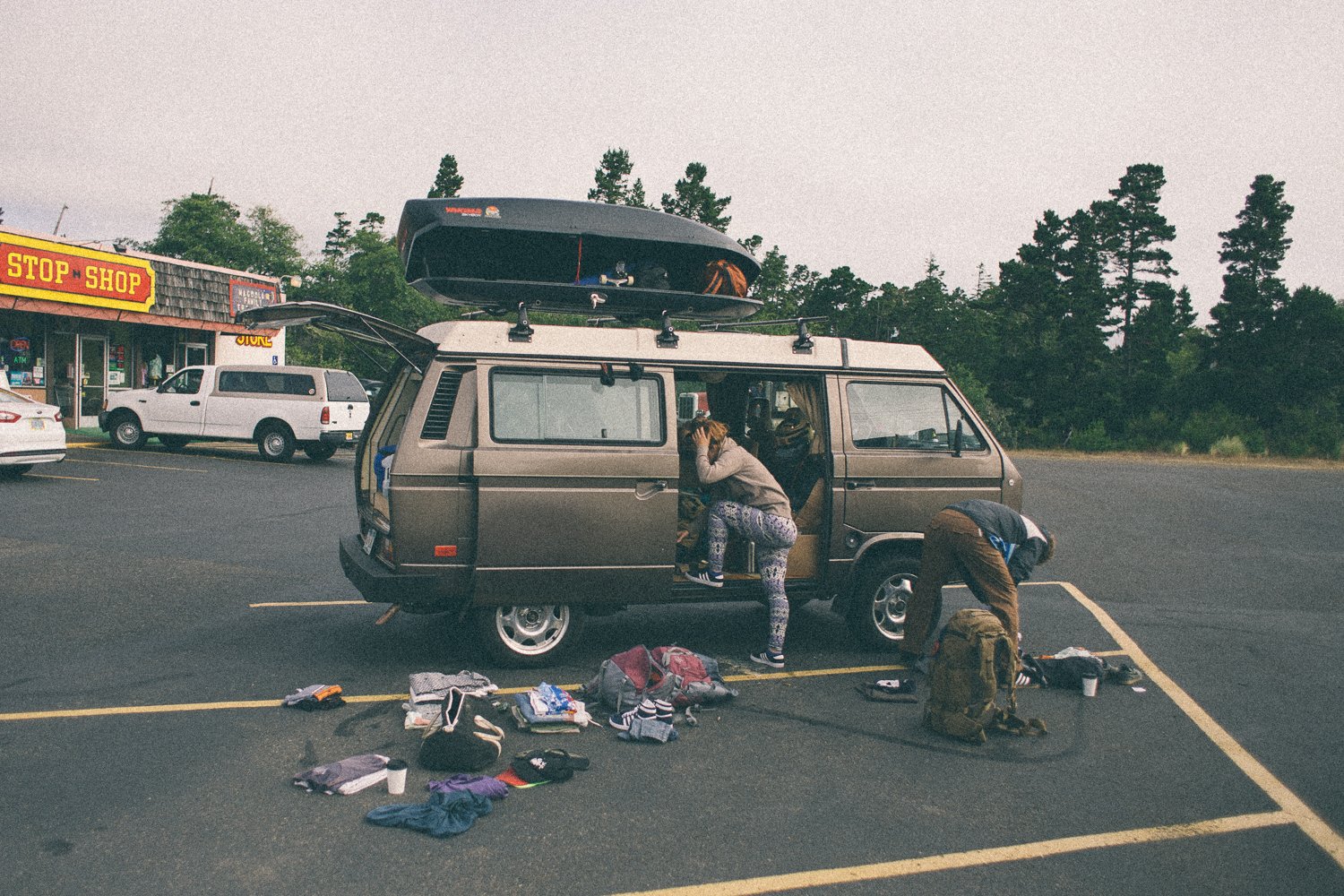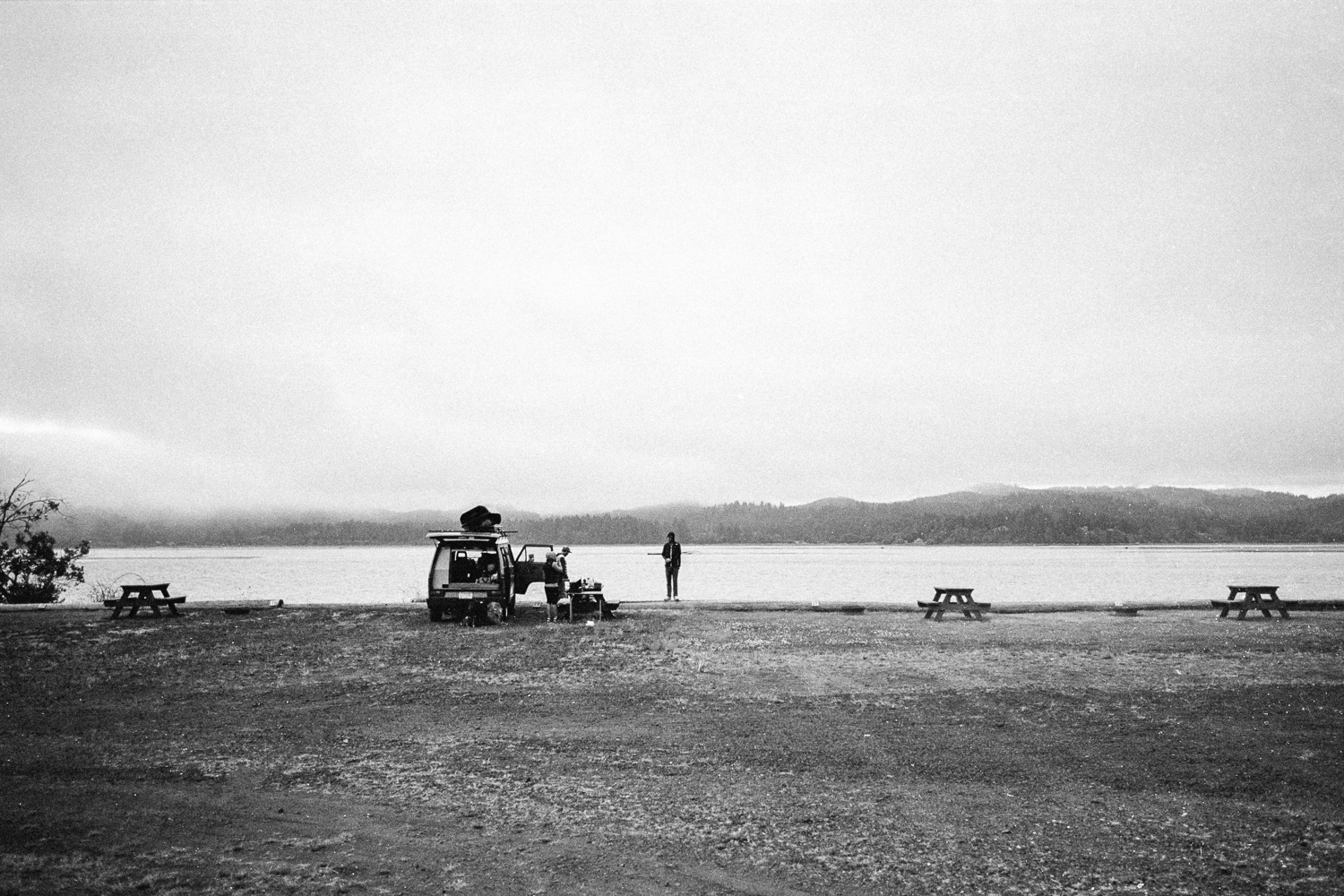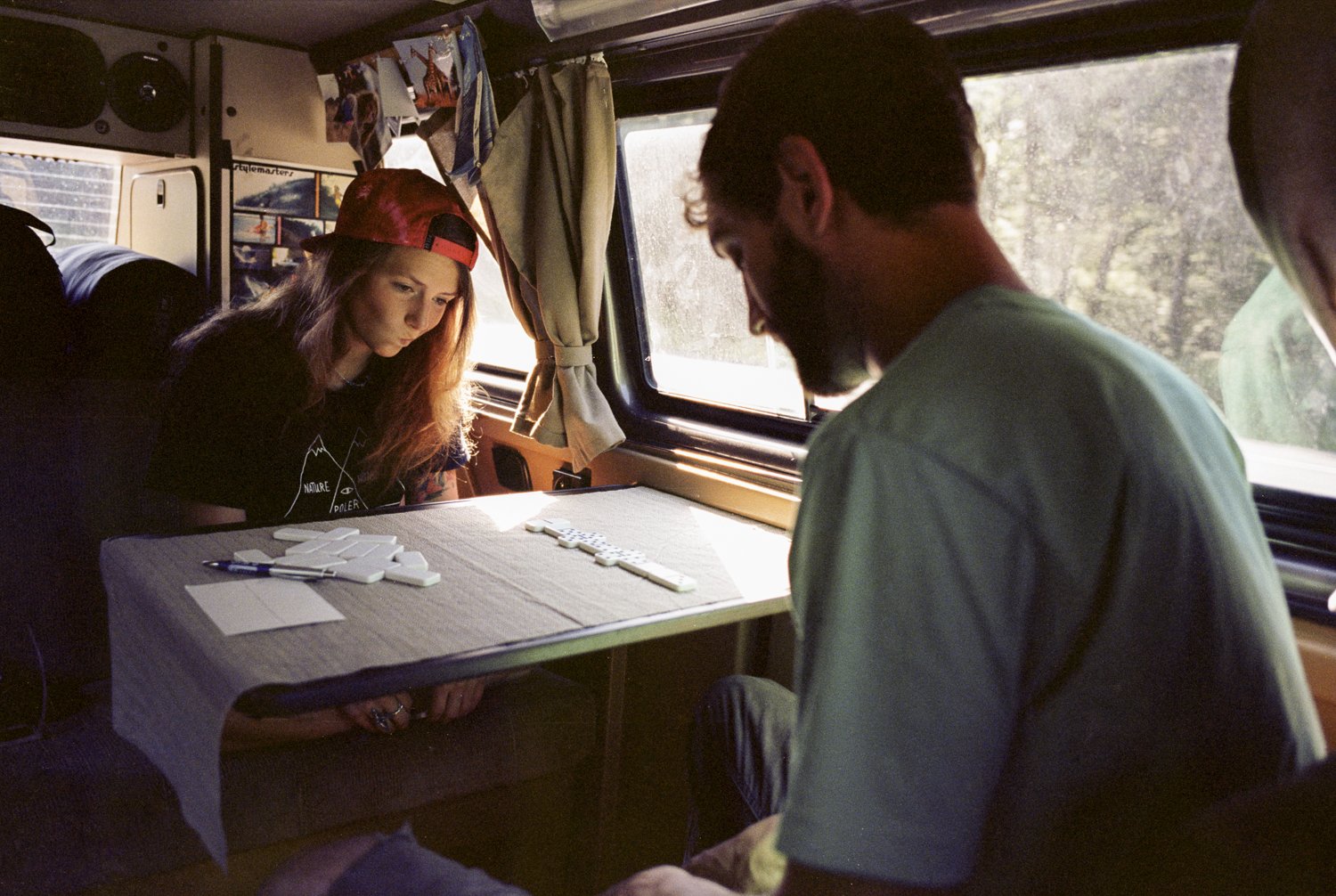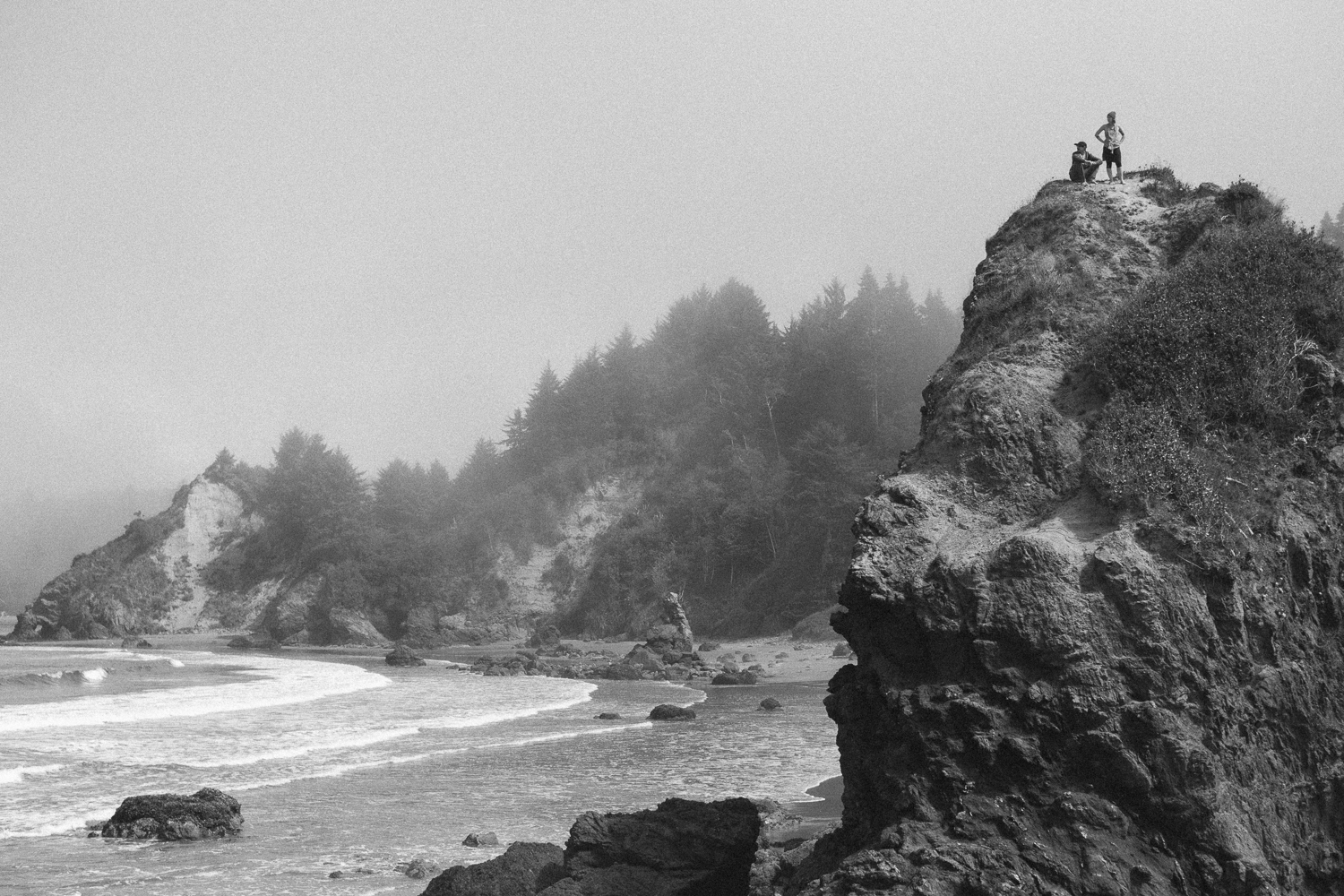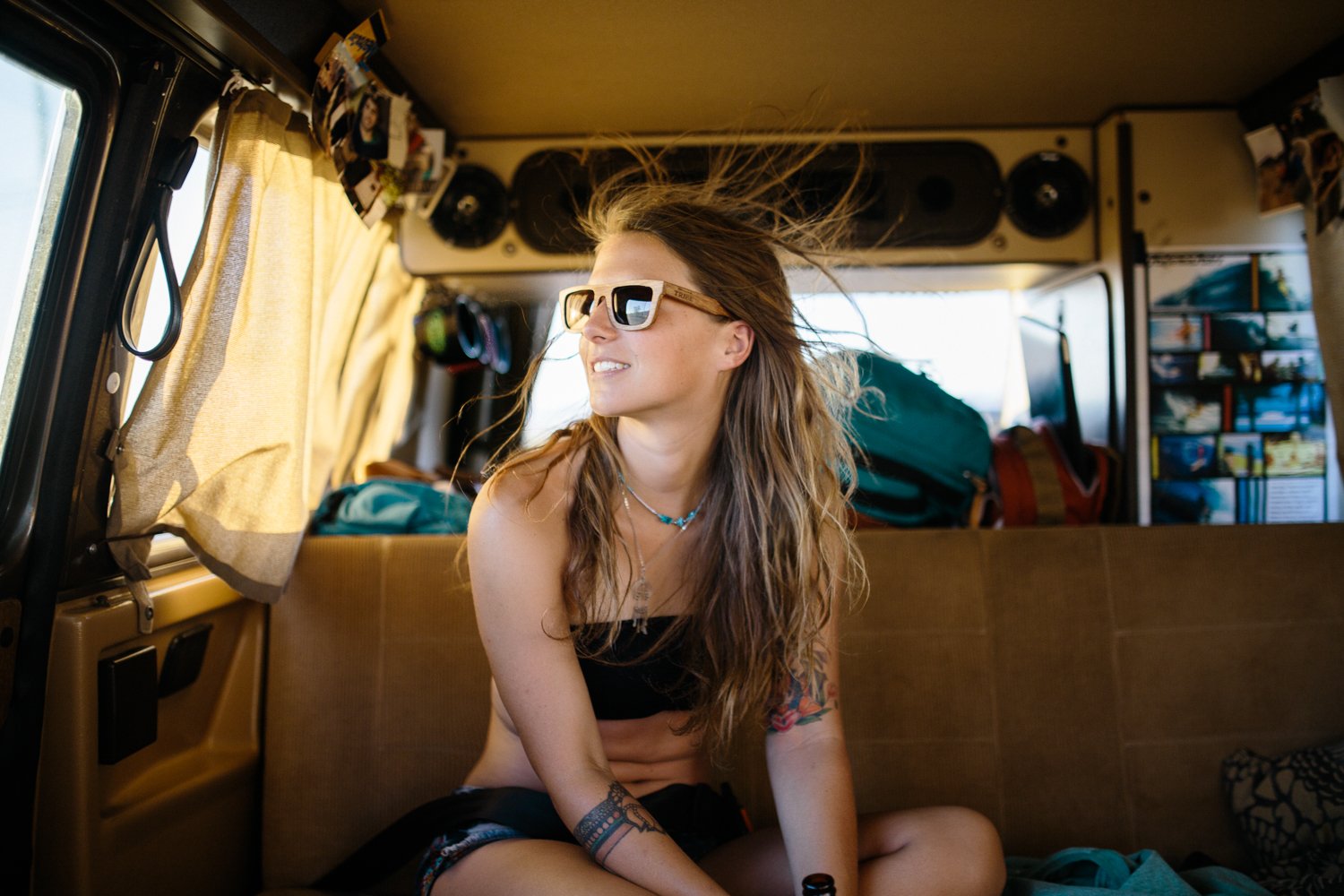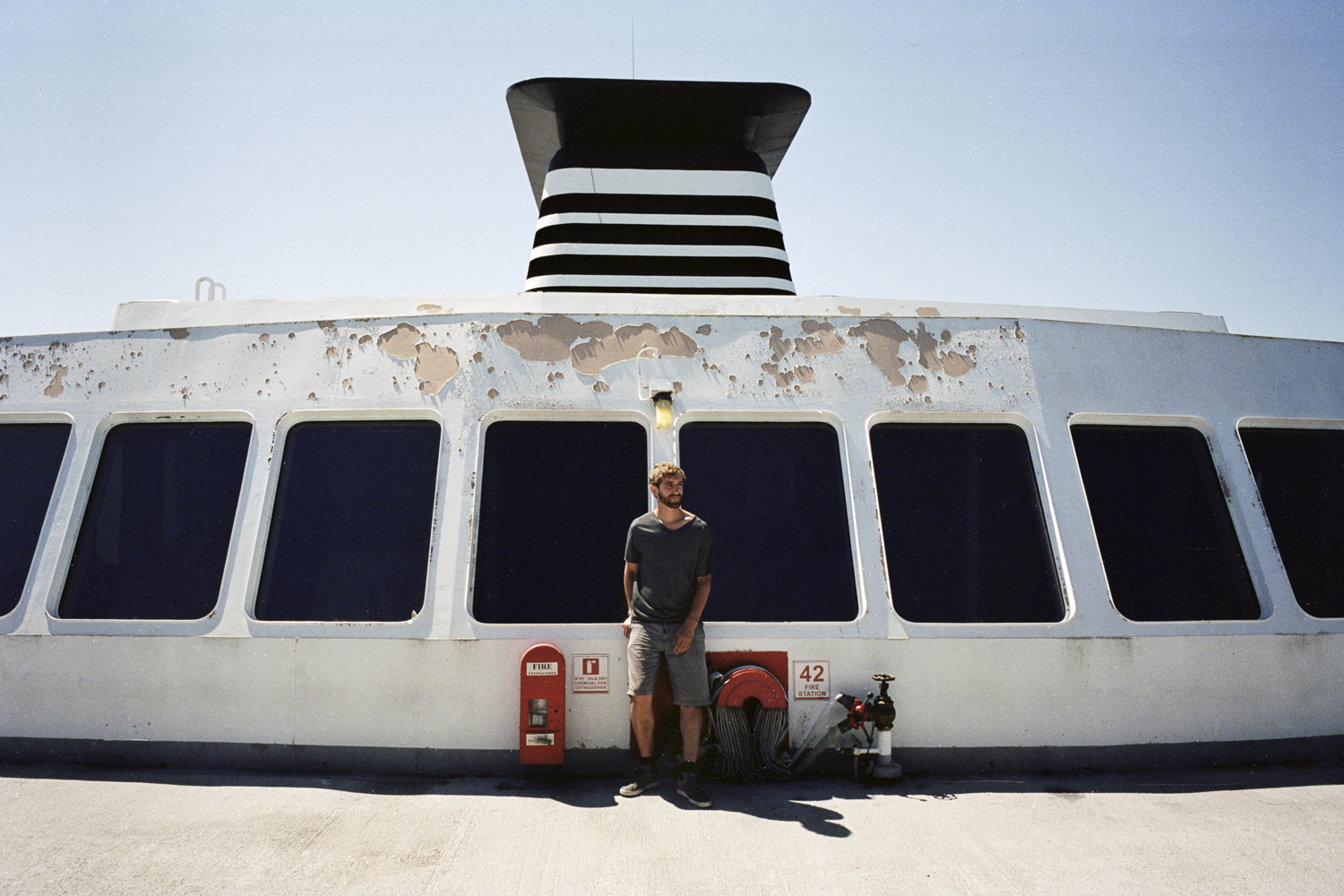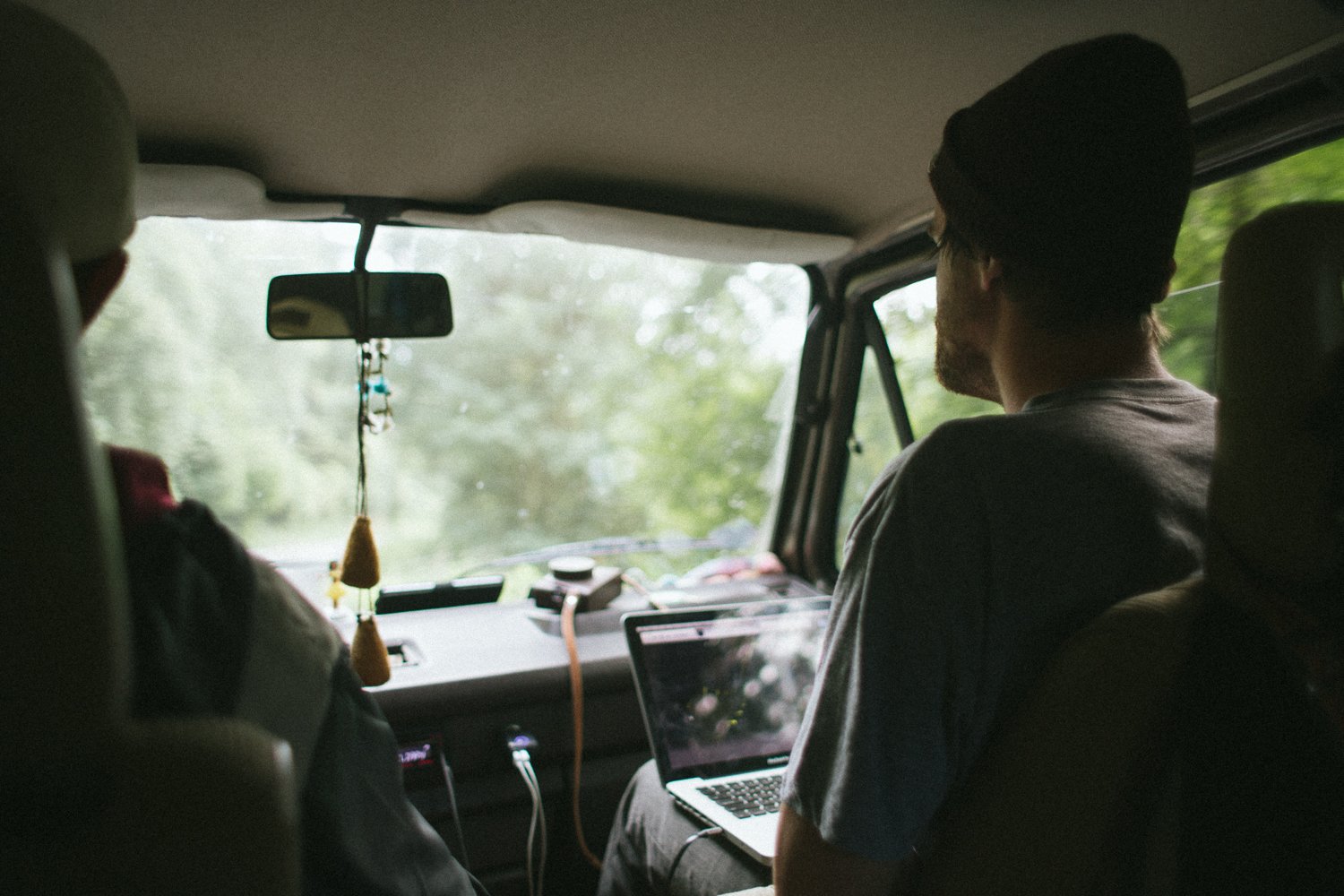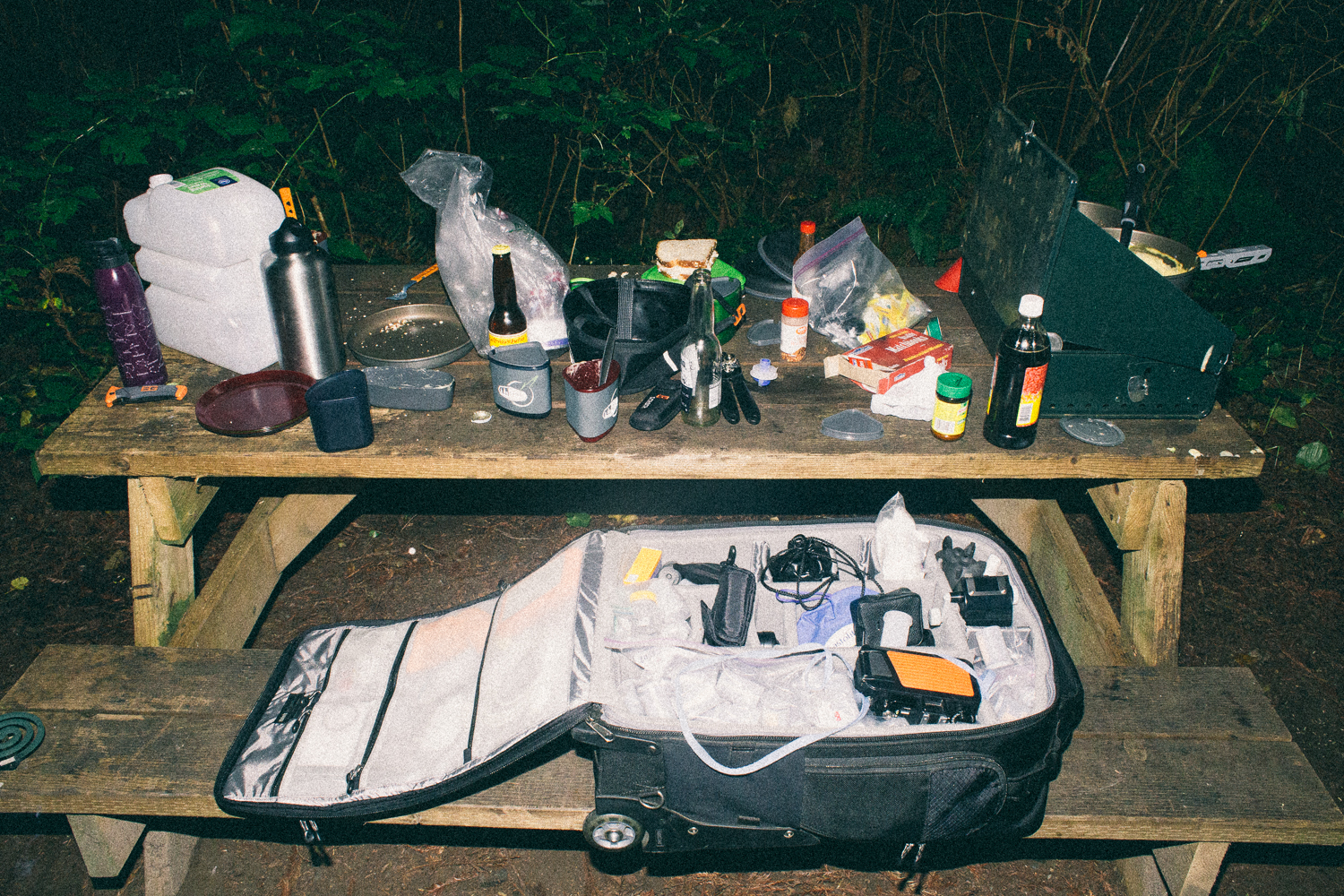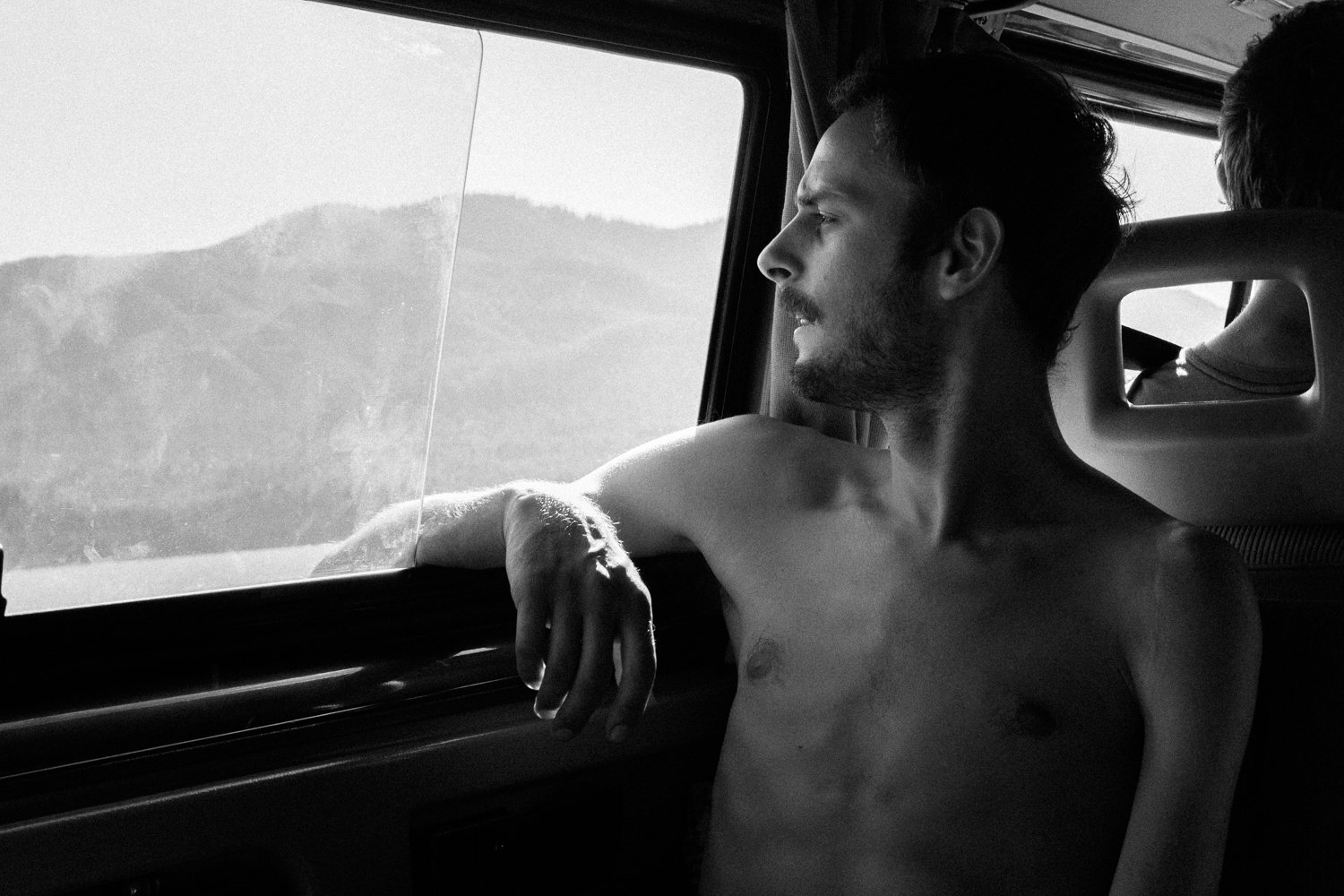 all images copywrite © 2018 aidan klimenko
---
For more about me, see my first post:
HELLO STEEMIT! I'm Aidan Klimenko--a professional photographer and filmmaker living in a van and exploring life throughout the Americas for the past 4 years.
Follow the ongoing adventure!