Steem through the Secrets of Vancouver – Part 1.
Hello Steemers, and welcome to my brand-new series on "Secrets of Vancouver". Today I will share with you one of the best-kept secrets of Vancouver and vicinities and invite you to join me on my weekly visit to Richmond Country Farms and the area. This family owned and operated farms have been around for over 40 years, which is a bit longer than I have lived in Vancouver. It is a must-experience vibrant agricultural heritage of this quickly changing region. It is also a very popular attraction for kids and adults alike. Interested in a 10-mile diet? Look no further – the Richmond Country Farm is one of the first farm-to-table markets in Canada.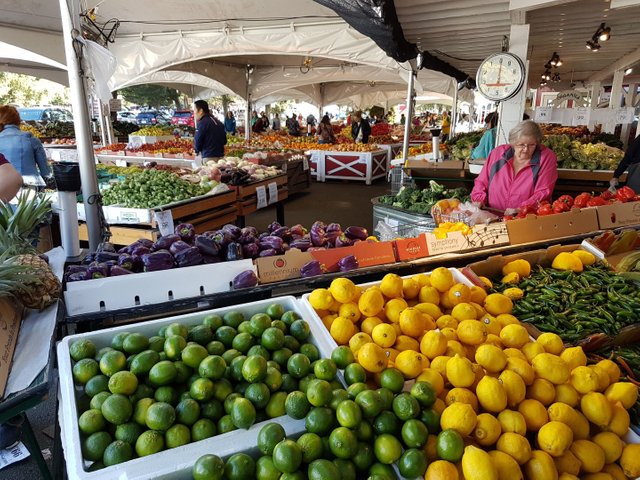 It is early October and the place is absolutely packed with yumminess. From a huge selection of corn, strawberries, potatoes, broccoli, kale, watermelon, peppers, apples, pears –you get the point – pretty much anything that is in the season will be there.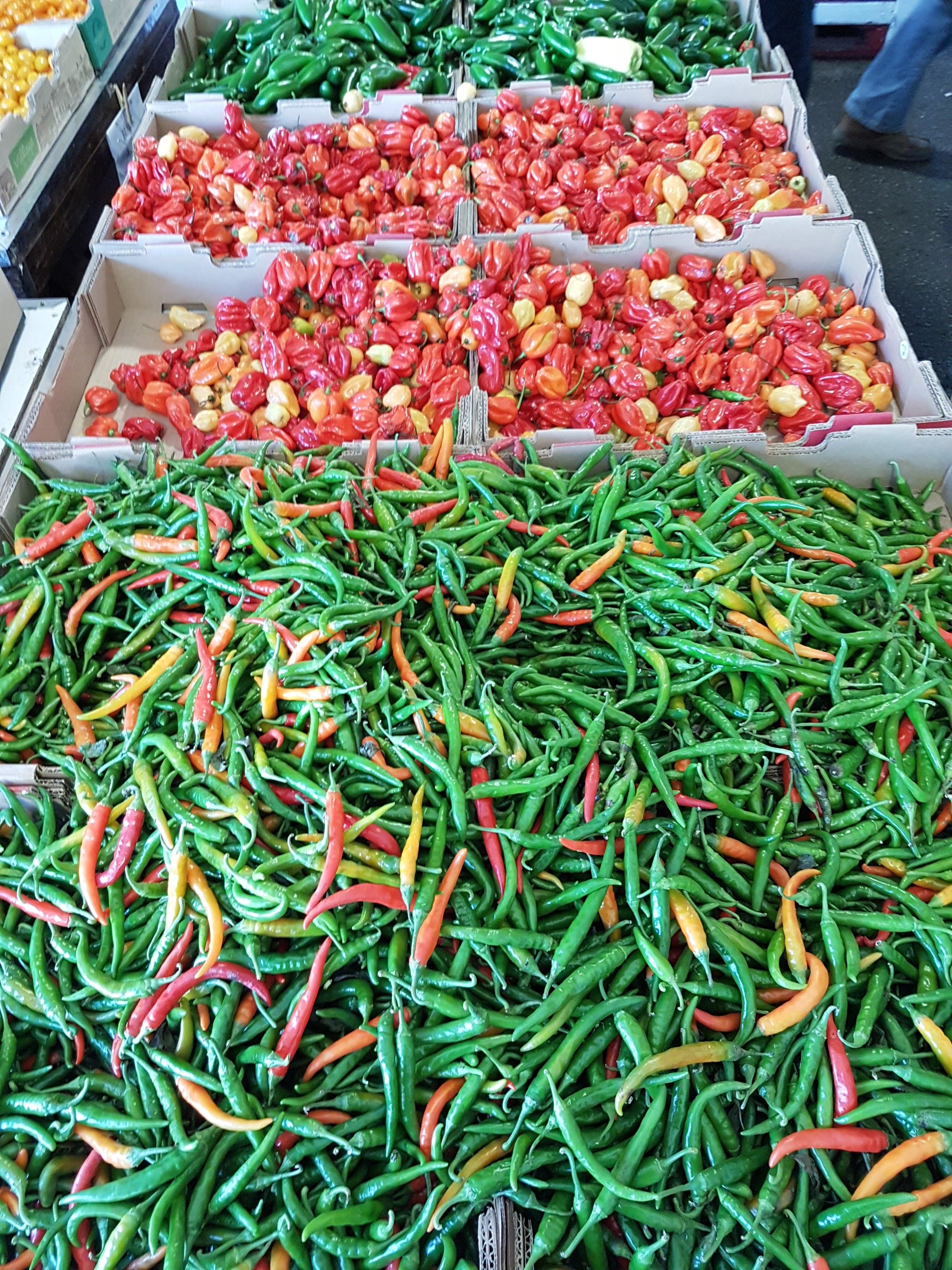 Do you like vibrant colors? Well, everything about this farm is vibrant.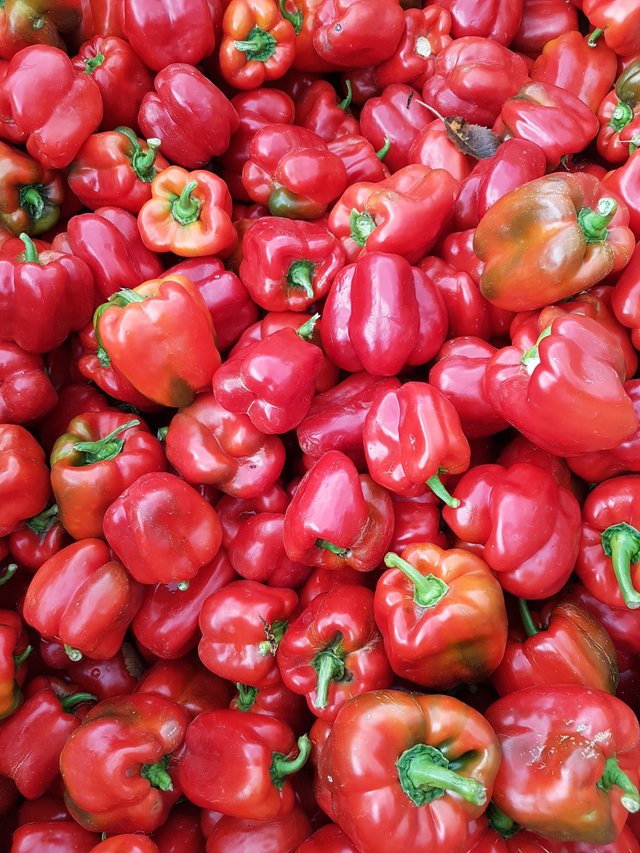 There is even a free coffee inside.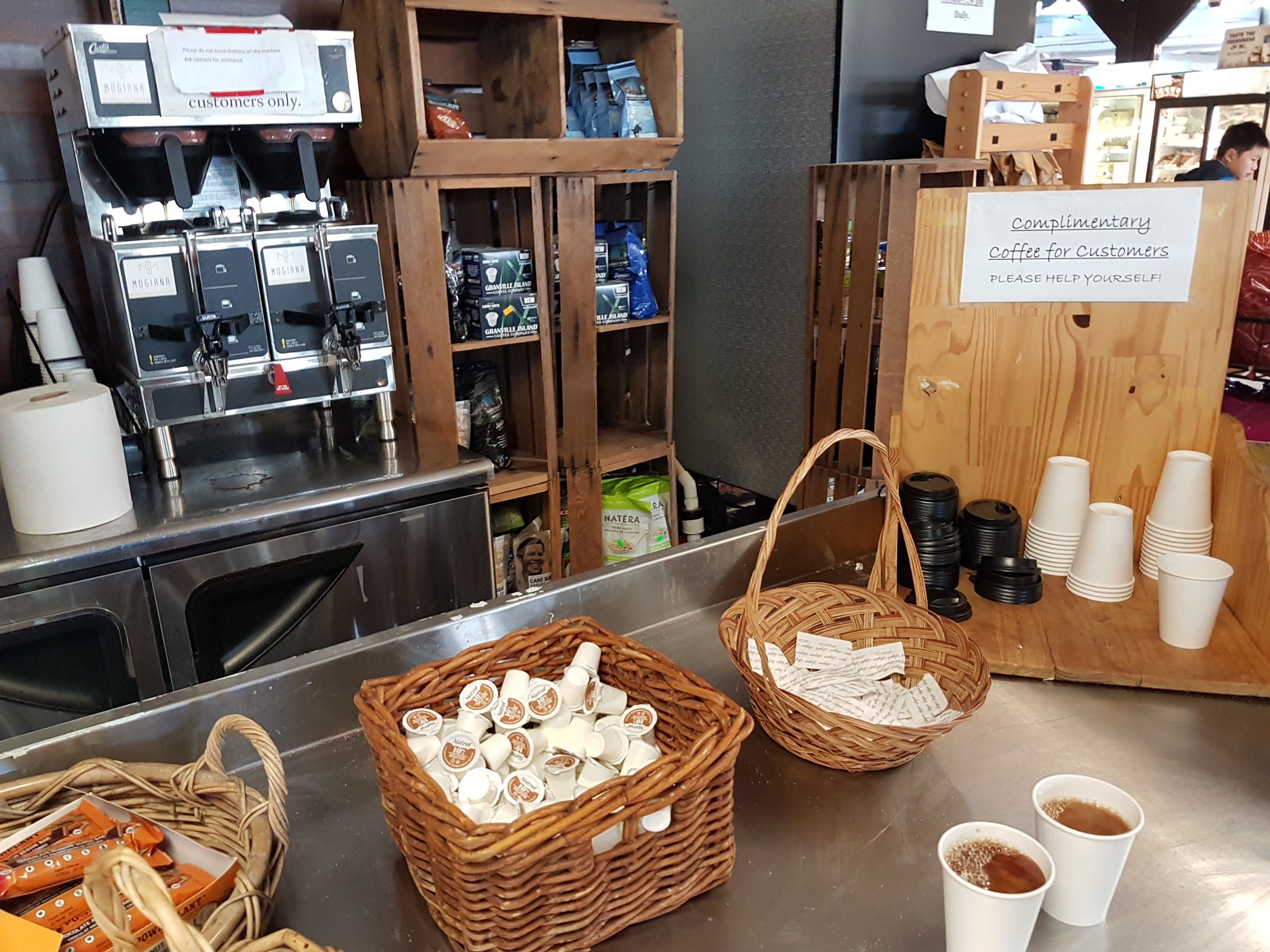 Lok at this colorful, organic, non-GMO corn!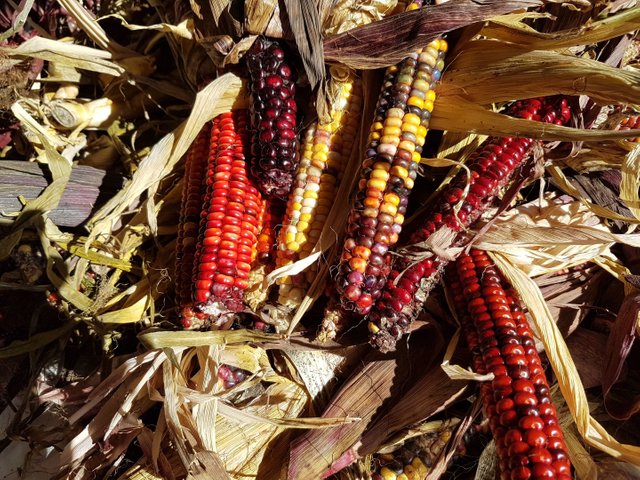 Now, this is a real farm, with farm food and farm animals. If you happen to have kids they will be able to familiarize themselves with the real animals. You will have a hard time to pull them from the fence that separates you from unique goats, chickens, turkeys, horses, llamas and some other representatives of a farm fauna.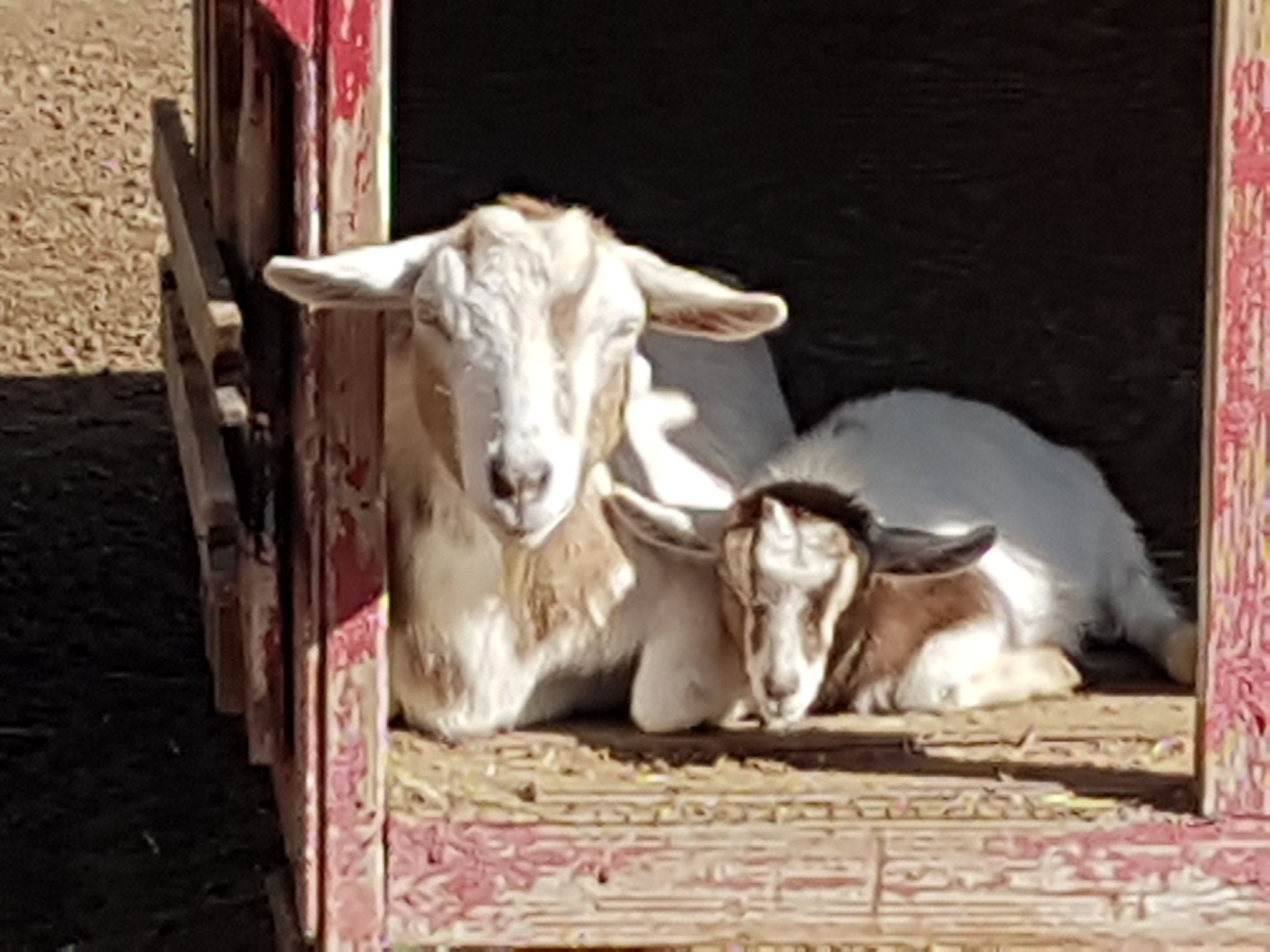 If you happen to be an adult, who enjoys a good glass of wine, another surprise awaits you. The farm has its own, small yet beautiful winery. The winery produces small batches of a variety of wines, but the most spectacular is their Pinot Gris and Viognier.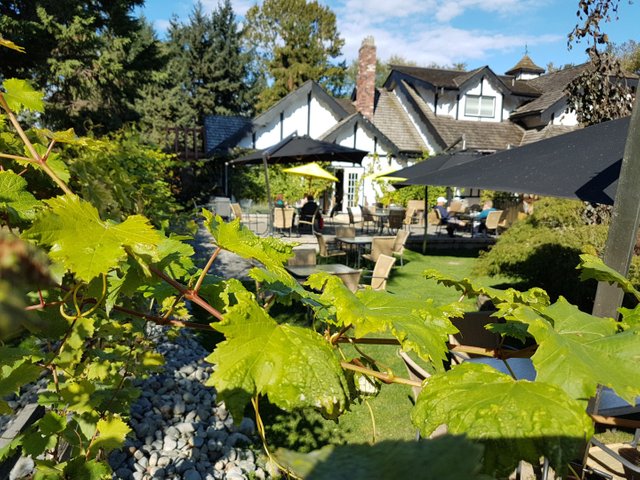 This is a highly civilized place, where you can sit and enjoy a glass of wine surrounded by the sounds of animals.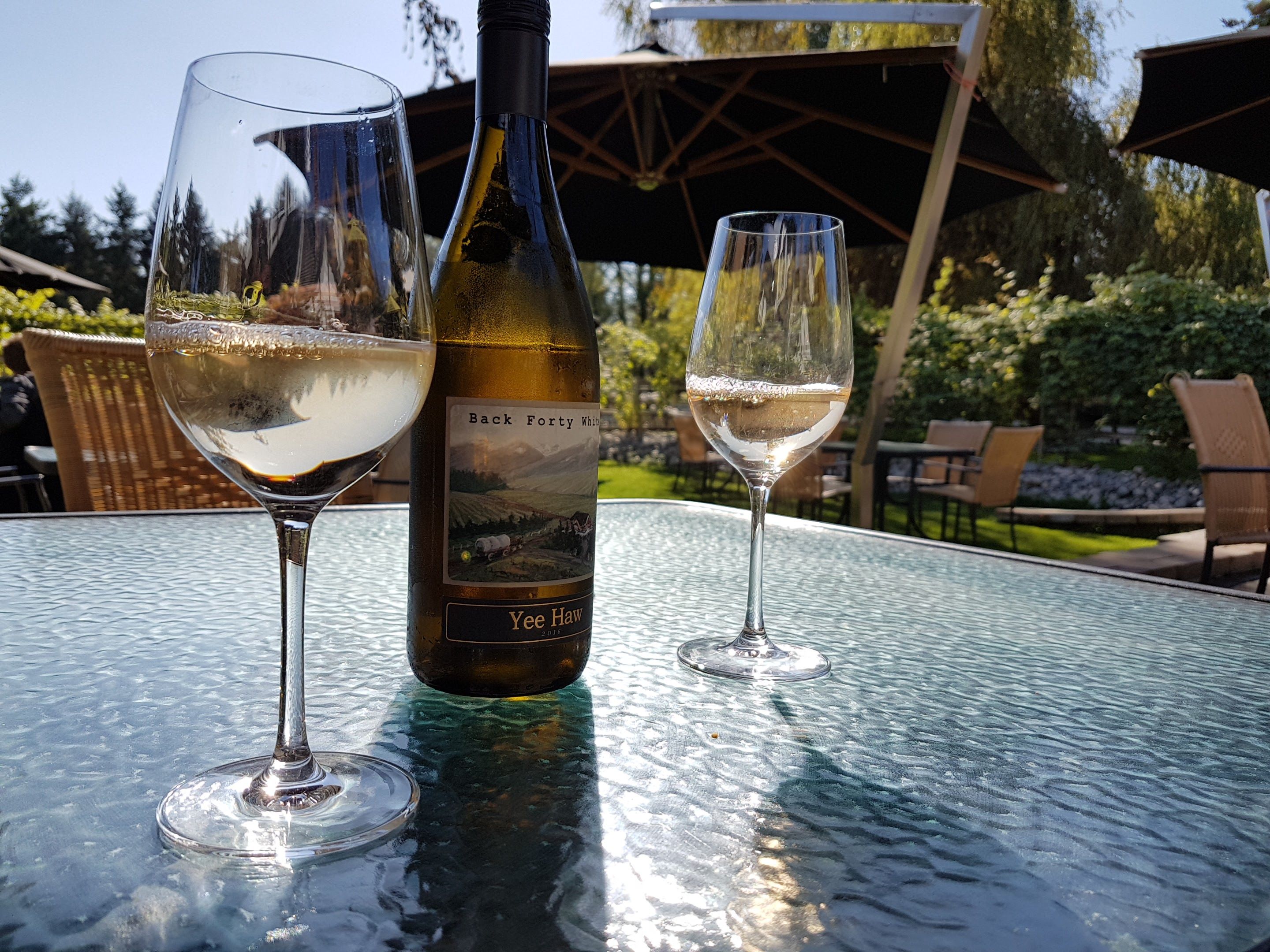 The farm is located at 12900 Steveston Hwy, Richmond, BC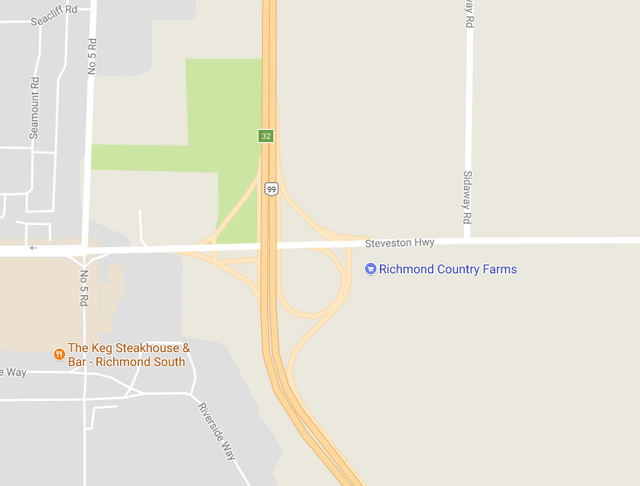 If you live in Vancouver or are just visiting, this is a great place to buy fresh, local and often organic food. Enjoy!