Word Vampire Comes From Serbia, where humanity first time saw bloodthirsty Petar Blagojevic
Well Peter was first Serbian guy that turns to bloodthirsty vampire.
Well we shere same name but I ain't gonna be bloodthirsty.. So let me show you Petar Blagojevic from Serbia, Gusta Trava (Village name), long time ago.
Vampire Peter Blagojevic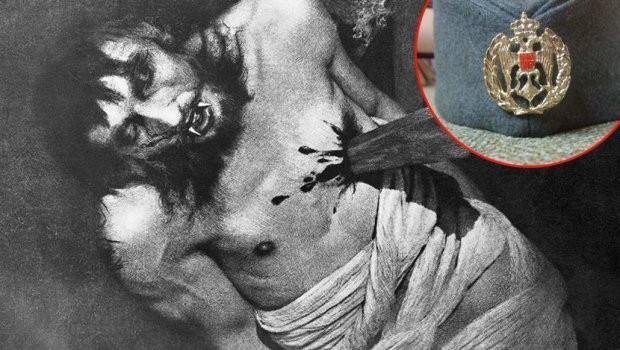 ---
As you can see this is what's left from him, maybe Rakija killed him..bold