Where to Safe your money in 2020?
 Physical gold is really becoming tobacco. It is enough to start accumulating grams of gold to start and with the inflationary economic situation which will keep getting worse it is a safe method to save your money.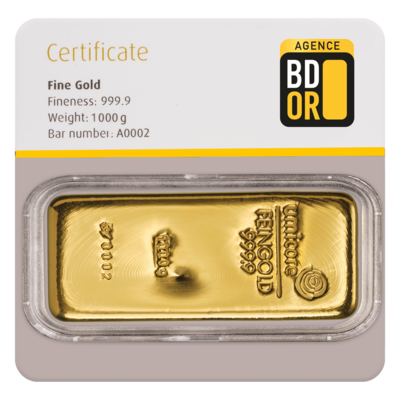 Just know who is the best seller of small quantities of 24K 999.9 gold with certificate.

Having gold is something that you can manage yourself without having to use a third party. Ultra simple and easy to understand in 2020 with all the instability, fraud and financial crimes.

In short, in 2020, people will need steadfast values in their assets and the liquid will smell like the black plague for investors.