I love purse.io. It's been one of the earliest bitcoin app out there there and still works flawlessly today.
It allows you to save 20-30% on every one of your amazon purchases. Like this one I just placed: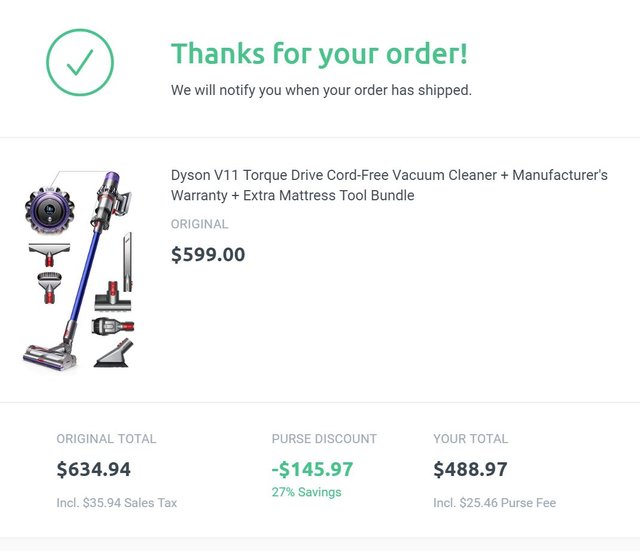 It actually works
When first hearing about it, most people are faced with dis-believe. After all why would people buy their bitcoins this way at a very steep 20-30% premium?
The answer is this is a remittance program between people with amazon credit that want to liquidate them. How would you liquidate your amazon credit or gift card?
The answer is purse is a perfect service for this.
So it works and has been for me since 2014.
Here are some recent orders of mine: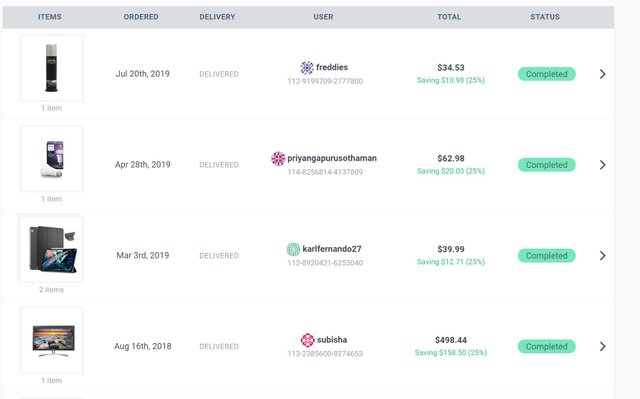 And here some orders from all the way back to 2014: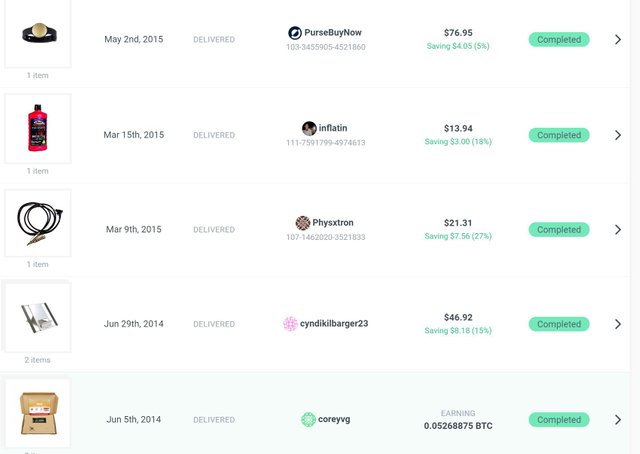 As you can see I have always been able to get 20-30% off, even though sometimes the number was a lot lower.
Strategy
Its best to have some time when ordering with purse. I like to start high with like 25% or even higher and reduce the discount %-age after a day or two if nobody has accepted the offer.
There is no good way to determine what the ideal %-age is at any time, so I find this works best when you have time. If you want something quick then reducing the discount to 20% or lower generally works well.
Laterly even with 25% I have had my orders being accepted within the same day.
Here is an example of the latest thing I had ordered: