Voluntaryist MMR Vaccine Debate DONE! Check it out now via the link.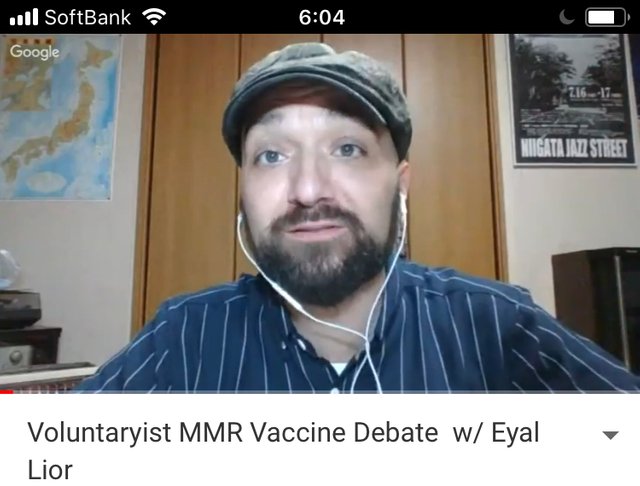 ---
https://www.patreon.com/posts/23416163
---
Big thanks to all who tuned in.
Things got kinda heated. As all debates should. And...surprising. I'm not sure my opponent is a Voluntaryist as he claims, but I'll let you guys be the judge of that.
-スミス