'Sacrificial Virgins' - the girls destroyed by the HPV vaccine
Is the next Thalidomide-style scandal about to break? This is how the Immunity Resource Foundation (IRF) has chosen to introduce its new documentary, Sacrificial Virgins, which focuses on the cases of numerous young girls whose lives have been destroyed by the HPV vaccine. (See links below.)
"The HPV vaccine is a treatment in widespread use but its efficacy in preventing cancer is medically unproven, while unintended, adverse reactions are blighting and even ending the lives of girls and young women across the world. However, pharmaceutical manufacturers and many health authorities are refusing to acknowledge there is a problem and the medical community is continuing to offer the vaccine." (IRF)
Killed by Gardasil?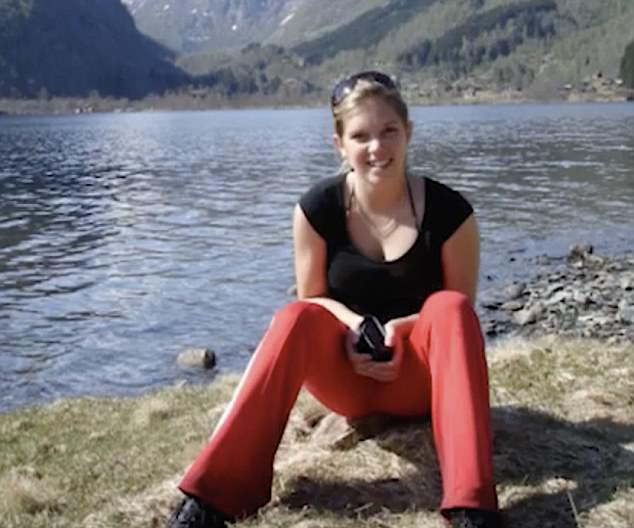 Among the many cases of young girls seriously damaged after the HPV vaccine, the IRF focuses on the story of an Austrian girl, Jasmin Soriat, aged 19. Jasmin was a student from Vienna who suffered neurological symptoms after the second dose of the HPV injection and died in her sleep of respiratory failure three weeks later.
As no cause of death could be established, government pathologist Dr Johan Missliwetz was ordered by the court to perform a second autopsy. He was not able to come up with an explanation, but presented the two suspicions he had - a genetic disorder of the heart or a side-effect of the HPV vaccine. Soon eniugh, Dr. Missliwetz was ordered to stop talking about vaccinations and was forced into early retirement.
'There was a lot of interventions. Many professors called me up and told me I should stop talking about vaccination tests. I've done thousands of autopsies but nobody called me. This was extraordinary.'
No proof HPV causes cervical cancer
"Sacrificial Virgins" goes beyond a simple presentation of cases and raises two important issues:
What is the proof that Gardasil prevents cervical cancer?
What is the proof that HPV actually causes cervical cancer?
'No-one has shown that the HPV vaccine actually reduces the rate of cervical cancer. As long as we have no proof that cervical cancer is caused by HPV, it is fundamentally useless to vaccinate against HPV because the chances are the cancer will occur whether there is HPV or not', Dr. Christian Fiala, who specializes in obstetrics and gynecology in Vienna, is quoted as saying.
Another academic, American Peter Duesberg, professor of molecular biology at University of California, Berkeley, also points out there is no proof that HPV causes anything else than warts. However, he is convinced that nobody is interested in establishing the truth as GPs and pharmaceutical companies benefit financially.