Truth About Tetanus Infection and the Vaccine
Step on a rusty nail ... go get a Tetanus shot, Right? Wrong!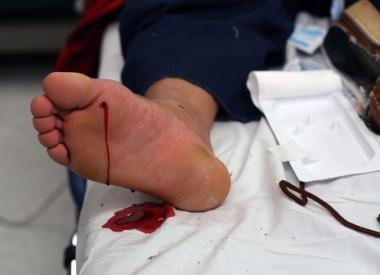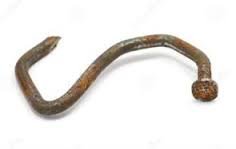 Tetanus has nothing to do with rust! No amount of rust rubbed on your body or eaten or injected will cause Tetanus.
(It will likely cause some other type of harm though.)
Horse droppings always contain tetanus bacteria. It lives in a horses intestines. Horses are the main source of the bacteria.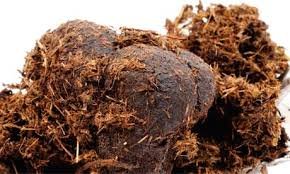 If a deep wound is infected with tetanus, a toxin may be produced. It is this toxin that causes problems.
Was that rusty nail you stepped on covered in horse manure? In the days of the horse and carriage, streets were covered in horse droppings. But unless you live on a hobby farm or ranch today, that is likely not a problem.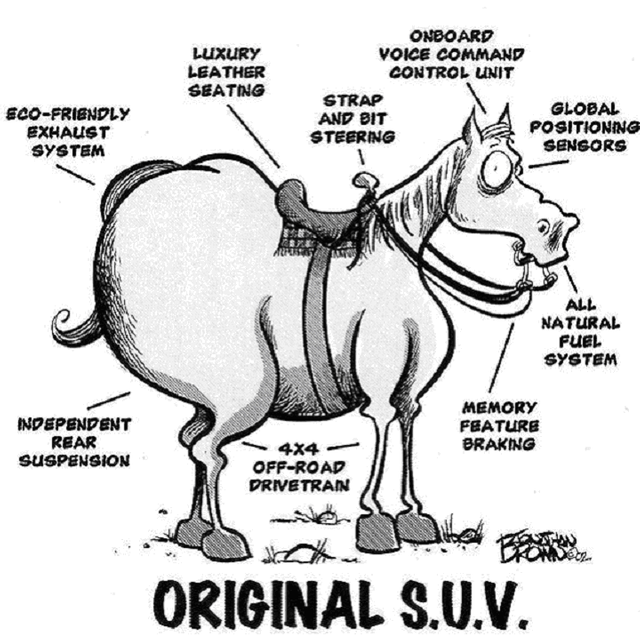 The automobile probably helped with the decline of Lock Jaw (Tetanus) more than vaccination did.
I have heard ridiculous cases of people given Tetanus Shots because of cutting themselves with a kitchen knife. I don't know about you, but in my kitchen animals pooping on my knives is not a problem! Doctors will even give a Tetanus Shot for a corneal abrasion, which is the eye getting scratched.
Did your wound bleed well? The bacteria requires anaerobic (no oxygen) environment to grow the toxin. So let the wound bleed a lot. Put Hydrogen Peroxide on the wound as that gets lots of oxygen gets in it. And clean the wound!
Your chances of getting Tetanus are very rare unless you live in a tropical, under-developed country.
"Tetanus vaccine is probably one of the most ridiculous vaccines ever. Your chances of getting Tetanus are about the same as walking outta here and getting hit by a meteor. If you get a cut or puncture wound and you put peroxide on it, your chances of getting tetanus are zero because tetanus organism is anaerobic. It can not live in oxygen. Tetanus comes from the bowels of animals. As long as you don't have a sheep or a cow in your house, I don't think you're in any danger."
Dr Russell Blaylock, MD
Tetanus has been successfully treated with Vitamin C. So it is not neccesarily a death sentence.

Getting a Tetanus Shot at the emergency room after exposure is useless anyways. It would take weeks for a vaccine to start offering any protection.
If you or the doctor truly suspect Tetanus, you need to request the Tetanus Immunoglobulin (TiG) shot. The TiG is an anti-toxin serum, not a vaccine. The TiG shot is much more expensive and hospitals rarely every carry it. To me that sure shows how little a threat they know Tetanus actually is.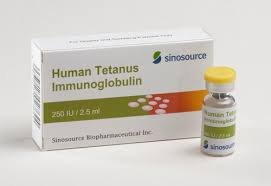 I have heard several stories of people arriving at the emergency room with a wound, and being told that even though they had a very recent Tetanus Vaccine, they must be given another vaccine since the first vaccine may not have worked. It is so ridiculous. Seems they just want to give the Tetanus shot to everyone that comes in with any sort of wound, no matter what!
There is evidence that the Tetanus Vaccine doesn't even work at preventing Tetanus. I'm not going to get into that here, but you can read the details in the articles linked below.
One more thing ... There is no single Tetanus Vaccine available. It is always the DTaP -- Diptheria, Tetanus, Pertussis. If they tell you that you will only be given the Tetanus Vaccine, that is a lie.
Further Reading Here:
And let's not forget that ALL vaccinations come with a huge list of potential side-effects. Thus the reason to think twice before taking each and every vaccine that they push on you.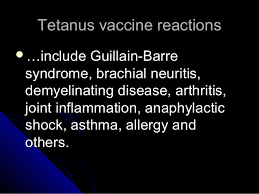 For More Posts Like This One, Visit My Blog And Follow Me: @canadian-coconut