My Son's Vacation in Iloilo City - A fulfilling Moment For Him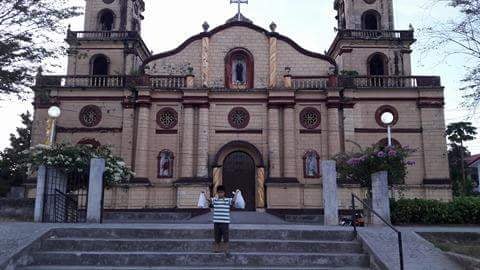 My son in front of our town's parish church
After his recognition day , my 2 sisters and my brother who are already working here in Metro manila decided to go home to Iloilo to have their vacation and also to attend the Baranggay fiesta. So, I let my son go with them because it has been 2 years that he didn't spend his vacation there.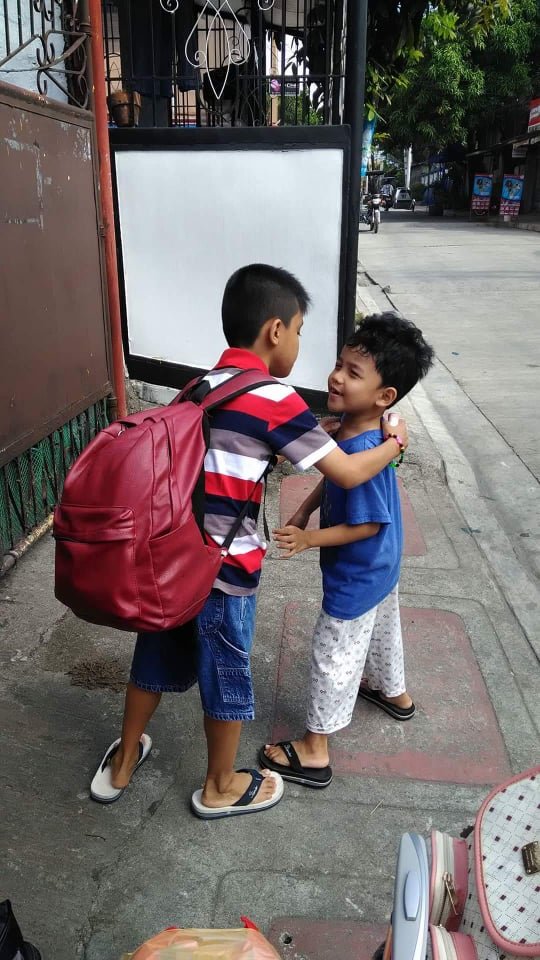 This is my eldest son approaching to kiss his younger brother before getting on the Grab Car
They took the Ro-Ro bus going home and my son really had fun because they boarded the same bus with my other cousins and neighbors.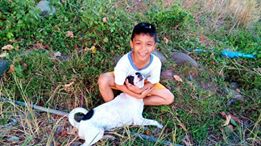 My son who is naturally an animal lover tamed his grandfather's dog easily. The dog's name in Bingo and he would follow my son wherever he goes .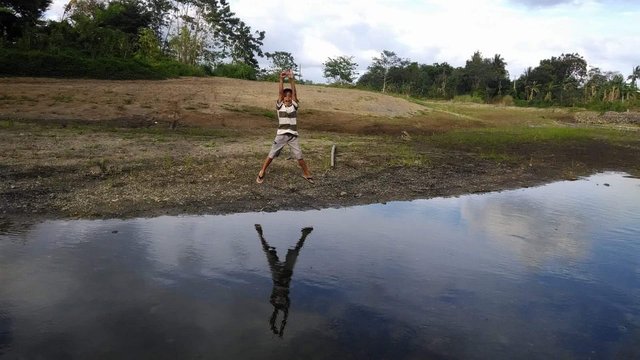 In the afternoon, when it's not too hot .They would go to the river. They just stroll around or play with the sand.But most of the time he can't resist the water and he would swim or soak himself.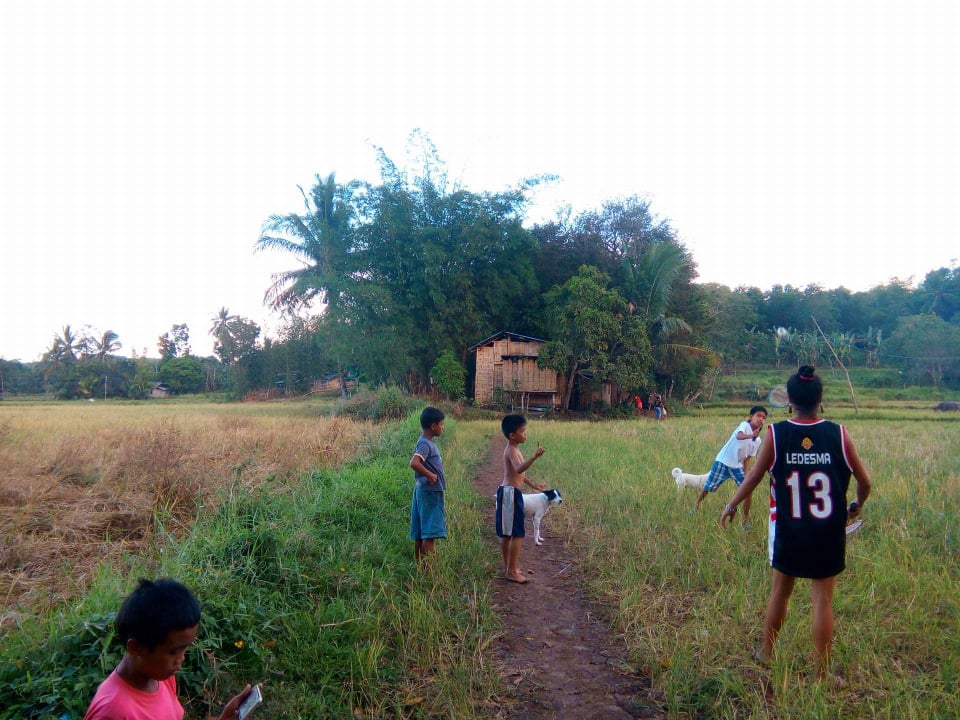 If they can't go to the river, they would play badminton in the rice fields with my cousins or our relatives because all our neighbors are our relatives.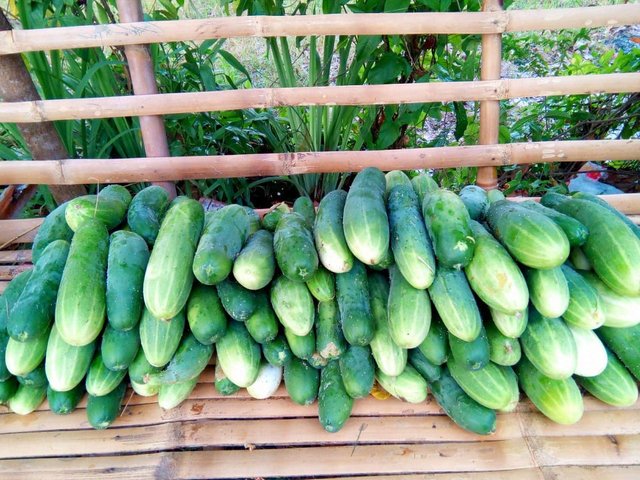 He would also help his grandfather in harvesting his cucumber.Actually, my father planted eggplant, spring onions, cucumber , tomatoes and many more vegetables in his garden.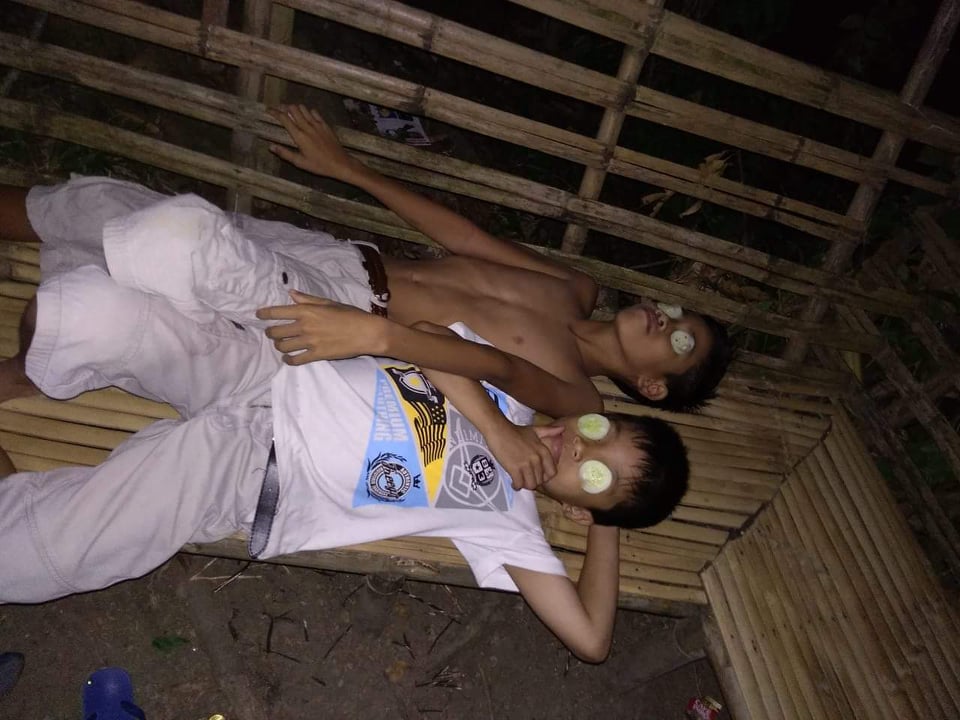 This is my son putting some cucumber on his eyes.Just a simple beauty regimen or just goofing around because there's a lot of cucumber.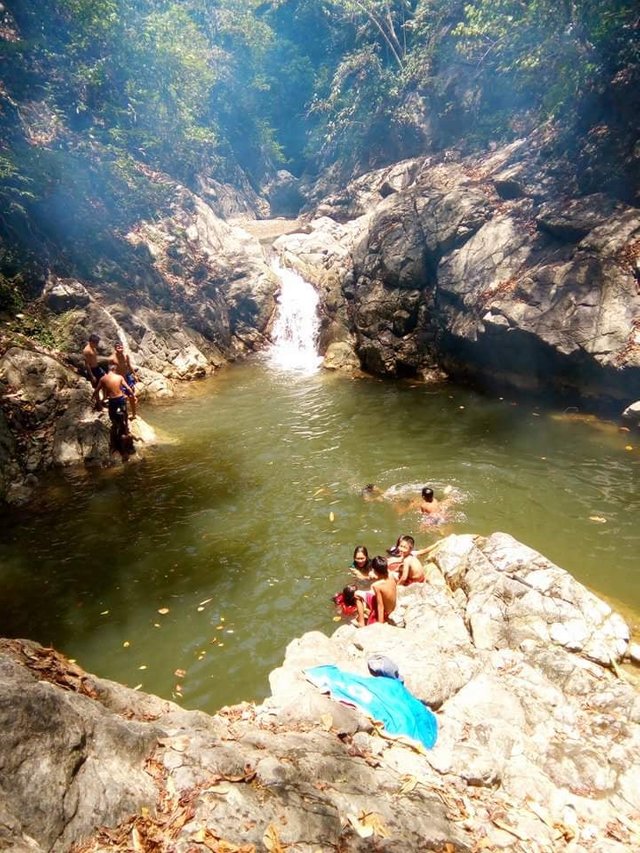 Sometimes if my father is not that busy, he would allow and accompany them to the nearest waterfalls in my place. This is called "Maasin Falls ". He said he is getting darker and his color is more manly.hahaha.He is short, dark and cute as what he said.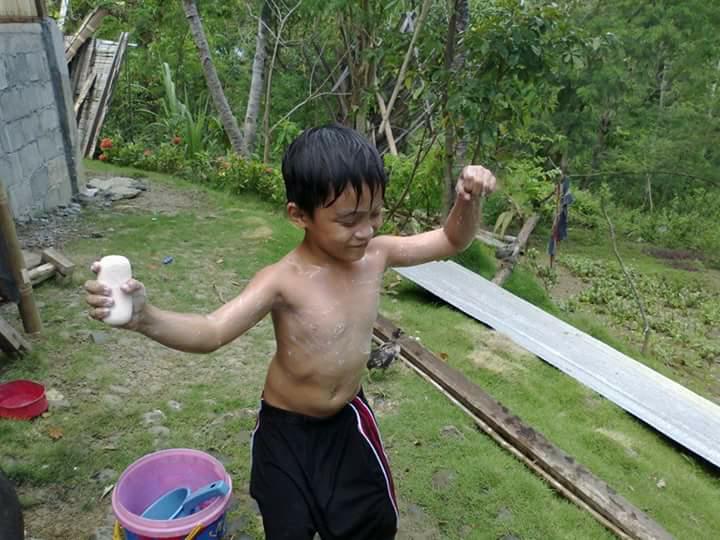 He loves it when it rains in there because he can take a bath in the rain.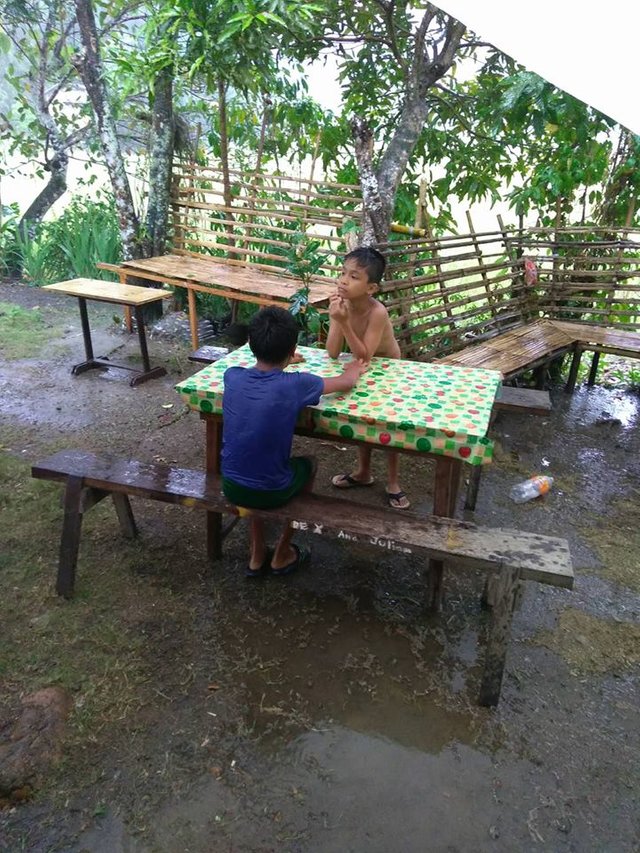 So there, these are the things that I used to do when I was younger. And I also want my children to experience the same kind of happiness I used to have.
Thank you for dropping by!


I thank @iwrite and @purpledaisy57 for mentoring me.
Our mentor @surpassinggoogle has been very supportive of our group #Steemitdiversify and other groups too. Please support him as a witness by voting him at https://steemit.com/~witnesses and type in "steemgigs" at the first search box.
If you want to give him witness voting decisions on your behalf, visit https://steemit.com/~witnesses again and type in "surpassinggoogle" in the second box as a proxy.
Others that we should support are: @henry-gant, @kenny-crane, @beanz, @teamsteem, @good-karma, @busy.org, @esteemapp, @hr1, @arcange @bayanihan, @acidyo, @anomadsoul, @steemitph, @jerrybanfield, @darthnava, @paradise-found, @bobbylee @geetharao, @stephenkendal, and @richq11; they also have supported us. Thank you very much.