Pic's from our vacation from Peter Island. My wife planned it all...this is one of those "bucket list," "goals" kinda vacation!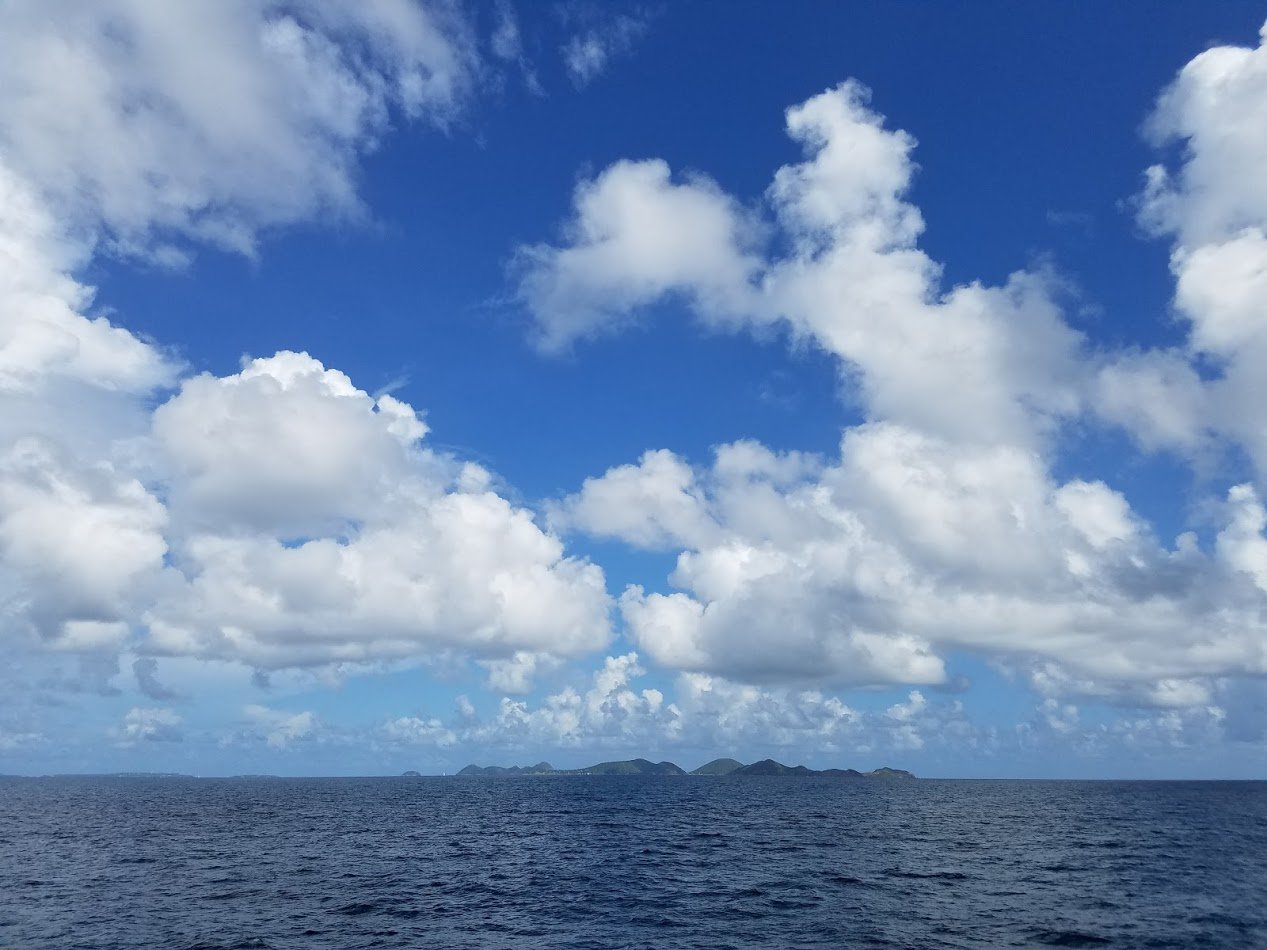 ---
First off, there's literally a beach outside of the airport at St. Thomas (our landing spot) - called Lindberg Bay Beach...sorry by the time I could pull out my phone...I missed it and this is all I caught!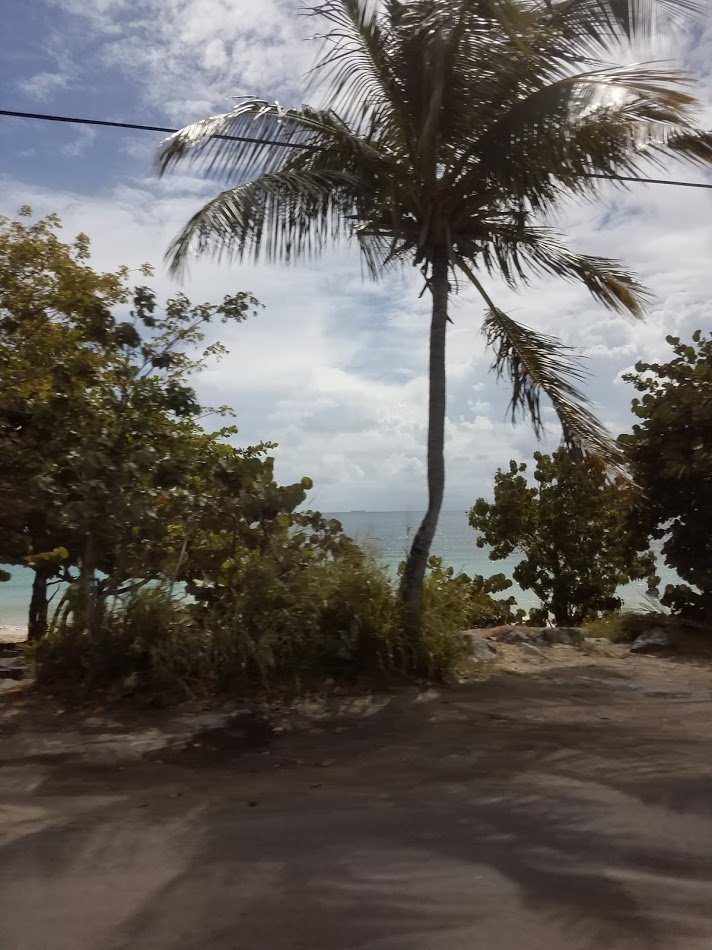 Luckily we were the ONLY people arriving in that night (benefits of "off season") so our ferry became a "private boat!"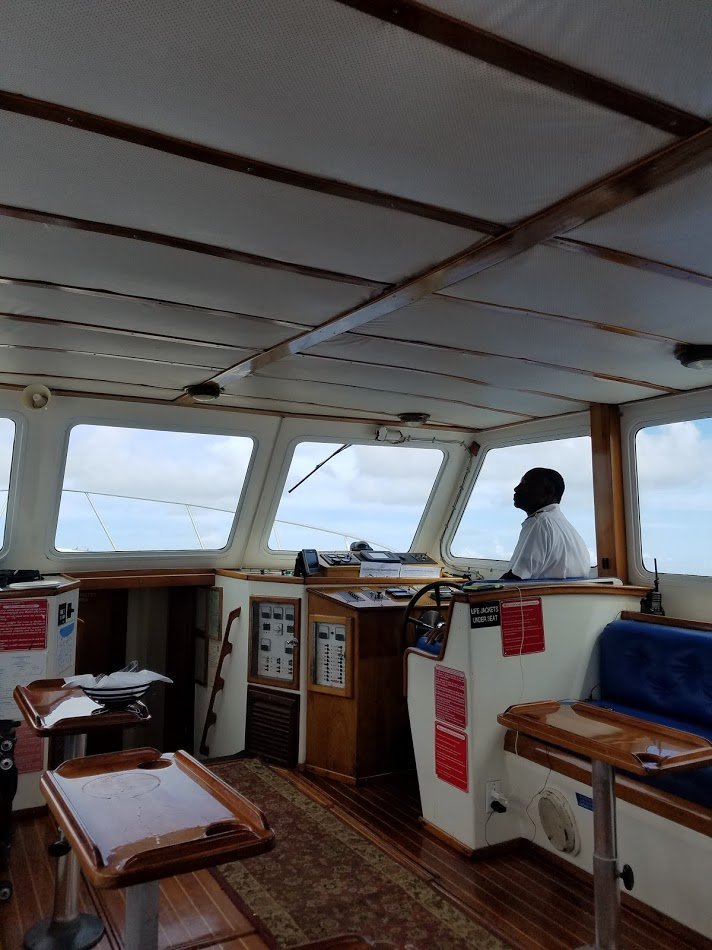 About to be checked by customs at Tortola...this was a restaurant near by - Fish 'N Lime Inn.... Beers, Burgers, Beds....what else do you need in life?!?!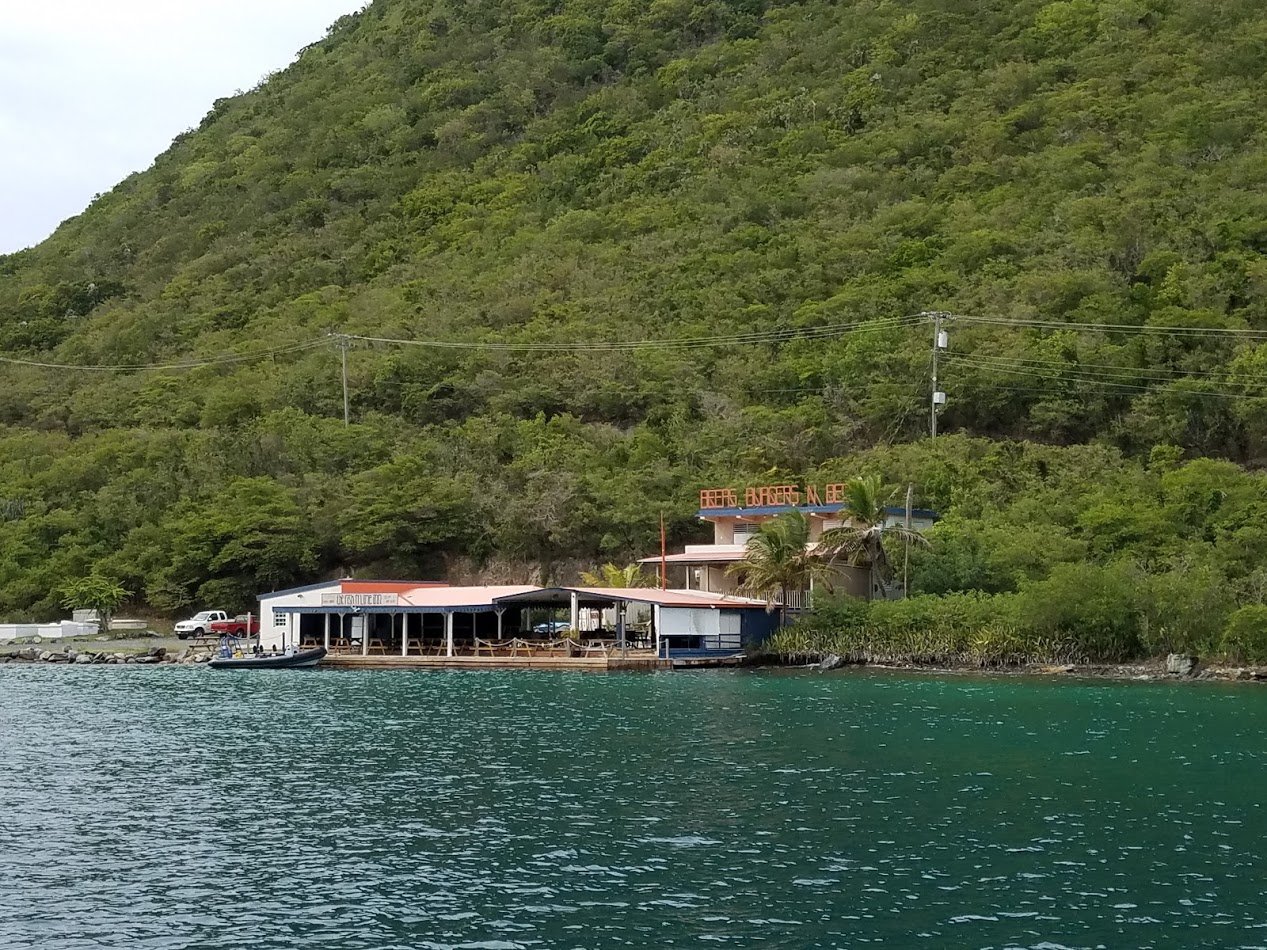 Can already start to see the beauty I will be enjoying for a week!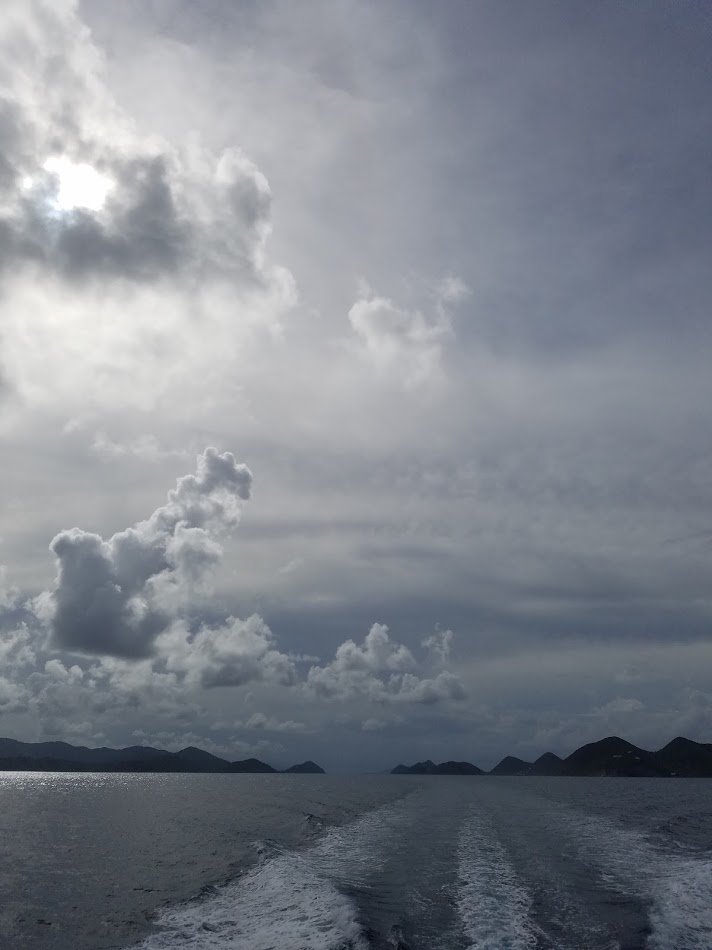 View from our room!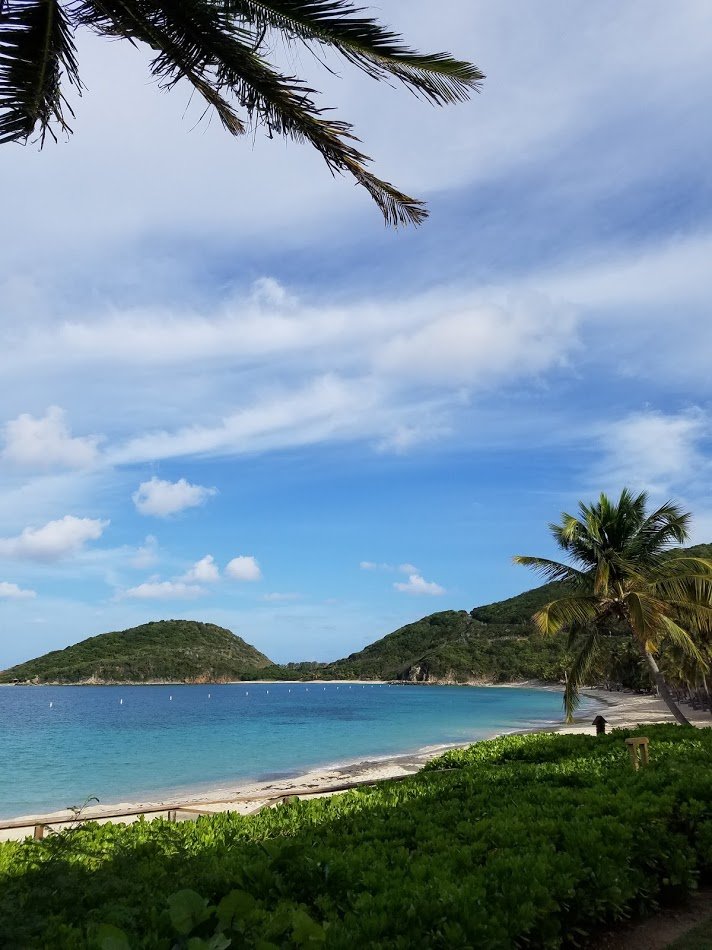 View from lunch!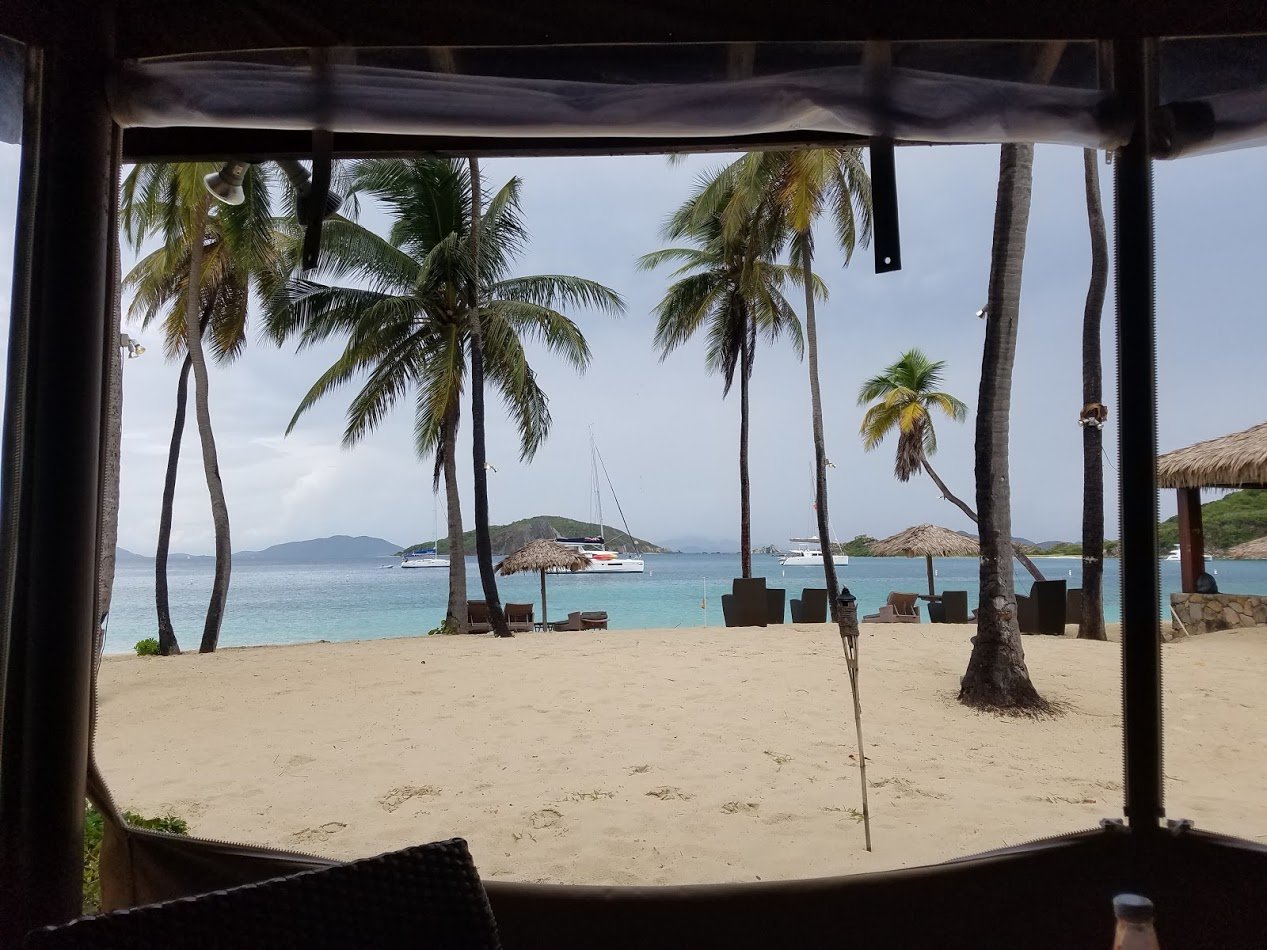 The next day I decided to go for a "run"...to white bay beach...this a pic looking back at Deadman's Bay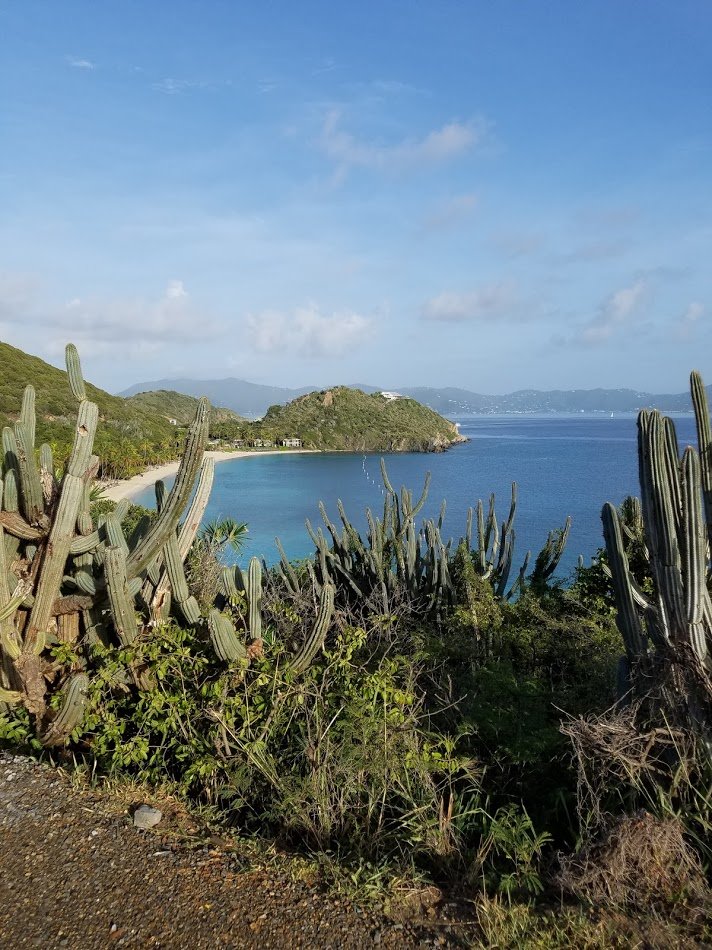 A view of white bay beach.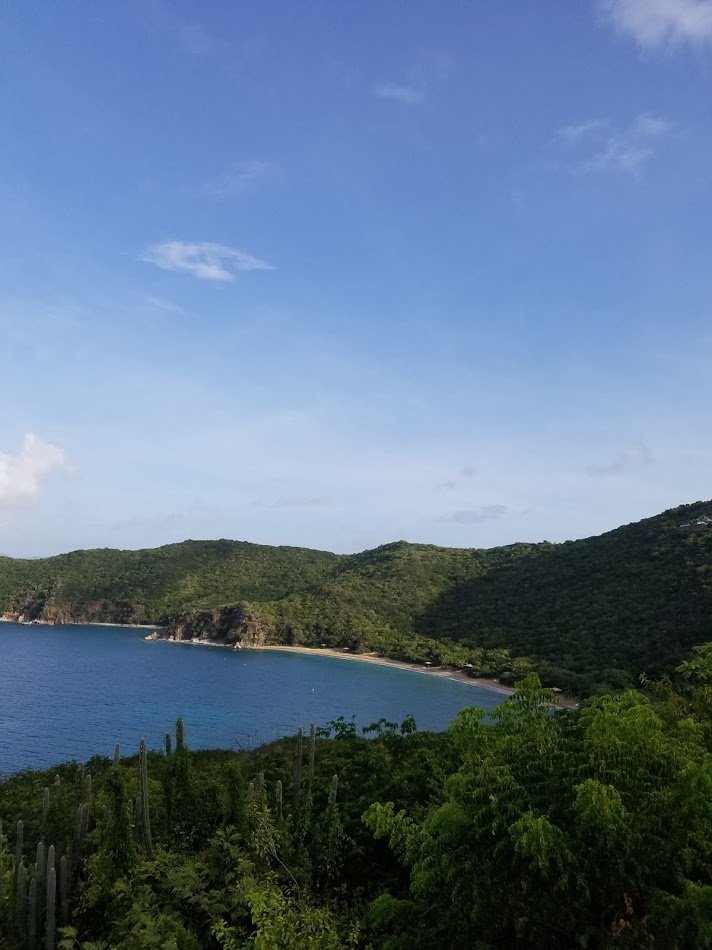 Down at white bay beach...didn't venture out into the sand in my running shoes....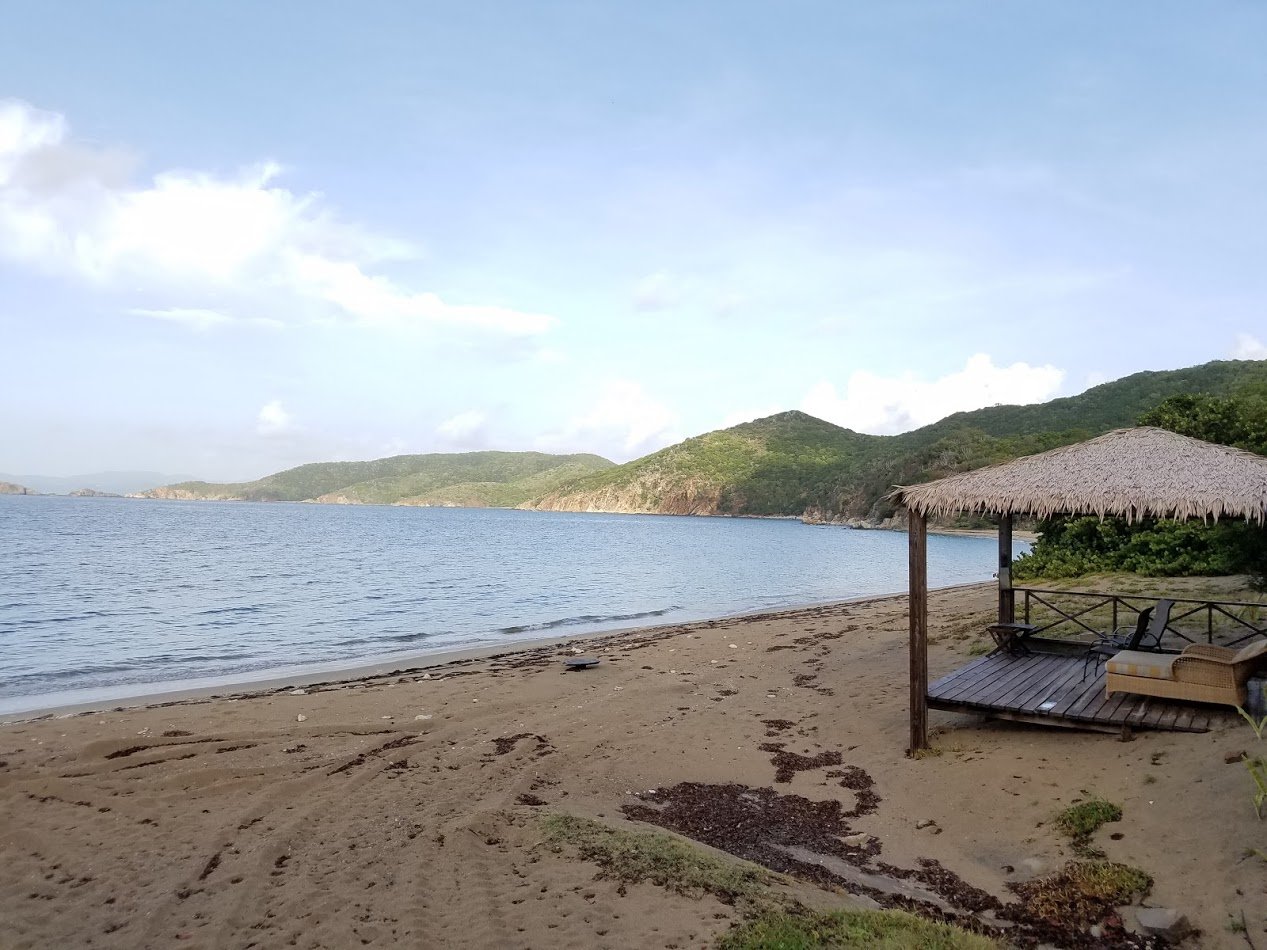 Got so excited about the run down that the "run" back up turned into a slow walk! And you know I made that incline look worse than it actually was ;)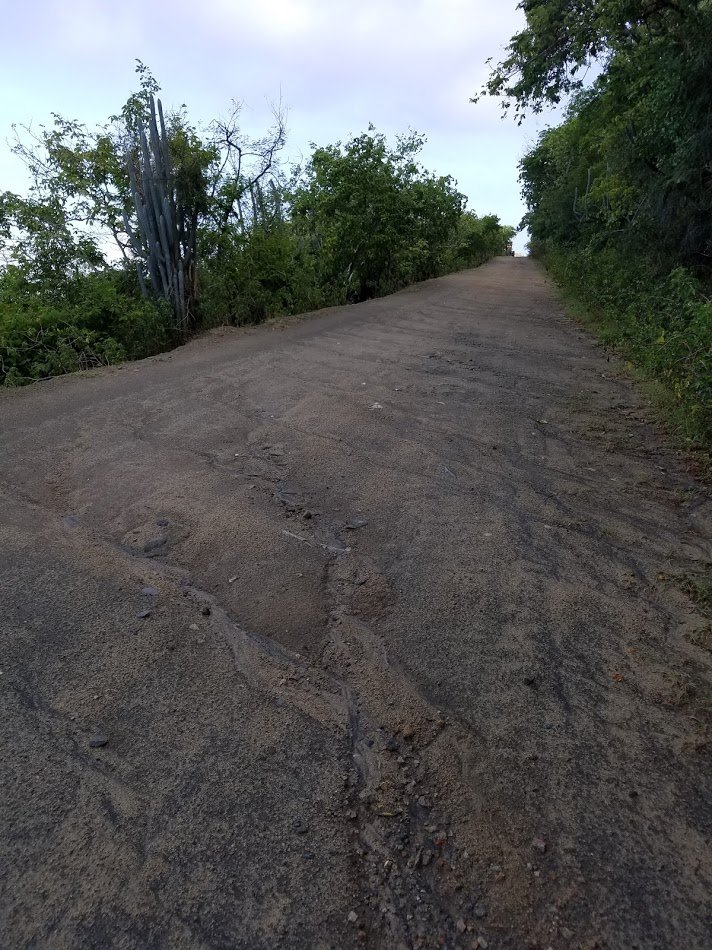 That's Norman Island on the left and James Georges Bay on the right...i think...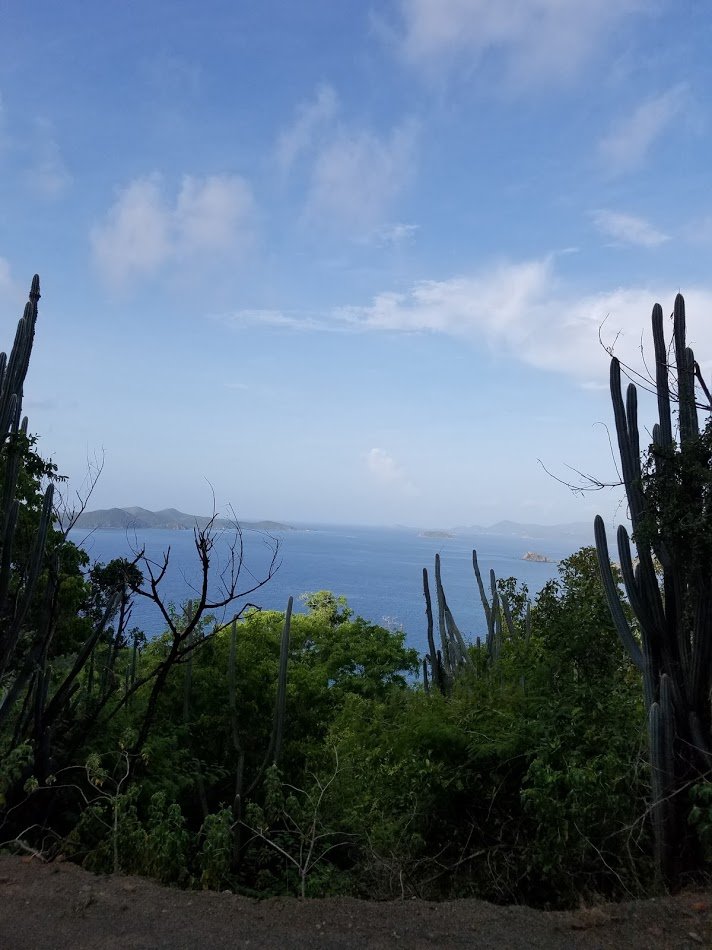 Little Deadman's and Deadman's beach off in the distance...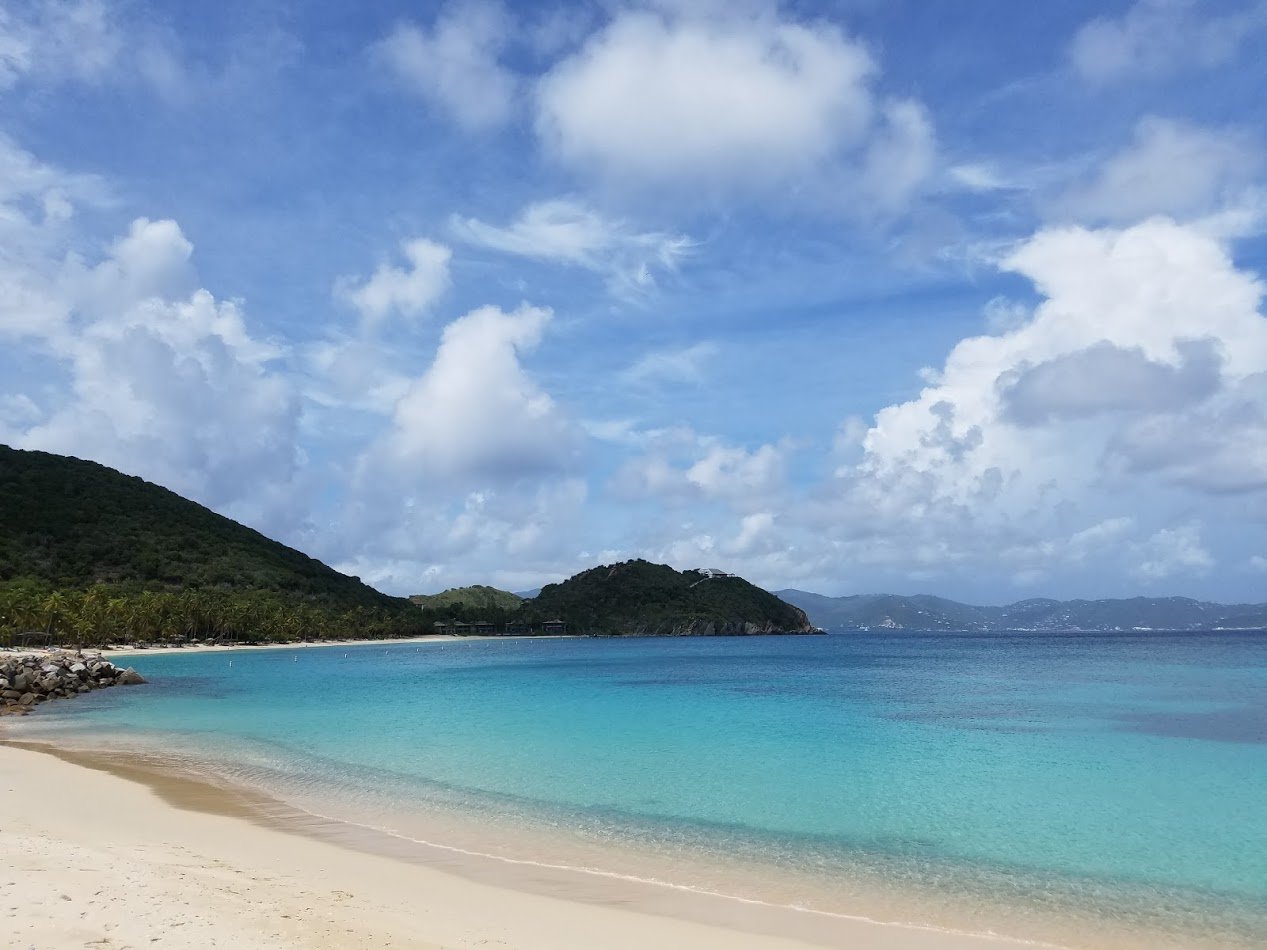 We took a day trip out to Tortola...walked around...and ended up at Serendipity, a book shop. I love to buy books about local folk tales...so we ended up buying: Sky Dancing by Ellen Erwin (I am sure it's available for cheaper on amazon!)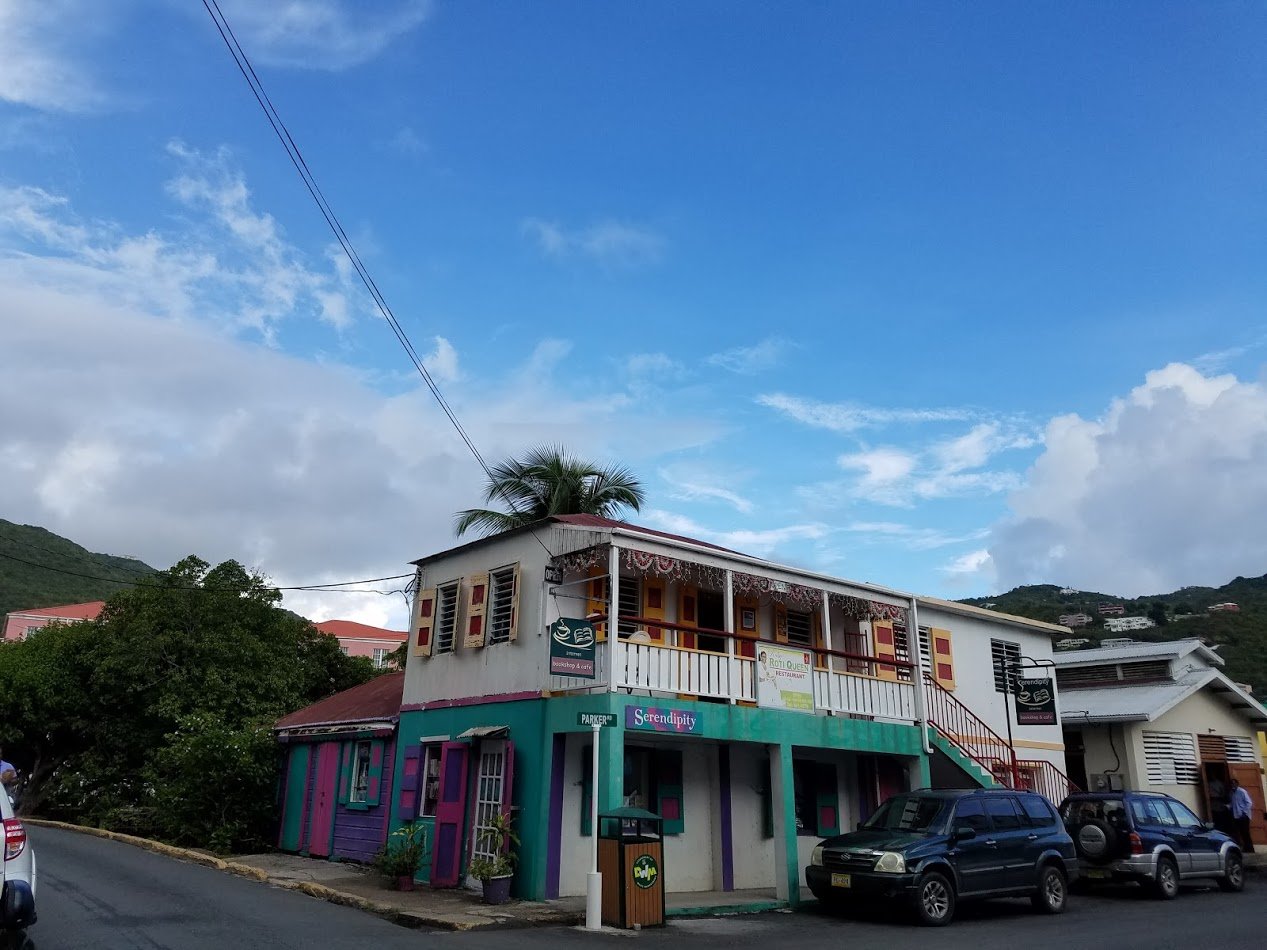 Daughter ran into the shot...we ended up buying some local spiced rum from here...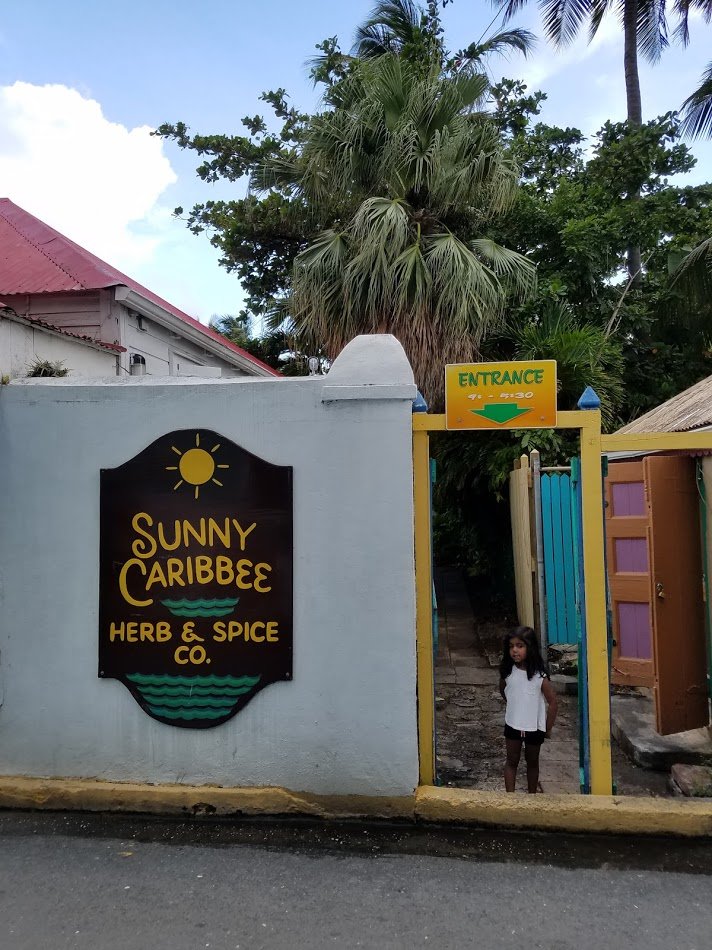 Of course the kids needed "normal food" - so we decided to go to an Italian place that seemed to be fairly frequented by trip advisors: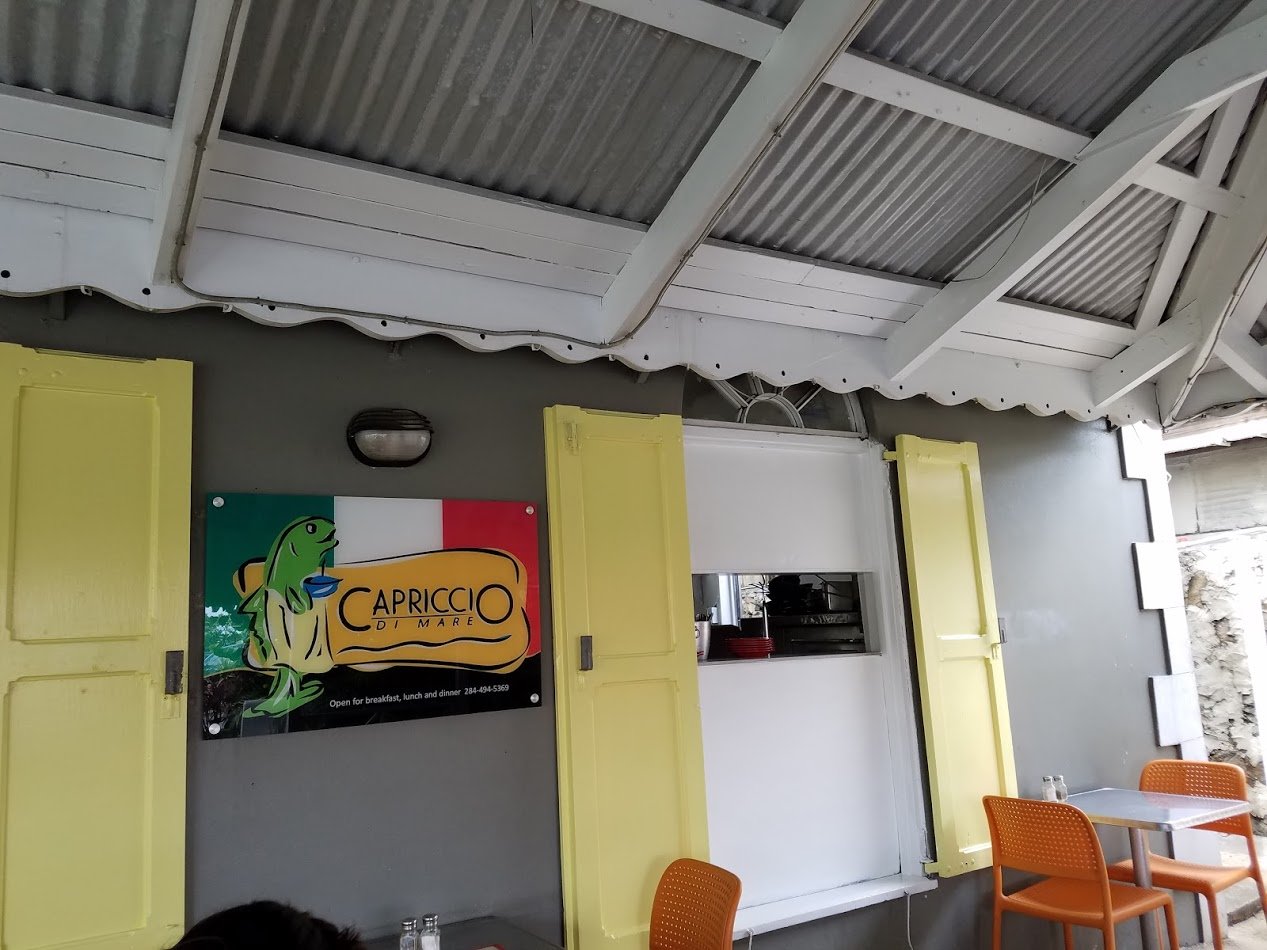 Trip back from Tortola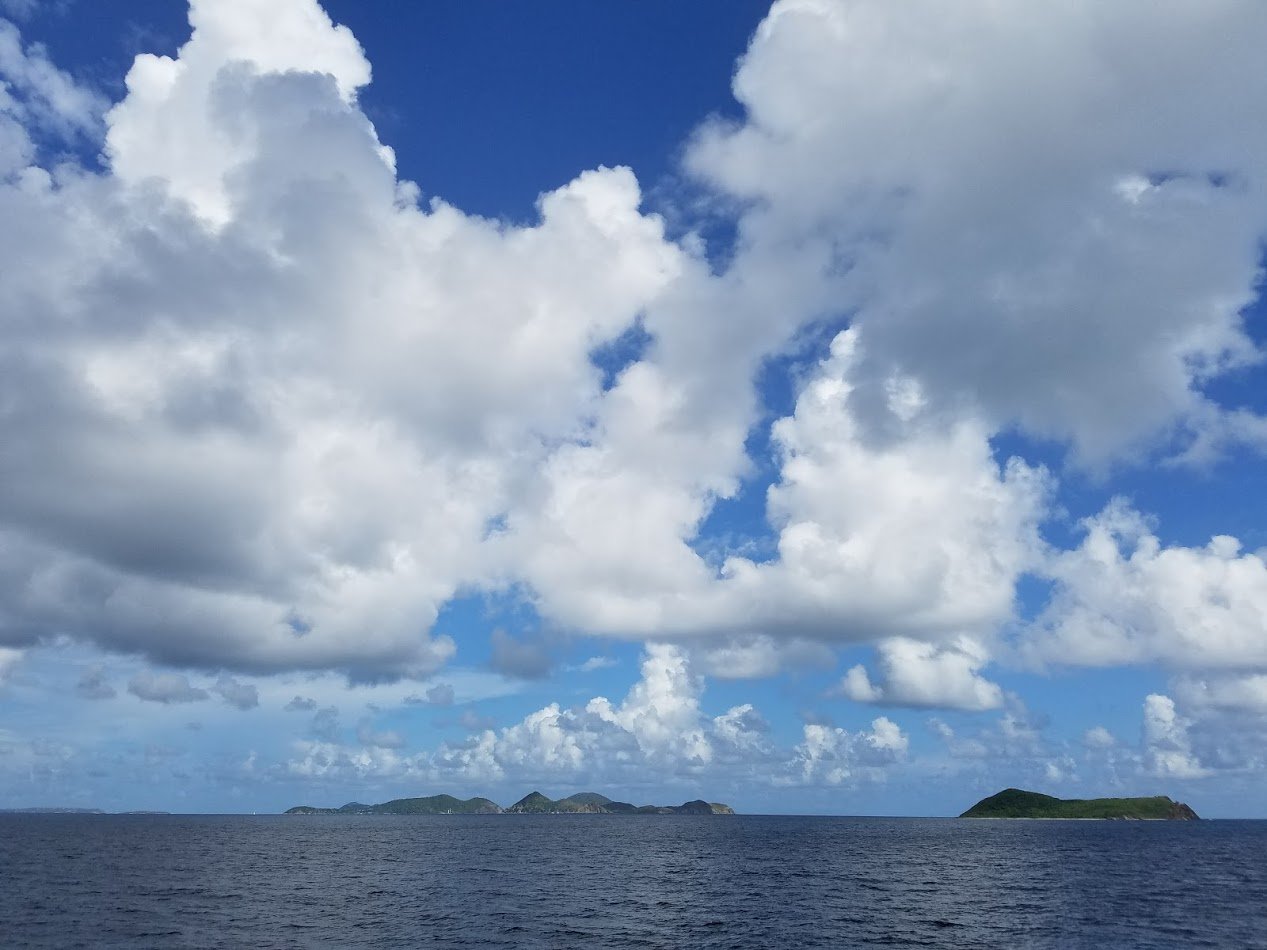 Went to white bay beach with family...and this is literally the ONLY picture I took there....a bit rocky but the snorkeling was amazing...so was actually too distracted to take pics!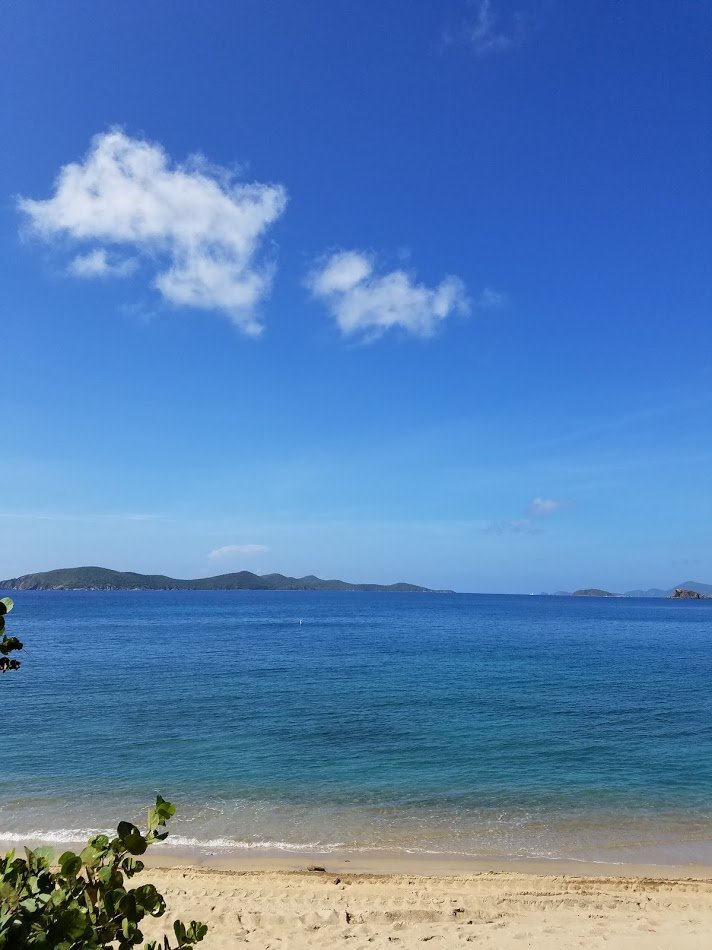 Took a day trip to Virgin Gorda...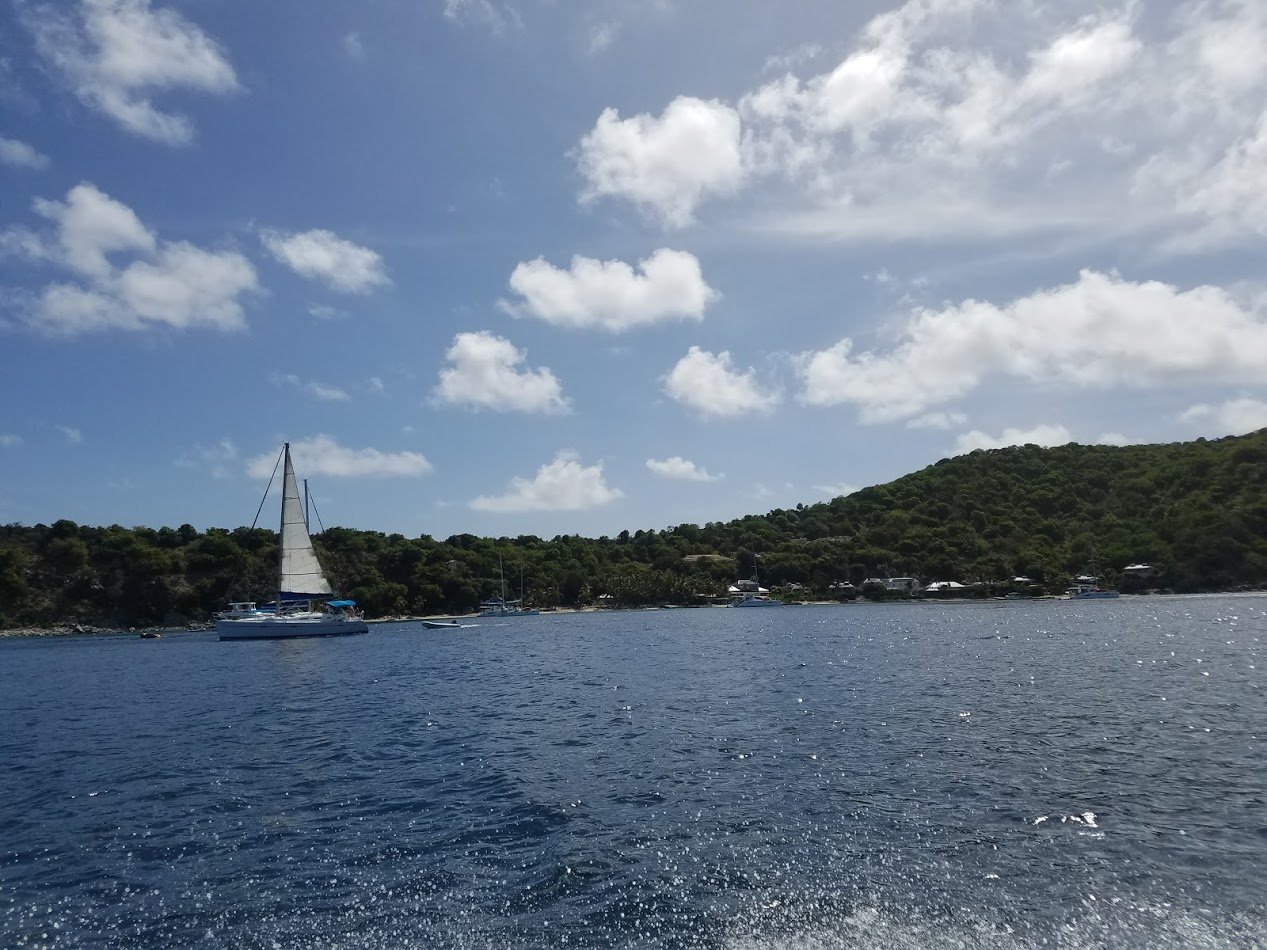 And then a cab ride to The Baths - a rocky beach and a national park. That's my wife and daughter...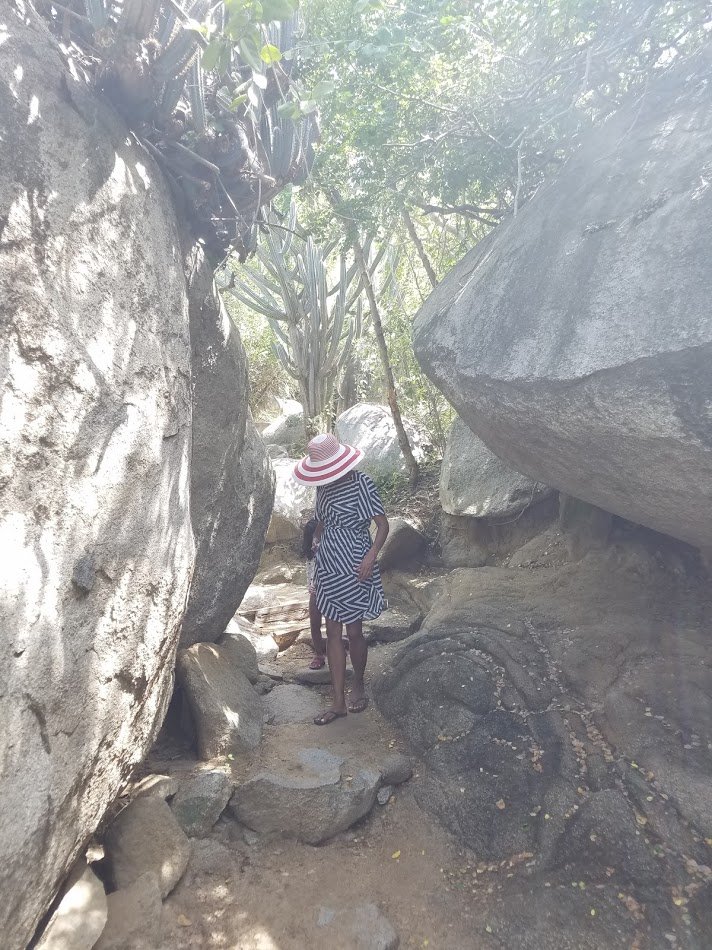 Narrow passageways...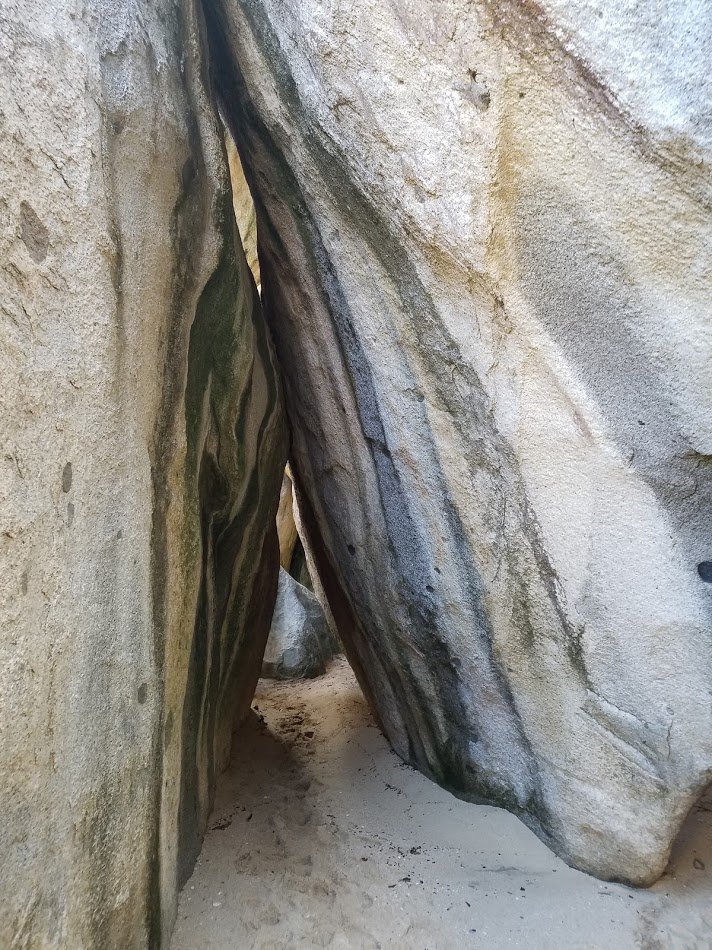 that lead you to "secluded" beach areas...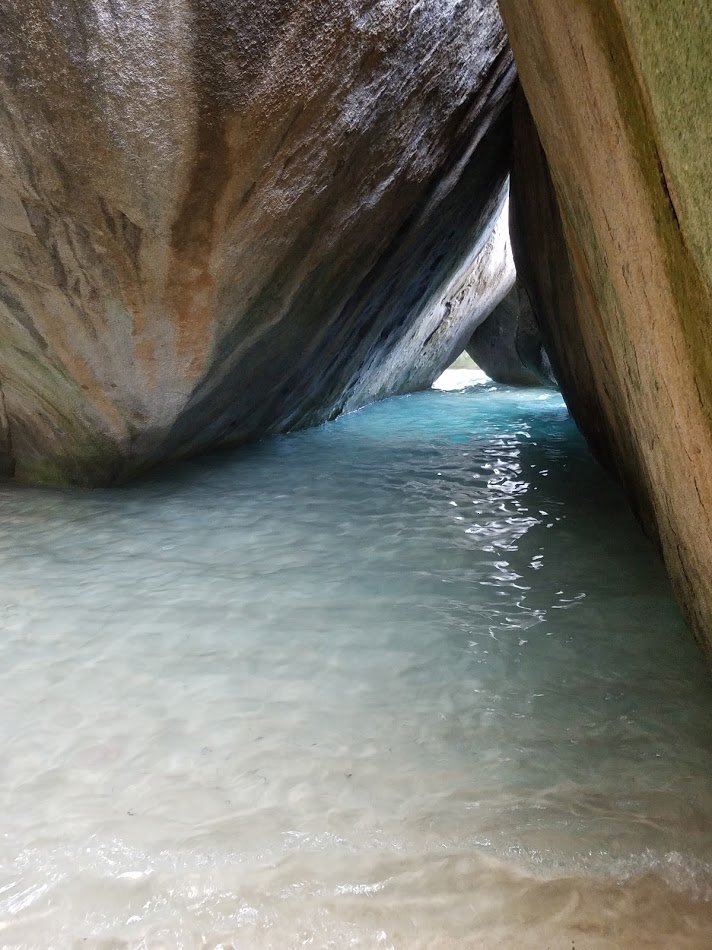 Of course with a 3 year old and a 6 year old...we didn't get far when you have to climb ropes like that!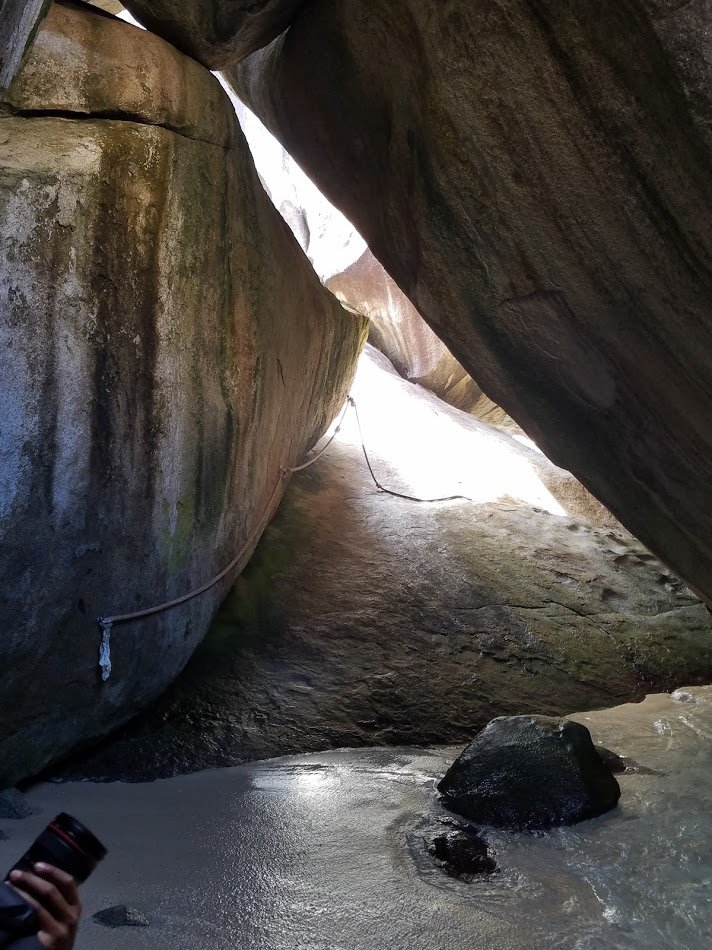 We did hang out at the beach for a bit...but the red flags (not in the picture) were out, signifying high waves, so we didn't dare enter the water with the kiddies...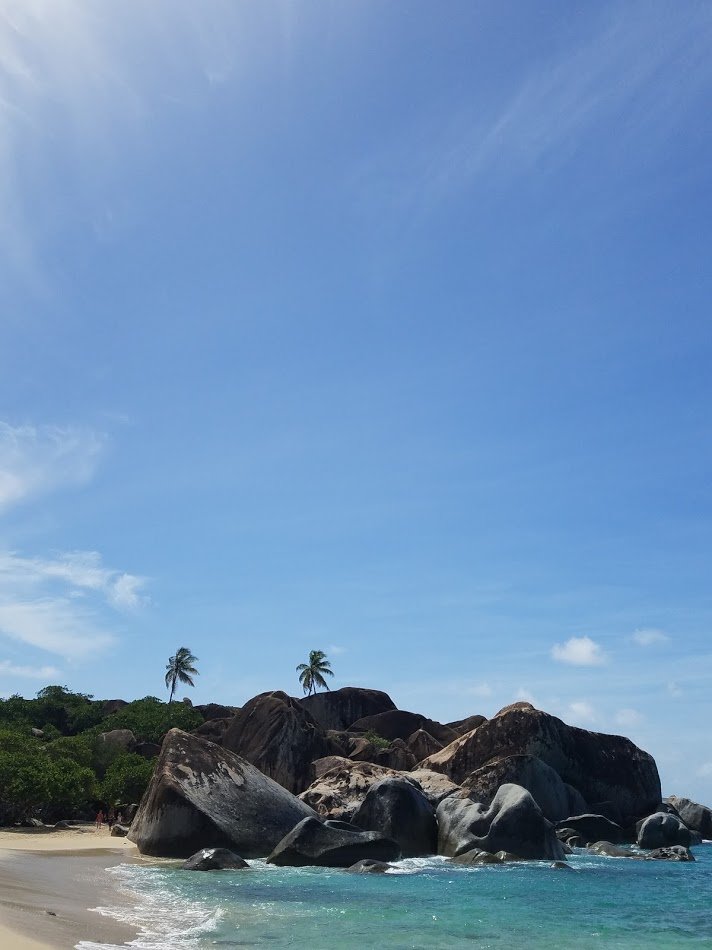 Decided to go check out the sunset loop an evening....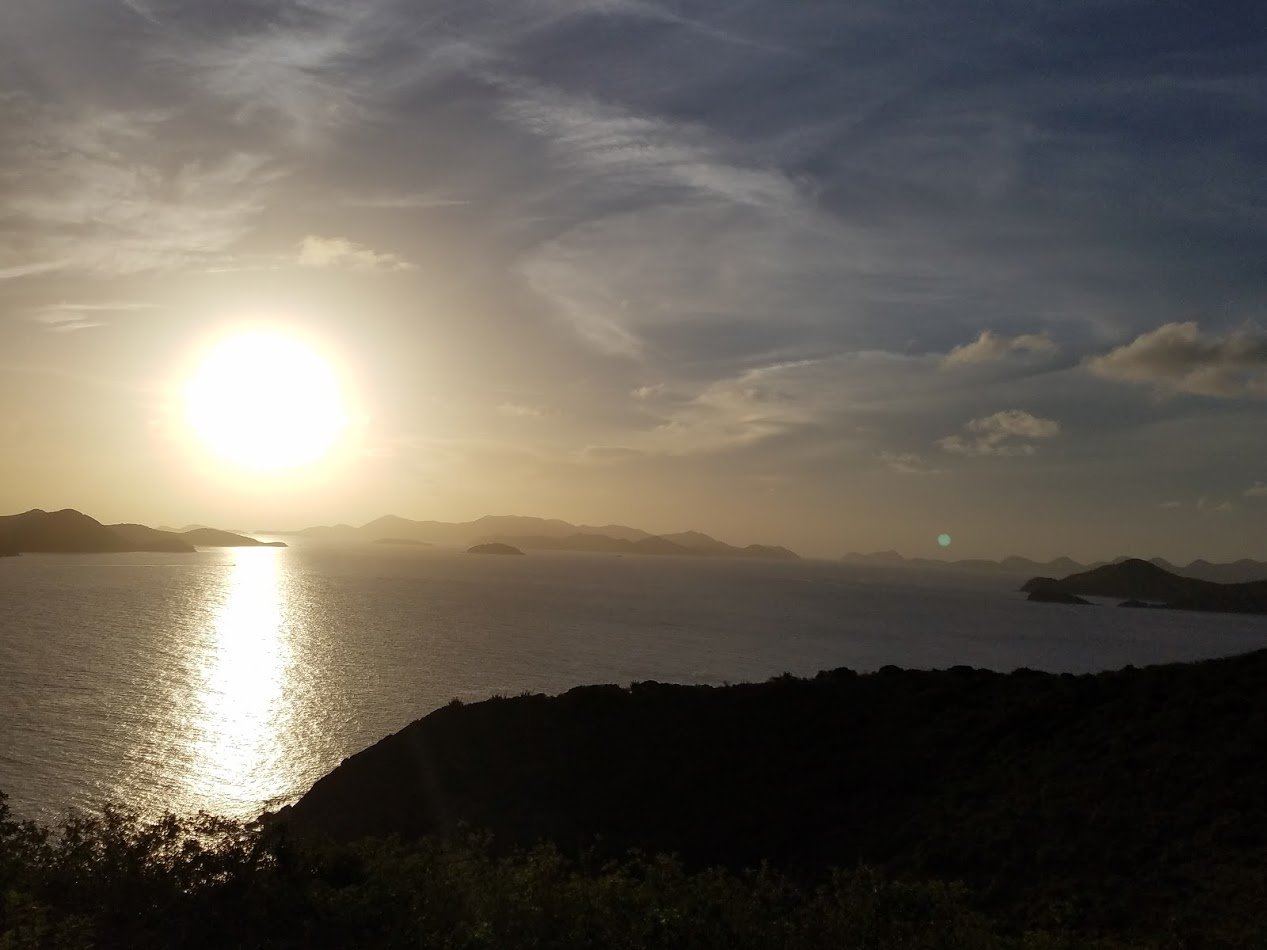 There were some critters who joined us!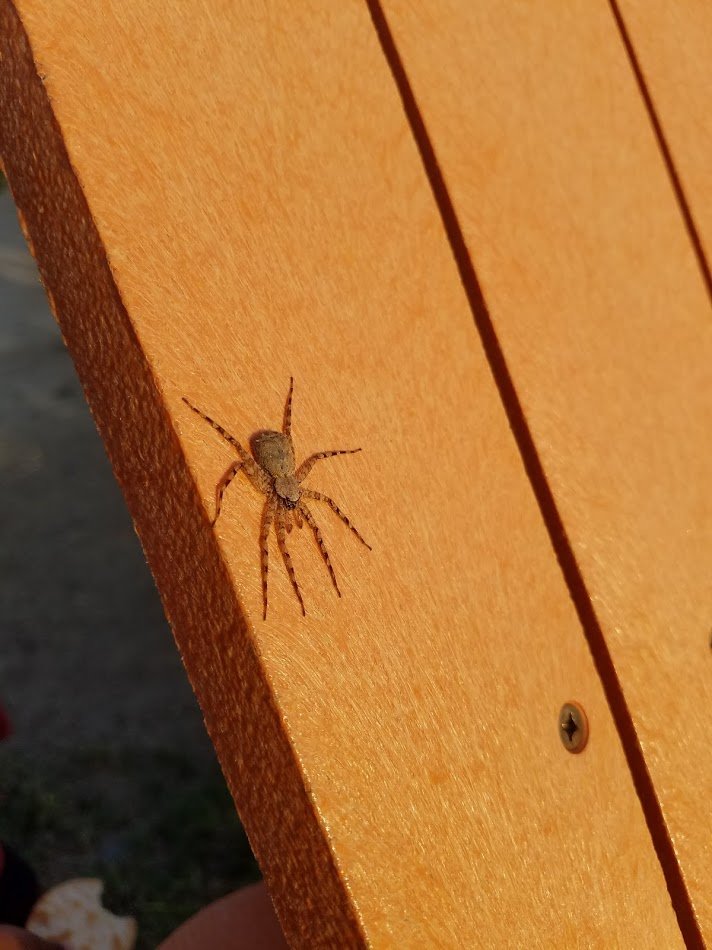 But definitely worth the risk...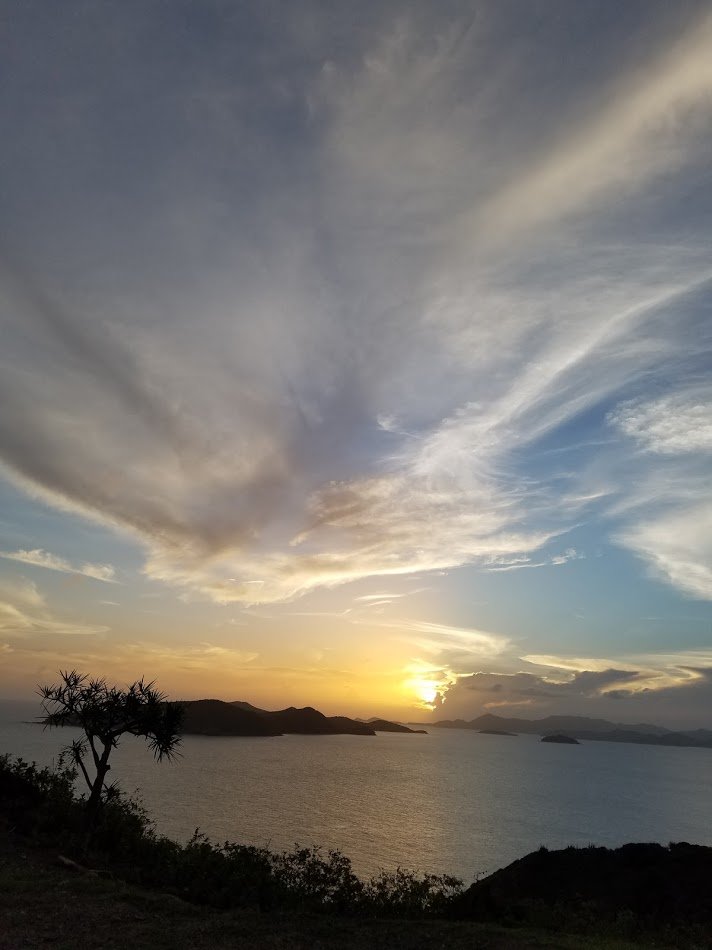 Definitely...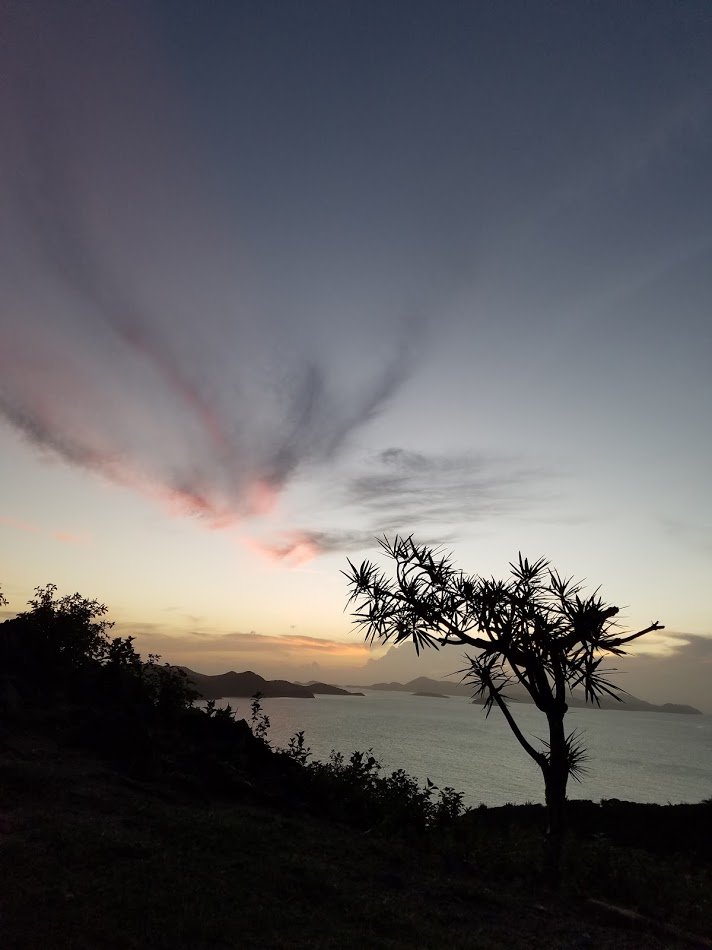 Even if there was an army of hermit crabs that wanted our food!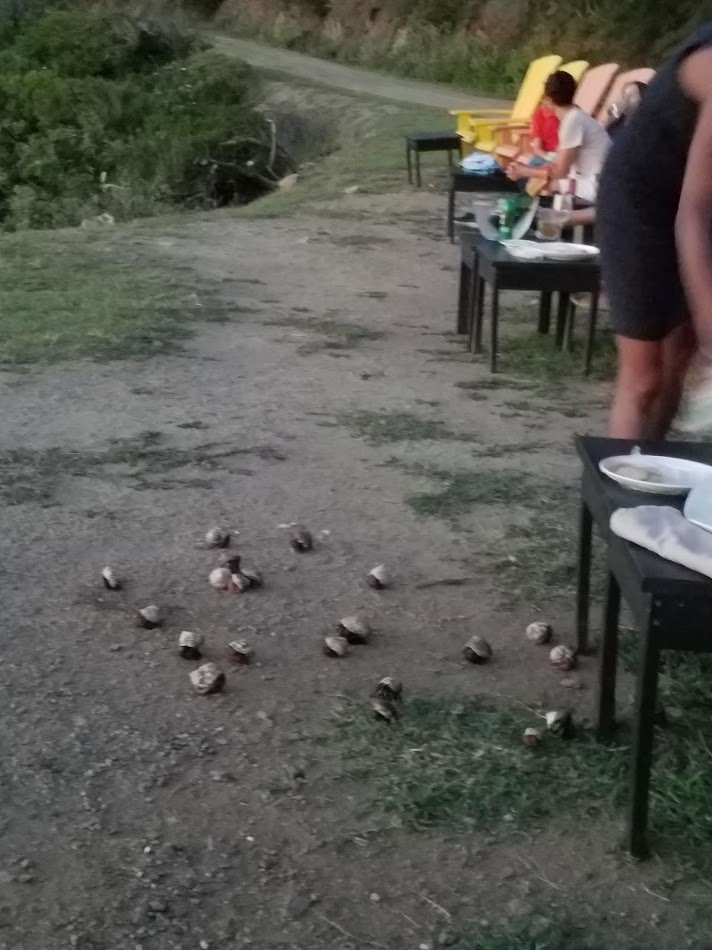 Last day was spent doing nothing but beach time....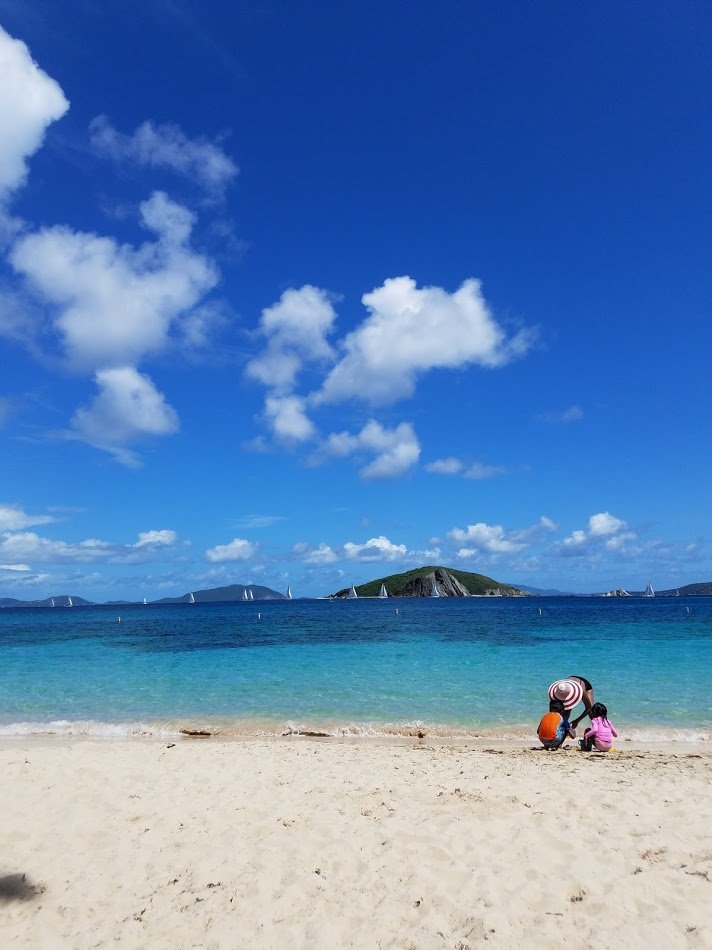 I finally decided to walk up to the sign outside our room on the last day and saw this!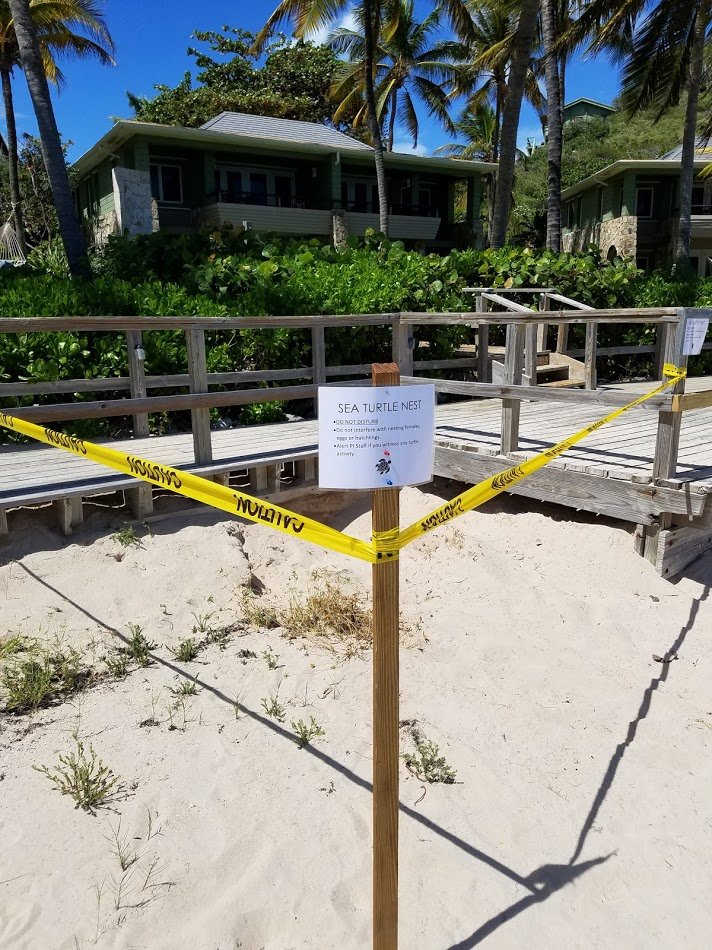 Boat ride out...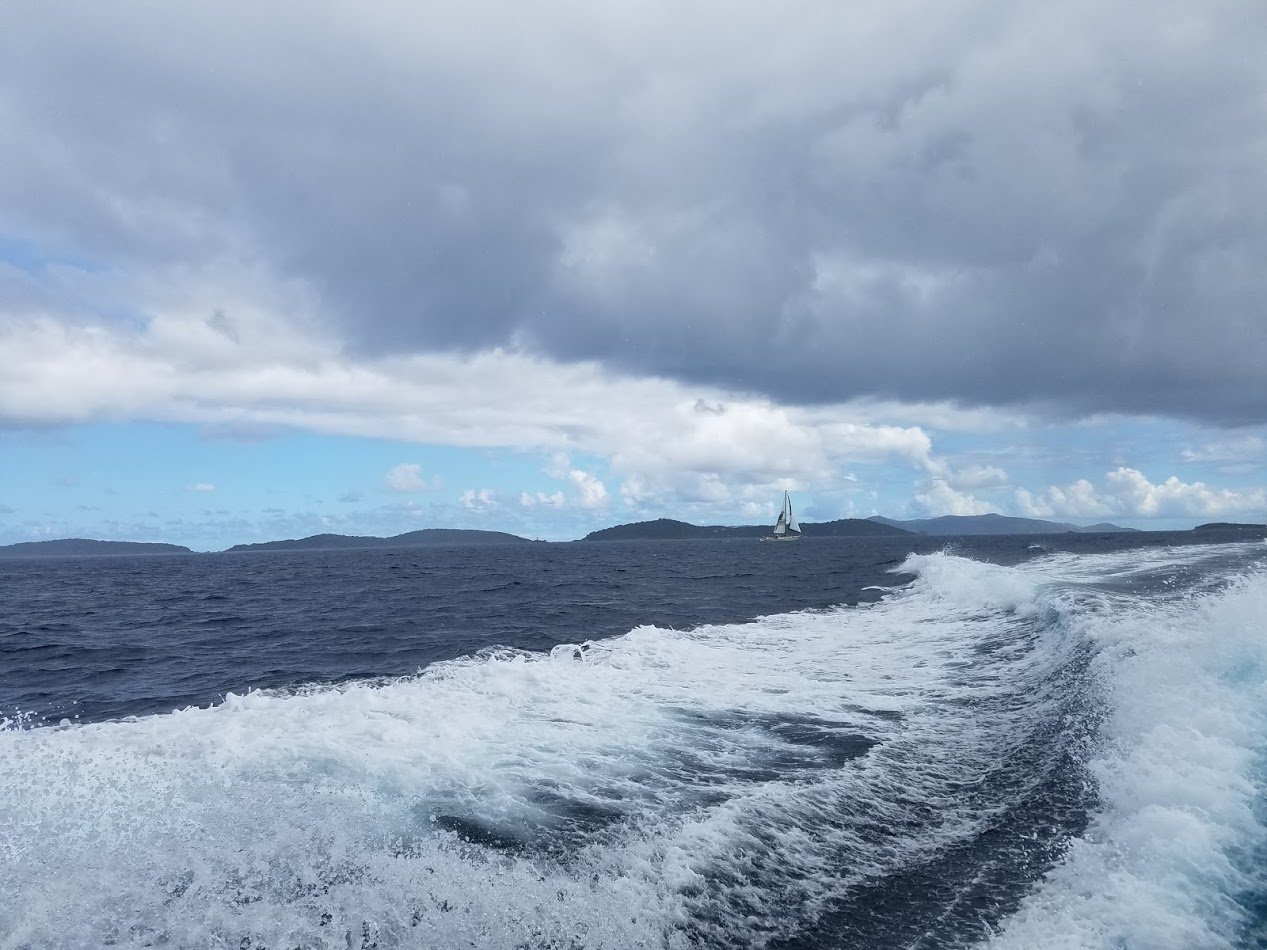 and back to the grind!