A city with 3000 years of history!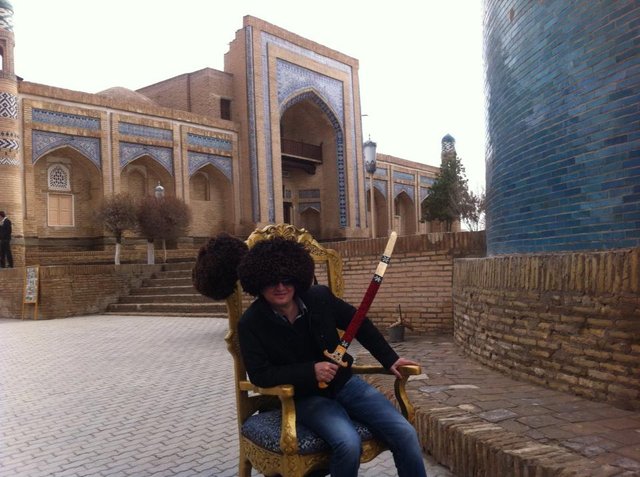 There is one city in my beautiful Uzbekistan, which is special for me. My parents come from those places, and my great-grandfather was last vizier of the local Khan before the Red Army came. This is a fairy tale city - Khiva!
My grandmother Sultan Pasha, was his daughter and she told me a lot about those times while she was alive. True, I was quite young and do not remember much, but still here I feel a special thrill and involvement in this great story.
Khiva is one of the famous and ancient cities of the World, which in ancient times was the heart and the most beautiful place in the Khorezm Khanate. The city has a very rich history, culture and gave the world a great cultural heritage.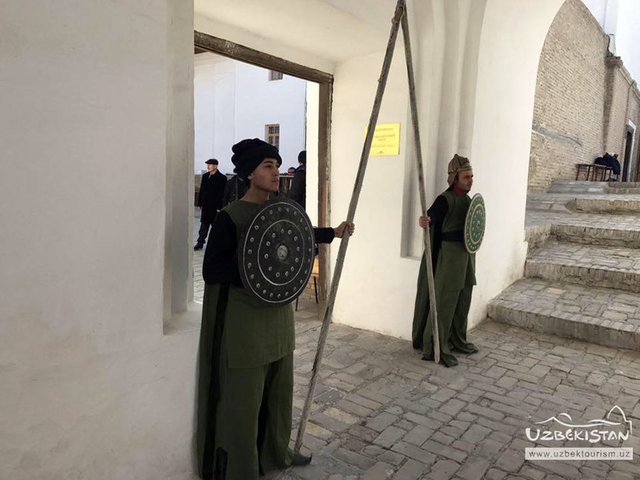 A small historical information about the city
If you believe the ancient legends, Khiva was founded on a well, dug out by the son of Noah himself! According to the belief, the well was unusually tasty and crystal clear water. Surprisingly, you can observe this well in the form of the main sight of the city and to this day.
In honor of the well, the city was named - at that time it bore the name of Haywack. For a long time the city was one of the most progressive and successful, as a result of which it became the center of all Khanate. Later, the city was captured by Arab troops and Seljuks, and the rulers were replaced one by one.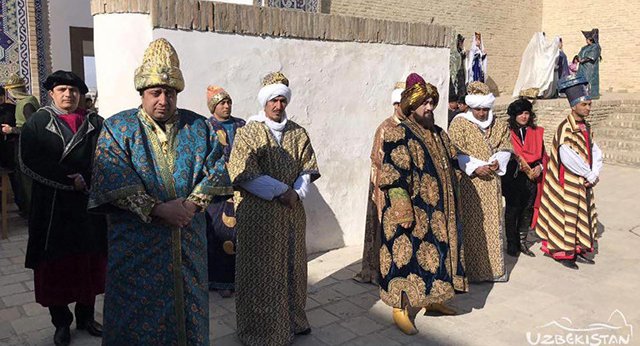 Cultural heritage
Many architectural monuments of Khiva are listed in UNESCO, because the city is proud of the museum. The tourist will never be bored in Khiva - the monuments of Islamic architecture are located literally one after another!
And now in Khiva began to show dramatized performances for tourists, where the actors recreated episodes from the life of Khiva Khan. In the winter palace of Ichan-kala, guests can observe the official exit of the Khan with observance of the corresponding ceremony, reception of foreign ambassadors from Iran, China and Russia with a small concert at the end.
In addition a comfortable high-speed Tashkent-Khiva train will be launched soon, which will make these beauties even more accessible.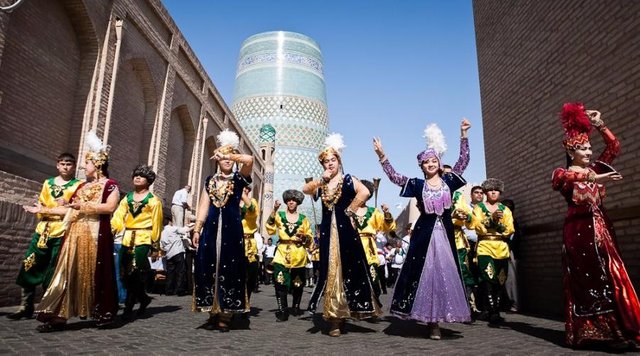 Ichan-kala (inner city) is one of the main attractions of Khiva, which today looks almost the same as 3000 years ago. This is an old city, surrounded by a majestic wall and a number of fortifying buildings.
Defeat the majestic structures of the city, which have been built for hundreds of years.
Of course, the city is rich in ancient palaces, minarets, mausoleums, bastions, madrassas and mosques.
Welcome to Khiva dear steemitians!