Uzbekistan 2020 Economy in Figures
[Uzbekistan] (https://bizpages.org/countries--UZ--Uzbekistan) is a country in the middle of Eurasia, right in the center of Central Asia, bordered with other -stan republics that emerged after the collapse of the Soviet Union - Kazakhstan, Tajikistan, Kyrgyzstan and Turkmenistan. The only exception is Afghanistan.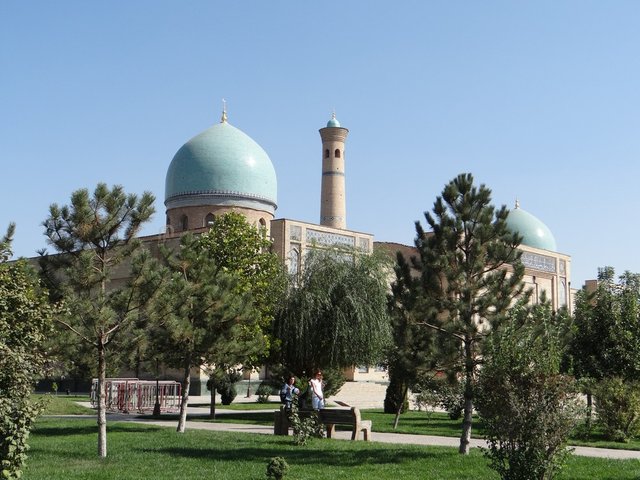 The country has about 30 million people, being the first among its neighbors . Its GDP is around 66 bn USD or 105 world's economy.