Starting a business requires a lot of input and dedication. Establishing a business requires a lot of input; input in form of logistic and funding. The @utopian-io colony called Indiegogo is the helping hand most entrepreneurs dream of. What is Indiegogo?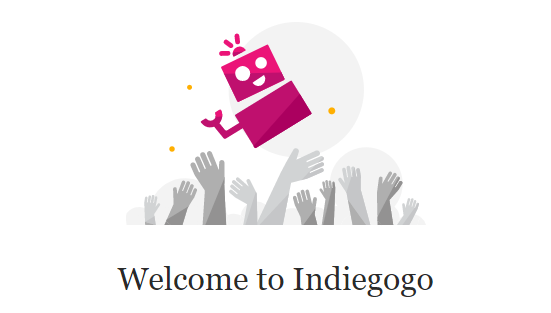 Utopian Colony is the first crowdsourcing platform to connect open source projects and contributors from all digital professions. The culmination of a year operating a successful proof-of-concept, Utopian aims to launch the open source ecosystem into a new age where all digital professionals are empowered to take part in open source innovation. Help us release an early version of Utopian Colony by Q2-2019!
HOW CAN INDIEGOGO HELP YOU LAUNCH YOUR BUSINESS?
Indiegogo is a crowdfunding platform set up to support opensource innovations in different areas. The areas could be in science, technology, art or any field of your choice. The platform also helps innovators with the intention of establishing business to bring their dream to reality. Here's how it works;
FUNDING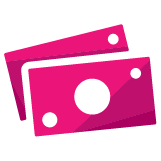 The first and probably the most important aspect in establishing a business is funding. To start a business, you first and foremost need to have a dream, in form of an idea or a concept that you believe in, then what comes nect is the need for financing. The important of finance cannot be understated and Indiegogo has created a package that helps Entrepreneurs with great ideas bring their plan to reality. Just like every other package available on the platform, the funding of a business plan will also be crowd sourced. The funds provided could either be to put your business through feasibility tests to see if it will work out, to fund the idea and start it up or to support you in the business as time goes on. Getting this opportuinty is as easy as Starting a campaign.
REACH A BROAD NETWORK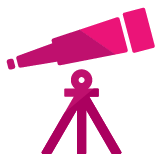 When the business or project is underway, the next step is expanding your reach. Having a great idea and a quality business plan is good but if no one hears about it, you're better off not even doing the business all together.
People are in such a hurry to launch their product or business that they seldom look at marketing from a bird's eye view and they don't create a systematic plan. Dave Ramsey
source
The Indiegogo colony will be a niche in cyberspace for different individuals from different works of life. Different purposes may bring them together but they will ultimately be your primary audience and as time goes on they will encounter your product. By definition, the @utopian-io colony will be a niche for people with innovative ideas or interest in innovations in open source, contributors, investors and lovers of the positive. There will be something for everyone and everyone there will be a potential customer. Everyone has something to offer. You can be a beneficiary of this project by simply starting a campaign
GET YOUR BUSINESS TO THE NEXT LEVEL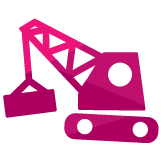 Congratulations, you're all setup now and things seem to be going well but that's just how they seem. I may not be a business expert but I know for a fact that the one thing you can never do in busimess is rest on your laurels. It is dynamic and requires regular input in form of logistics, contacts etc. Indiegogo identified this need and intends to be with you all through the process. The colony will be the support your business needs from conception to its initial start up. other than helping you source for funds and attract investors, the colony will also be a place where you meet business orientated minds that might have ideas and methods that will be beneficial to your project. The colony will also feature a library of information and similar business projects you can learn from.
Indiegogo has something for everyone and you can also benefit from this colony. The Utopian colony also needs your support, if you like this concept and would like to be a part of it, you can come here and back it, and receive a cool badge that comes with a perk. You can also share it on your social media channels to get the word out there.
You can read through the prelaunch guide for more information.