Application To Be An Utopian Moderator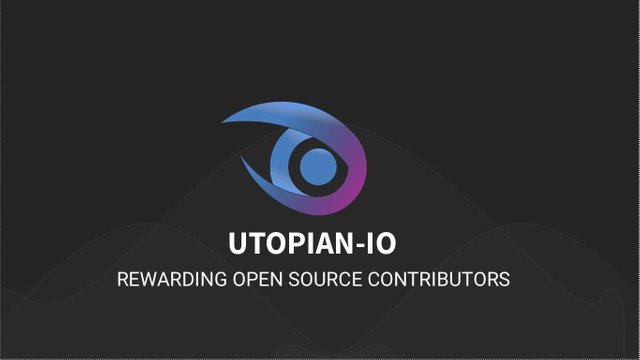 Hello everyone~
My name is Hui Zhao with username @hui.zhao on Steem.Com.
I have been a member since December 14, 2017.
In this post going to be about myself. Education & Knowledge, skills, work experience about for me.
I was born in Nanjing, Jiangsu, China. I'm 35 years old.
My Education
I graduated from Nanjing University, major in digital media.
Main courses: program development, image processing, video editing.
My work experience
After graduation has been working in the Internet industry.
My first job is website design.
My second job is Coding Peasant(Website development programmer).
My third job is Business Analyst
My fourth job is Project Manager
So I have experience in design, programming and project.
Why do I apply to become mod?
On chance I discovered utopian and finished the first translation contribution on Dec. 27, 2017. As of today, I have checked and approved 19 translation contributions, 43 tutorial contributions and 1 bug contribution.
Although I have some contribution, but I think I can use my skills for utopia, for more people.
Why do I choose tutorials and translation categories?
Due to my work, I learned a lot of open source software and used them well.
So, If I were a mod, my skills helped me review it accurately.
At last, I hope my personal Introduce will let you know me.
If you have anything question, you can contact me.
Look forward to the utopian team's reply.
Thank you~