My Logo Design - Friday-Challenge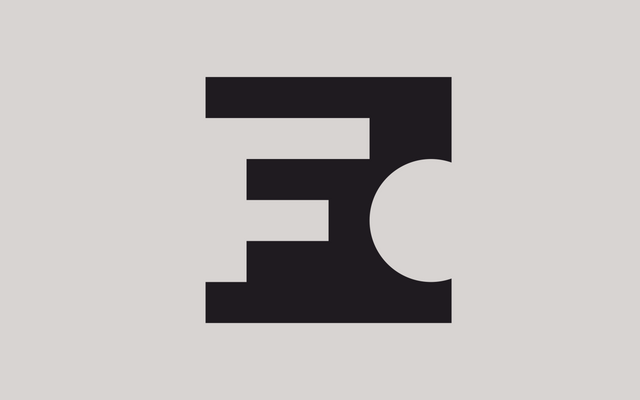 This logo contribution is not an entry of a task request on Utopian, I directly search for valuable project that I think needs logo in Github. Here is Github issue link where I tried to propose my logo to project owner 
Details
Friday Challenge is the website where we can manage code challenges with solutions and documentation, is primarily a training tool, where we can learn whether or not we are able to complete the challenges.
More information here
Since the project did not have a logo identity, I decide to open a issue and I got in touch with the project owner, he told me what he want for the project and I design several types of logos and he choose the one he like it more.
He was very satisfied with the final design and merged it in his project. 

Benefits/Improvements
Talking to the owner to find out what he intended for the logo, he said that he want a clean design, look good monochromatic, with F and C letters and yellow for the color.
The owner liked and I create the Pull Request with the logo files.
What benefits does this bring to the project?
The project didnt have a logo;
I design what the owner requested;
The logo it´s modern and looks really good in all type of backgrounds;
The owner like the logo and merged to the main repository and in the README page of the project.
.

Tools)
Computer (windows 10)
Coreldraw X8
Adobe Photoshop CS6


Original Files Here
Proof Of Work Done Here
Proof of authorship Here

This work is licensed under a Creative Commons Attribution 4.0 International License