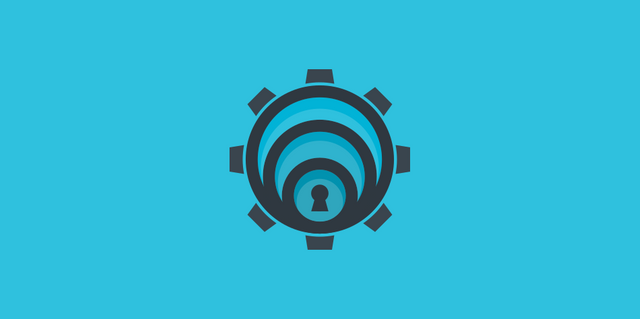 Repository
https://github.com/forsb/sshTun
Previously this project did not have a logo and icon for the app. So I offer a new logo for the project. And the project owner accepts it.
Conversation Link
Pull Request Link
Android Repository
Details
Android application for setting up a local port forward through an ssh tunnel. This application uses the JSch library under a BSD 3-clause license. Copyright (c) 2002-2015 Atsuhiko Yamanaka, JCraft, Inc.
Logo Result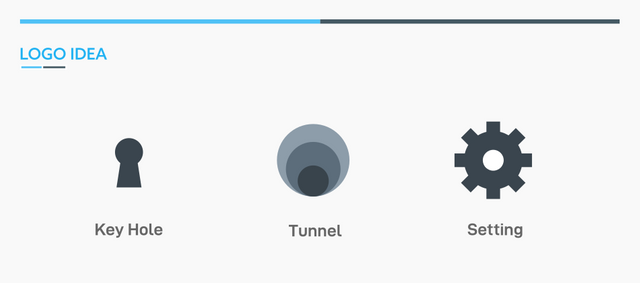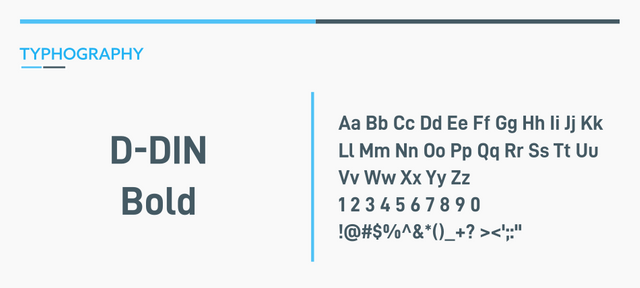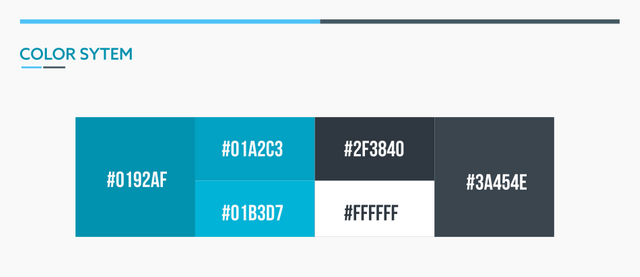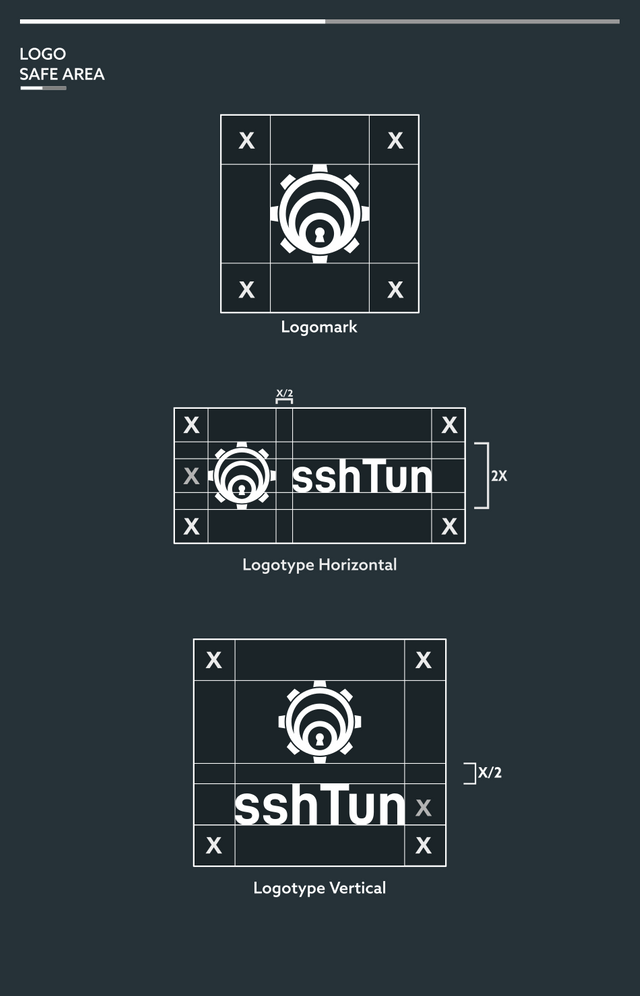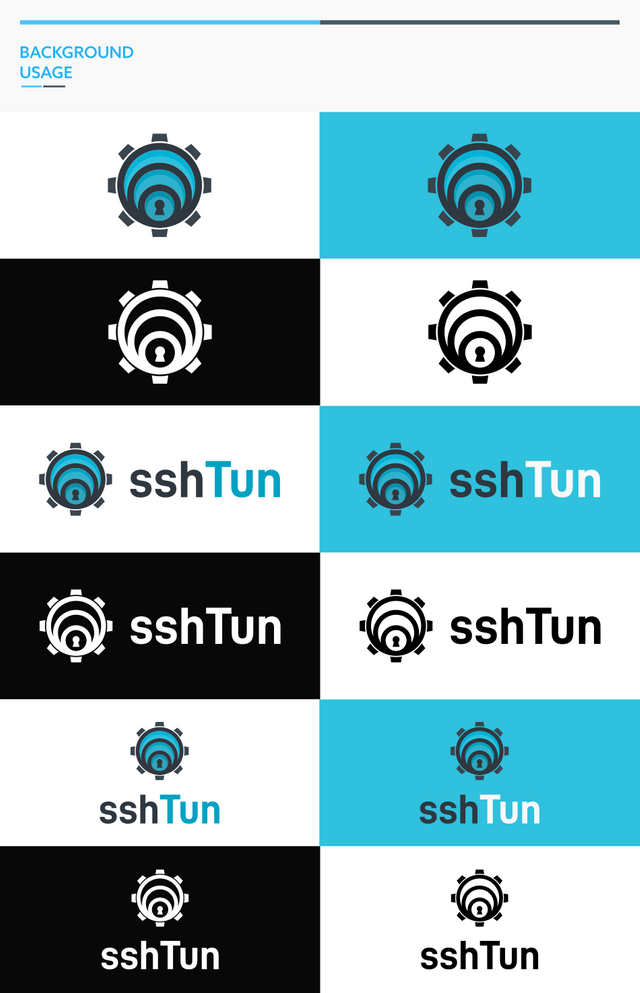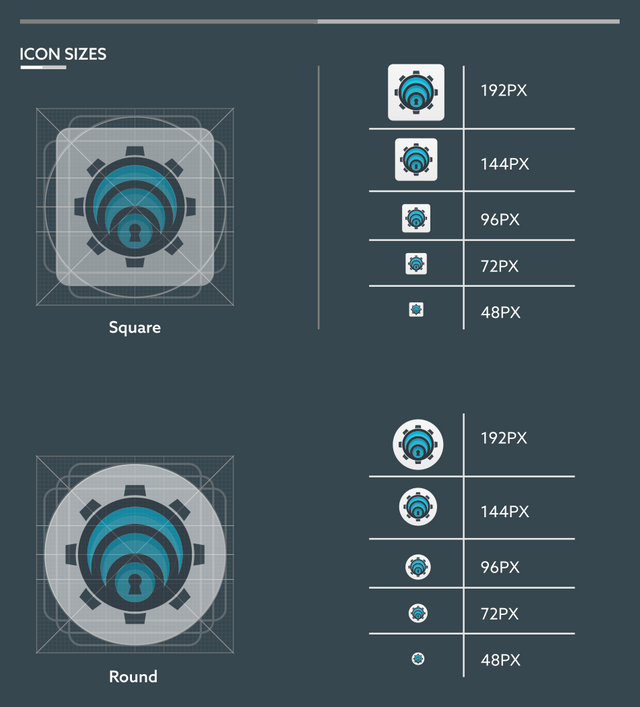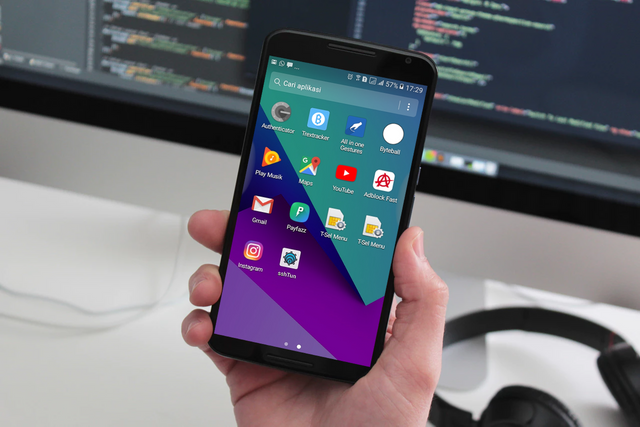 Benefits / Improvements
This project is related to a network, setting up and security. Because of this, the logo is inspired by the tunnel, a keyhole and the settings icon. I created this logo in a unique, modern and simple style. In color, In color, I use blue and black. Blue symbolizes security and black symbolizes strength.
Proof of authorship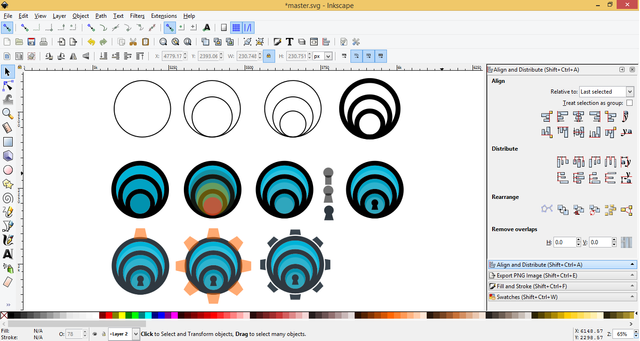 Tools
Inkscape (Logo Design) and Adobe Illustrator CS6 (Export logo to eps, ai and pdf)
Original files
Drive Link
Font Link
Mockup Link
Proof of Work Done


This work is licensed under a Creative Commons Attribution 4.0 International License.