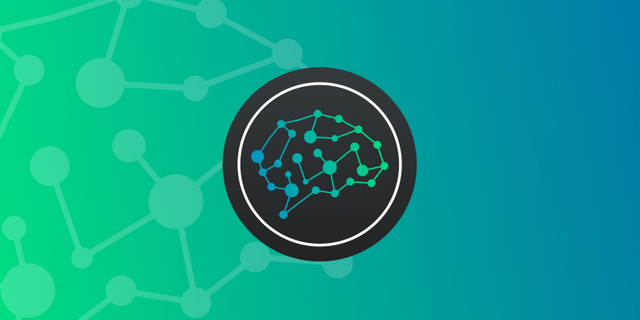 Repository
https://github.com/metamarcdw/nowallet
Previously this app had a logo, but it was not relevant to the app. Then I offered to create a new logo for the app and PO received the logo.
Conversation Link
Pull Request Link
Nowallet Site
Details
This project is a secure Bitcoin brainwallet app that will ultimately be meant for desktop and mobile platforms. This project is a secure Bitcoin brainwallet app written in Python. It was inspired by reports of incidents of Bitcoin being seized physically at border crossings. This App is safe and easy to use.
Logo Result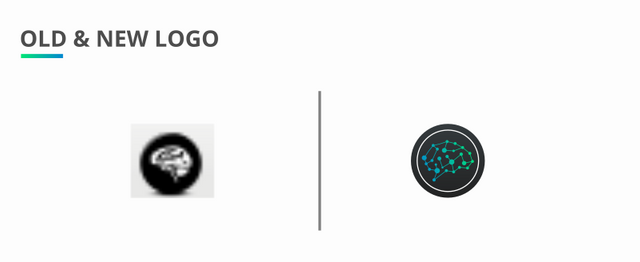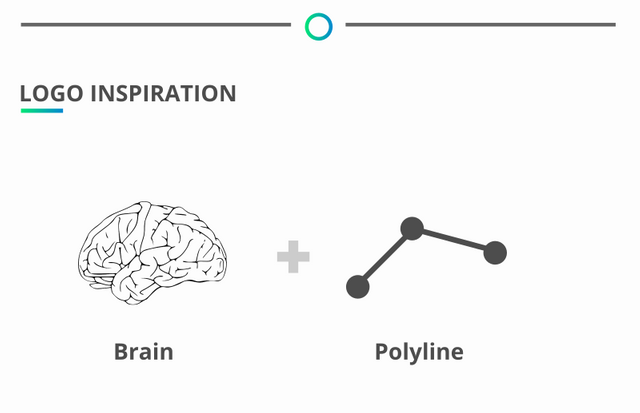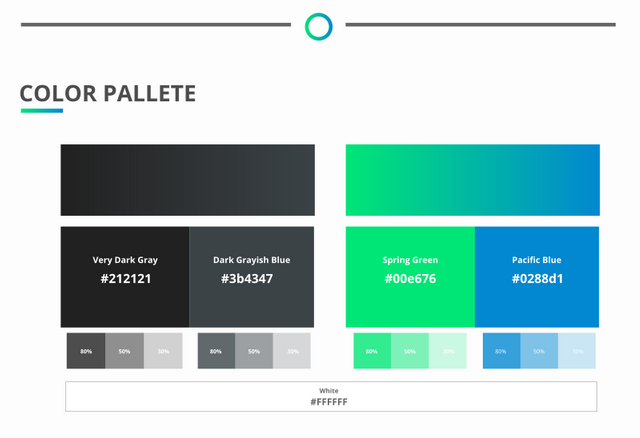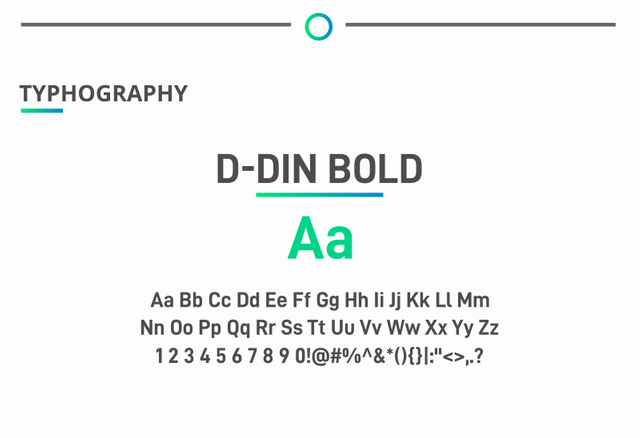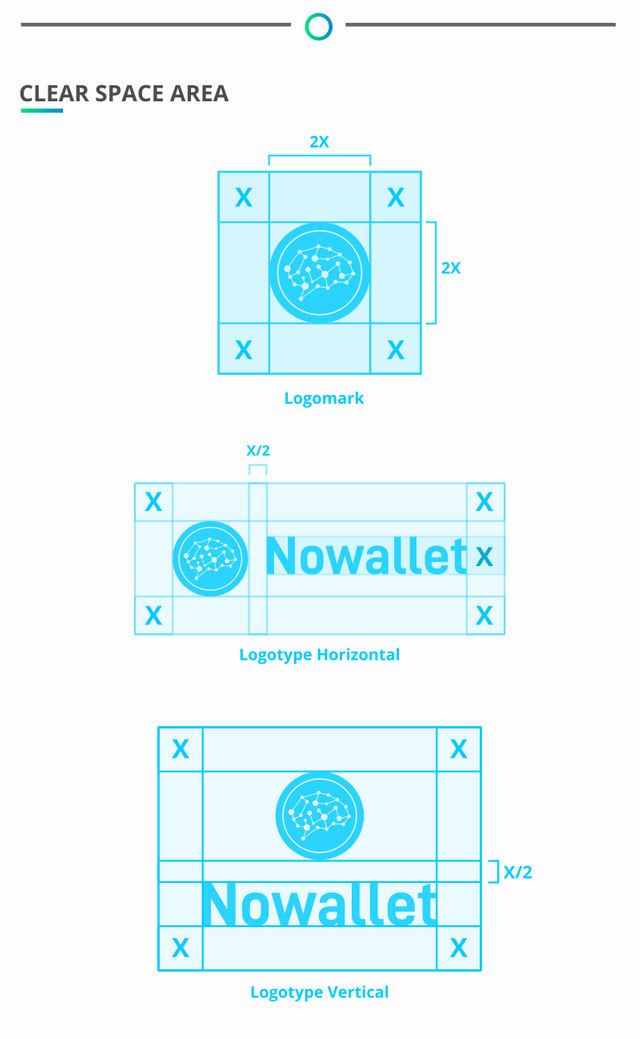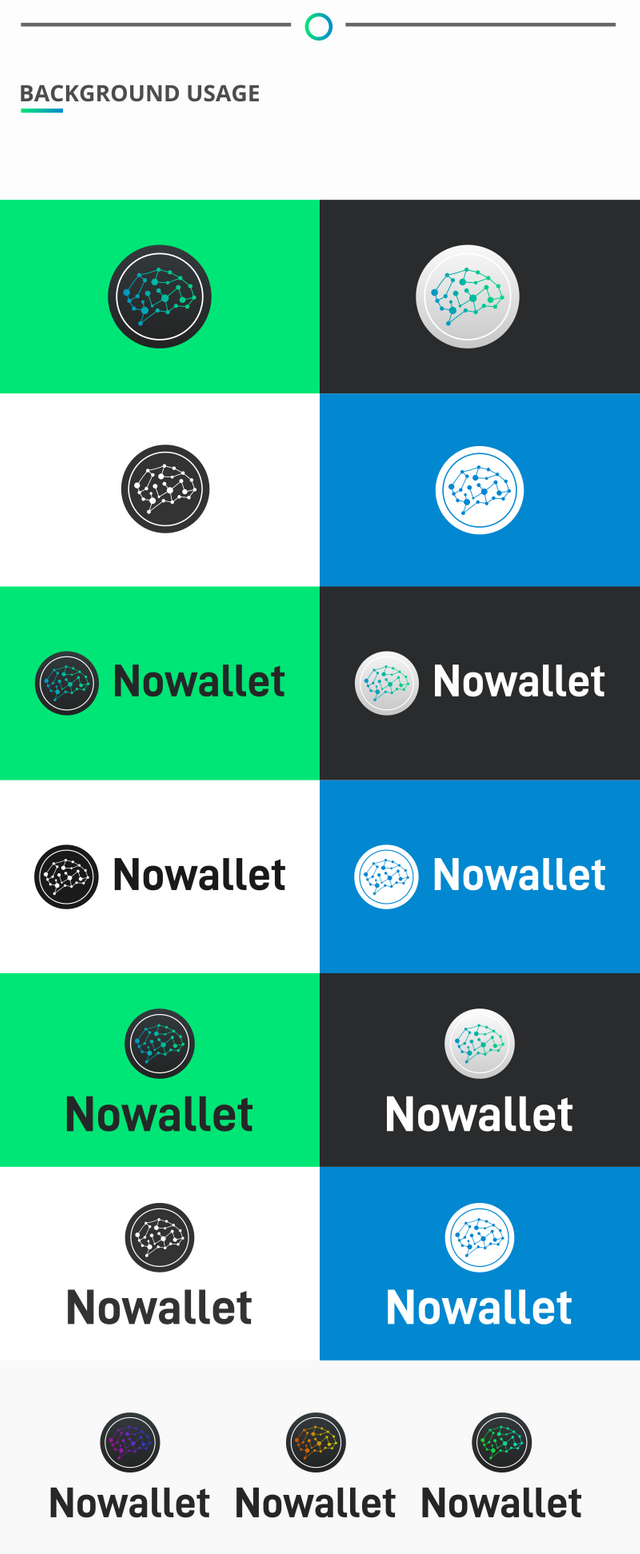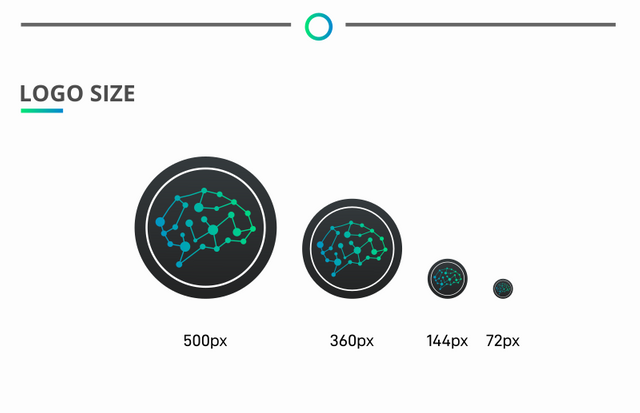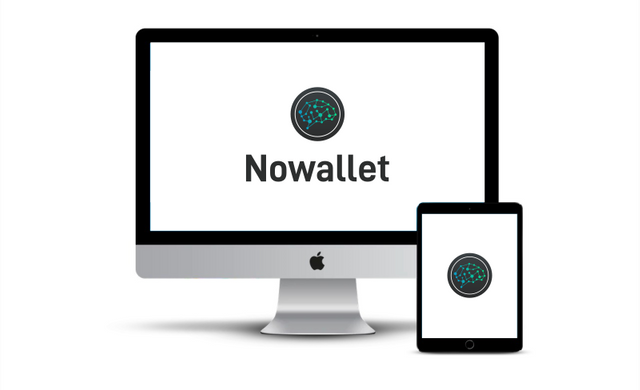 Benefits / Improvements
In this logo, I use brain objects using a polyline. My brain object takes from the brain wallet, then the polyline means this app runs on a network that is interconnected.
I use the blue and green gradient colors on the logo. Blue symbolizes security, is stable and trusted. Green symbolizes this app related to money. Black symbolizes strength and control.
Proof of authorship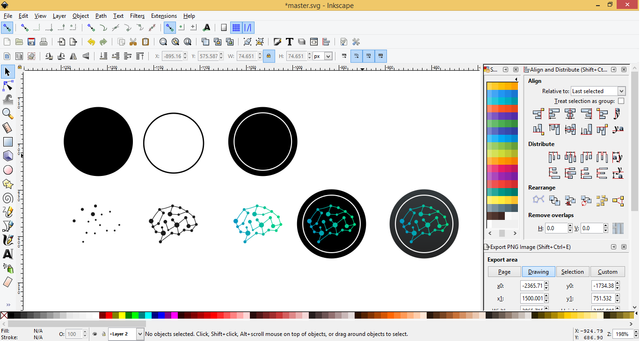 Tools
Inkscape & Adobe Illustrator CS6
Original files
Drive Link
Font Link
Brain Link
Proof of Work Done


This work is licensed under a Creative Commons Attribution 4.0 International License.