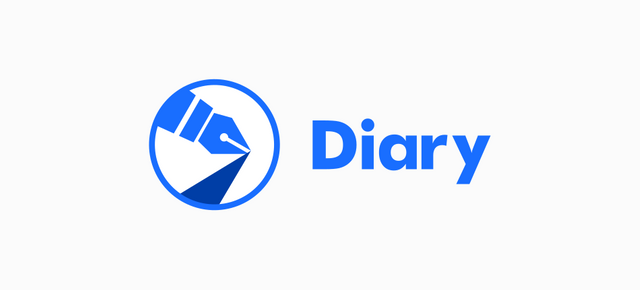 Repository
https://github.com/SirionRazzer/Diary
This project does not yet have a logo. I am interested in designing a logo for this project. After I discuss with the project owner. He also likes and accepts it. Below is a conversation link with the project owner.
Details
Diary is an android app for tracking daily routine. This project works for Android devices. And this project is licensed by MIT.
Logo Result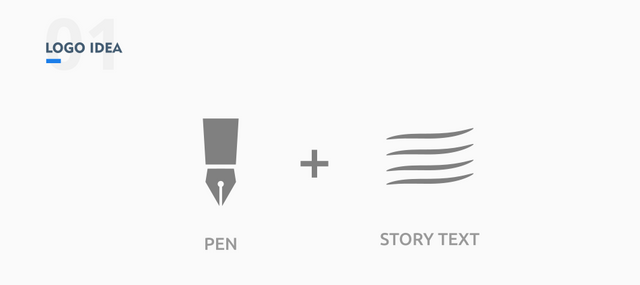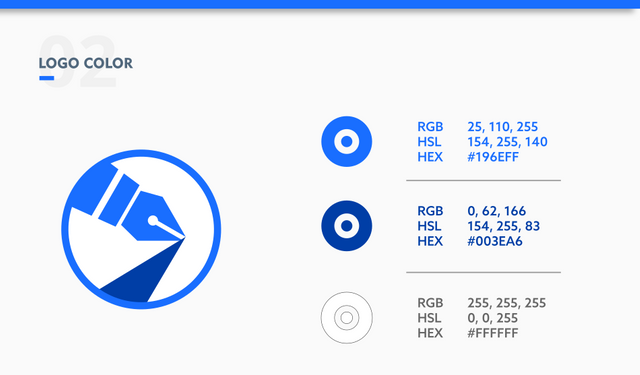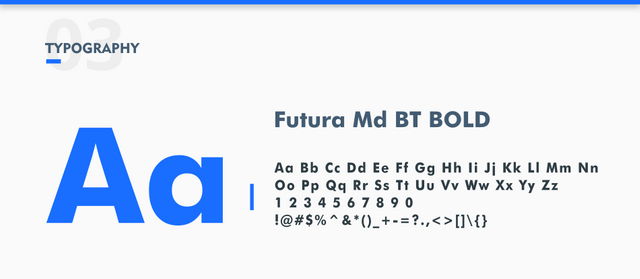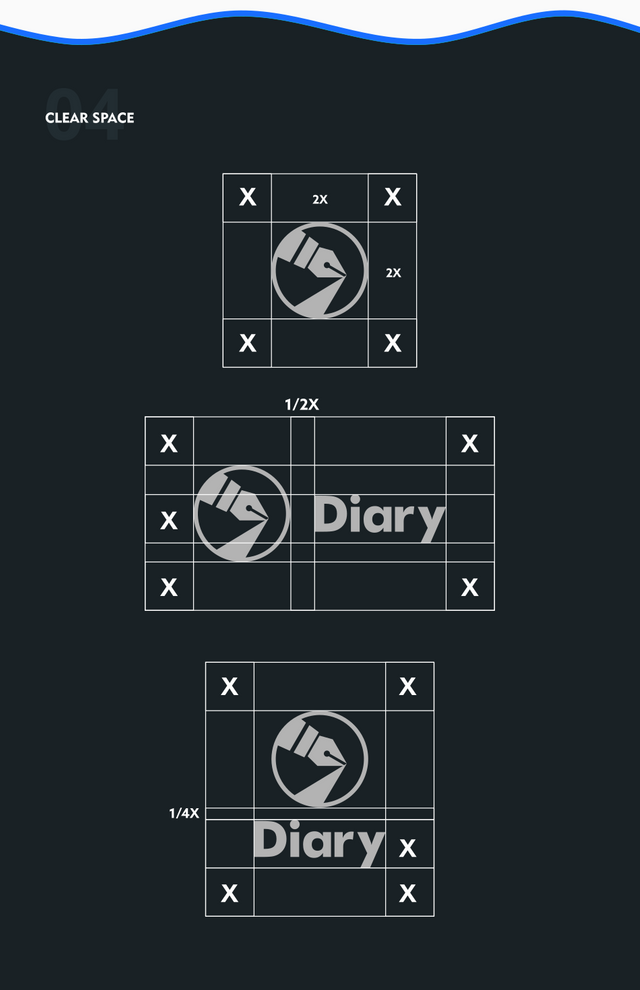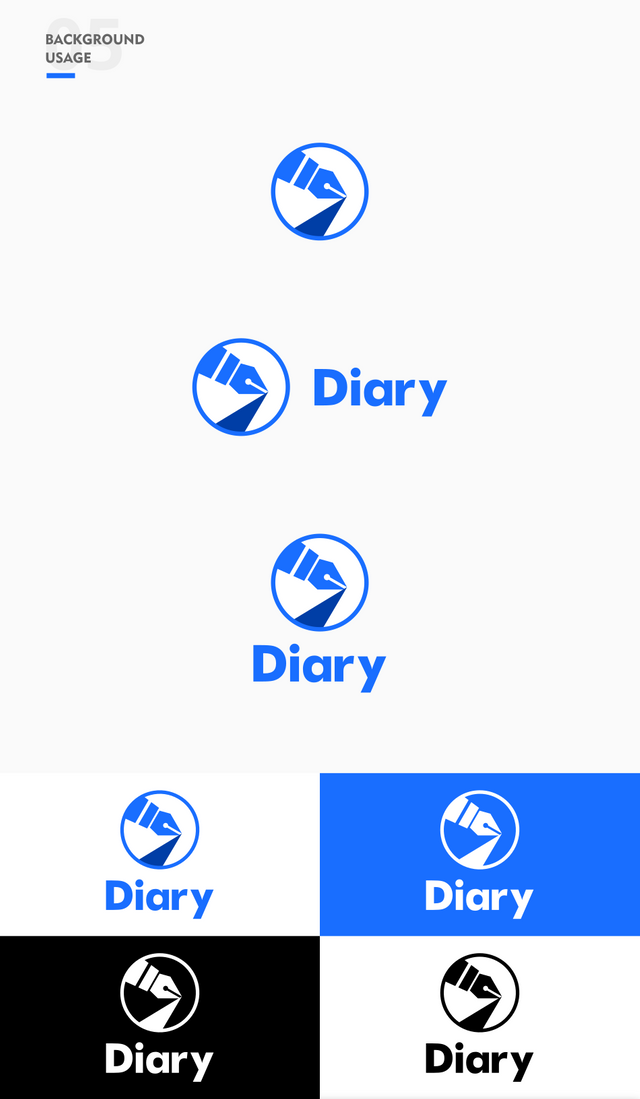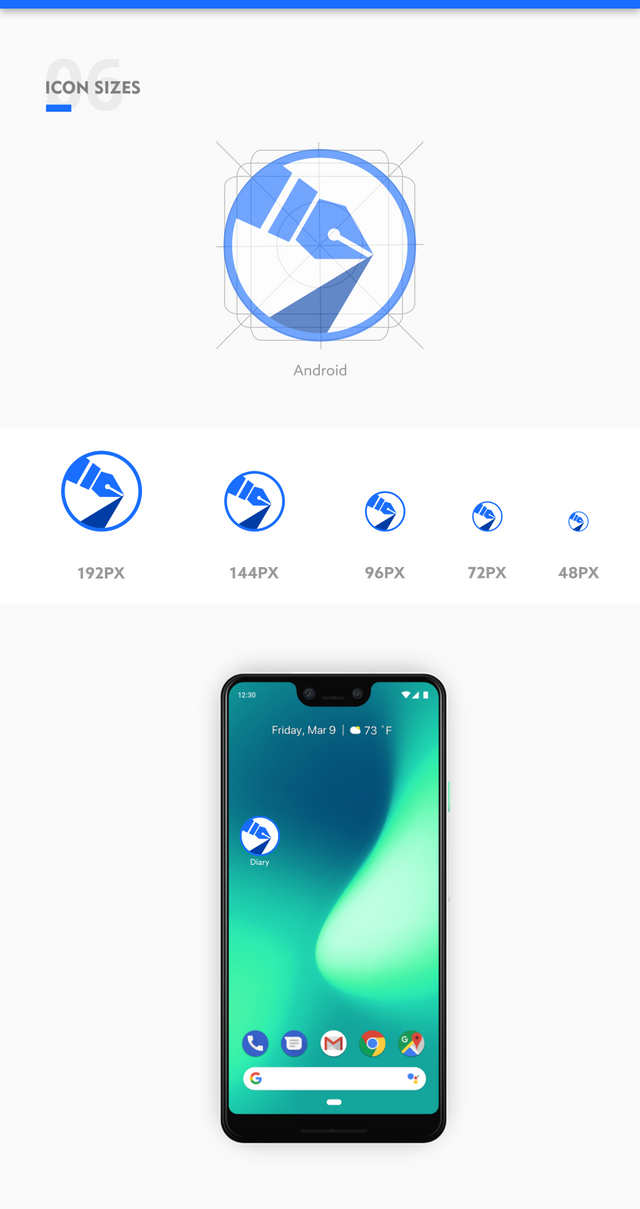 Benefits / Improvements
This logo was created with an interesting, unique and simple perspective. Inspired by a pen and a text that is being written. This is meaningful to write a diary or story of his life.
The blue color of the logo symbolizes trust, creative and calming. This matches the app. In addition, blue is used to adjust the color of the app's theme.
The font used on the logotype is Futura Md Bt Bold. Because it has a modern and professional character.
The icon launcher app is designed based on the Android icon guidelines.
Proof of authorship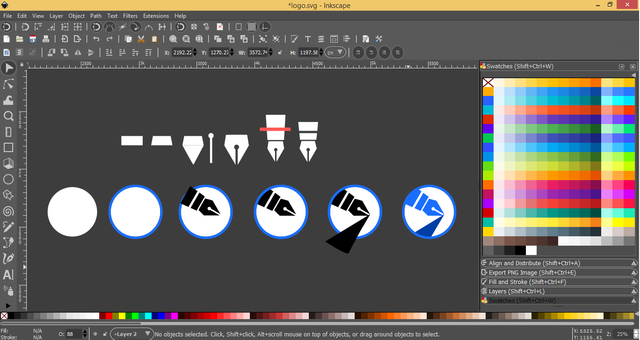 Tools
Inkscape (Logo Design) & Adobe Illustrator CS5 (Export to other vectors)
Original files
Drive Link
Font Link
Mockup Link
Proof of Work Done


This work is licensed under a Creative Commons Attribution 4.0 International License.