My 3d Logo Design for Bugzilla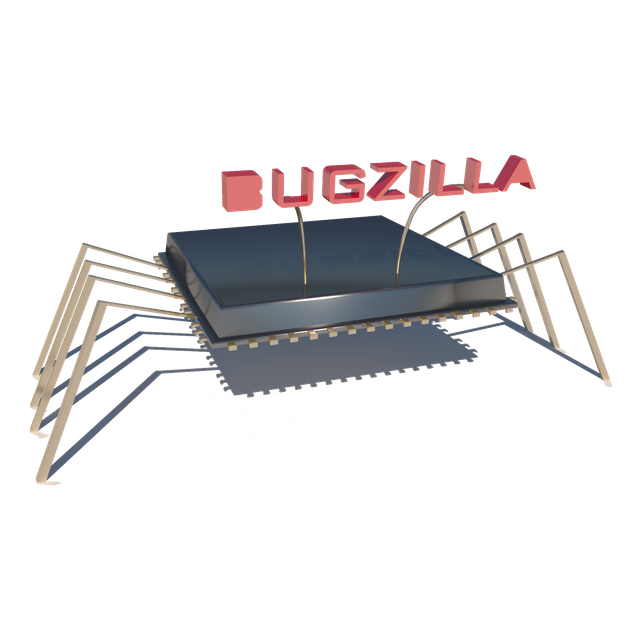 I wanted to contribute a 3D logo design for "Bugzilla" which I made using Autodesk 3dsMax and Corona for model and render. Adobe Photoshopfor converting the image and some final touches.
Bugzilla is a "Defect Tracking System" or "Bug-Tracking System". Defect Tracking Systems allow individual or groups of developers to keep track of bugs in their product effectively.
Here are some first thoughts of mine for the logo . Ilike to begin with hand drawings for the idea.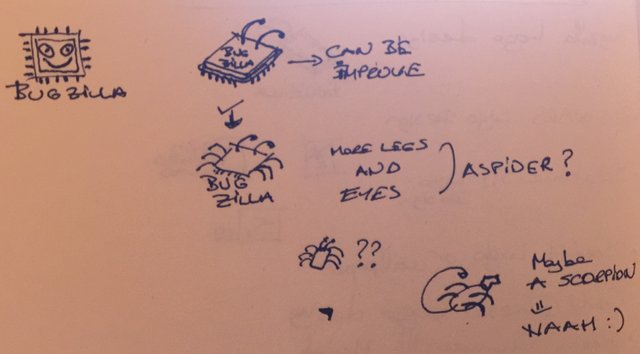 After I decided what to do. I began with 3dsmax Modelling. You can see the stages below.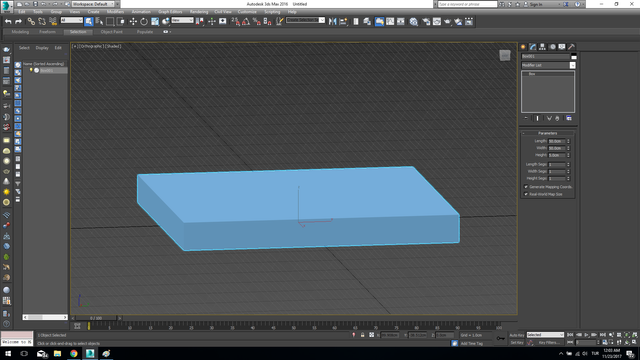 I start with a box (50x10x10) for base model.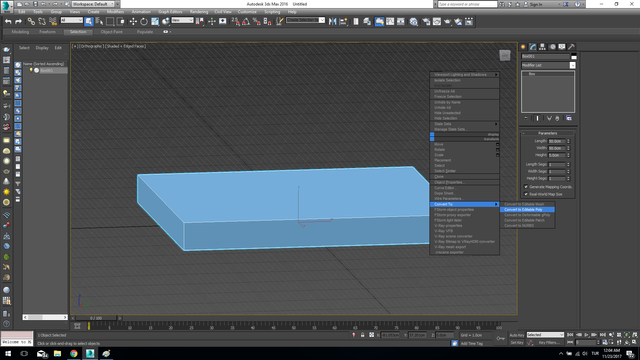 Edit the box for creating my Cpu body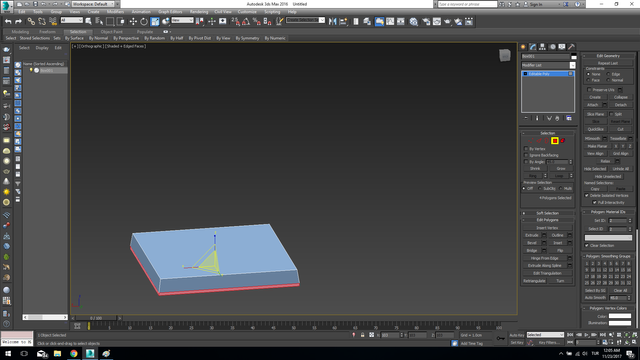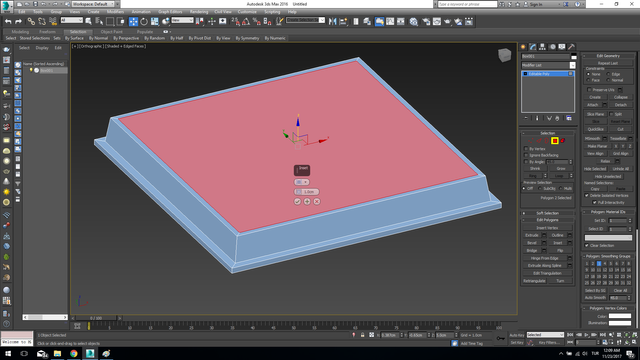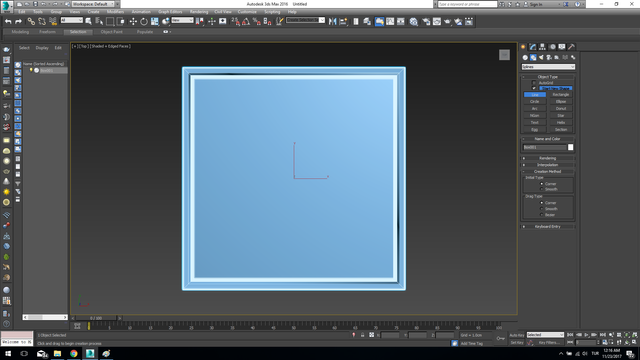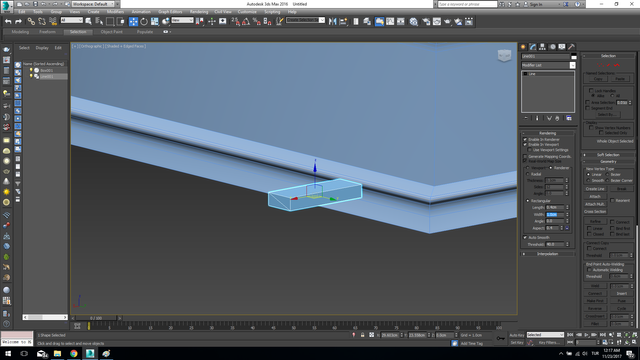 I used line for the legs (Render mode enabled)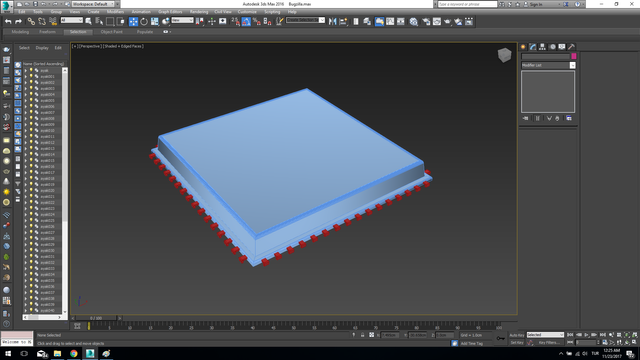 Multiply the legs.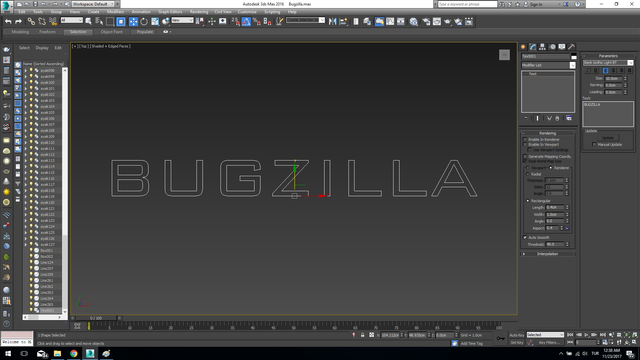 I used "Text" for the eyes that says "Bugzilla" and made it editable poly to extrude.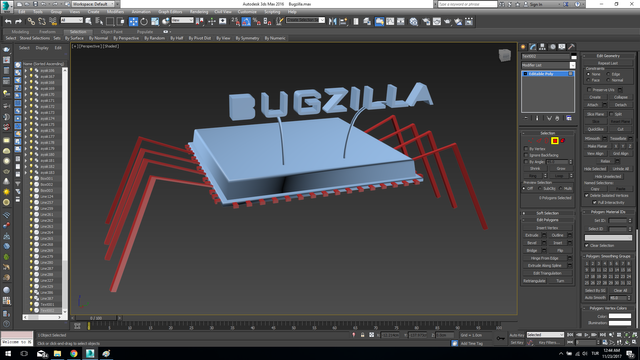 Atached the pieces and give them some colour and shiness.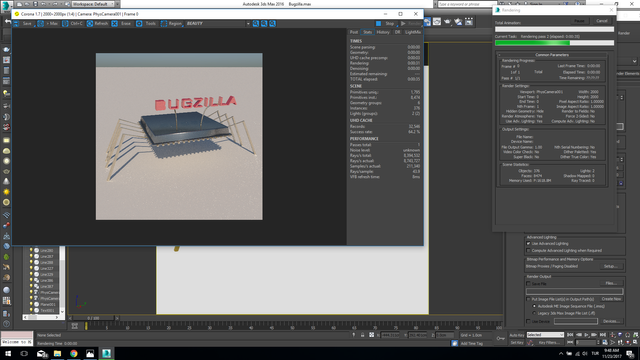 Render it with Corona for a while.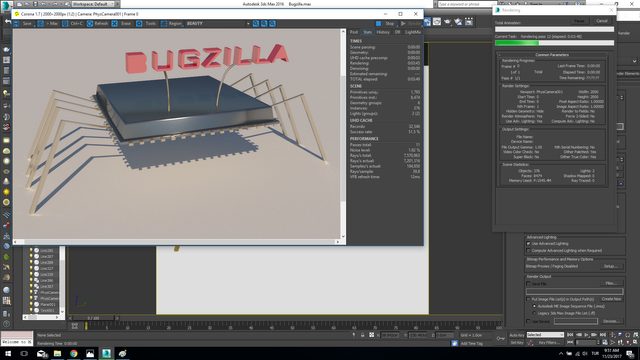 I wanted the logo without background. To do that I used Adobe Photoshop. I clear the background.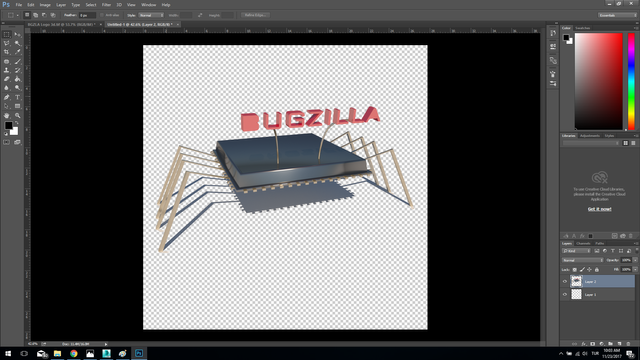 You can download all the files in this link:
https://drive.google.com/open?id=11IXhWLAXh1zz4o7uxgOviHC99pSASpb7
I am open to critism for make it better.
---
Posted on Utopian.io - Rewarding Open Source Contributors
---