Task Request for Tagbot Logo Design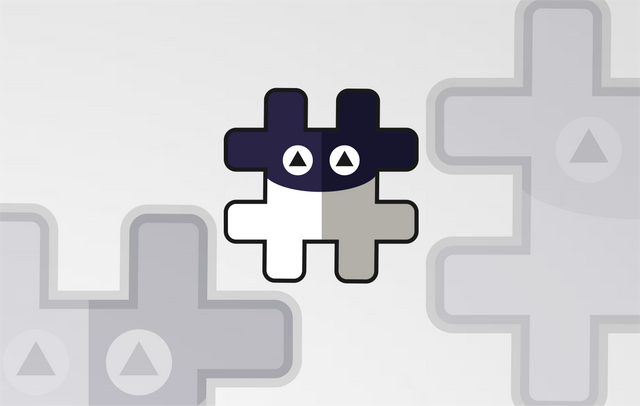 Details
Tagbot is an upvote bot, upvotes posts with a specific tag based on pre-defined parameters. The task can be found here. this request is supported by the project owner himself @emrebeyler.
Github here
Logo Result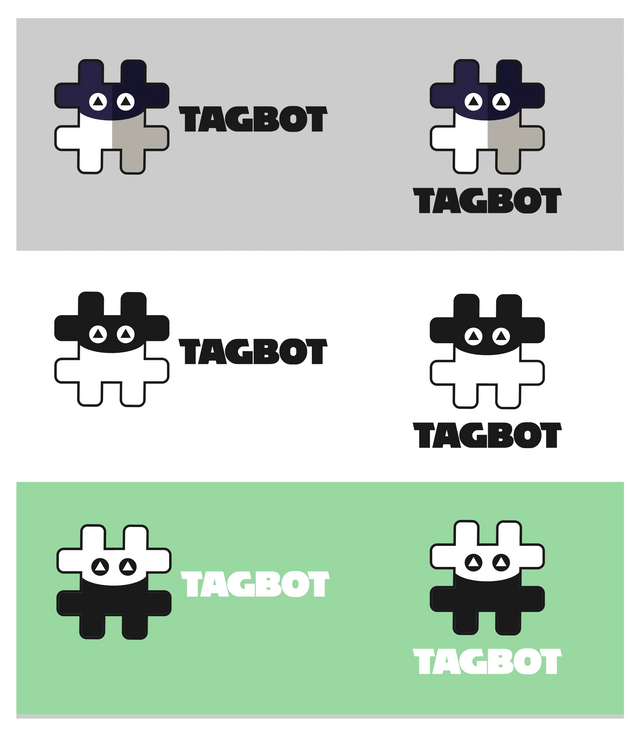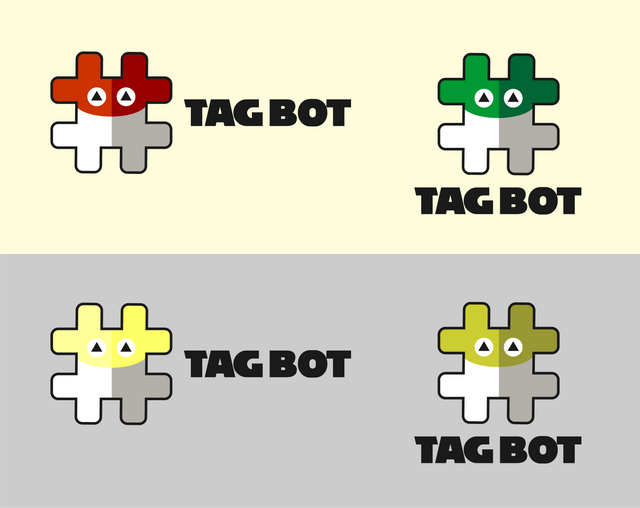 Logo Icon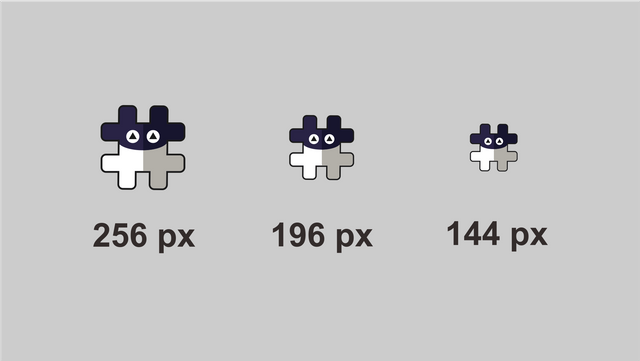 Font and Colors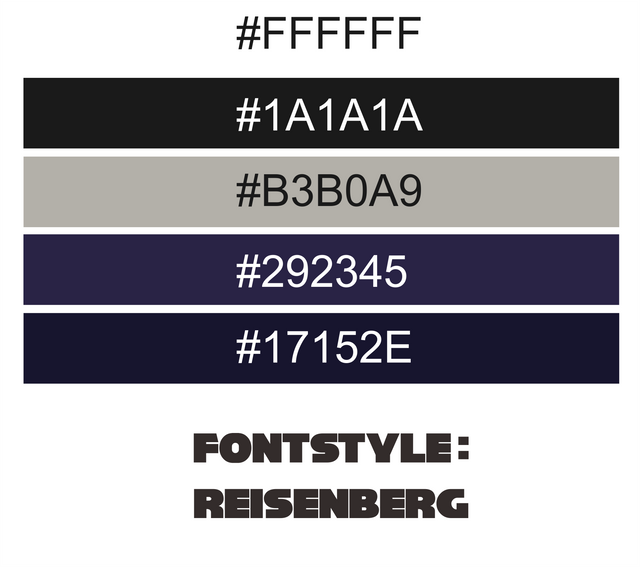 Benefits / Improvements
Benefits of this new logo is look gained a modern appearance. Unique, memorable and has strong relation with content of Tagbot.
I got an idea in my logo design by combine hastag symbol and upvote symbol in the eyes of logo. It has strong relation with Tagbot. Hope you like it.
Tools
This logo design is made using CorelDRAW application and below are some of my worksheet appearance.
Proof of My Works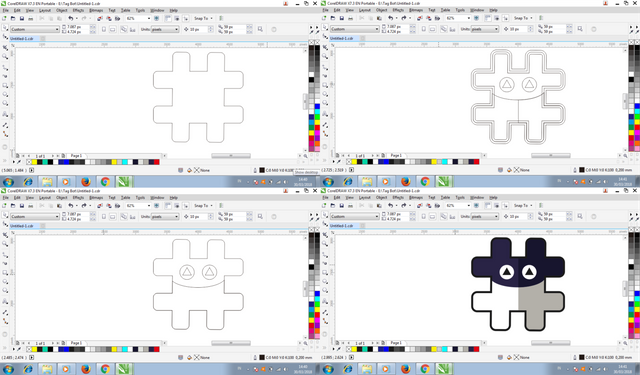 Original files
Editable Files here
Reisenberg Font here
License
This work is licensed under a Creative Commons Attribution 4.0 International License.
---
Posted on Utopian.io - Rewarding Open Source Contributors
---