Task Request for Oquotes Logo Design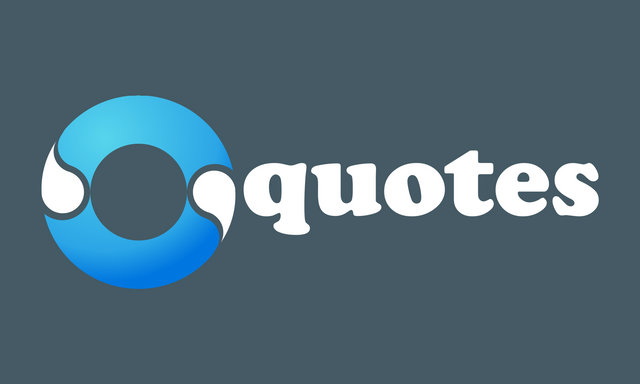 Details
Oquotes is a quotes app with card swiper view . You can see new cards (quotes ) by scrolling to the right or left. It is still being developed. Many more features will be added in the future. The task can be found here . this request is supported by the project owner himself @pars11 .
Github here
Logo Result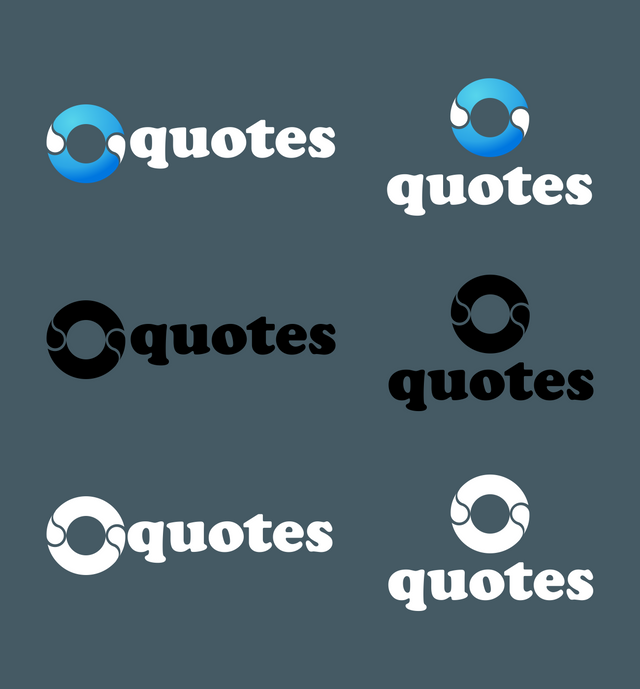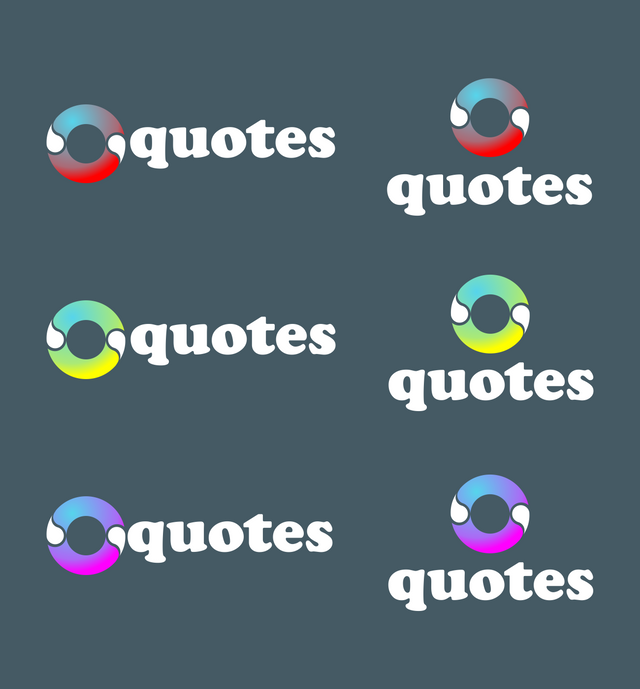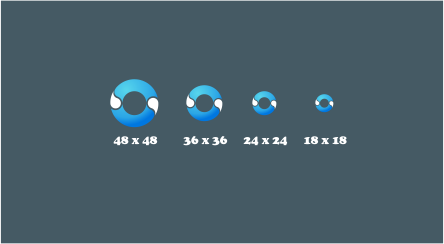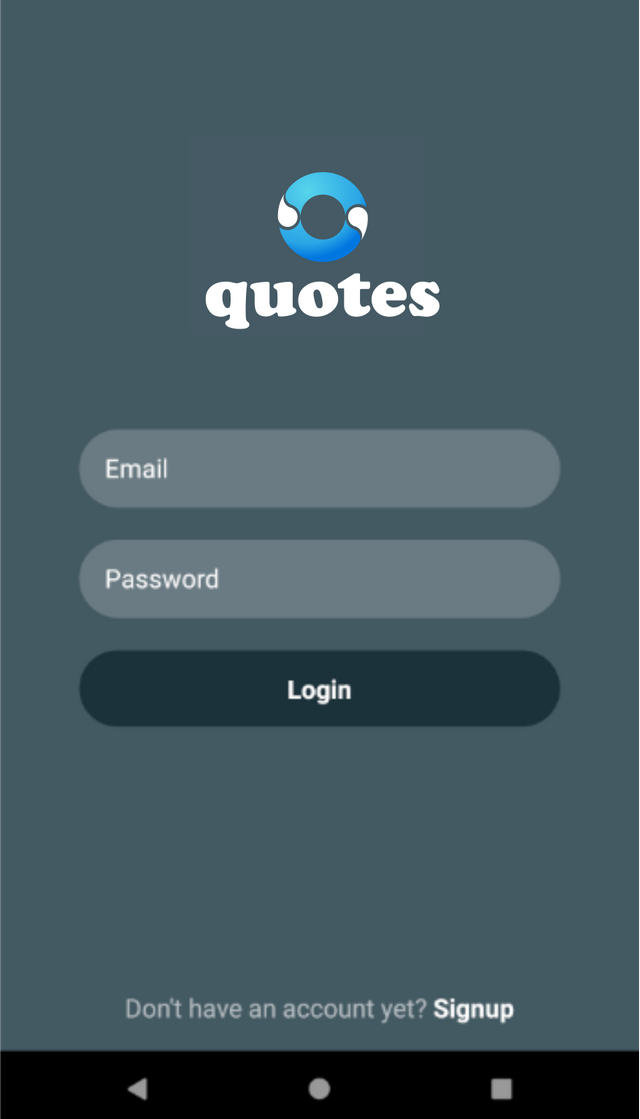 Font and Colors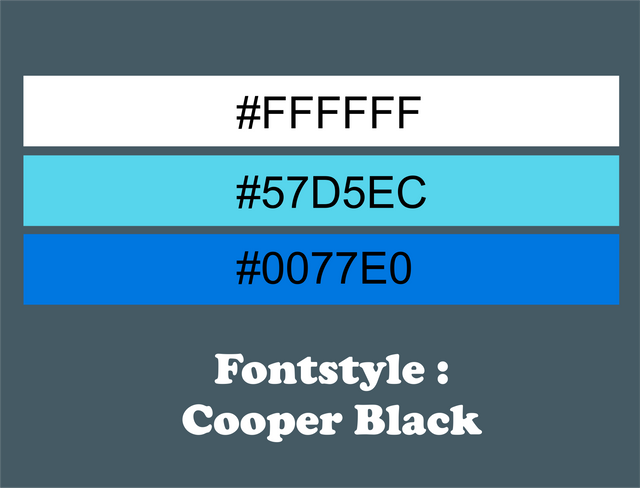 Benefits / Improvements
Benefits of this new logo is look gained a modern appearance. Unique, memorable logo and has strong relation with the application.
I got an idea in my logo design by combine Letter O and quotation marks. Hope you like it.
Tools
This logo design is made using CorelDRAW application and below are some of my worksheet appearance.
Proof of My Works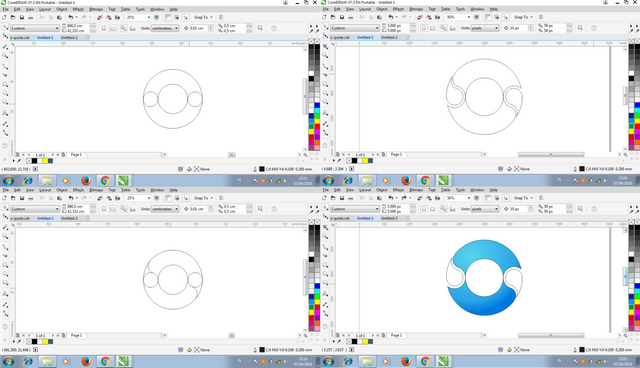 Original files
Editable Files here
Cooper Black Font here
License
This work is licensed under a Creative Commons Attribution 4.0 International License.
---
Posted on Utopian.io - Rewarding Open Source Contributors
---