New Logo Design For Shopping List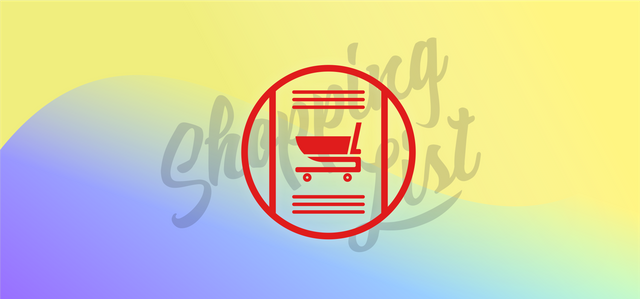 Details
Shopping list is simple and practical, without advertising, without permission and open source. This application that allows users to keep their shopping lists on their Android devices. The lists are saved on the phone.
Github : https://github.com/MrGavagai/ListaSpesa
Google Play : https://play.google.com/store/apps/details?id=com.fema.listaspesa&hl=id
Old and New Logo Comparison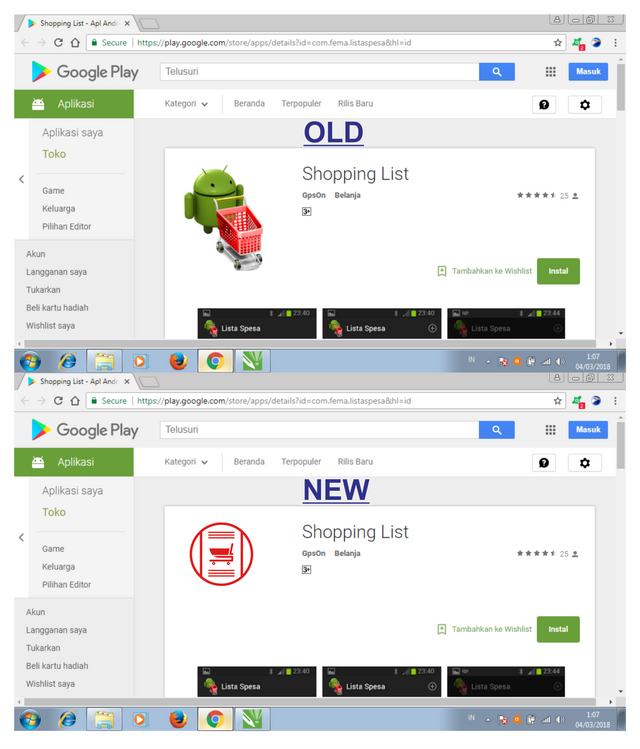 Logo Results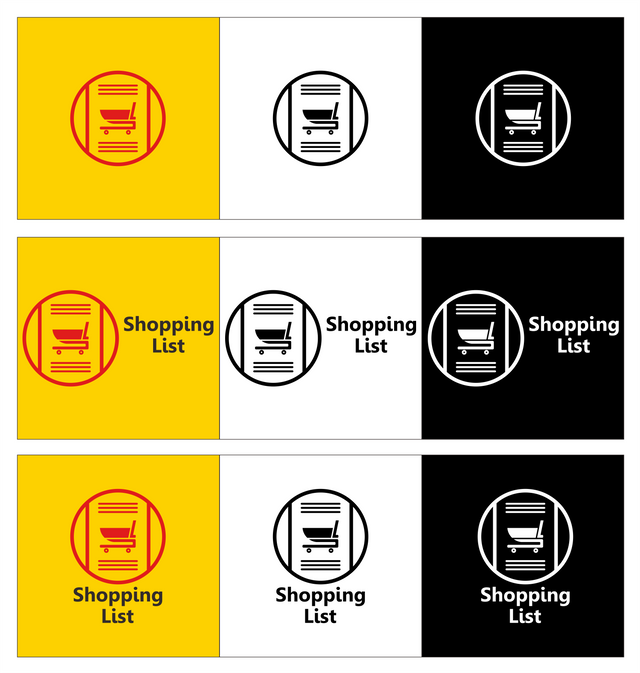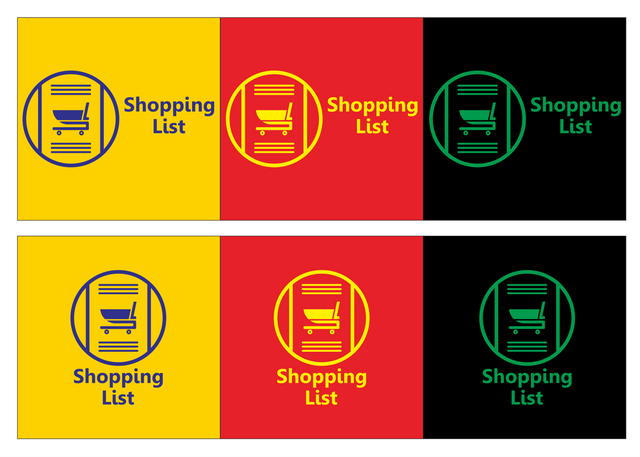 Logo Icons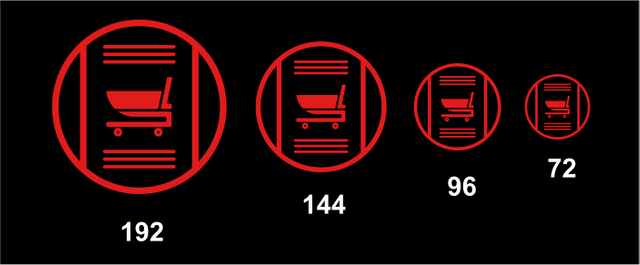 Font and Colors

Benefits / Improvements
I get some idea to combine the shopping list paper and cart of shopping in my design. That cart of shopping was inspirated by letter S and L which taken from word of "Shopping List".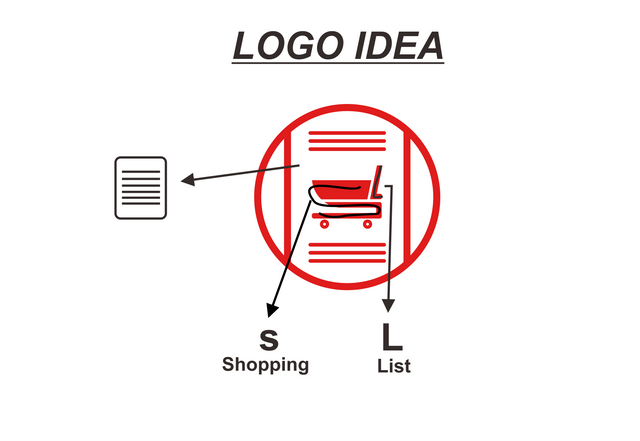 It is look simple and gained a modern appearance. Unique, memorable and has strong relation with content of application. Hope you like it.
Tools
This logo design is made using CorelDRAW application and below are some of my worksheet appearance.
Some Proof of My Works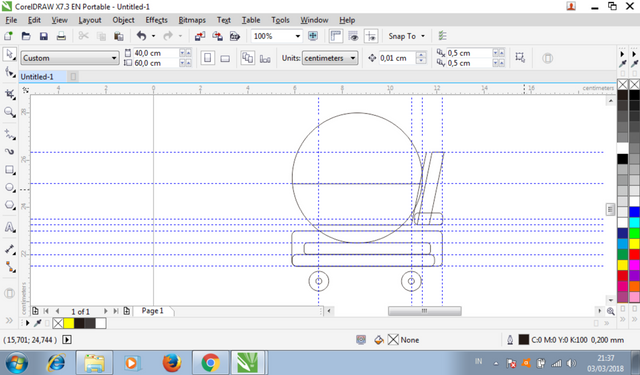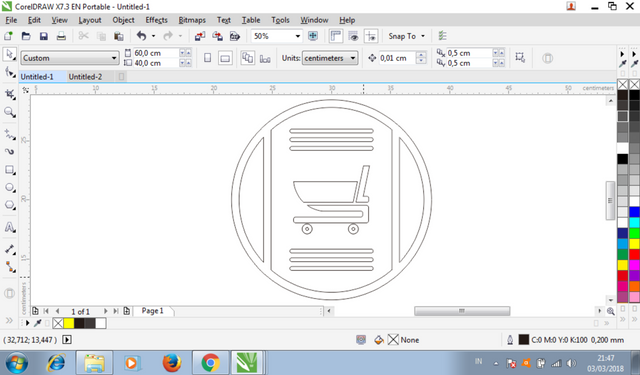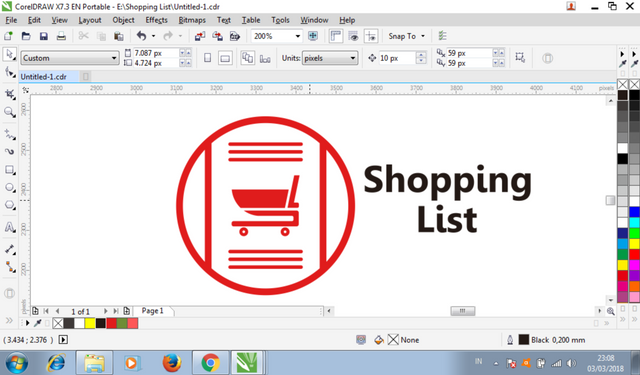 Original files
Download Original File : https://drive.google.com/drive/folders/1LRO_ZGrm3ShWOHWuu2fwplh_5_tqMh8O
Download Font Gisha : https://www.wfonts.com/font/gisha
---
Posted on Utopian.io - Rewarding Open Source Contributors
---