New Logo Design For NewsCatchr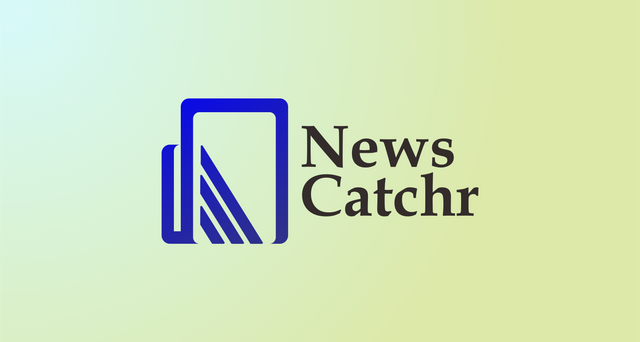 Details
NewsCatchr is an app, that tries to improve the world by enabling access to news for everyone. The app is available for Android 4.2+ and very small and resource-friendly. It's also completely open sourced. The current logo looks general and hard to connect with the brand name, so I decided to propose new logo for NewsCatchr.
Github Link : https://github.com/NewsCatchr/NewsCatchr
Google Play Link : https://play.google.com/store/apps/details?id=jlelse.readit
Old and New Logo Comparison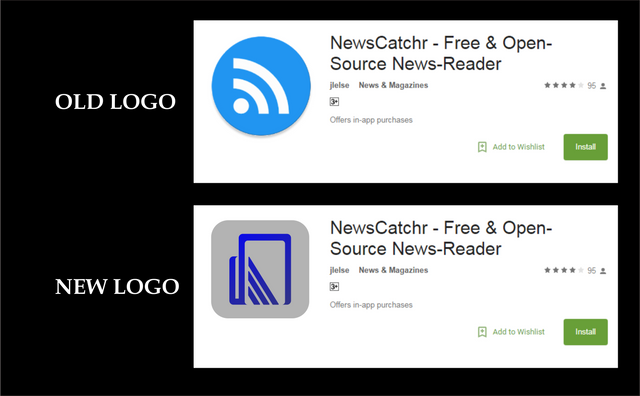 Logo Result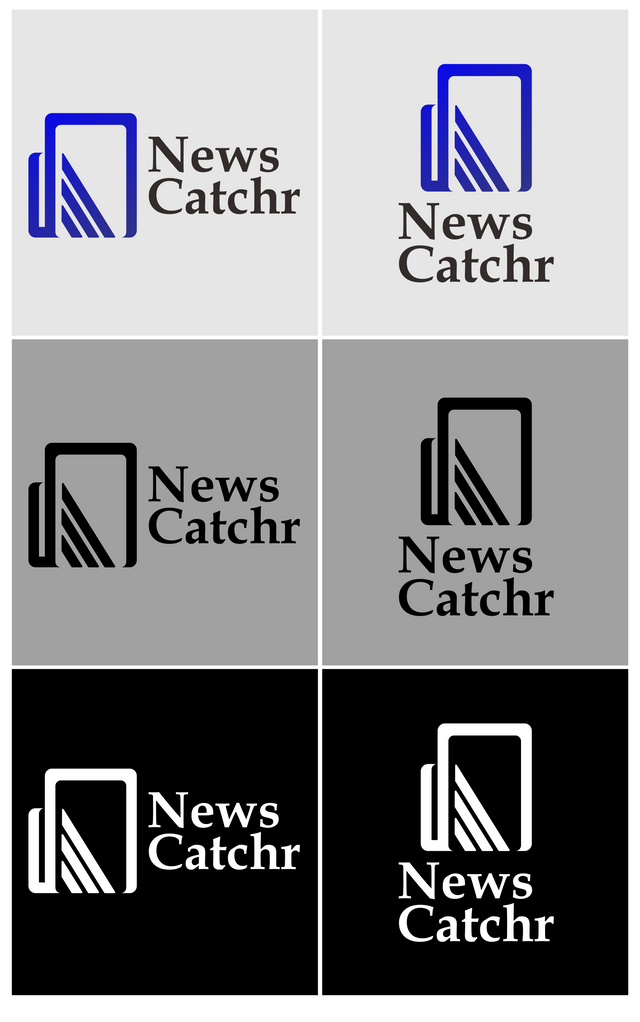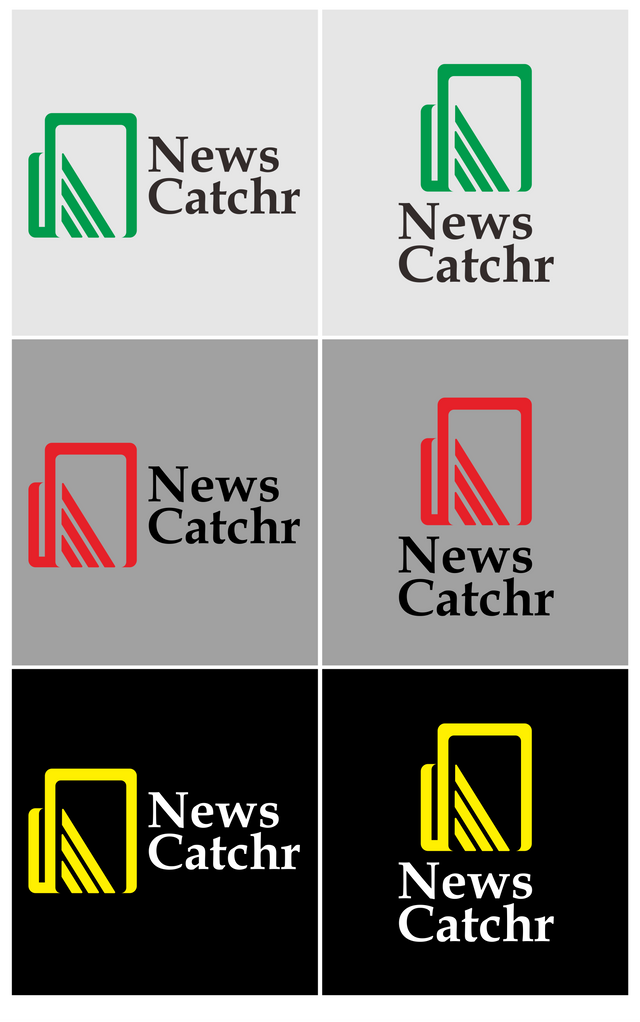 Logo Icon

Font and Colors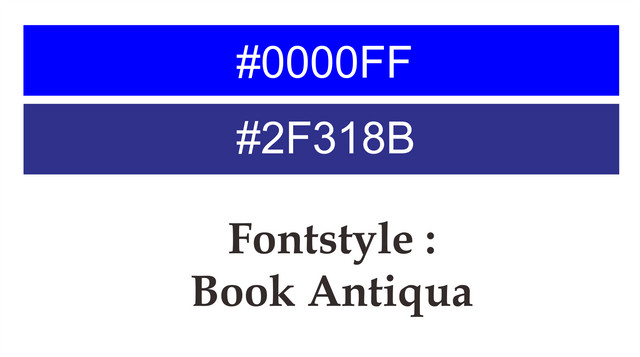 Benefits / Improvements
Benefits of this new logo is look gained a modern appearance. Unique, memorable and has strong relation with content of application.
I got an idea in my logo design by combine newspaper and feed icons. It has strong relation with the application. Hope you like it.
Tools
This logo design is made using CorelDRAW application and below are some of my worksheet appearance.
Proof of My Works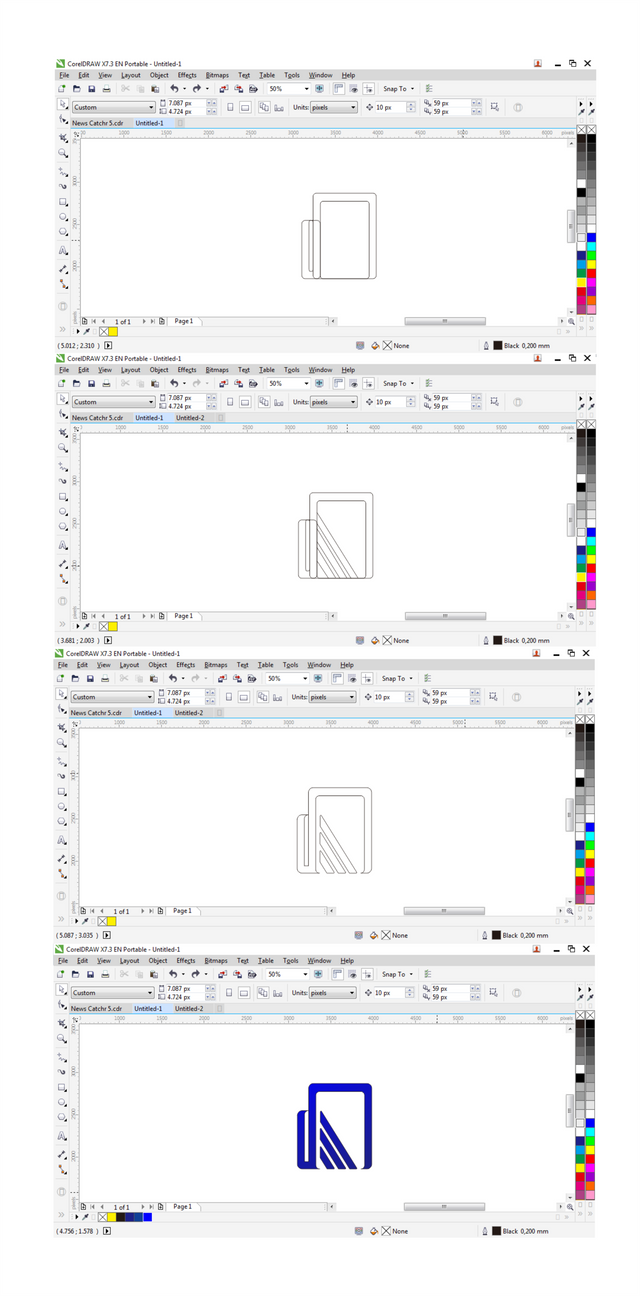 Original files
Editable Files : https://drive.google.com/drive/folders/1z8ne_o9fRjStUGjseCOd1DAiWtWWH1OM
Book Antiqua Font : https://www.dafontfree.net/freefonts-book-antiqua-f116013.htm
---
Posted on Utopian.io - Rewarding Open Source Contributors
---