New Logo Design For Emerald Launcher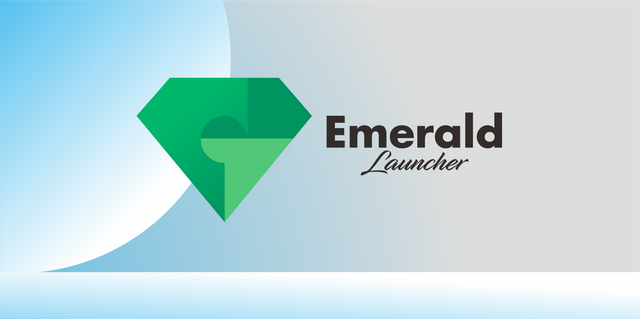 Details
Emerald Launcher is a simple home screen for Android phones. It is open source and provides some features to make it easy to use.
Github : https://github.com/HenriDellal/emerald
Google Play : https://play.google.com/store/apps/details?id=ru.henridellal.emerald
The Difference Between Old Logo and New Logo Display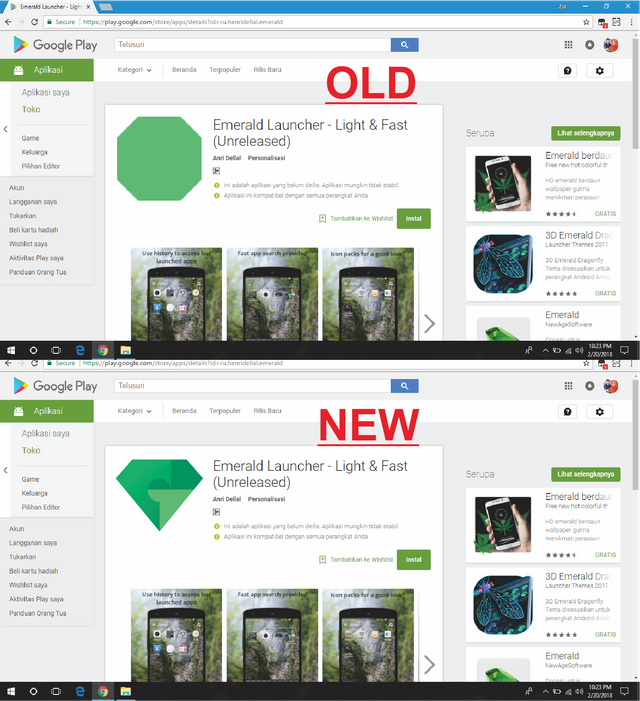 Logo Results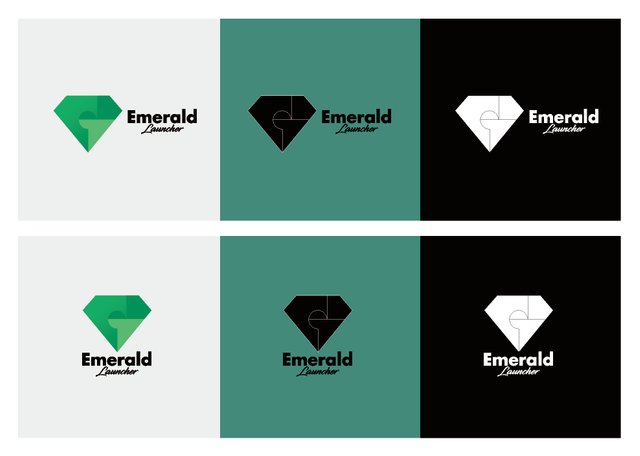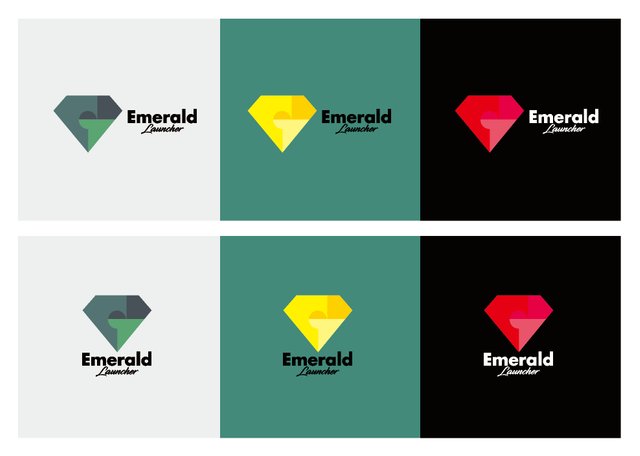 Logo Icons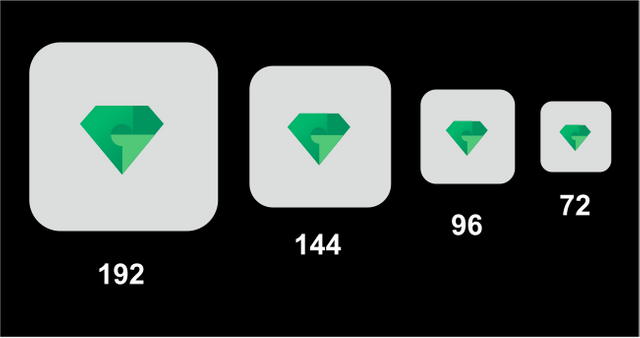 Fonts and Colors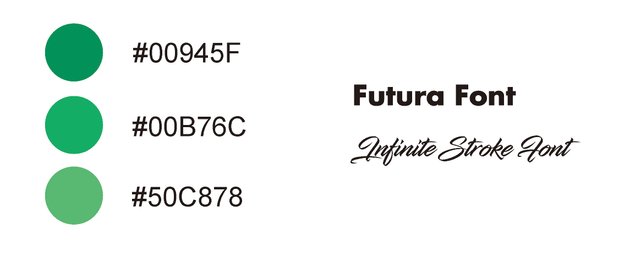 Benefits / Improvements
Emerald launcher is a light and fast application and describe an application that offers beauty and luxury display. Here's what I have an idea to make a logo that describes all of it.
I made an emerald shape to my design and added a circle in the middle. It describes an eye that has a sense of focus on a single vision that in the hope of this application can be enthused by everyone.
If you look closely you will find a circle in the center of the emerald shape like a letter E. It refers this application, Emerald Launcher. Hope you like it.
Tool
This logo design is made using CorelDRAW application and below are some of my worksheet appearance.
Some Proof of My Works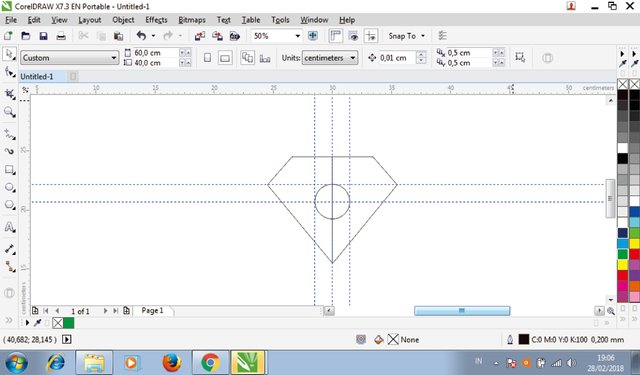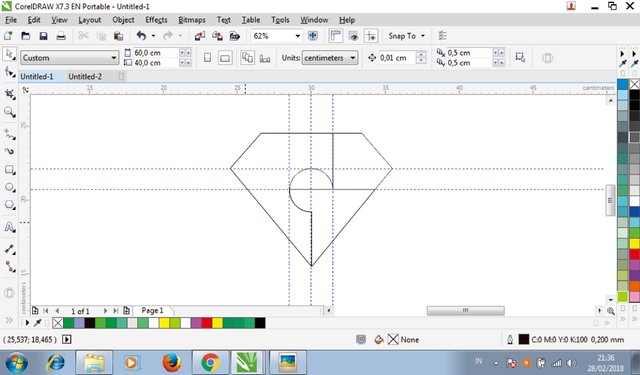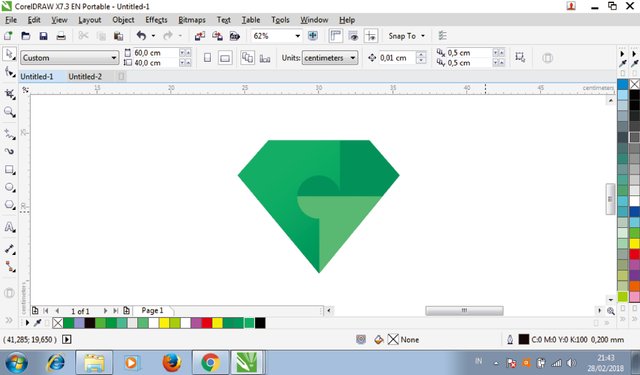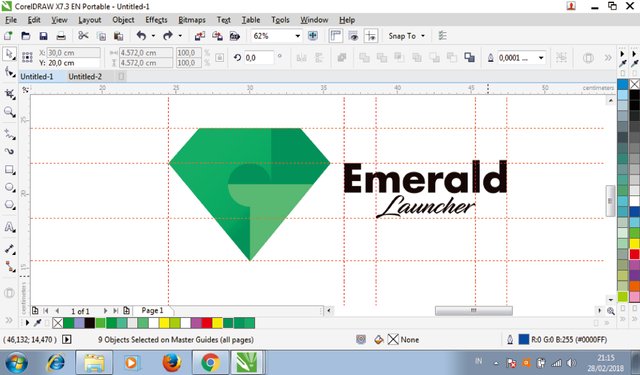 Original files
Download Original File : https://drive.google.com/drive/folders/1aiSOXt7CizuwTDyV_tTgfuuXvcor9d-K
Download Futura Font : https://www.wfonts.com/font/futura
Download Infinite Stroke Font : https://www.wfonts.com/font/infinite-stroke
---
Posted on Utopian.io - Rewarding Open Source Contributors
---