My Proposed Logo For Padlock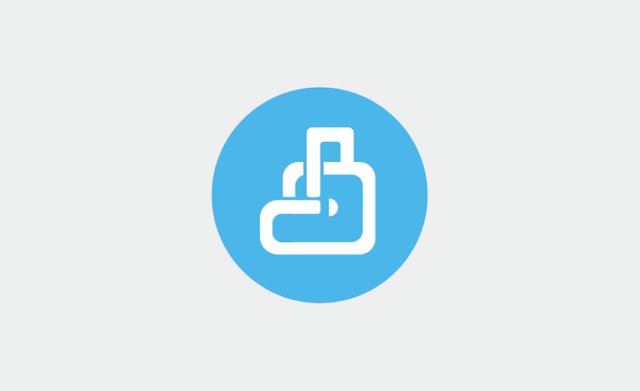 Details
Padlock is a very useful application for storing passwords. Padlock is an open source application available for microsoft, ios and android users. This app works very safe and suitable as your storage container because it is minimalist and simple but full of security.
Github : https://github.com/maklesoft/padlock
Google Play : https://play.google.com/store/apps/details?id=com.maklesoft.padlock
Logo Progress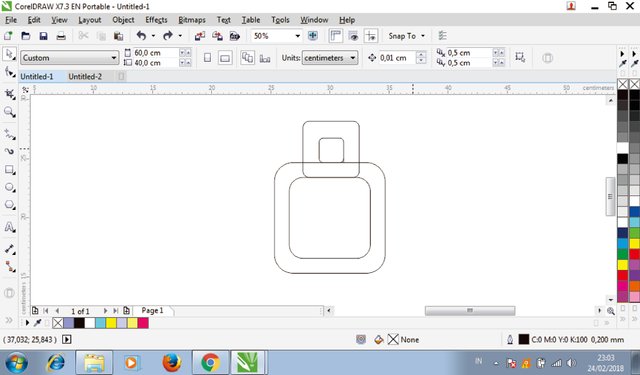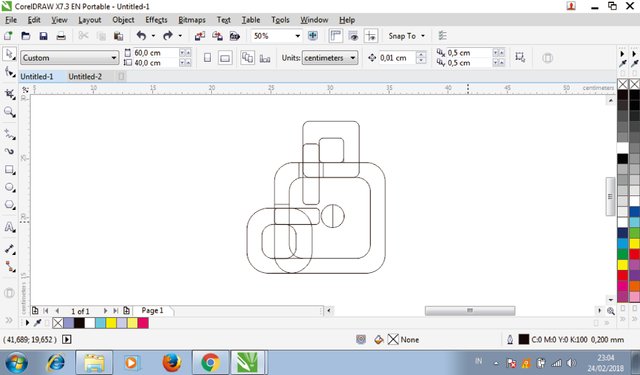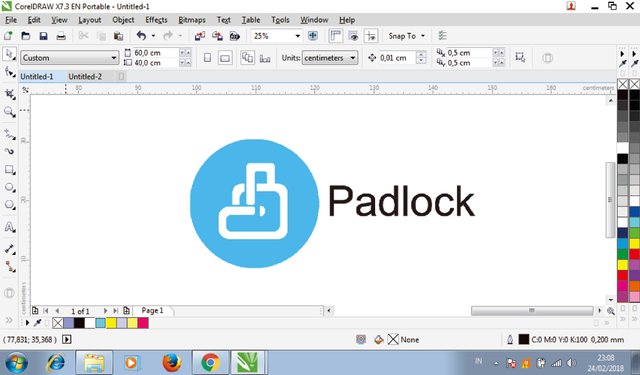 Logo Result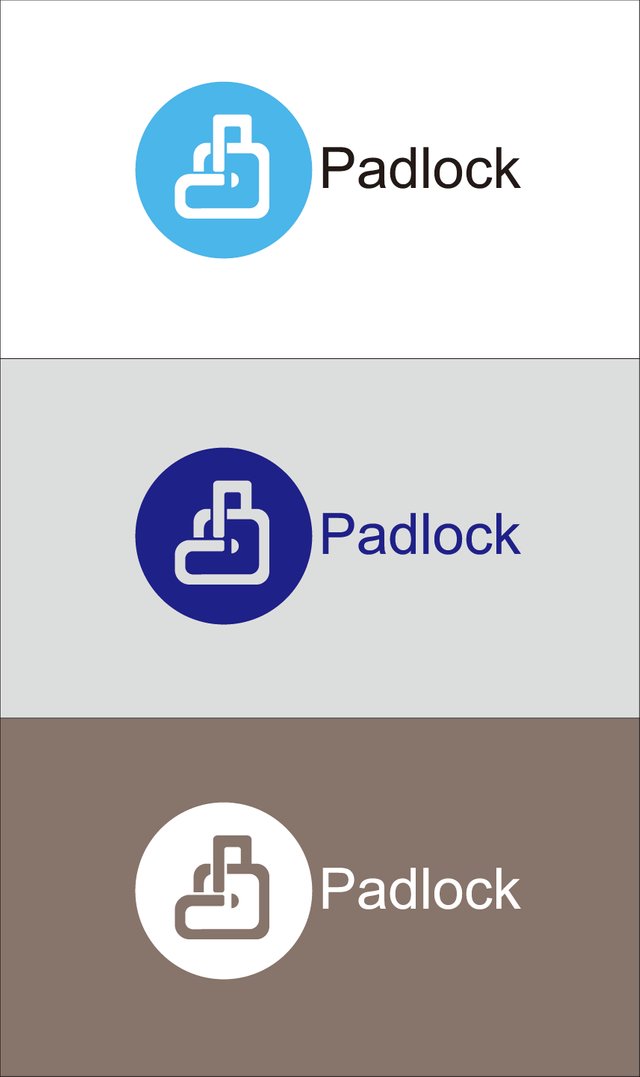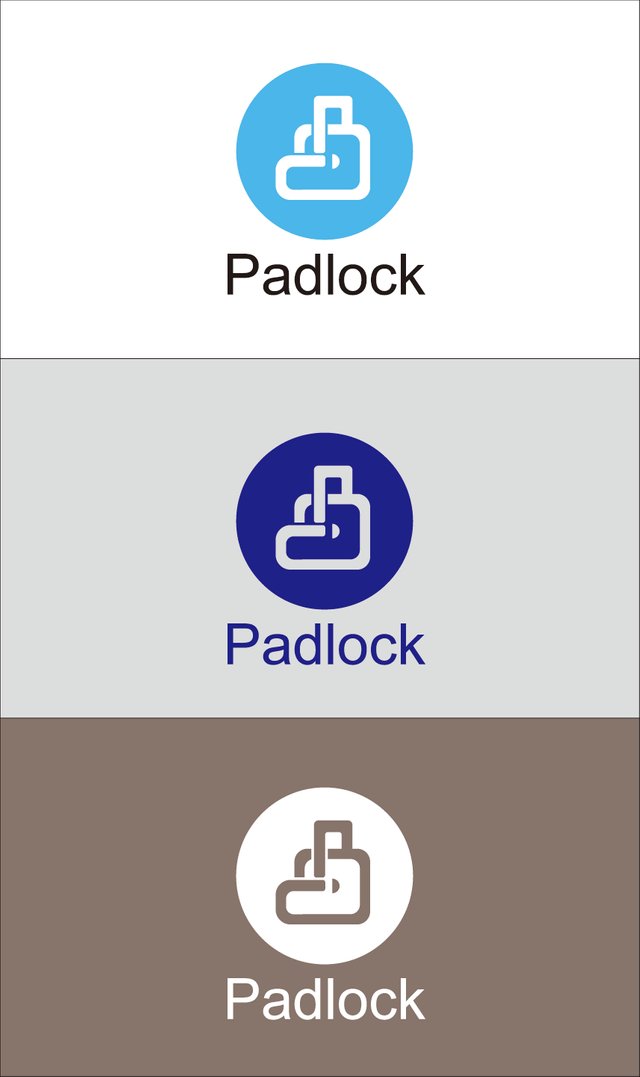 Icon Result


Font and Colors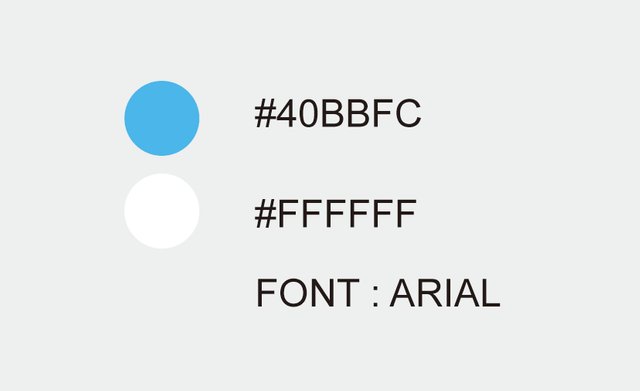 Benefits / Improvements
This logo is like a padlock image consisting of the letters P, A and D is the abbreviation of the word Padlock. This logo is perfect, modern and easy to remember by everyone.
Here's the difference between the before and after display below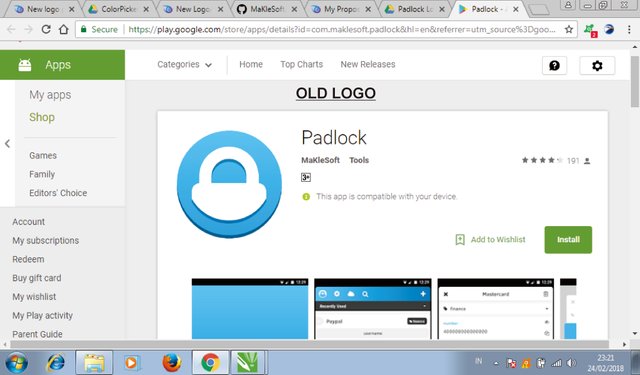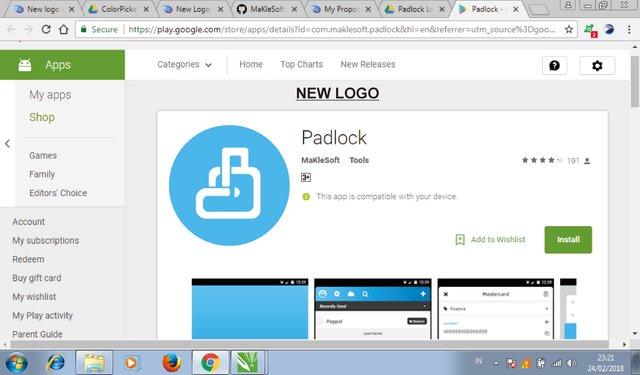 Tools
This logo design is made using CorelDRAW application and below are some of my worksheet appearance.
Some Proof of My Works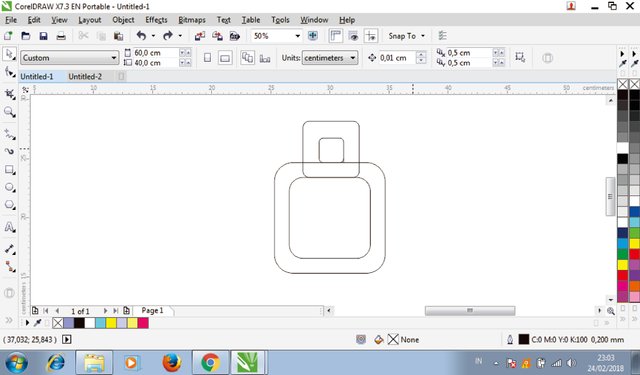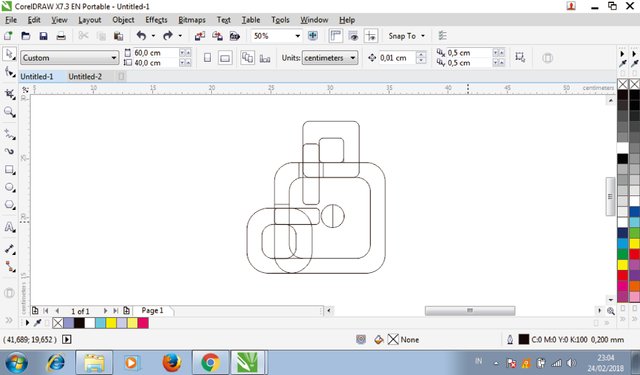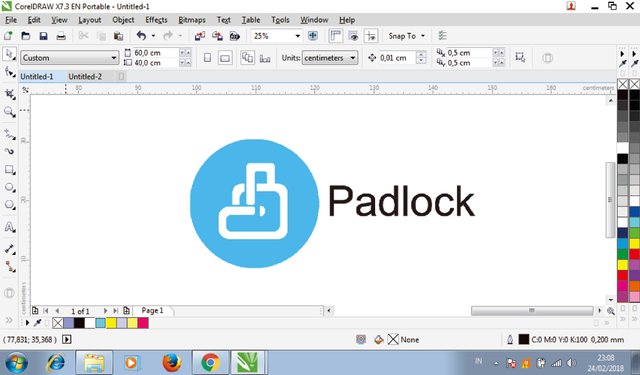 Original files
Download Original File : https://drive.google.com/drive/folders/1G1HyQBLW1th0OwUJWomyGfU7s3I6dK4P
Download Arial Font : http://www.freefontspro.com/14454/arial.ttf
---
Posted on Utopian.io - Rewarding Open Source Contributors
---