My Proposed Logo For ERPNext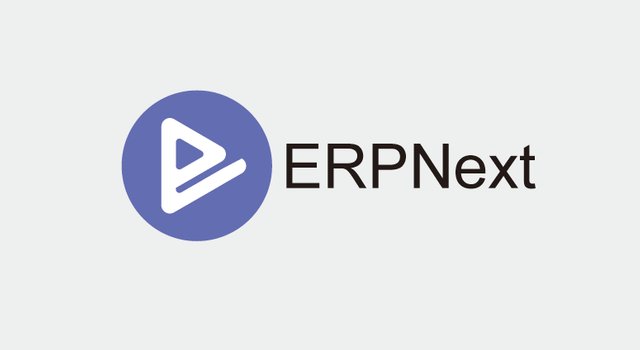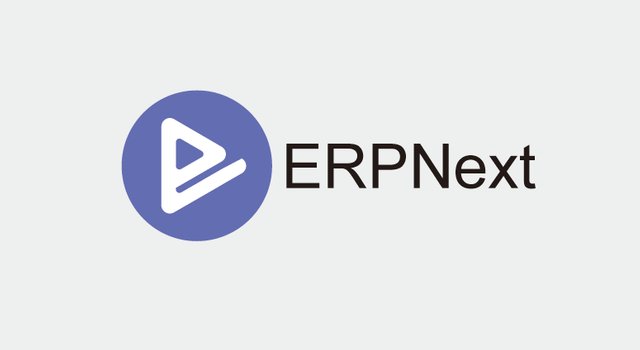 Details
Details ErpNext is an open source application created by Frappé Innovations Pvt. Ltd. It assists companies with accounting, project and task management, sales, purchase, inventory, CRM, administration, human resource management, manufacturing, and even website.
Github : https://github.com/frappe/erpnext
Web : https://erpnext.com/
Processing to Design Logo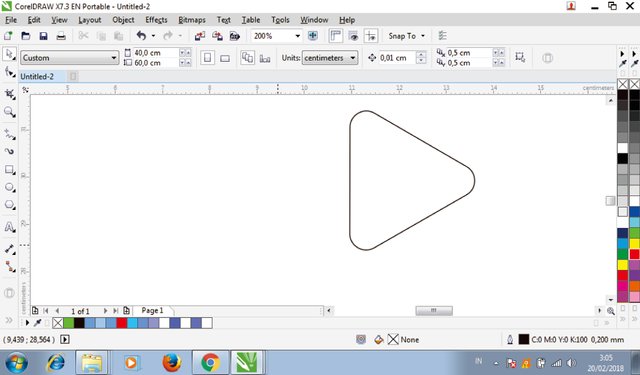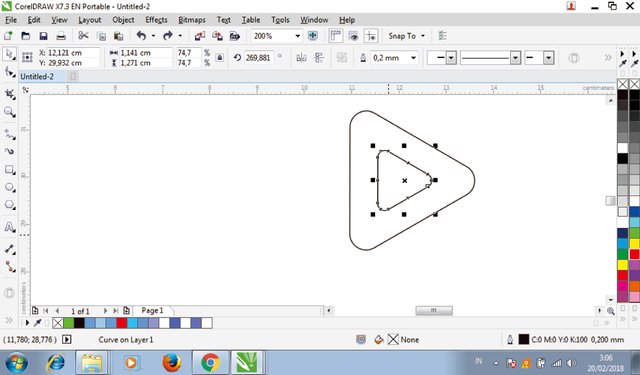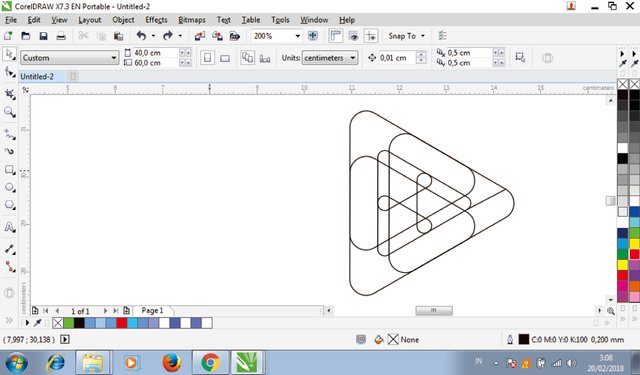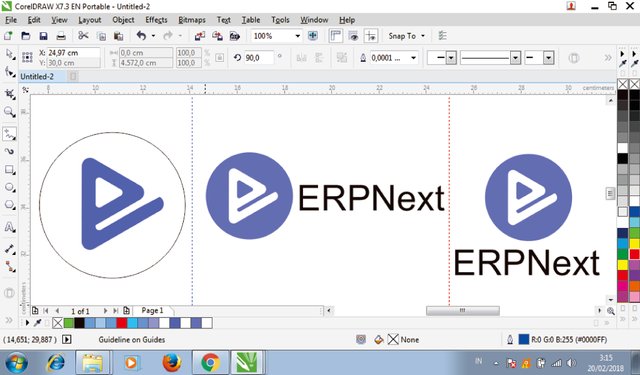 Logo Result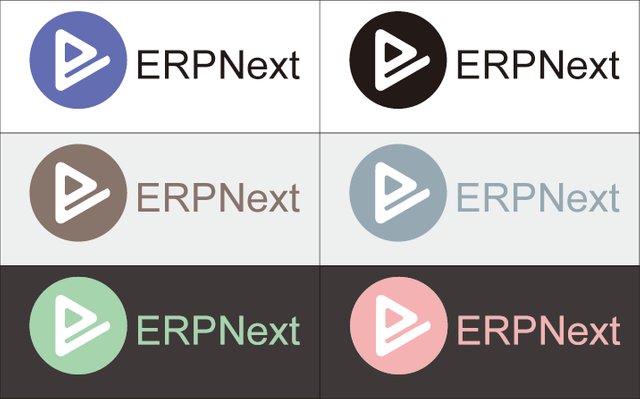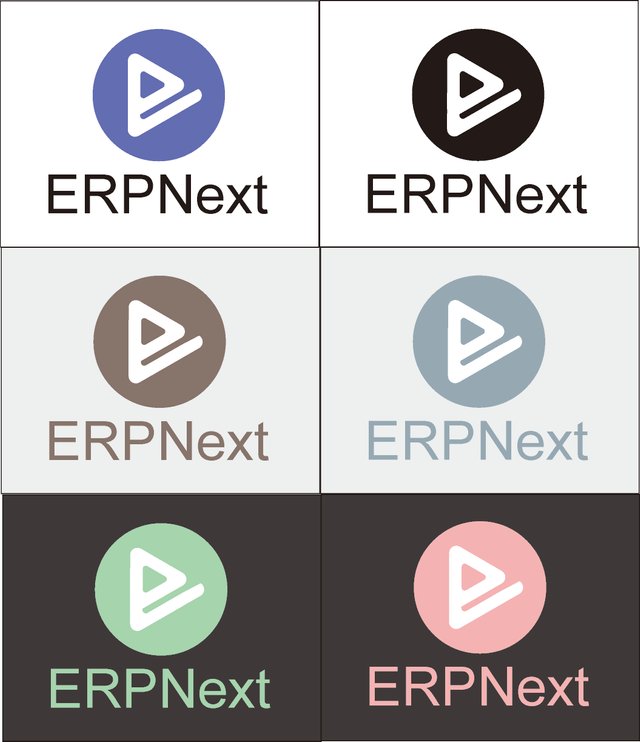 Icon Result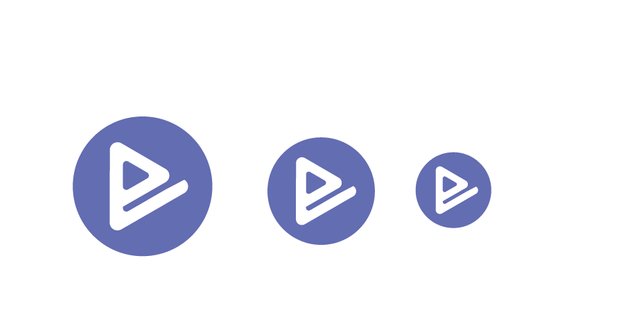 Font and Colors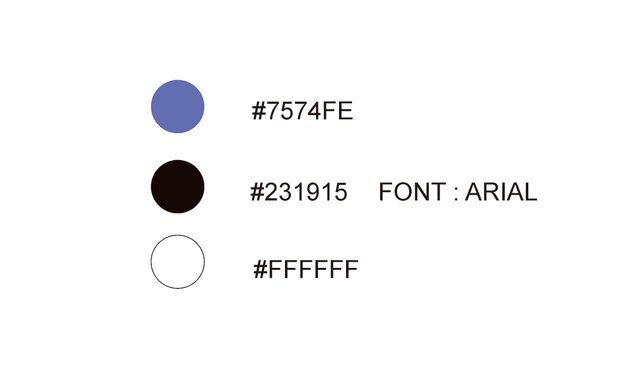 Benefits / Improvements
I am inspired with the arrow to the right as the "next" symbol that refers to the "Next" word is in ERPNext which is the shape of the letter E as the ERPNext application icon. Added with the colors and letters that are the hallmark of this application, may becomes more attractive or interesting to everyone.
Tools
This logo design is made using CorelDRAW application and below are some of my worksheet appearance.
Proof of My Work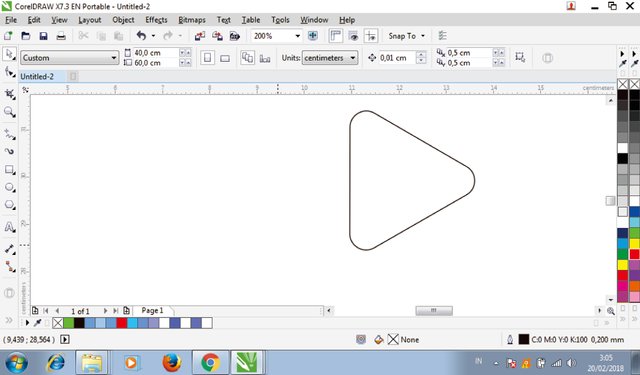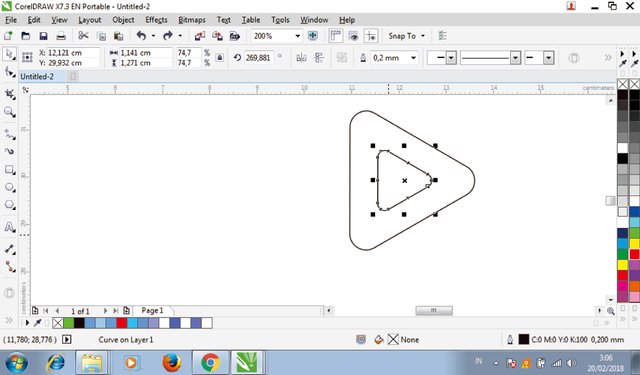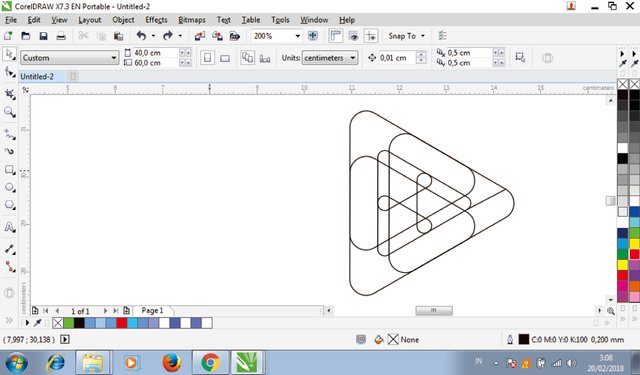 Original files
Download original files : https://drive.google.com/drive/folders/1mtI8x3IbI611hQxkNlEygHDPsUugHJ0l
Download Arial Font : https://www.dafontfree.net/download-arial-f137572.htm
---
Posted on Utopian.io - Rewarding Open Source Contributors
---