Repository
https://github.com/BoomApps-LLC/SteemApp-iOS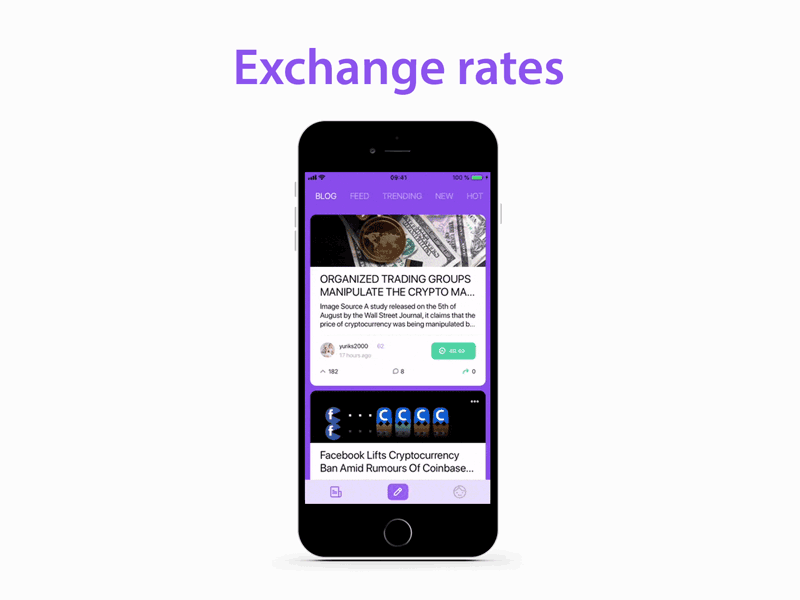 New Feature
Exchange rates of Steem, Steem Dollar, Bitshares, Bitcoin, and Ethereum on user account page
Android version has been released with this feature a couple of days ago and as promised the iOS version has this feature now as well.
We want this app to be a one-stop for our fellow Steemians where they can both interact with the Steemit blockchain and also be informed about what is going in other crypto markets.
As many of you know the exchange rate of Steemit somewhat depends on the exchange rate of other crypto such as Bitcoin and Ethereum. This way we would like our users to be able to see this correlation right in the SteemApp and to know if their loved Steem has grown and was it because of Bitcoin or not.
This is just the first part of our plan to integrate Blocktrades.us . In later releases we want to implement the full conversion process right inside the mobile application. This is all possible with great guides and well documented API from Blocktrades.
Blocktrades.us
Thanks to blocktrades.us and their API this is made real. Blocktrades.us is a truly decentralized exchange platform where you can easily exchange Steem, Steem Dollar, Bitshares, Bitcoin, Ethereum, Monero, Dash, Dogecoin and Litecoin. It is aimed at a quick exchange between one crypto to another just like you would exchange your USD to Peso when traveling to Mexico. If you register, you can also see the full history of your trades.
We are thrilled to have Blocktrades.us as a partner who is willing to integrate their service in other apps and wallets. This is why in the next releases we are planning to integrate @blocktrades exchange functionality in SteemApp.
How did you implement it/them?
We have integrated Blocktrades.us API in our application which fetches the current exchange rate, which is available for trade on https://blocktrades.us website. In this release it shows the exchange rates on the user profile page. And if you click on the STEEEM exchange rate you will get a list of other crypto currency exchange rates such as Bitcoin, Ethereum, Bitshares.
Pull request related to Exchange rate feature:
https://github.com/BoomApps-LLC/SteemApp-iOS/pull/9
GitHub Account
My github account: https://github.com/yuriks2000
iOS developer account: https://github.com/mby4github
@yuriks2000 your loyal Steemit Witness and a CEO of BoomApps developing SteemApp, a completely free app for Steemians

If you would like to download stable SteemApp (not beta) click on the images below:


---
Please support us by voting for us as Witness

Or vote for us through steemconnect

Supported by ADSactly
Click on the image below to join ADSactly Discord Channel. Post about my experience joining ADSactly and who they are can be found here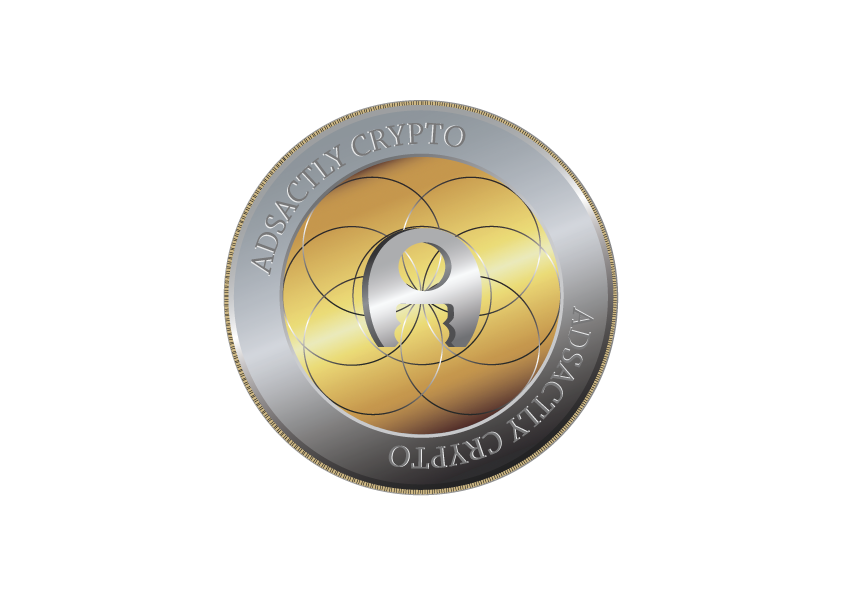 Contact information
Email: info@steemitapp.com
Website: https://steemitapp.com
Steem.chat: https://steemit.chat/channel/steemapp
Telegram: https://t.me/SteemApp
Discord: https://discord.gg/X4QZfy2
Have a lovely day!