New Logo for Smart Alarm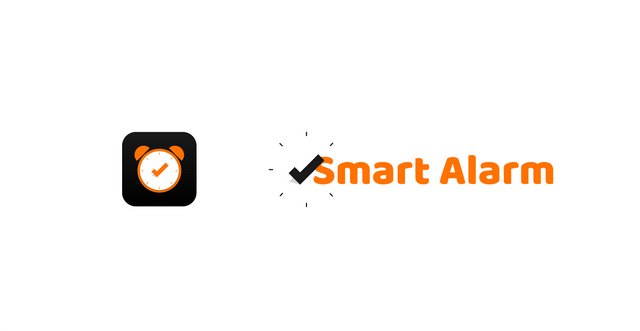 ---
Details
---
Fully working alarm clock tested from API 16 -> API 28. Simple rule - only one alarm can be set at time. Contains basic features for typical alarm clock with simple animated task in the end to stop the alarm (which prevents user from stopping alarm in the first 2 seconds and gives some time to wake up).
---
Links
---
---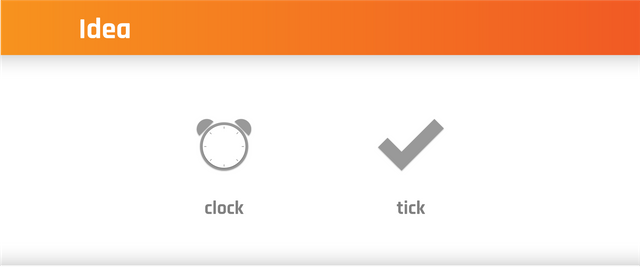 ---

---

---

---

---

---
Benefits / Improvements
For a program that can create tasks for specific hours, I first chose the clock and notification theme. Then I made another design with alarm clock and tick mark. This could explain both the Task and the alarm. In this way,
Understandable,

Minimal,

Compatible
a logo was created.
---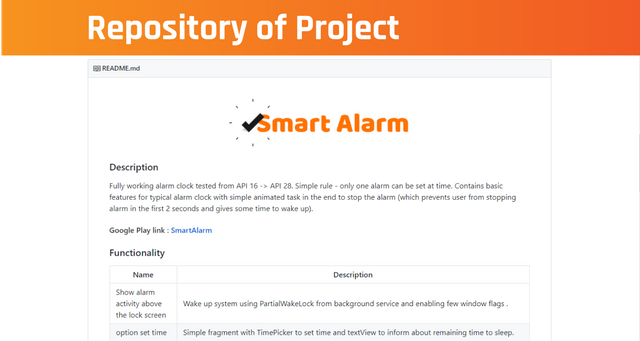 ---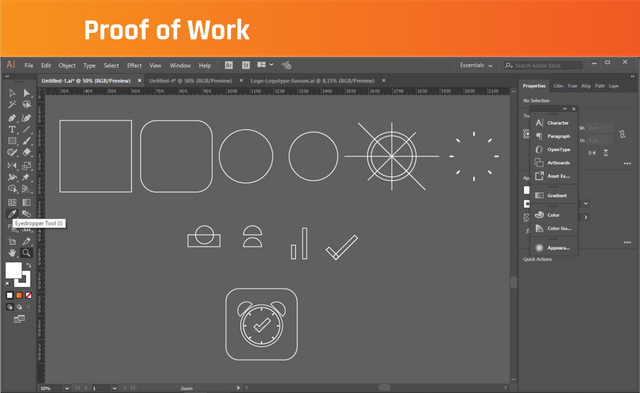 ---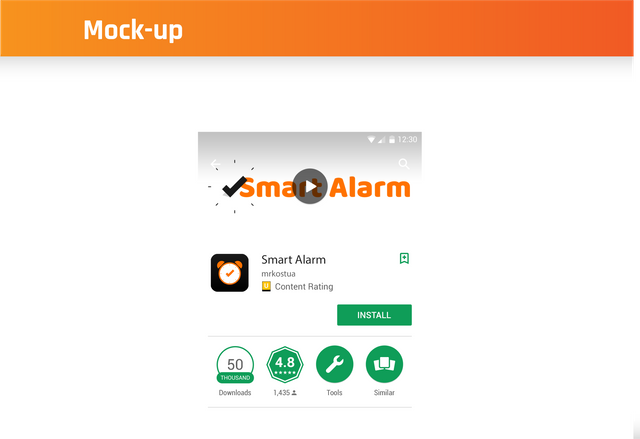 ---

---


This work is licensed under a Creative Commons Attribution 4.0 International License.