New Logo for RecursiveLaughter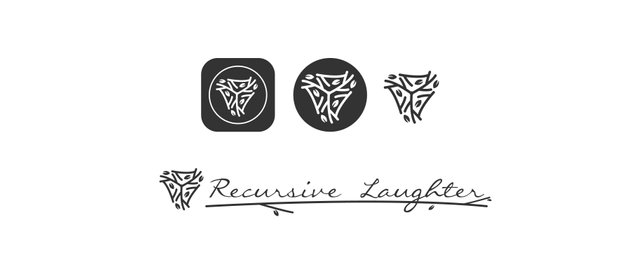 ---
Details
---
RecursiveLaughter is a Survival-Sandbox-Browser-Game, which should run on pretty much any device with an Internet-Browser. It's main strenghts are the high Accessibility and the general Simplicity.
---
Links
---
---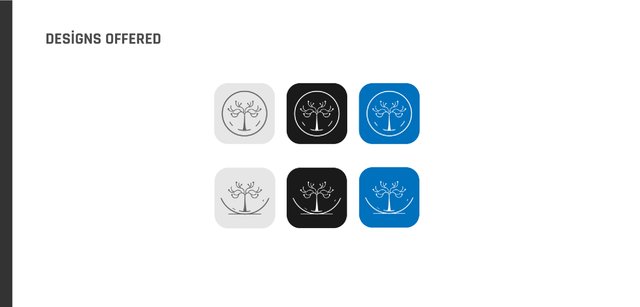 ---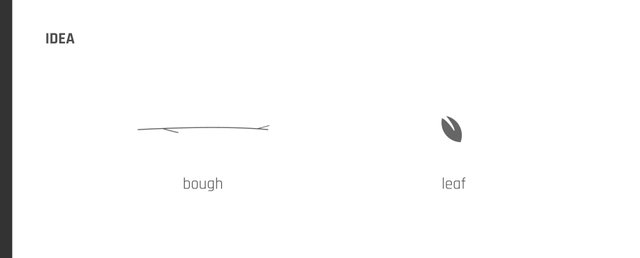 ---
---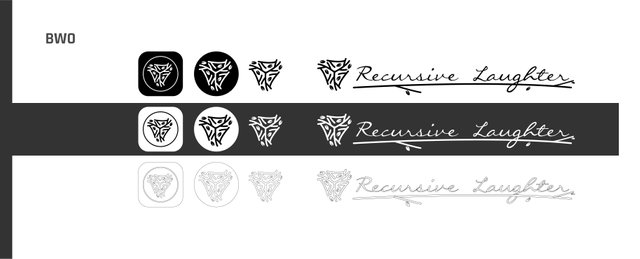 ---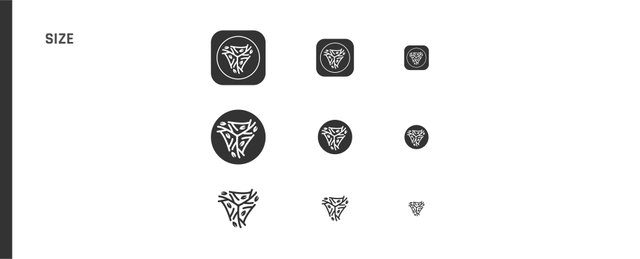 ---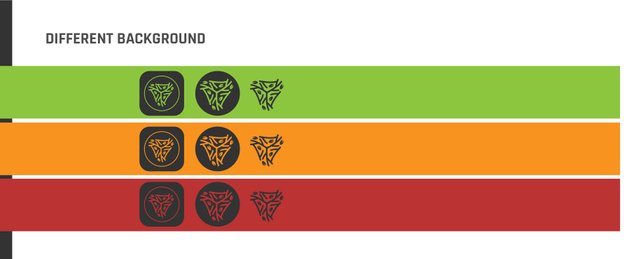 ---

---
Benefits / Improvements
---
A survival game, Recursive Laughter. It contains basic factors such as sadness, life, depression. That's why Project Owner Fractal Tree wanted a logo. I gave an example to this brief. But he said that eternity and return were not reflected well. Thus, in my own way, I used a triangle design that represented a twirl, using leaves and branches. In this way,
According to the request of the project owner,

Representing the game,

Comfortable
a logo was created.
---

---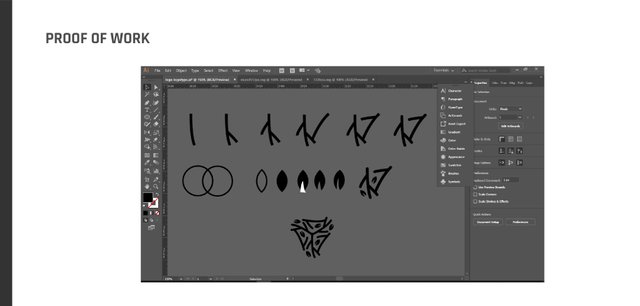 ---

---


This work is licensed under a Creative Commons Attribution 4.0 International License.
---
Logo mock-up has not been added since it is used in Discord, Twitter and Instagram.