New Logo for ChordView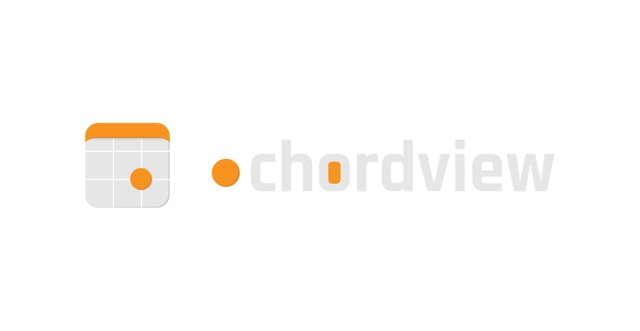 ---
Details
---
Android custom View for rendering guitar chord.
---
Links
---
---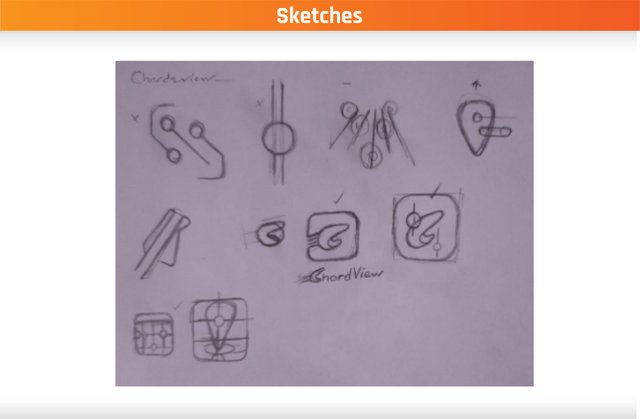 ---

---

---

---

---

---

---
Benefits / Improvements
---
I made logo samples for different purposes for the program. I showed two of them to the project owner. One represented the internal view of the program. Those who knew these programs, logodan program could understand. I did the other to create an identity. I combined the letter C with the end of the guitar. The Project Owner chose the first one. In this way,
To summarize the program,

Minimalist,

Compatible
a logo was created.
---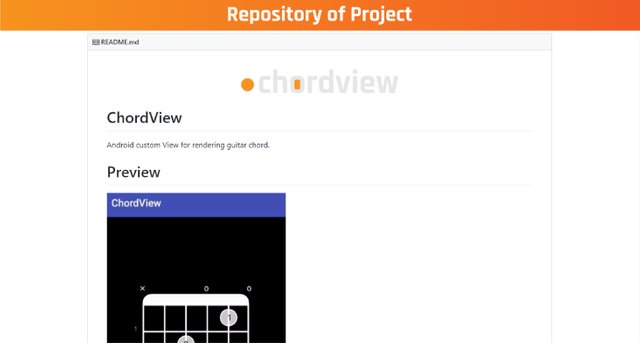 ---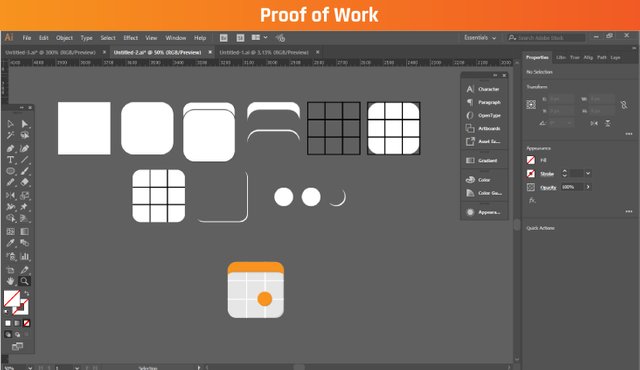 ---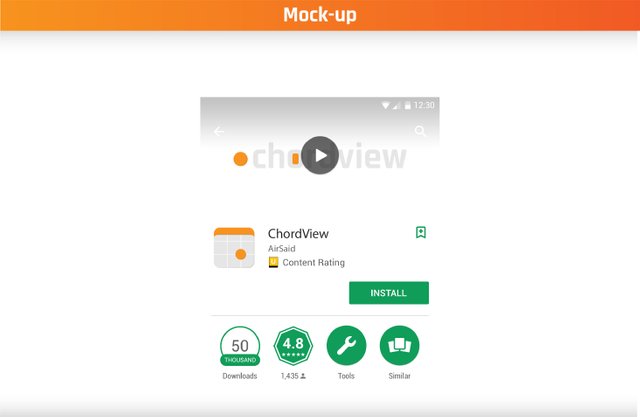 ---

---


This work is licensed under a Creative Commons Attribution 4.0 International License.