New Logo & Logotype for Reminder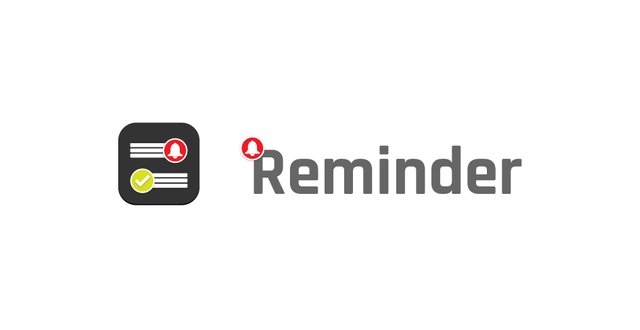 ---
Details
---
Powerful task manager and reminder.
---
Links
---
---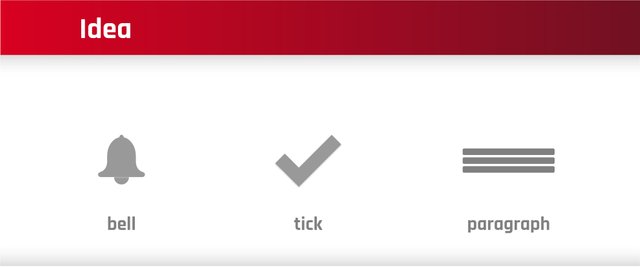 ---

---

---

---

---

---
Benefits / Improvements
The purpose of the program was on reminders and tasks. I also wanted to use bell and tick marks to simply represent them. Firstly, in the same theme, I sent three designs. The project owner chose the third one and logotype. In this way,
Understandable,

Fit for purpose

Soft
a logo was created.
---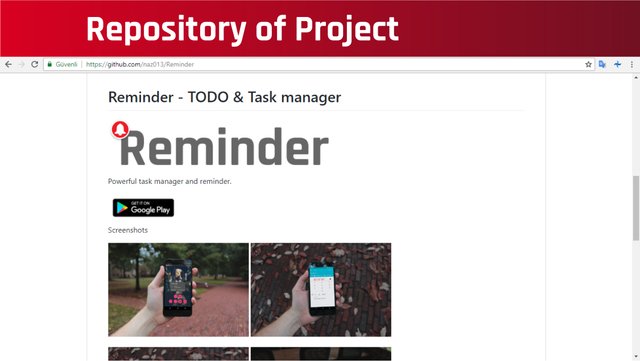 ---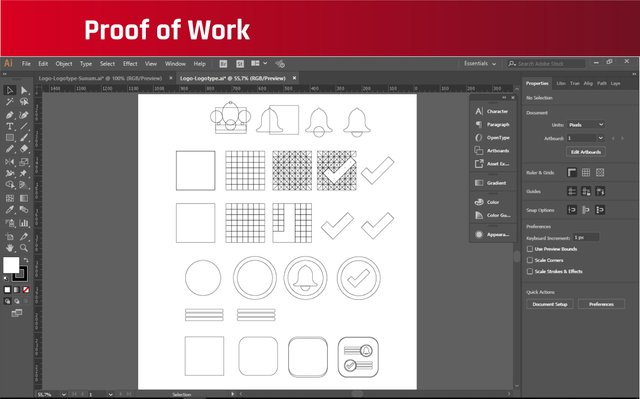 ---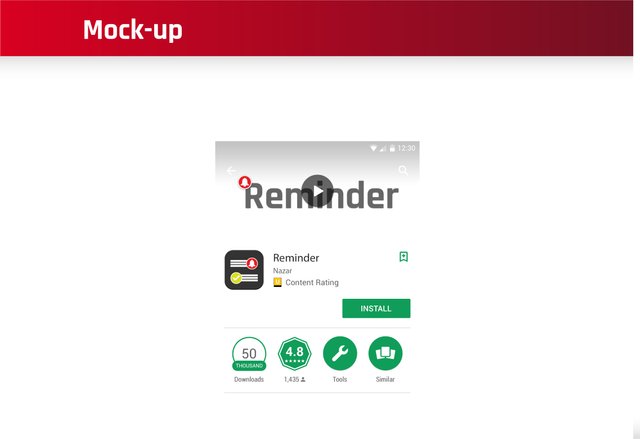 ---

---


This work is licensed under a Creative Commons Attribution 4.0 International License.