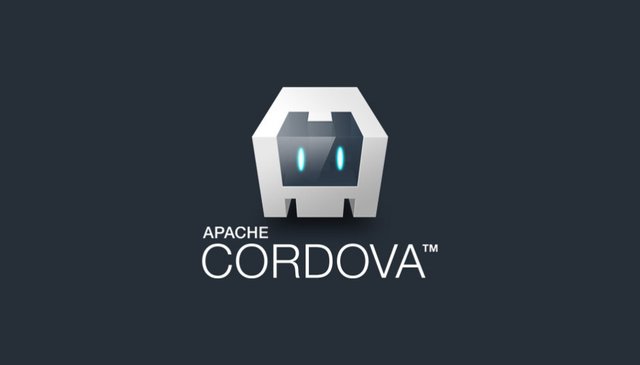 Cordova on Crowdin ||
Cordova on Github
Apache Cordova or what was called previously Apache Callback or PhoneGap. More specifically, It is a framework which is classified as an open source project. It allows users to create several applications for different platforms (As for Android and IOS....).
Applications developed thanks to this tool are hybrid, that is mean that they are not really native, neither based on HTML language or such an equivalent one.
This is my first contribution to the Cordova project.

This project had a great impact on me, every time I choose a new project, I found myself in front of new concepts, super knowledge, and great information, I can not deny that I have learned a lot trought this platform, And I am so glad and happy to work until the end.

As a beginning of this project, I tried to translate easy strings first, once to win in term of time and second to be sure of my translation and provide an accurate result. Overall, this session was a little bit easy and I will do my best to continue this way.
     • This translation was conducted from English to French.

• Total word count : 67 917 words.
• Total words translated in this contribution : 1500 words.
• Number of untranslated words : 77 words.
• Final count : 1423 words.
• Here is a proof to my contribution: [Word count]

• Progress in this contribution : 2%.
Crowdin project link || My Crowdin profile link || My activity link