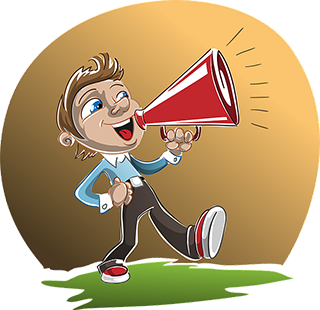 I thought it would be an interesting project to write my own bid-based voting bot software similar to the "drotto" software that most existing bid-based voting bots use today. I don't know Ruby so I instead decided to build it in JavaScript using the Steem JS library.
So I coded up the basic features today and put it up at https://github.com/MattyIce/postpromoter and have also delegated 8,000 SP to the @postpromoter account to actually run the software and put it through its paces!
Naturally it's also been added to the Steem Bot Tracker website so you can bid responsibly!
The features are currently very basic, but I plan to add more over time - or maybe someone else here can also contribute! Additionally I plan to write some tutorial posts that walk through the code so others can learn how to build similar projects on Steem!
Existing Features
Min and max SBD bid amounts
Option for enabling / disabling bids on comments
Ability to set a template the bot will use to comment on posts it upvotes
Future Features (To-Do List)
Support different bid window lengths
Automatically refund invalid bids
Blacklist to block spammer accounts
Disabled mode which automatically refunds all bids
Admin panel website to adjust settings and monitor status / bid windows
User-facing website showing details about the bot
---
Posted on Utopian.io - Rewarding Open Source Contributors
---