Components
Phonograph music player is an open source and material designed music player for Android. This application plays audio files.
Proposal
I suggest the above suggestion be implemented, this will add a new feature to the app and also help in improving the appearance of the. Users of Phonograph Music Player should have an option playing a music file, they can choose to see the remaining time of the song and not only the song duration.
Mockups / Examples
The screenshot will show how to set this feature and where it will be located...
First you click on menu..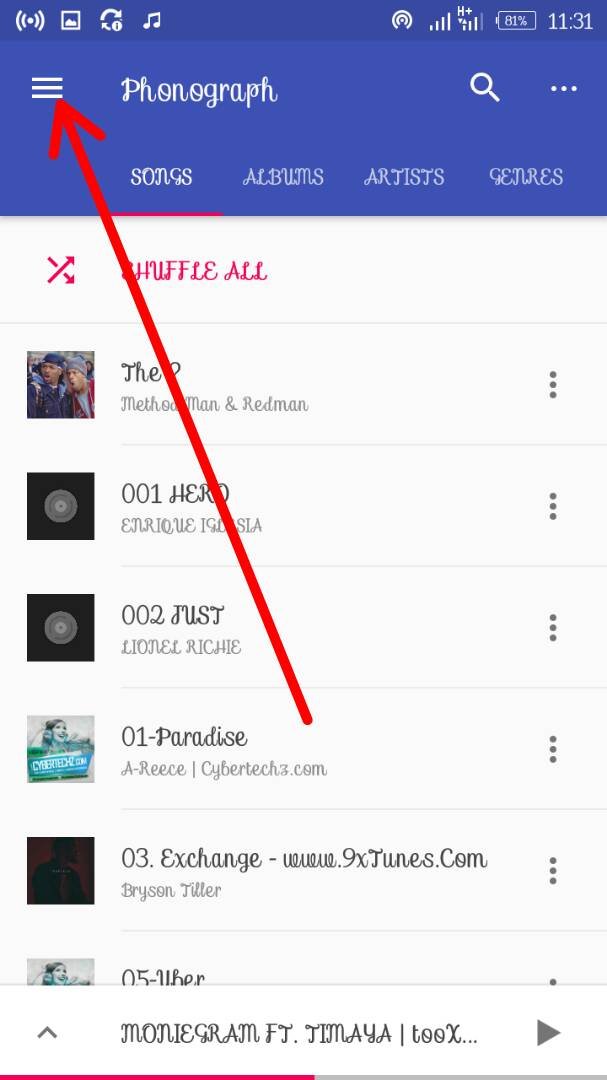 You click on settings to find the toggle...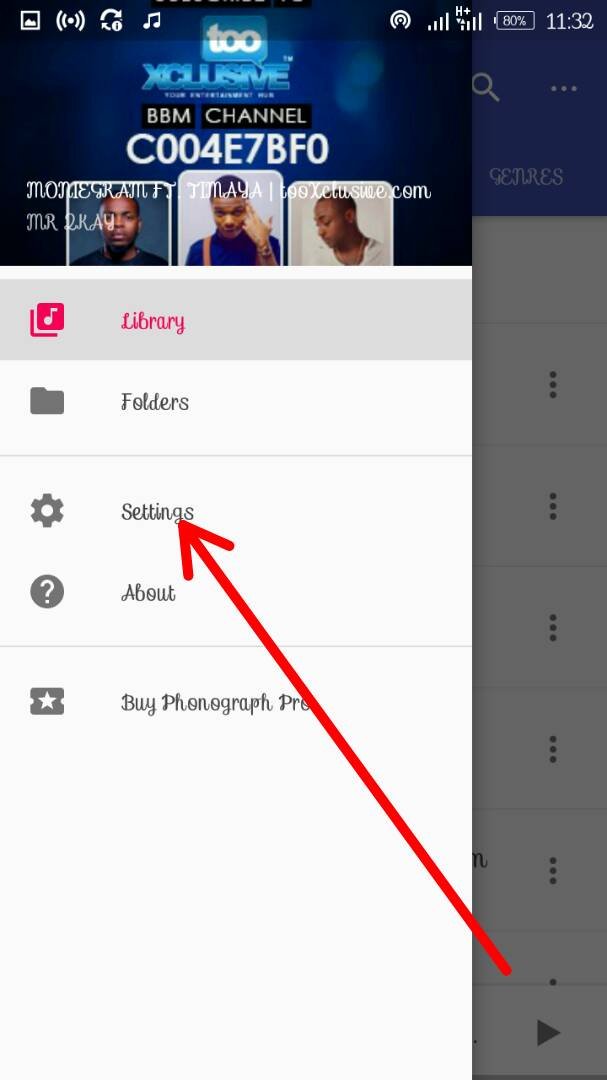 This is how it will look like under settings..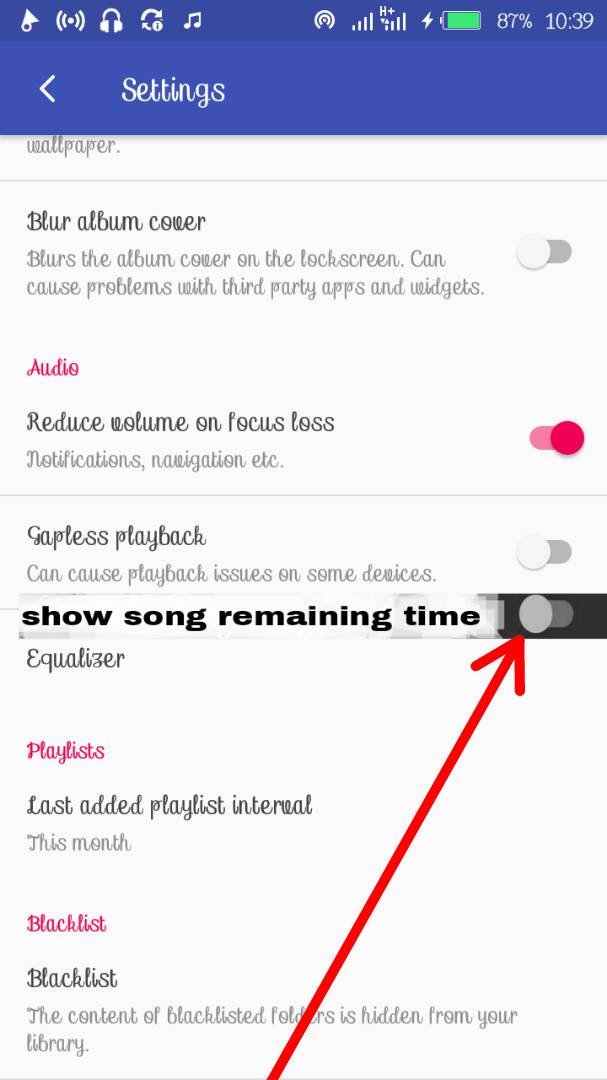 Then it will appear like this on the player...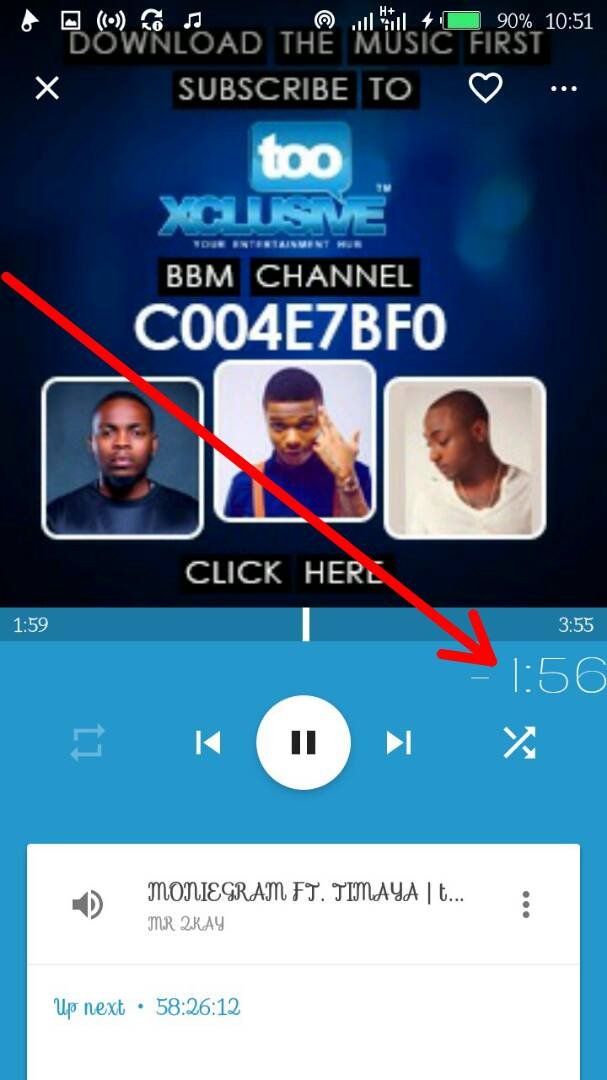 Benefits
If this feature is being implemented, it will attract more users and also give the app a new look. It will also improve the appearance of the app and make it more unique. This will show the remaining time of a track to help users know how long it'll take for a track to end.
---
Posted on Utopian.io - Rewarding Open Source Contributors
---