Project Information:
Describe The Bug:
After downloading the app, i opened it and goes to "Trash Bin" folder. On that page it shows the "Shuffle" (cross arrows) on the top right corner. I clicked on it and app got crashed.
Acknowledged By PO:
How to reproduce:
Open the app.
Go to Playlist.
Open Trash Bin folder.
Click on "Shuffle" (Cross Arrows).
App will crash.
Expected Behaviour:
After clicking on Shuffle, it should display some information like "Not Available", "No Songs", etc instead of crashing.
Screenshot/Video: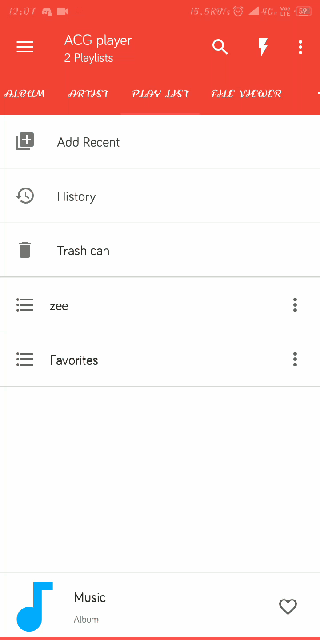 System Information:
Device: Redmi S2/Y2
OS: 8.1.0
App version: 2.6.6.8
Proof of Work: