Utopian for European Commission (EC):
Utopian.io is running this task request on behalf of the EC Blockchain Competence Center (BLKCC).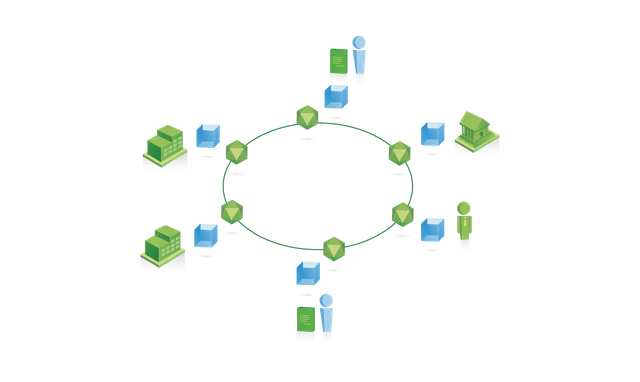 GitHub Repository:
https://github.com/scr53005/eftg-steem
Project Background:
The EFTG Project background and scope are being described here:
European Financial Transparency Gateway (EFTG) EC Initiative
Estimated Task Complexity:
Medium
Task Specifications:
Successfully adapt existing web front-ends for the Steem Blockchain, such as the Steemit Condenser, or busy.org, in order to work with a private Steem blockchain that has a custom chain ID and assets different than SBD/STEEM.
a) Preliminary Work:
Some preliminary work has been carried out already. The Steemit condenser was selected for that purpose but we are open to use a different one if it meets the requirements.
The following are examples of modifications that were carried out in the package.json file in order to use a custom ChainID and prefix:
SDC_ADDRESS_PREFIX="EUR"
SDC_CHAIN_ID="1c15984beb16945c01cb9bc3d654b0417c650461dfe535018fe03a4fc5
a36864"
SDC_SERVER_STEEMD_URL="[wss://full.rpc.node:8089](wss://kapteyn.westeurope.cloudapp.azure.com:8089/)"
SDC_CLIENT_STEEMD_URL="[wss://full.rpc.node:8089](wss://kapteyn.westeurope.cloudapp.azure.com:8089/)"

b) Challenges:
The above preliminary work have highlighted that further code changes are required to enable a web front-end (condenser) to successfully connect to a private Steem Blockchain.
c) Proposed Work Activities:
Come up with all the necessary code amendments required to enable a full successful adaptation of an existing front-end to be used with a private Steem blockchain.
Focus must be on the connectivity part (using secure web sockets). A user must be able to login using different keys (e.g.: posting/active) and post via the frontend.
Document in English all the changes carried out.
Deadline:
Three (3) weeks starting once the candidate selection is made.
How to Register Interest and Gather Further Information:
Please contact us on: https://discord.gg/pV5hgDA
Rewards Information:
Rewards generated by this task request will be sent as Liquid STEEM to the task solver once the task is completed, as decided by the Project owner.