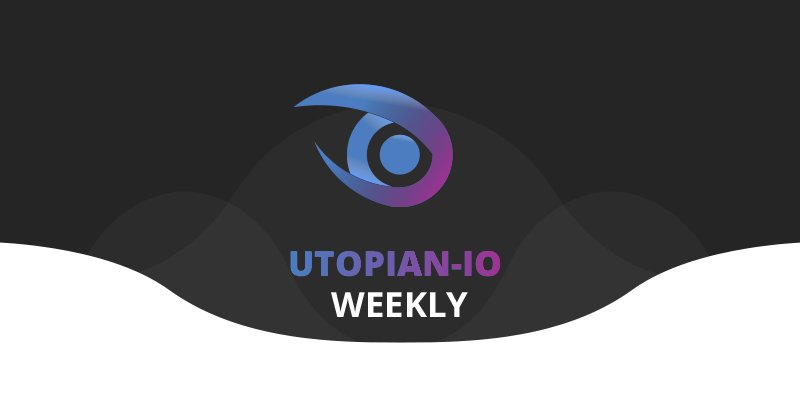 #1/2017
Utopian.io presents this week's most interesting open source projects and the best contributions from our community.
---
Want to receive the Utopian Weekly in your inbox? Subscribe
Top Projects
SteemPlus
SteemPlus is now running well with the new Steemit interface
Development of : SteemPlus

Steem Bot Tracker
Steem Bot Tracker Update 4 - Round Details View
Development of : bottracker
Top Newcomers
@techtek
SteemPi
The open source TV-box project that connects with Steem | Now on Utopian.io

@jm90mm
Development of : busy

First Month at Busy: Adding the Wallet Page & ..
@wens
Bug Hunting
Layout concern when user toggles Article Layout Selector button

@nelsonm
Design

Utopian.io redesign - first ideas/drafts
Top 10 Contributions
---
Author Bio

I am @dontstopmenow, a crypto enthusiast and Blockchain lover.
Worldwide traveler who wants to make the world a better place. Steemit curator and Chef with international experience.
---
A Special Thanks to The Sponsors
A Special Thanks to The Moderators