Utopian Rules Update #9: CrowdIn Support & Moderation Quiz. Quality Over Quantity!
In Utopian.io we strive hard to improve quality of contributions and moderation processes. Today we are announcing a new update to the Utopian Rules that supports CrowdIn contributions back and a great improvement to the selection of moderation applicants, via the Utopian Moderation Quiz.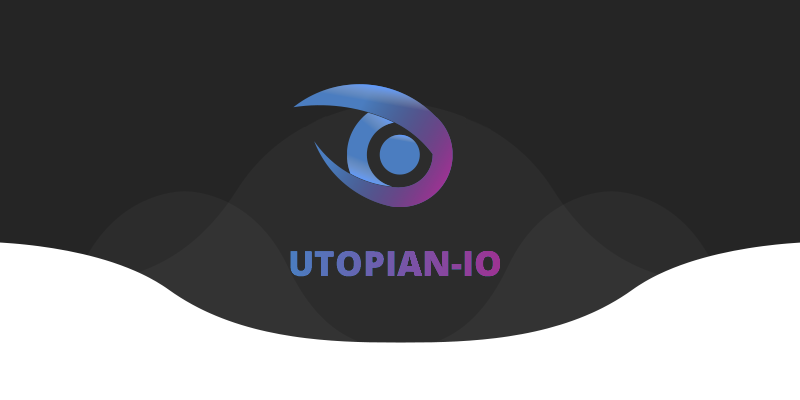 CrowdIn Support
As a contributor you can start contributing again on CrowdIn as long as you are enabled as a proofreader on the project. In order to get enabled as a proofreader, you should get in touch with the CrowdIn project owner or managers.
By enabling you as a proofreader the project owner entrust you will be able to successfully submit quality translations. Utopian relies on this simple fact to judge/predict wether your contribution will be valid or not.
Utopian.io is happy to announce that is collaborating with CrowdIn for a better integrated experience in the near future.
Moderation Quiz
Utopian.io is happy to release the Utopian Moderation Quiz, another milestone achieved for our journey in improving moderation processes.
Every Supervisor, Moderator or anyone willing to be part of the Utopian Moderation teams will have to complete the Utopian Moderation Quiz.
In order to pass the quiz you must have full understanding of the Utopian Rules.
Existing Moderators and Supervisors have 10 days to take the quiz from the date of this announcement.
Existing Moderators or Supervisors that won't take or fail the quiz within 10 days from this announcement will be disabled.
If you wish to become a member of the Utopian Moderation teams take the quiz anytime. The staff will review your application within 72 hours.
Visibility Category
Your ad/post should now reach an audience of a minimum 5000 people in order for your contribution to be accepted in Utopian.
Other rules have been changed, please review them all https://utopian.io/rules
---
Utopian Community-Driven Witness
We are made of developers, system administrators, entrepreneurs, artists, content creators, thinkers. We embrace every nationality, mindset and belief.
Utopian.io is the first Community-Driven Witness. Every decision will be taken as per the consensus of the entire community using our public Discord server and soon via a public voting system.
Go here Steem Witnesses
Scroll to the bottom
Write utopian-io and vote or set utopian-io as a proxy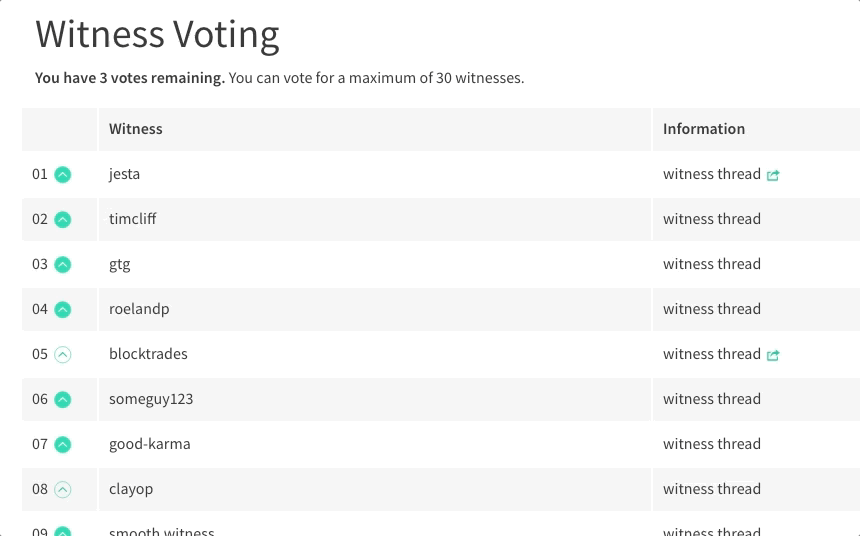 ---
Top Sponsors
Top Moderators