Utopian is BACK
It's been a crazy week on the Steem blockchain, and due to unforeseen consequences of the upgrade, Utopian was forced to put all operations on hold, including reviews and upvotes of scored contributions. But nothing can hold Utopian back for long! We are happy to announce that with all moderator accounts (and our own) normalized, we are back to normal operations, and eagerly await your contributions!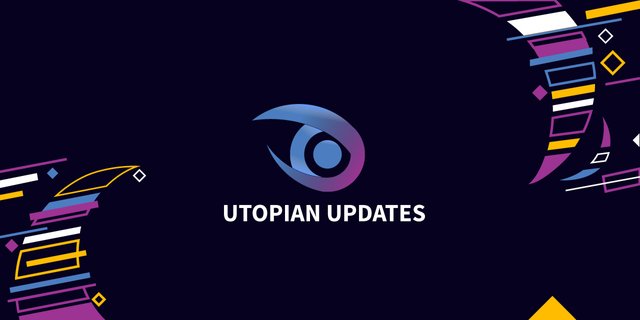 We would like to take this chance to apologize to the contributors whose submissions were not reviewed or voted during this downtime. It is our hope to continue supporting your contributions to open source without interruptions. If you have any specific questions, please contact us in the #help channel on the Utopian Discord server.
During this unplanned downtime, we focused more on the development of Utopian products and the growth of the company. In addition, as we've advanced to a top 20 ranking position as Steem witness, we've been investing in maintaining our server and preparing for future enhancements. You can read more about it in our witness update post.

First Time Contributing in Utopian.io?
Learn how to contribute on our website