Utopian Has Reached An Important Milestone. 10000 Accepted Contributions in 3 Months!
Utopian.io is happy to announce we have generated over 10K contributions, exactly 10357 valid contributions for the Open Source movement.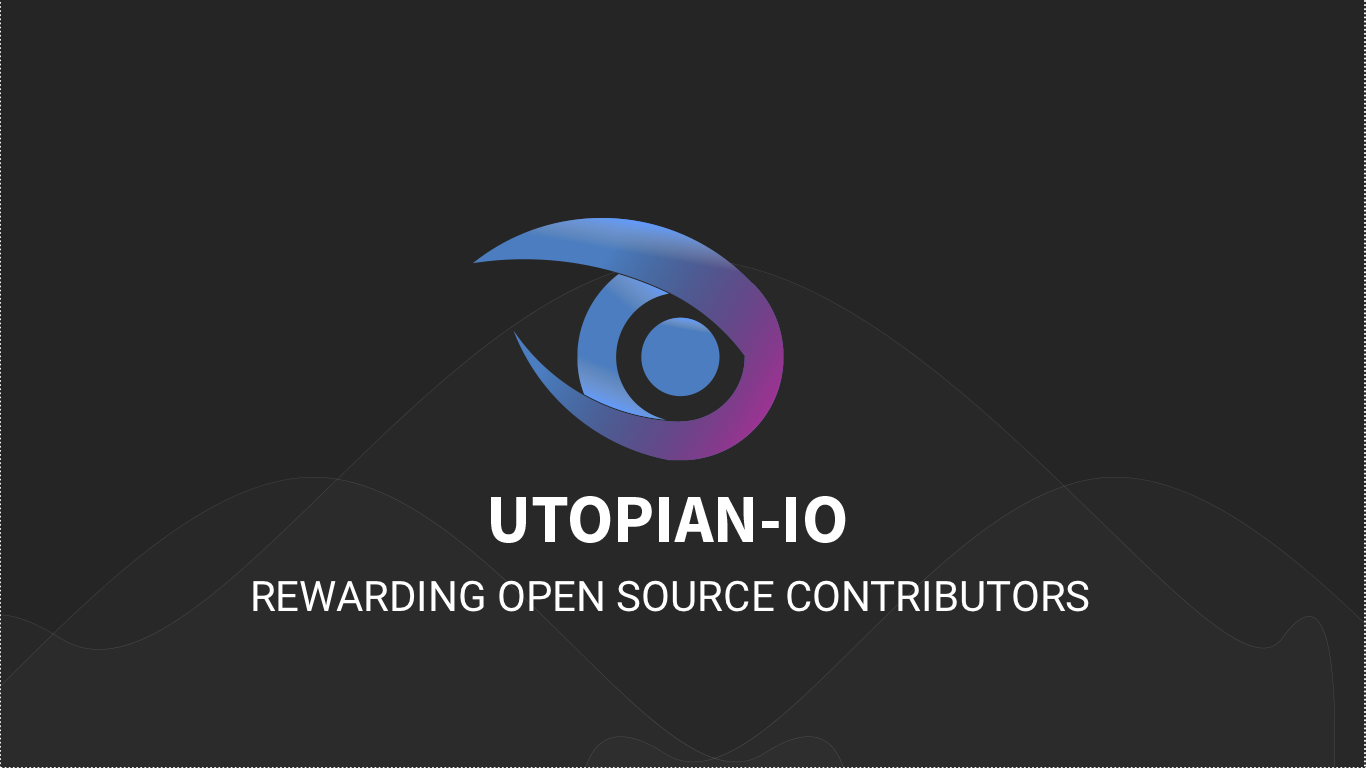 10K Valid Contributions - 14849 Total Reviewed
Thanks to the Utopian Moderators 14849 contributions have been reviewed in 3 months. 10357 were accepted as valid contributions, 4849 were rejected.
This shows the full commitment of the Utopian Moderators in improving and verifying the quality of this platform. The Utopian Moderators are and will always be the most fundamental part of Utopian.
Thanks to all of you for this great achievement!.
Utopian Community-Driven Witness
We are made of developers, system administrators, entrepreneurs, artists, content creators, thinkers. We embrace every nationality, mindset and belief.
Utopian.io is the first Community-Driven Witness. Every decision will be taken as per the consensus of the entire community using our public Discord server and soon via a public voting system.
Go here Steem Witnesses
Scroll to the bottom
Write utopian-io and vote or set utopian-io as a proxy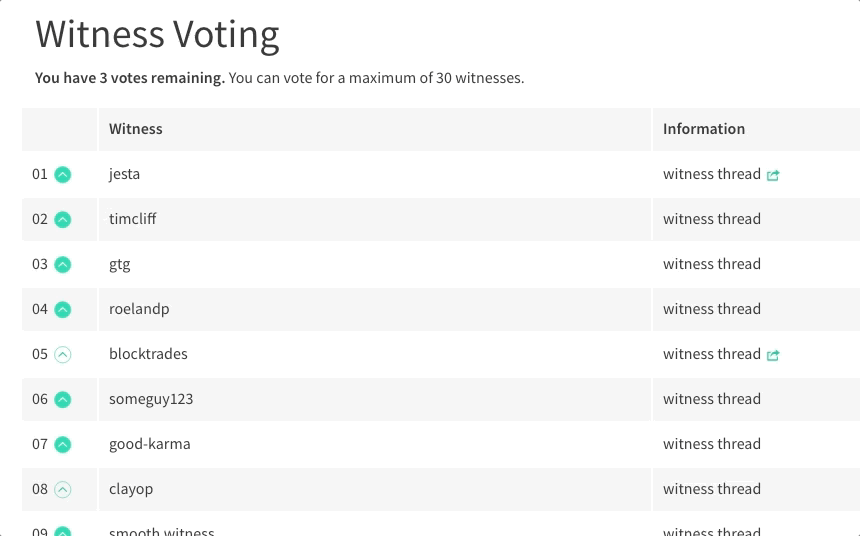 ---
A Special Thanks to The Sponsors
A Special Thanks to The Moderators