Top of Utopian.io: February 21 - 28
This week, we have three terrific contributions, from Documentation, Analysis, and Development. Two of the contributions are related to Steem, with one presenting improvements to the Kure communities Steem condenser, and the other concentrating on our own voting patterns in Utopian.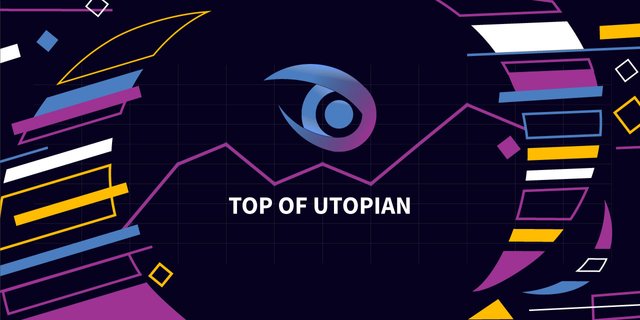 Staff Picks
Godot is a helpful open source instrument that empowers individuals who love making games to effectively make them withouthaving to create the animations from scratch. The project is free and simple to utilize. @clayjohn is a consistent contributor to this project, as well as to the Utopian documentation category. @clayjohn's documentation skills are superb, and his content are clear and easy to understand. We were not surprised by this quality documentation effort, as his contribution usually get staff picked. Check it out if you have any interest in contributing to our Documentation category.
Total payout: 27.40 STU
Number of votes: 160
This analysis is superbly presented, and covers multiple topics in relation to utopian-io and voting for December 2018. It is easy to see from the analysis which categories are receiving the most voting power, and which are possibly being neglected. There is also a focus on the timing of the utopian vote which concludes that this has improved in recent months. An excellent report that we definitely appreciate.
Total payout: 43.02 STU
Number of votes: 230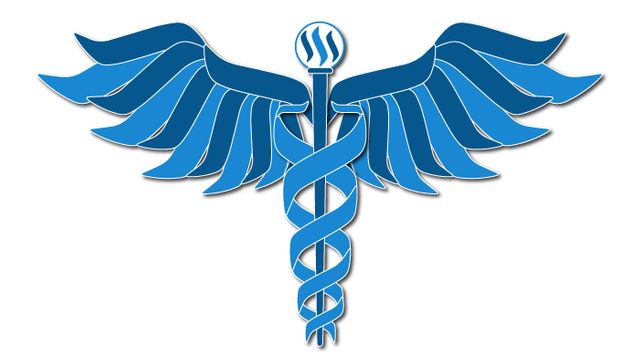 KURE provides a network hub for people to create their own communities, concentrating on evaluating content to curate. Previously, joining a community was only possible through someone adding a user manually. With this update, a user can request to join a community, and then the staff of that community can either approve or deny that request. Other improvements, such as the ability to see the current number of users and requests to join a community, as well as updating the data when you add, delete, approve or deny users, were also imlpemented in this update. All in all this makes it a very worthy staff pick, and hopefully the site will be live soon!
Total payout: 76.06 STU
Number of votes: 448
Utopian.io Post Statistics
The staff picked contributions are only a small (but exceptional) example of the mass of contributions reviewed and rewarded by Utopian.io.
Overall, the last week saw a total of 171 posts, with 121 of them rewarded through an upvote by @utopian-io.
In total, Utopian.io distributed an approximate of 3018.47 STU to contributors.
The highest payout seen on any Utopian.io contribution this week was 141.162 STU, with a total of 272 votes received from the community.
The contribution that attracted the most engagement was TokenBB: Workbox, Service Workers and Vue., with no less than 7 comments in its comment threads.
The average vote given by Utopian.io was worth 24.54 STU.
Category Statistics

First Time Contributing in Utopian.io?
Learn how to contribute on our website