Top of Utopian.io: February 14 - 21
Being staff picked for Top of Utopian is a mark of excellence. Contributions included in this post have to set the bar for what we want and expect from our contributors. Sometimes, only a few contributions meet that bar. This is one of those times. We only had two staff picks this week, but these picks, from the Anti-abuse and Analysis cateogories, are both terrific.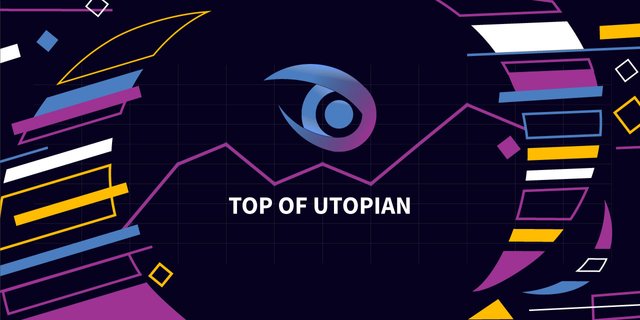 Staff Picks
SBD, the Steem blockchain's second currency, is being produced again. In this detailed analysis post, @lostmine27 crunches the numbers and examines the trends to try and determine if SBD production is likely to continue. If you have any interest in the Steem blockchain and the currencies it powers, you should definitely check this post out.
Total payout: 7.18 STU
Number of votes: 198
@jaguar.force has brought us an incredible story of deceit and mistrust. A web of abuse hidden right in front of everyone. It is incredible to what lengths the abusers on steem apps will go. They find so many sneaky ways to abuse the reward pool. This post is an eye opener and kudos to @jaguar.force for the hard work! Must read to anyone who cares about the steem reward pool.
Total payout: 25.43 STU
Number of votes: 191
Utopian.io Post Statistics
The staff picked contributions are only a small (but exceptional) example of the mass of contributions reviewed and rewarded by Utopian.io.
Overall, the last week saw a total of 137 posts, with 102 of them rewarded through an upvote by @utopian-io.
In total, Utopian.io distributed an approximate of 2547.95 STU to contributors.
The highest payout seen on any Utopian.io contribution this week was 225.533 STU, with a total of 1117 votes received from the community.
The contribution that attracted the most engagement was Introducing Heisenberg, A Python framework to play Drugwars, with no less than 39 comments in its comment threads.
The average vote given by Utopian.io was worth 24.50 STU.
Category Statistics

First Time Contributing in Utopian.io?
Learn how to contribute on our website