Brought to you by Steem Monsters, Actifit, SteemPress, Steemhunt, Quasar, SteemSTEM and Utopian. The Secret Steemian Bundle - Our Biggest Reward Yet
Utopian Colony is the first crowdsourcing platform to connect open source projects and contributors from all digital professions. The culmination of a year operating a successful proof-of-concept, now live on Indiegogo.
Steem is Utopian's home and it only makes sense for us to offer a unique perk, exclusively for our great community of Steemians. This secret perk is limited in number (100 available only) and will give you access to rewards provided by Utopian, Steem Monsters, SteemPress, Steemhunt, Quasar and SteemSTEM, making this perk the biggest combined reward ever available on this blockchain.
The Steemian Secret Bundle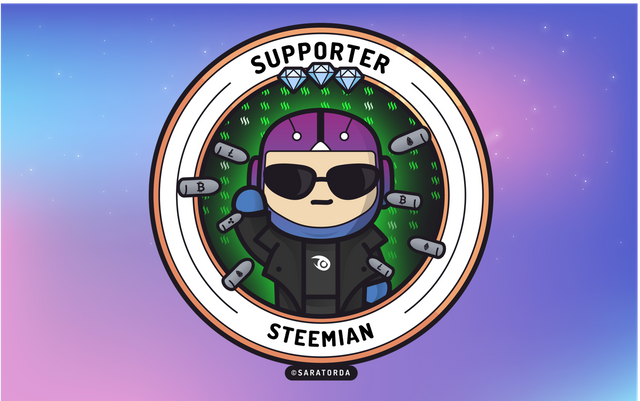 Utopy is the Utopian mascot, representing all the Utopians pioneers who went on a space exploration to find what open source projects truly need. In this Steemian Badge, Utopy is faster than light. The bullets represent all the many other blockchains, which have no power to win over this true Steemian, who is so fast and powerful he can stop them by raising his hand.
The Steemian Badge will be shown on your Utopian Colony profile as soon as the platform is out, showing your early support for Utopian and the Steem blockchain.
Utopian is also offering:
Instant Username Reservation
Early access to Utopian Colony
Exclusive updates
Offers from Supporter Apps
We couldn't be happier to see the amazing support from the many Steem dapps. All the apps listed below have offered a special perk in combination with the Secret Steemian Perk
Free Gift Cards from Steem Monsters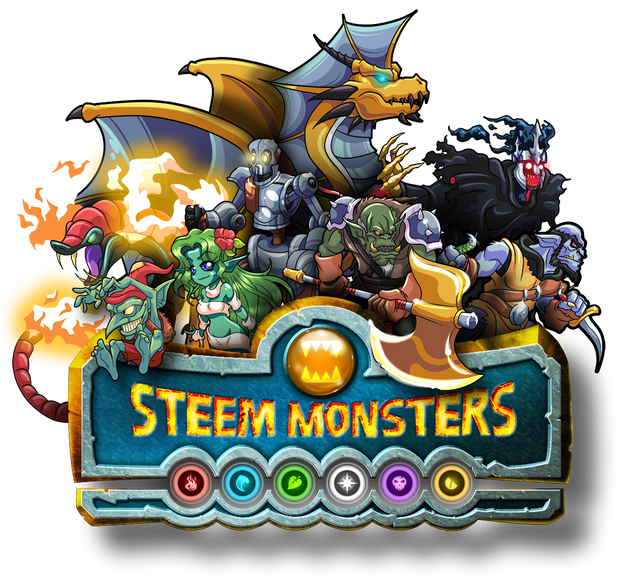 Steem Monsters is a decentralized collectible card game built on the Steem blockchain. Collect, trade, and battle against thousands of other players in live, PVP combat!
Steem Monsters is a true supporter of Steem and Utopian. @Yabapmatt and @aggroed have offered a grand total of 100 $10 Gift Cards. You will get a $10 Steem Monsters Gift Card by getting the Secret Steemian Bundle on Indiegogo.
One month free and early access to SteemPress Pro-blog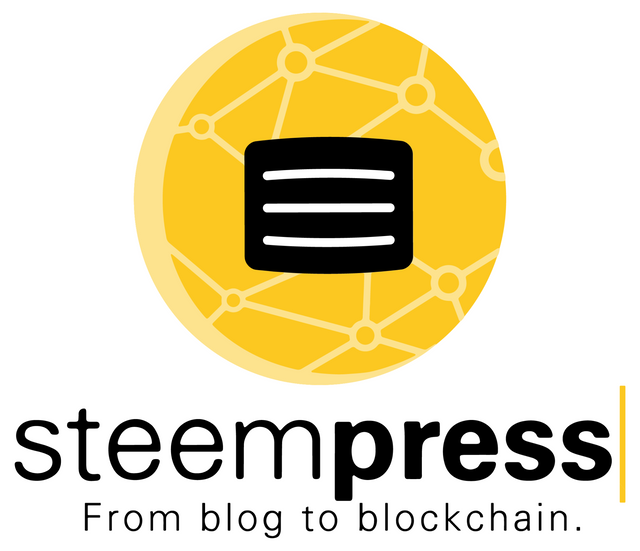 Steempress is preparing the release of a new pro-version for its WordPress plugin where, for a fixed monthly subscription, the user will have access to unique features. These include custom benefactor settings for posts and comments made through their own website, as well as other benefits to be announced. Buyers of the Steemian Secret Perk will receive a voucher that can be exchanged for 1-month free access to SteemPress Pro-blog upon its release.
Don't have a SteemPress blog but love Steem and want to support its growth? SteemPress will let you gift your early free subscription to your favourite blog out there that is not yet on Steem, who will get a free Steem account upon verification. Should the website renew their SteemPress Pro-blog subscription, you will earn an affiliate reward as a bonus!
Credit vouchers to use the Reviewhunt platform from Steemhunt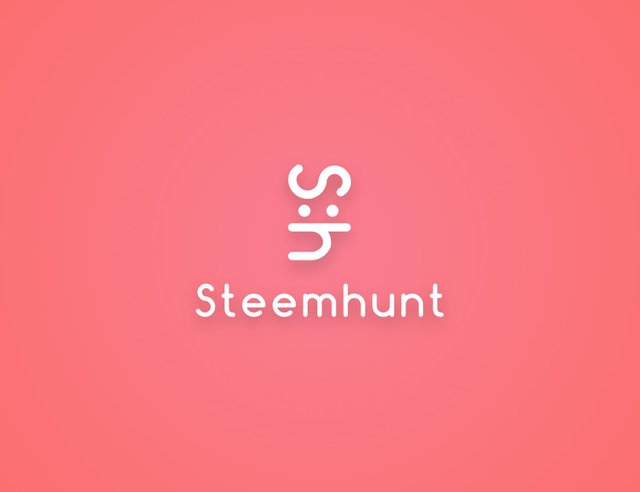 The HUNT Platform (https://token.steemhunt.com/) is designed as a home for product early-adopters who have exceptional knowledge and passion for cool new products. Steemhunt (https://steemhunt.com/), as a base community DApp, has been operating for one year on the HUNT Platform. Reviewhunt will be the second DApp on the HUNT Platform, and will enable tech makers to run review campaigns to unleash product launching hype by hunters. It's currently under development, and its target launch is 2Q 2019.
Steemhunt is offering 100 vouchers to use the Reviewhunt platform as soon as it is released. By getting the Steemian Secret Perk on Indiegogo you will receive a voucher from Steemhunt that will instantly double up your credits for running your review campaigns.
Steemian Badges from Actifit.io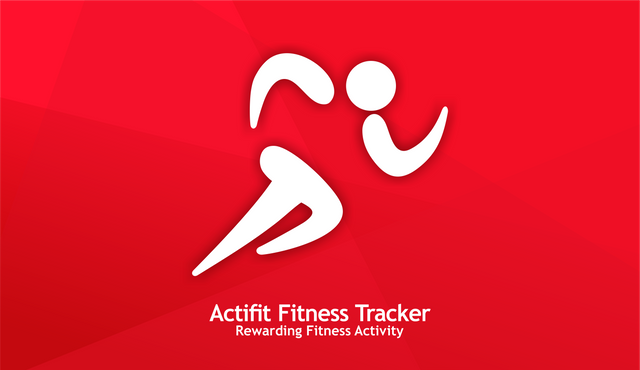 Actifit.io incentivizes healthy lifestyle by rewarding your every day activity.
By supporting Utopian on Indiegogo the Steemian Badge will be shown on your Actifit.io activity page, to make everyone know how much you love the Steem blockchain.
Free exposure on SteemSTEM platform by the SteemSTEM community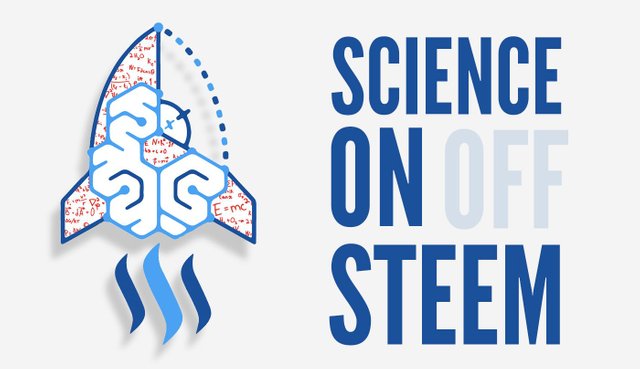 SteemSTEM is happy to offer free promotion on steemstem.io. Posts will be exposed in the banner section and get extra visibility. This offer is only valid for posts fitting within the SteemSTEM guidelines.
Patreons Only Radio Show from the Quasar Framework

The Quasar Framework enables responsive Single Page Apps, Server-side Render Apps, Progressive Web Apps, Hybrid Mobile Apps (that look native!) & Electron Apps, all using the same codebase.
To support Utopian's crowdfunding campaign, the Quasar Framework has donated 100 tickets to its exclusive "Patreons Only" Radio Show on their Discord channel. If you take this perk, you will get free access to ONE of the upcoming Quasar Radio shows, where sponsors and partners are the first to hear about news, highlights and plans. These shows are not recorded or rebroadcast and are only for insiders. Fortunately, your support of Utopian make you an insider too. It can be used for any show before June 30th, 2019.
How to access this special reward
By supporting the Utopian Indiegogo campaign you will immediately access this secret perk, follow the instructions below.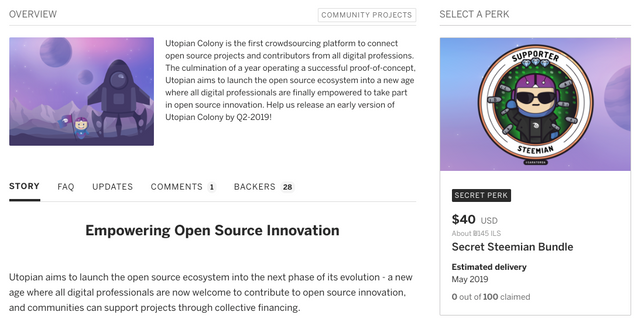 Proceed to to purchase the bundle, enter your details and card. Don't worry your data is safe. Indiegogo is one of the biggest crowdfunding platforms in the world.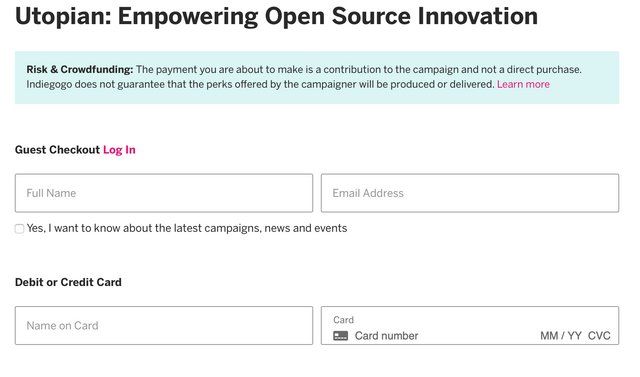 Once you are done, please subscribe to our newsletter on https://utopian.io/#newsletter to receive your offers. Once the campaign is over you will receive all the gift cards, tickets, coupons and opportunities above directly in your inbox. Make sure to use the same email you have used on Indiegogo for us to do the match.

While this is not mandatory, please also consider adding a comment here to show your involvement on the campaign.
Support Utopian and Steem
The Utopian community has grown mainly from the Steem community, allowing Utopian to explore ways to crowdsource open source in ways that would not be possible without this uniquely versatile community. By supporting Utopian on Indiegogo not only you are accessing special rewards but supporting the growth of our amazing Steem ecosystem.